Crime Watch: Mosman masturbator, mailbox thief, luxury car theft – and more!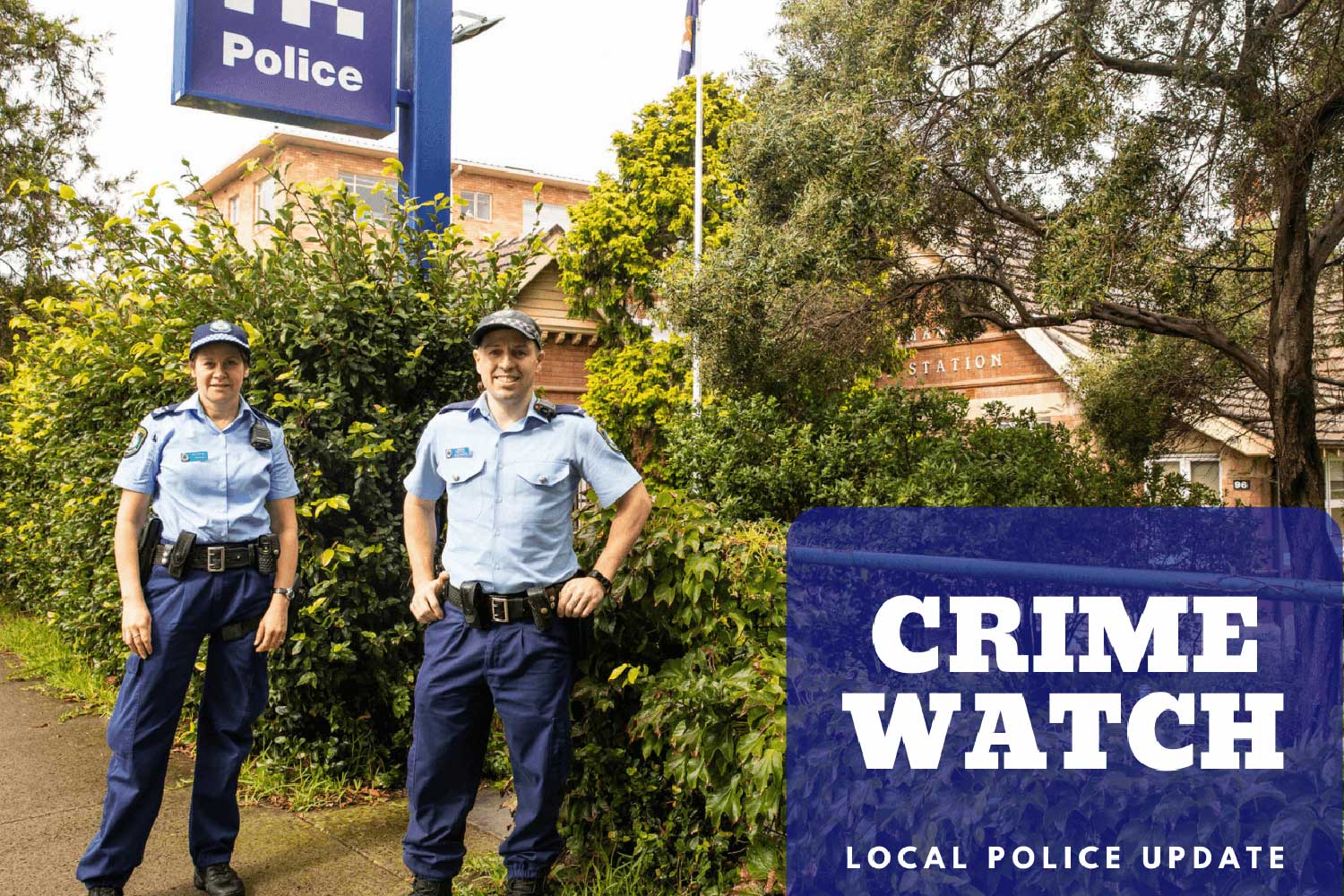 Our weekly local crime update is brought to you by the team at Mosman Collective and North Shore Police Area Command. Here's the latest news!
Bridgepoint Masturbator.
Police are investigating reports of a man wearing high vis and masturbating in the stairwell of Bridgepoint shopping centre earlier this month.
Shortly after 6:30am Wednesday 9th February, the man was seen on CCTV entering the stairwell on Brady Street, before performing the lewd act.
He pleasures himself for several minutes before spotting a security camera.
No prizes for guessing the mortified young man then legs it out of the complex.
Police describe him as Caucasian, 20-30 years old, wearing a yellow high vis jumper, brown cargo pants, brown work boots and using a black scooter.
Anyone with info is urged to contact North Shore Police on 9414 8499 or Crime Stoppers (1800 333 000 or www.crimestoppers.com.au).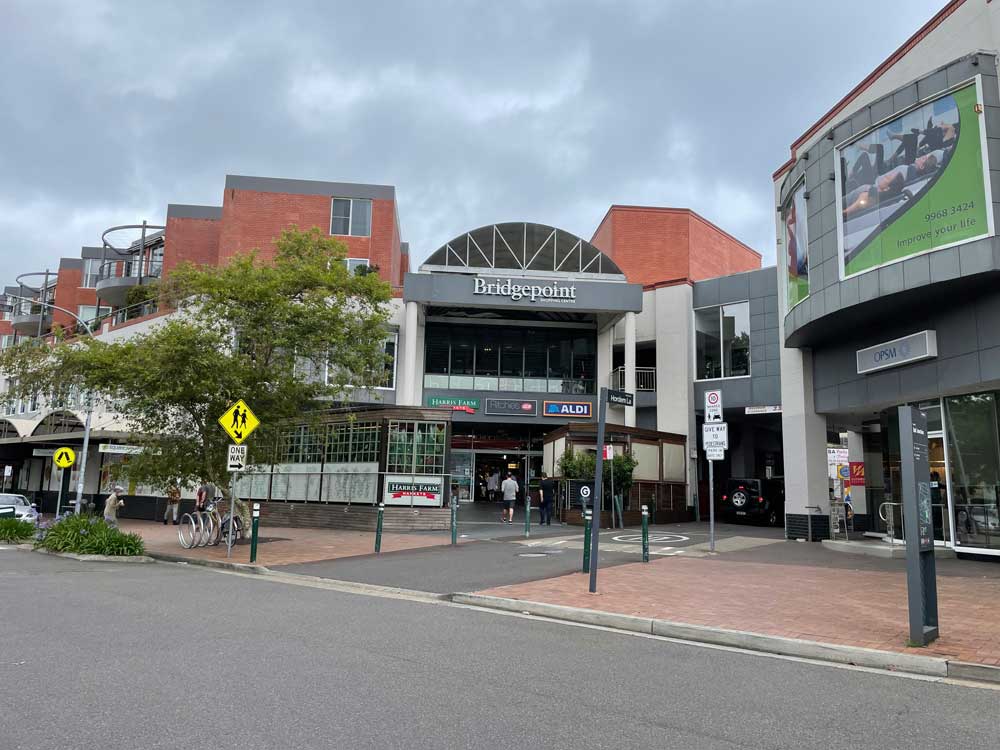 Lock your Mailboxes.
Police have charged a 40-year-old man with being in possession of stolen goods after he was found last week with a large amount of mail.
Around 3:30am Friday 18th January, police were conducting patrols along Military Road when they spotted the man.
"The man attempted to flee down Belmont Rd, however he was stopped by police a short time later," a spokesperson says.
Officers searched the man and will allege they located 87 pieces of mail addressed to residents in Neutral Bay and Cremorne along with two universal master keys typically used to access mailboxes.
The man was arrested and taken to Chatswood Police Station.
He was charged with being armed with intent to commit an indictable offence, possession of identity info to commit an indictable offence and goods in personal custody suspected of being stolen. He was granted conditional bail and will next face court in March.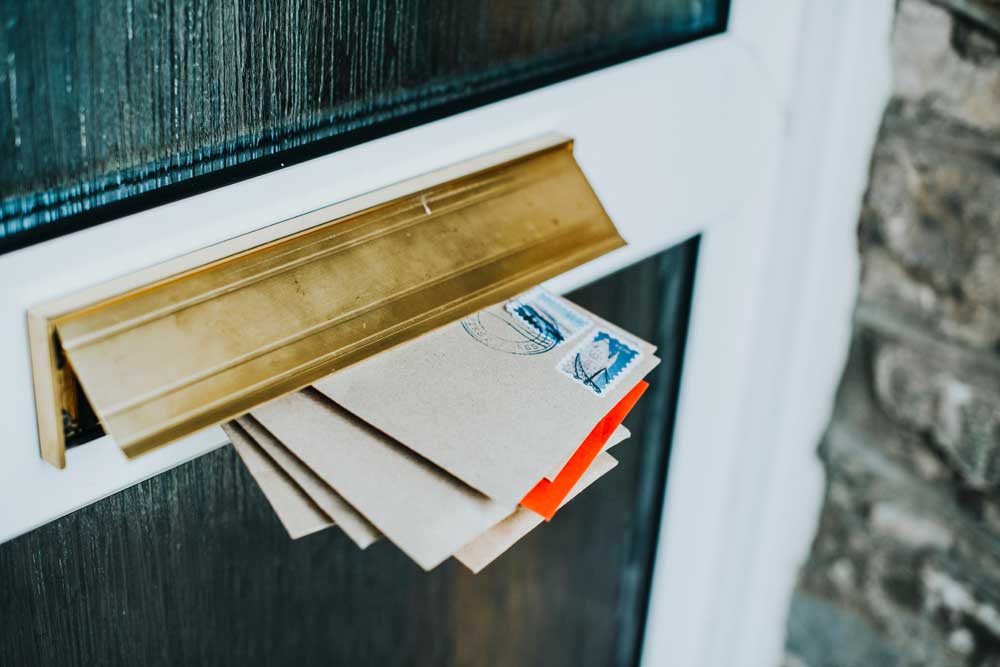 Blind drunk and driving 20 km/h.
Police have charged a Lane Cove man with high range drink driving after spotting his vehicle travelling well below the speed limit earlier this week.
Shortly after midnight Monday 21st February police were patrolling Mowbray Road, Chatswood when they observed a silver Subaru Liberty travelling about 20km/h and swerving dangerously across the roadway.
Police stopped the vehicle and conducted a roadside breath test.
The driver returned a positive result.
At the station the driver allegedly told police that he had consumed 8 schooners throughout the evening before attempting to drive home.
The driver returned a breath analysis reading of 0.189 grams of alcohol in his breath.
His licence was suspended on the spot, he will face Hornsby Local Court next month.
Fanging it on Roseville Chase.
A 55-year-old Davidson man had his licence suspended on the spot for a period of 6 months after he was detected travelling at more than 50km/h above the posted speed limit.
Around 5:00pm Tuesday 15th February, Police were conducting speed enforcement in the vicinity of Malga Avenue, Roseville Chase.
They allege a black Suzuki motorcycle was travelling at more than 130km/h – in a 80km/h zone. The rider was stopped by police and issued an infringement for exceed speed over 45km/h.
As well as the 6-month licence suspension he will be required to pay a fine of more than $2500.
Luxury car stolen in Wollstonecraft.
A grey Porsche Macan was stolen from the garage of a home in Bridge End, Wollstonecraft over the weekend after offenders entered the home and stole keys to the vehicle.
Sometime between Friday 11th and Monday 21st February unknown offenders forced their way into the home and stolen the vehicle's keys.
Police are asking for anyone that may have noticed any suspicious activity at the stated location during the given times and dates to please contact North Shore Police on 9414 8499 or Crime Stoppers (1800 333 000 or www.crimestoppers.com.au).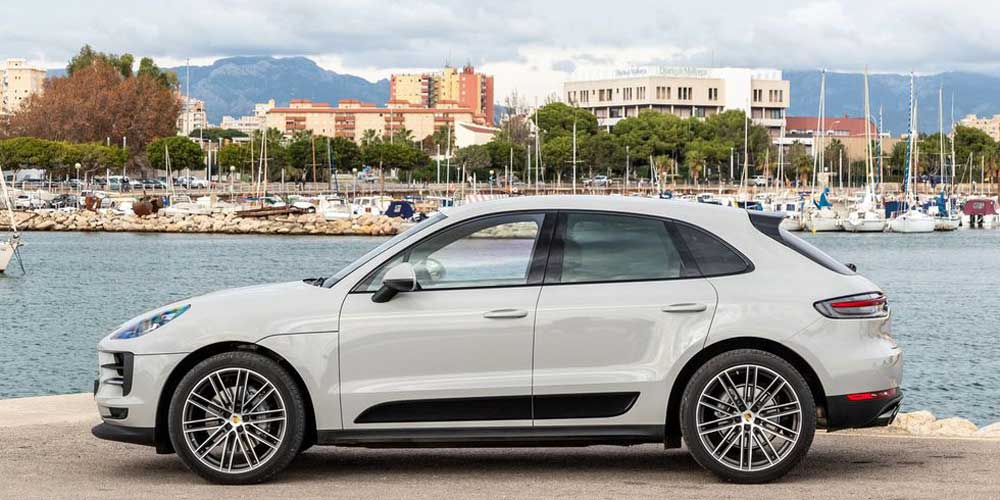 Get The Latest News!
Don't miss our top stories delivered FREE each Friday.