National Australia Bank in Mosman goes digital and leaves customers furious.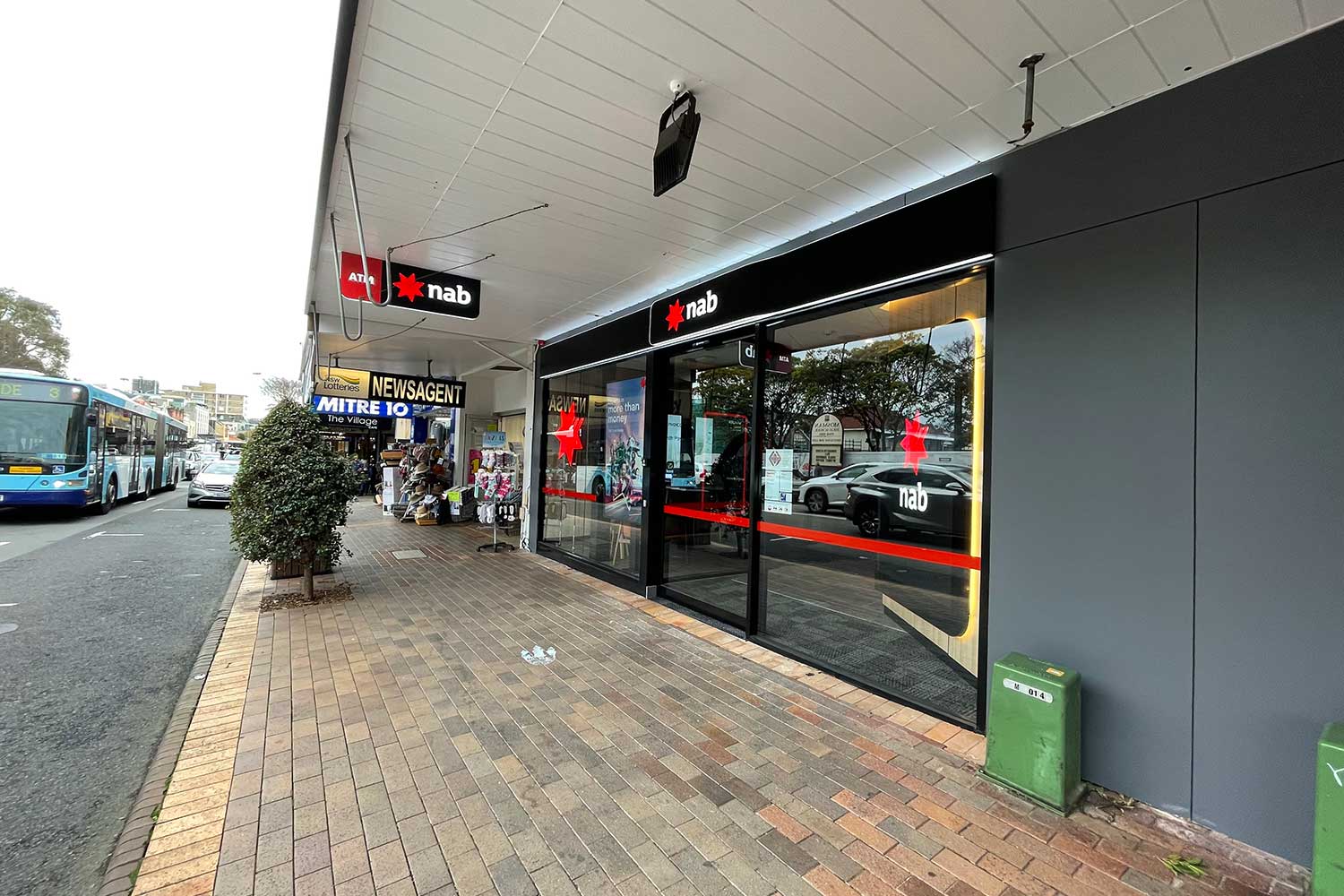 National Australia Bank customers are being directed to Mosman Post Office after scrapping over-the-counter transactions.
The bank has been without Tellers since July 26, when it re-opened in a new location at 878 Military Rd.
Instead, locals are advised to use the ATM for their daily banking needs – or travel to a larger branch if they wish to see someone face-to-face.
Cremorne businessman George Dimaris, a long-term NAB customer, tells Mosman Collective he intends to close his account and says the big four bank "should be ashamed of itself".
"I've been using the Mosman NAB for years – doing banking and getting change for my business," he said, "Now they tell me I can only use an ATM as they have gone teller-less."
"This move impacts all local businesses who hold an account at the National Australia Bank.
"The lack of empathy and respect for our community is astounding."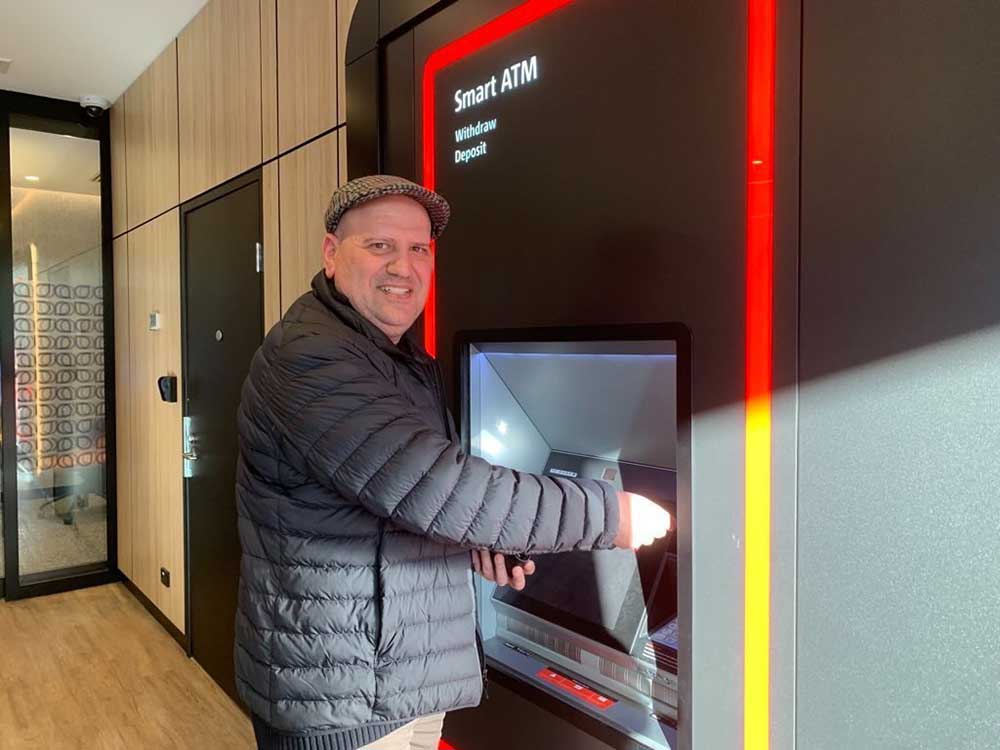 The NAB trialled automated banking in December last year to "encourage" customers to make credit card payments in post offices and ATMs or through internet banking as part of its push to digitise services.
Resident Jillian Gashler is another who says she will close her Term Deposit account after receiving the "cold shoulder" from Mosman NAB this week.
"I visited the bank to enquire about my account and was told nobody could help me, and I should call Head Office," she said.
"Why has NAB moved to this new location – at the expense of an excellent book shop – when they can't offer customer service?
"I rely on my bank to do things like cash a cheque or to send money overseas, and I certainly don't intend to do these things on a computer.
"Many Mosman people like me will now find a bank that offers an over-the-counter service."
Finance Sector Union national secretary Julia Angrisano told Mosman Collective that removing local bank tellers leaves elderly and vulnerable customers behind.
"Mosman's story is unfortunately all too familiar," she said, "Every time a bank branch closes, there are ripple effects that impact communities."
"We know how important local branches are, especially for older Australians, those with caring responsibilities, small business owners, and people who can't easily access online services."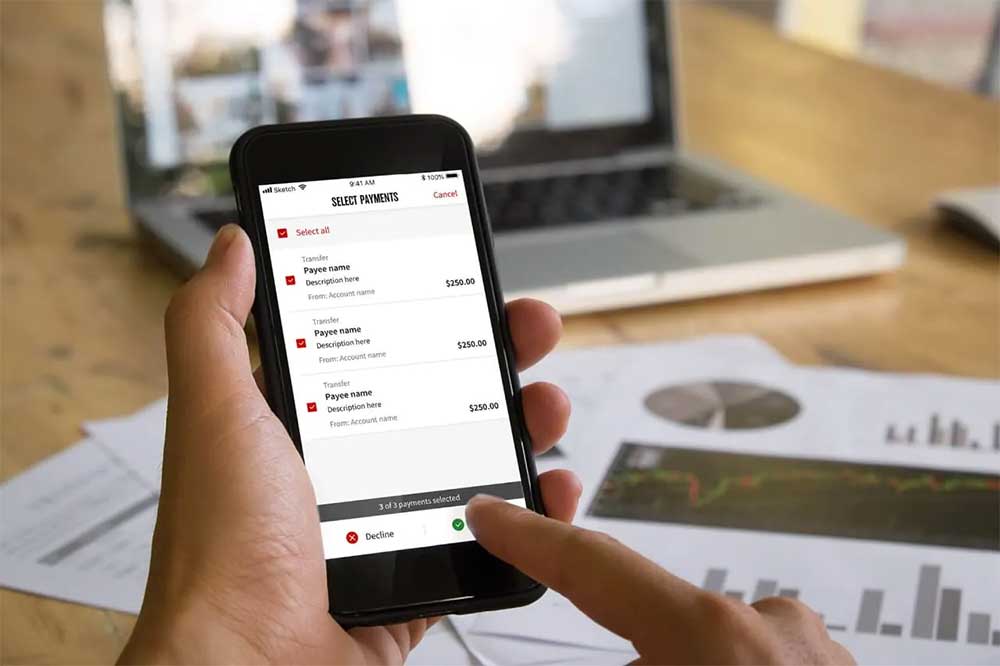 NAB Executive Retail Metro NSW, Kelly Dalton-Moon, said the Mosman branch is adapting to meet customer needs.
"Customers continue to have access to a Smart ATM at Mosman to withdraw and deposit cash, deposit cheques, make credit card repayments, transfer money, check balances and print statements," she said.
"Our experienced bankers are also available to assist with this, as well as education on digital channels."
North Sydney and Chatswood are now the two closest options for customers wishing to complete over-the-counter transactions, Ms Dalton-Moon said.
"Our Mosman customers can also access their accounts at 3,500 Australia Post locations nationally, including at the Mosman Post Shop also in Military Rd," she said.
"Here, they can complete a range of banking activities including depositing up to $9,999 and withdrawing up to $2,000 per day, in addition to paying bills."
Get The Latest News!
Don't miss our top stories delivered FREE each Friday.