North Sydney Bears out of hibernation and confirm bid as NRL's 18th team.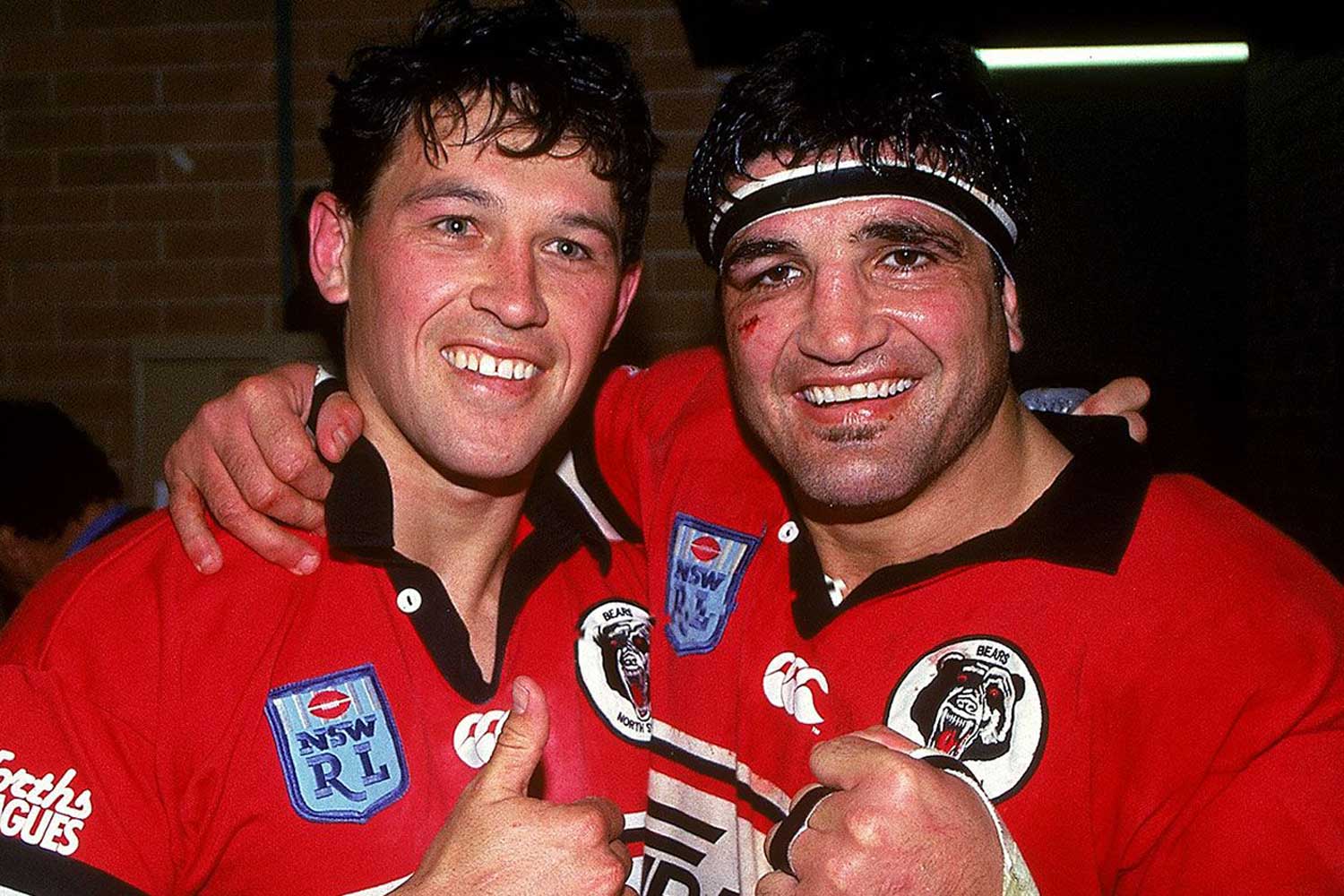 Stand Aside. Here come the Mighty Bears!
The North Sydney Bears have launched a bold bid to return to the NRL as its 18th team.
Just weeks after the Dolphins beat southeast Queensland rivals the Jets and Firehawks for the game's 17th licence, the foundation club has announced it wants to re-enter the Premiership as soon as 2025.
North Sydney last played more than two decades ago, and if successful, Bears Chairman David Dickson says it will be "the best rugby league story in 20 years".
"We want to take rugby league to the people – this is about doing rugby league differently. This hasn't been done before," Mr Dickson said.

The new entity will see the team's North Sydney branding removed, with the club to be known only as the Bears. And while the red and black colours and home ground will remain, the pitch is to take games "on the road" to regional NSW.
"The Club has a groundswell of fans who just want to be back in the competition," Mr Dickson told 2GB this morning.
"You can't create 220,000 fans in 113 years of history, heritage and heart overnight," he said, "we are a team of the people, and that's what we want to do, take the game to the people.'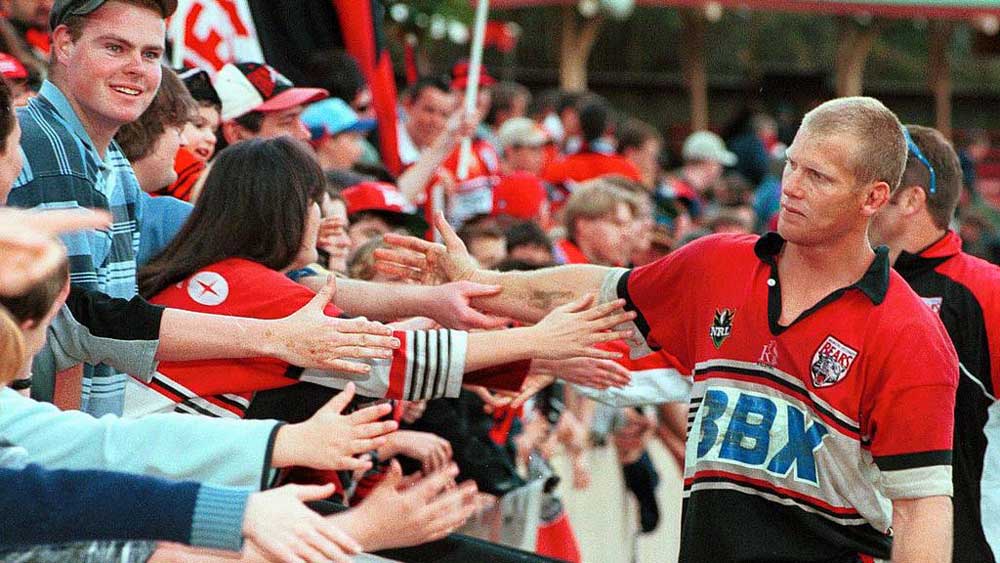 Mr Dickson said "four to six" games would be played at the Bears spiritual home of North Sydney Oval each season, and the rest in towns like Dubbo, Coffs Harbour, Wagga Wagga, Gosford, Bathurst and Tamworth.
The North Sydney Bears were forced out of the NRL in 1999, rising briefly again as one half of the Northern Eagles, an ill-fated venture with Manly.
Currently a feeder club to the Sydney Roosters, it's believed North Sydney has the finances needed to return as a Premiership contender.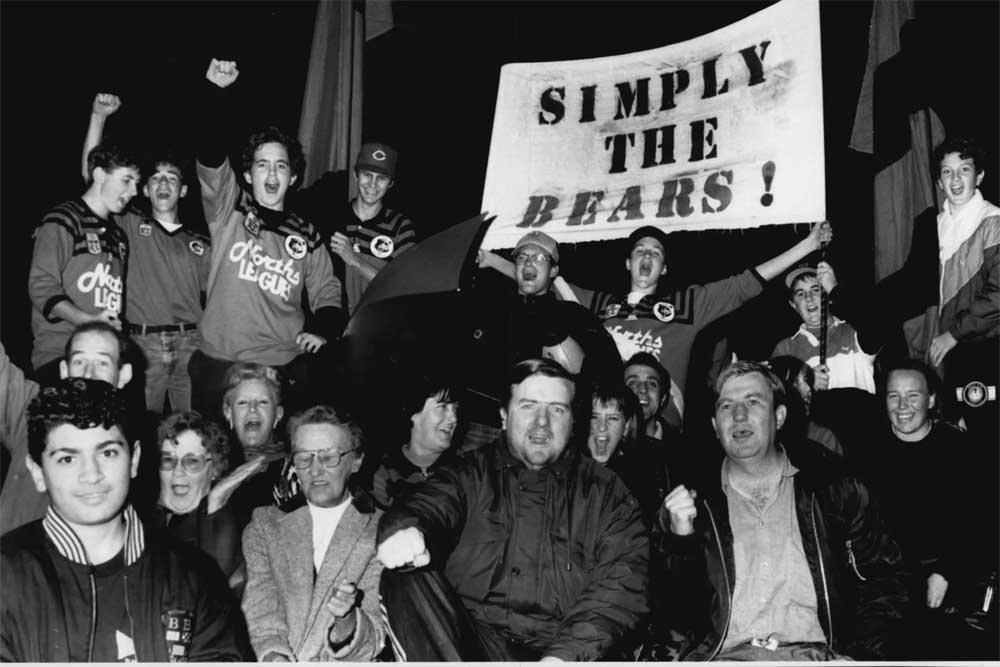 "We've got a good structure of people who have been in and around the game and are corporately very savvy," Mr Dickson said.
"Financial backing is not the problem; we've got to make sure that we are not a risk for the NRL, and we've done our homework … I think we've got the structure right too," he said.
The North Sydney Leagues Club has pledged to back the bid as a long-term sponsor and partner.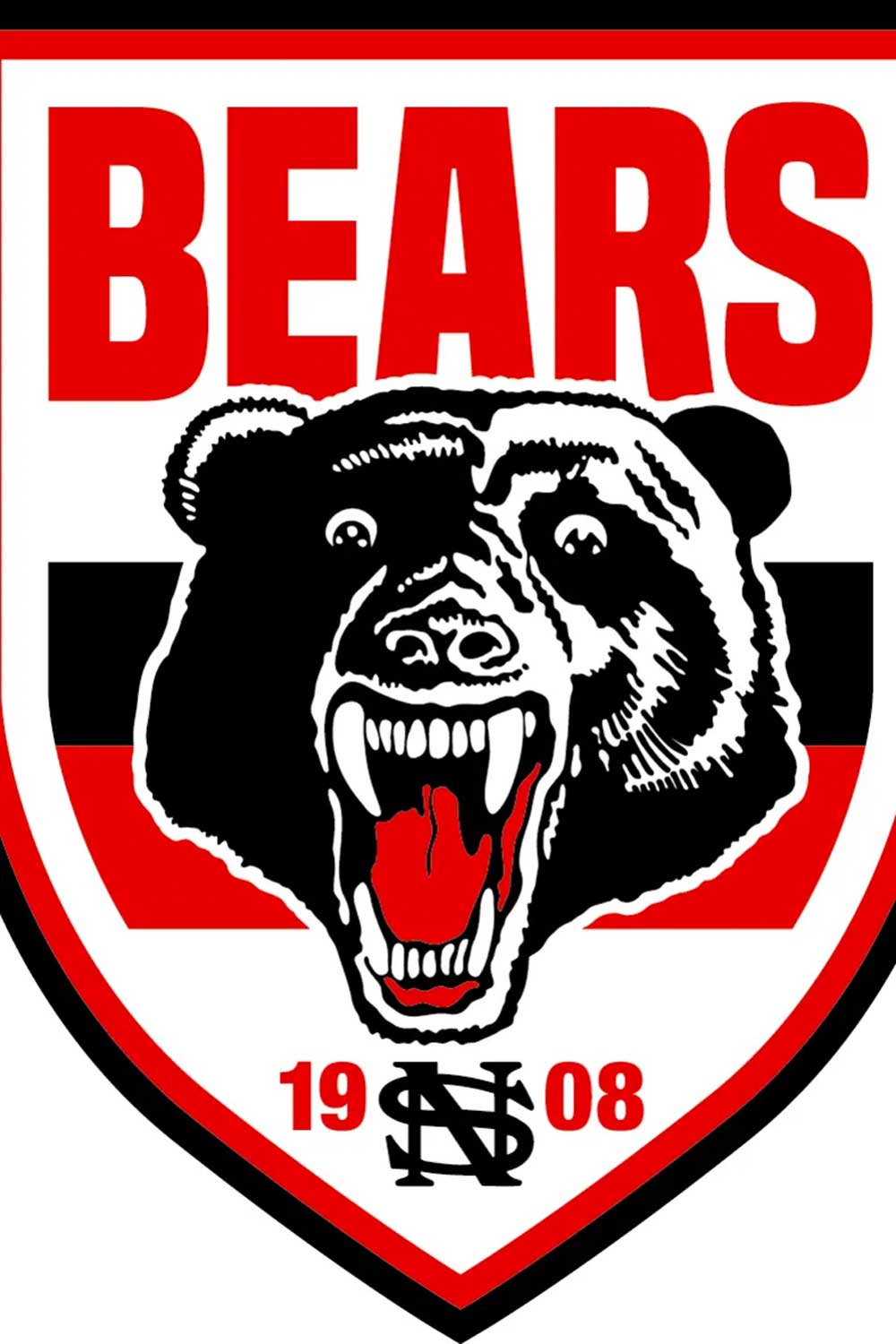 Get The Latest News!
Don't miss our top stories delivered FREE each Friday.