North Sydney News: Free art works at Coal Loader, Cost of Living seminar for Seniors.
Looking for some new wall art – 100% FREE?
One person's trash becomes another one's treasure at a community curated art show taking place at the Coal Loader in Waverton on November 11 and 12.
Part-exhibition, part-swap, Salon de Refuse invites you to browse an eclectic art show, which has all been donated by members of the lower north shore community.
Hang something up – or take something you like – and give it a new home. You don't need to bring anything to take something.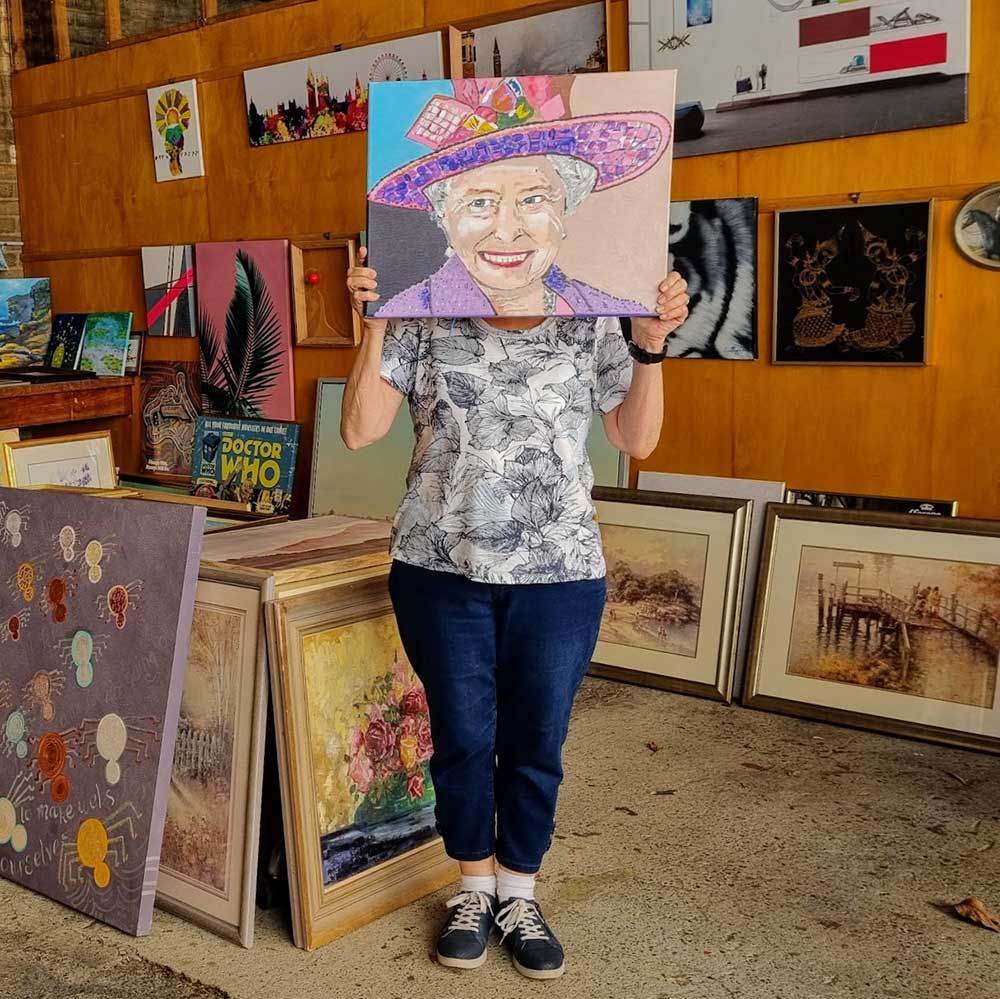 Created by Street Bounty and presented by North Sydney Council, the annual event promotes recycling and rehoming of artworks, keeping them off kerbs and out of landfill.
It's also a chance to pick up a new piece of treasure for free – or, rather, for the price of that painting or poster that's been gathering dust in your home for too long!
The 2023 event opened at the Living Futures Sustainability Festival on Sunday 29 October and has been a huge success so far – with many happy art swappers going home with new pieces and saving them from landfill.
Salon de Refuse is open from 7am to 7pm every day until Sunday 12 November at The Old Workshop at The Coal Loader, Waverton.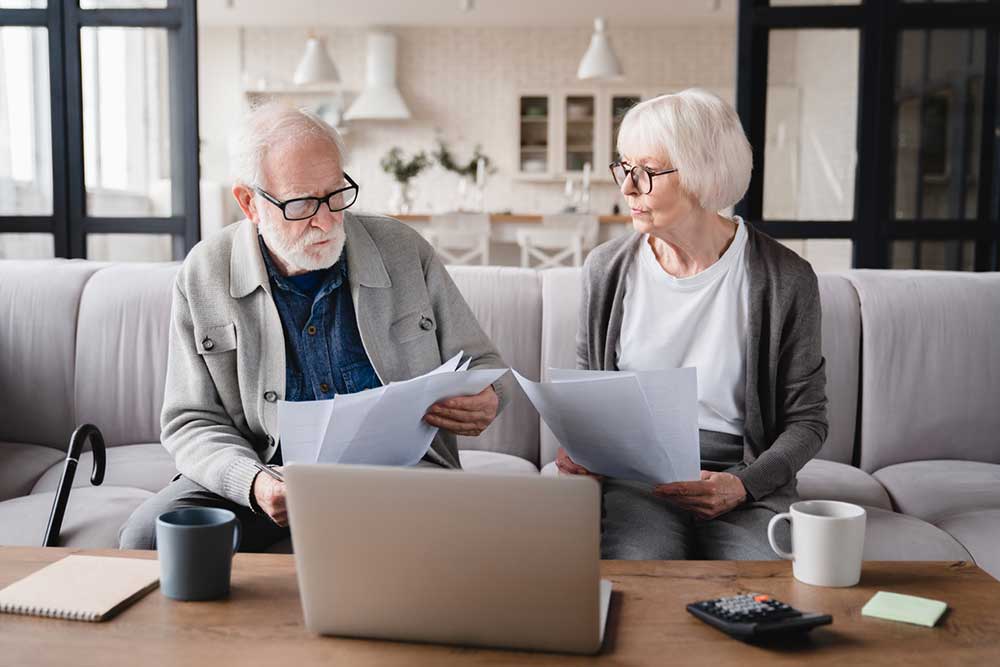 Seniors Saving – Free Talk.
A joint seminar by Services Australia (Federal Govt) and Service NSW (State Govt) will guide local Seniors on how to save in these challenging times. North Sydney Council extends a warm welcome to all, so please spread the word to family and friends who might benefit from this valuable, free talk.
Get The Latest News!
Don't miss our top stories delivered FREE each Friday.
Ms. Van Chau, Multicultural Service Officer (MSOs) from Services Australia, will provide valuable insights on Concession Cards, including the Pensioner Concession Card, Commonwealth Senior Health Card, and Health card / Low Income card. Learn about the eligibility criteria and the benefits associated with these cards.
Following this, Nenita Hammer, Customer Care Specialist from Service NSW North Sydney, will delve into the current rebates and savings available to seniors, especially those holding the cards mentioned above.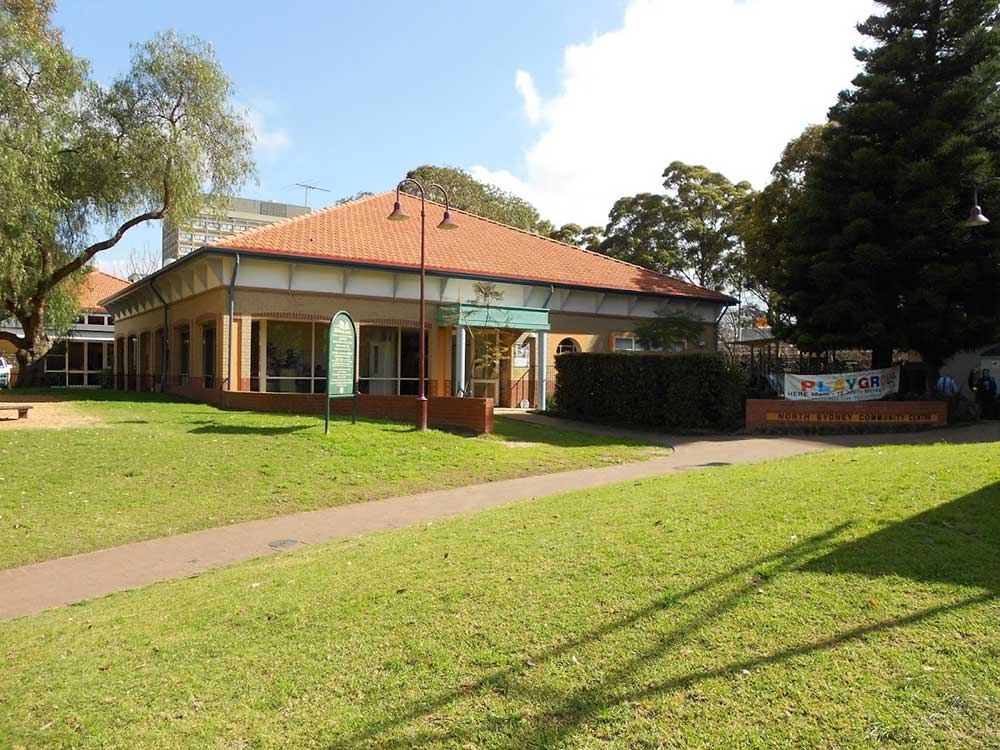 Older Australians are currently facing financial constraints, and to address this, the NSW Government is providing an array of financial support options. Surprisingly, many individuals remain unaware of the extensive range of discounts and rebates available through the Savings Finder program, with several tailored specifically to assist seniors and pensioners.
The user-friendly Savings Finder tool, accessible via the Service NSW website, simplifies the process of discovering available support. During the session, you will receive step-by-step guidance on how to navigate the program online and learn to upload your Seniors Card into the Service NSW app for added convenience.
Don't miss this opportunity to gain valuable knowledge and explore the support available to you. We look forward to welcoming you on this insightful journey.
Book your FREE spot, here: https://www.northsydneycentre.com.au/enrol/CLS112642
Get The Latest News!
Don't miss our top stories delivered FREE each Friday.