Plans to Revitalise Kirribilli and McMahons Point Villages Now Open For Public Comment.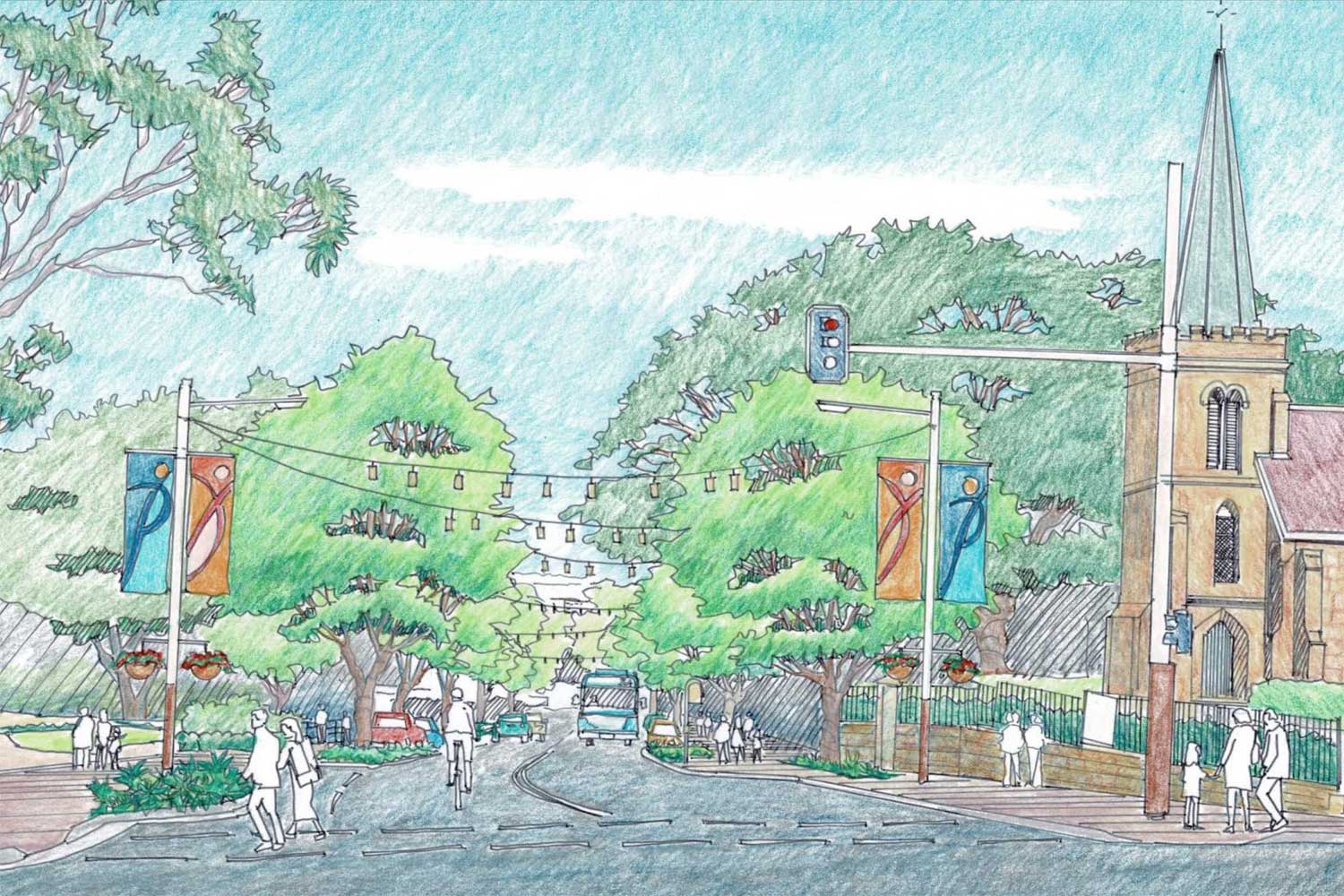 The masterplans detail significant upgrades to public spaces and streetscapes in the centres. Both designs emphasise community health and wellness with a strong focus on walkability, the establishment of large, vibrant trees to provide canopy cover and a significant green corridor.
The plans for Kirribilli include creating a green heart in Burton Street and planting additional trees in the Village. The McMahons Point plans include widening the footpath to expand outdoor dining, create new public art spaces and installing decorative lighting.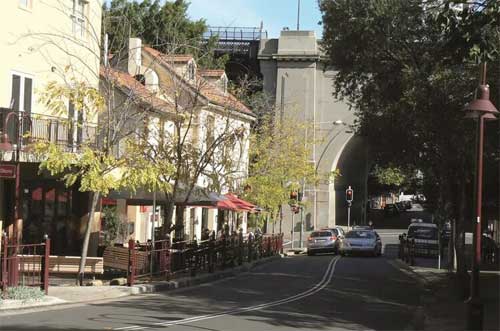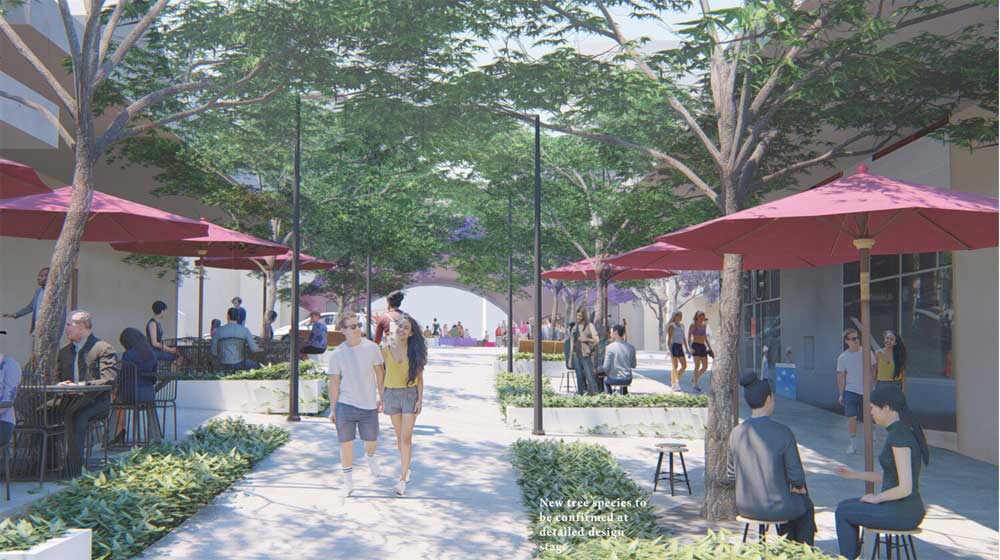 North Sydney Mayor Jilly Gibson says both areas are long overdue for a facelift.
"Both the Kirribilli and McMahons Point Village Centres had their last upgrades in the mid-1990s and they are now ready for a refresh. The designs incorporated into the masterplans celebrate their unique harbourside character and will help preserve their existing status as two of the 10 most liveable suburbs in Sydney," she said.
"The input and feedback from our community is critical for projects like these so I encourage you to seek out the plans and share your thoughts and ideas about both the Draft Kirribilli Village Masterplan and the Draft Blues Point Road Village Centre Masterplan whilst they are on public exhibition."
The masterplans set out a framework for upgrading the village centres, with the work completed progressively as funding becomes available. Funding will be available from the capital works reserves for initial projects consistent with the masterplans. Construction for initial projects is expected to begin in 2021.
Kirribilli Masterplan: yoursay.northsydney.nsw.gov.au/kirribilli-public-domain
Get The Latest News!
Don't miss our top stories delivered FREE each Friday.