Calling All Kids: Help Choose a Name for this Adorable Sea Lion Pup born at Taronga Zoo!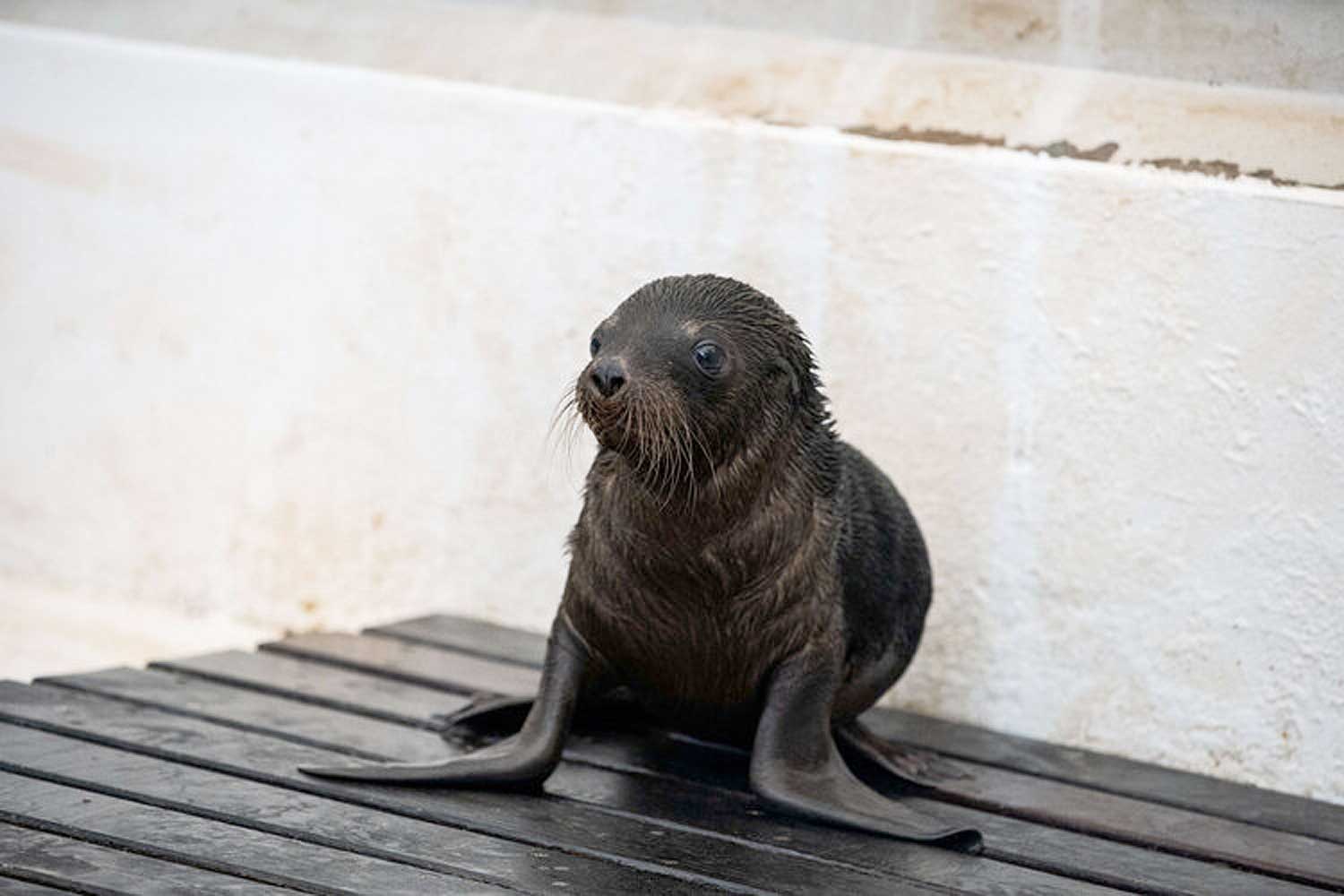 Can you help think of a name for this cute little creature?
This rare Australian sea-lion – a female pup – was born at Taronga Zoo in July … and now the public is being invited to help pick a name for her!
See the new pup and mum Nala at Taronga's Seal Bay during the school holidays.
The playful pup made her first splash today at Taronga's Seal Bay, under the watchful eye of parents Nala and Charlie.
"Weighing in at only 7kg at birth, the little pup has increased not only in weight but has shown a massive increase in confidence over the past week," Marine Mammal Supervisor Brad McKenzie said.
"We are thrilled that she is going to be out on display these spring school holidays. At the moment she is learning to vocalise and although I may be biased, but it is probably one of most adorable sounds ever!" he said.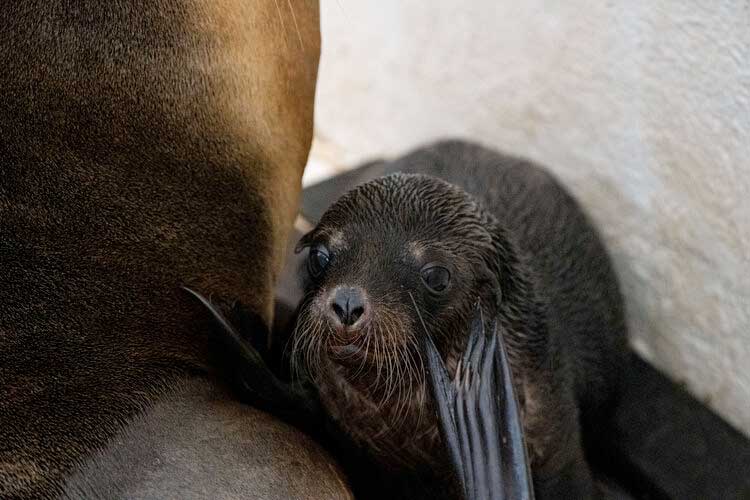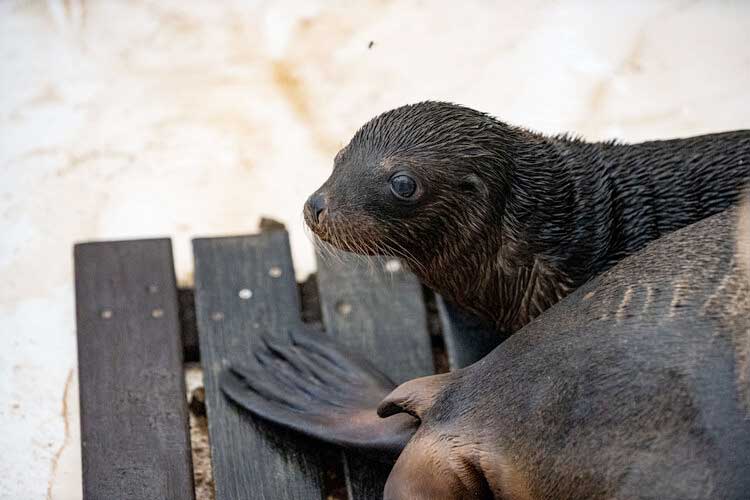 Australian Sea-lion numbers continue to decline due to isolated populations, over-fishing and entanglement in fishing debris.
"This little pup is a vital addition to Taronga's breeding program for this endangered species, which is why we are asking Australians to choose one of two possible names for her," Taronga's Jennifer Steed told Mosman Collective.
"The public will get to choose from two names; Amalie which is a tribute to the pup's late Grandfather and Nala's Father Mallie, or Kailani which is of Hawaiian origin and translates to sea and sky.
"The entry with the most meaningful reason behind their name selection will win a family pass to Taronga valued and a seal encounter plus meet and greet with one of Taronga's Marine Mammal Keepers."
You can see the little pup and her mum Nala at Taronga's Seal Bay, in the Greater Southern Ocean Precinct, during the school holidays.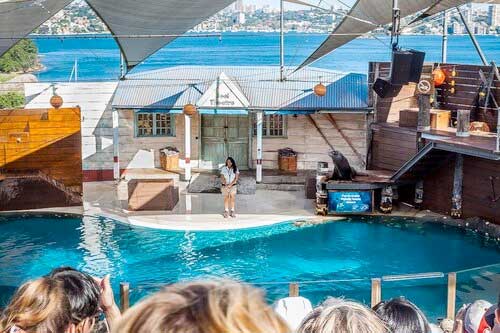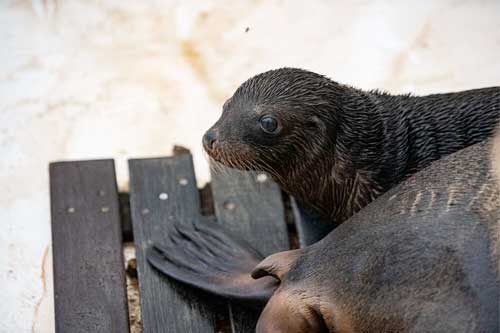 Get The Latest News!
Don't miss our top stories delivered FREE each Friday.