Plant Plucker: Mosman residents warned to be on the lookout for brazen female Frangipani thief.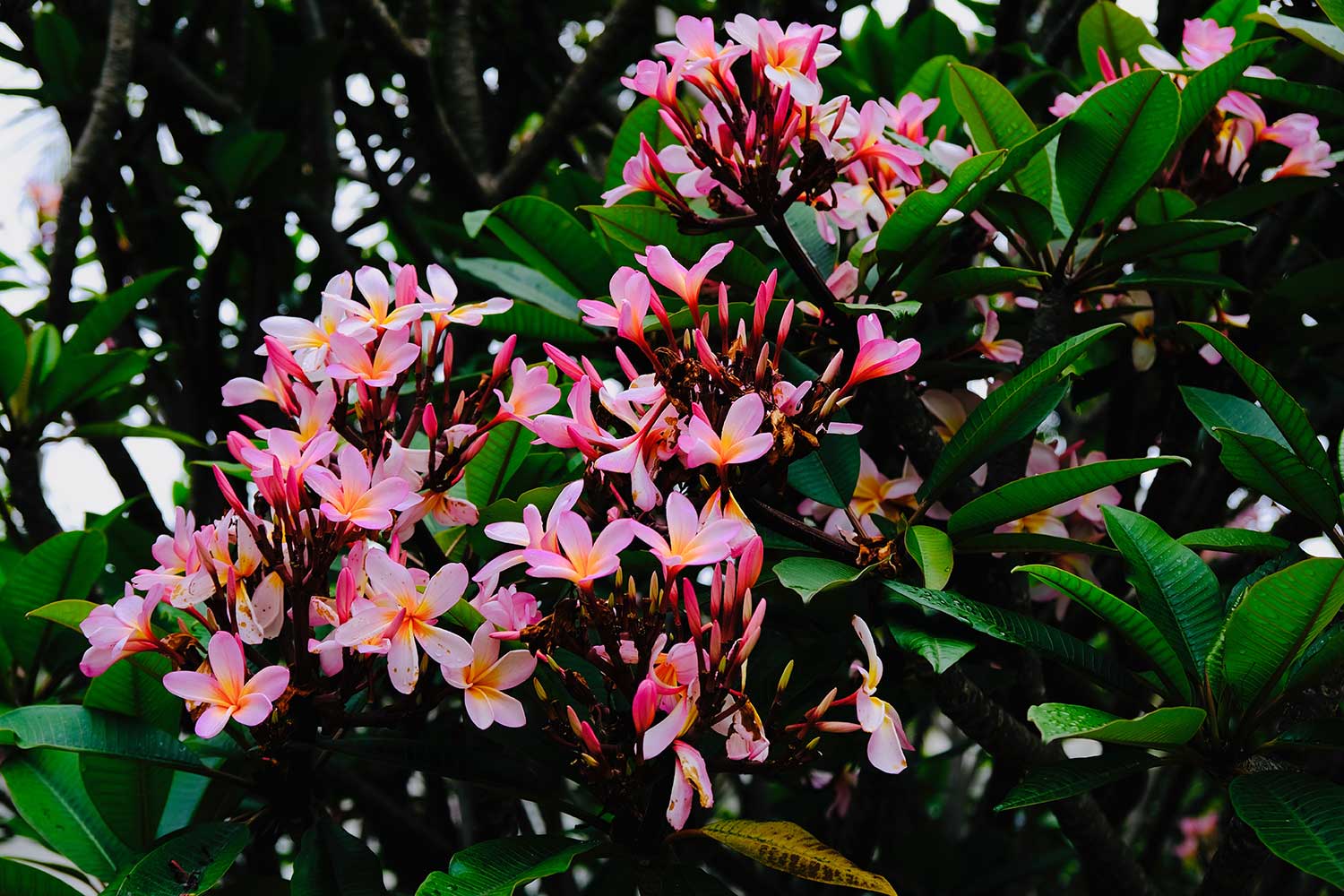 A woman has been captured allegedly breaking off the centre branch of an established Frangipani tree in the front yard of a Mosman home.
Images of the brazen blonde, wearing dark jeans, a black top and sneakers were captured around 11:25am on Friday 3 November, showing parts of the exotic flowering plant being loaded into the boot of a white Lexus.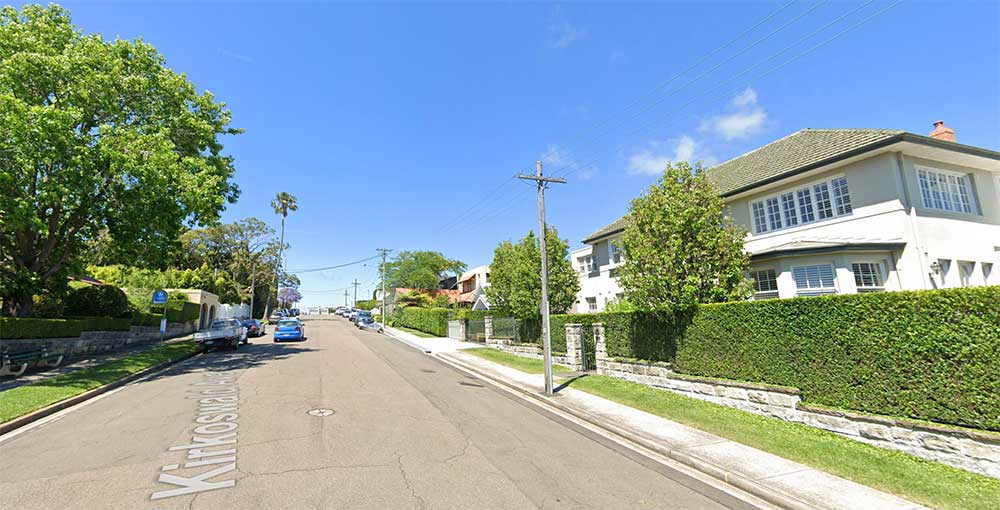 The mature tree sits at the front gate of a Kirkoswald Ave residence, surrounded by flowering Jasmine and with a Jacaranda tree nearby.
"I am appalled by the brazen actions of this person, who broke off a large part of my tree and then loaded it into her car," the home owner told Mosman Collective.
"I feel violated. This type of vandalism, the destruction of private property, is appalling and needs to be called out.
"The standard we walk past is the standard we accept, and this terrible behaviour will not be tolerated by me or my neighbours."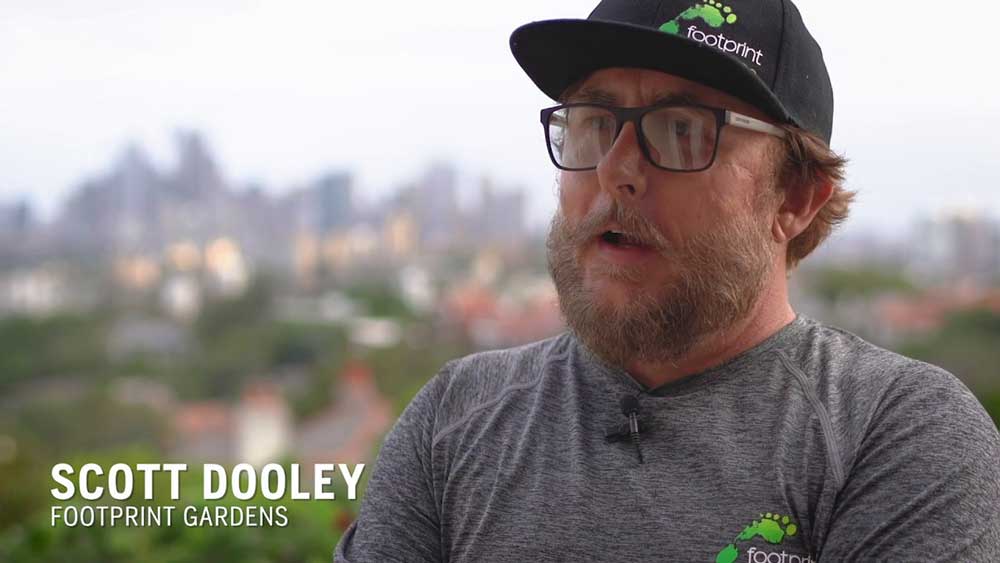 Local gardener Scott Dooley from Footprint Gardens said the tree could be up to 15 years old, with the large branch worth up to $500 on the black market.
"People have been stealing plants from local gardens for a while," he said, "mainly succulents and frangipani cuttings."
"And it's really poor form for someone to do this – especially in broad daylight.
"The branch could easily be propagated and sold for a decent amount of money."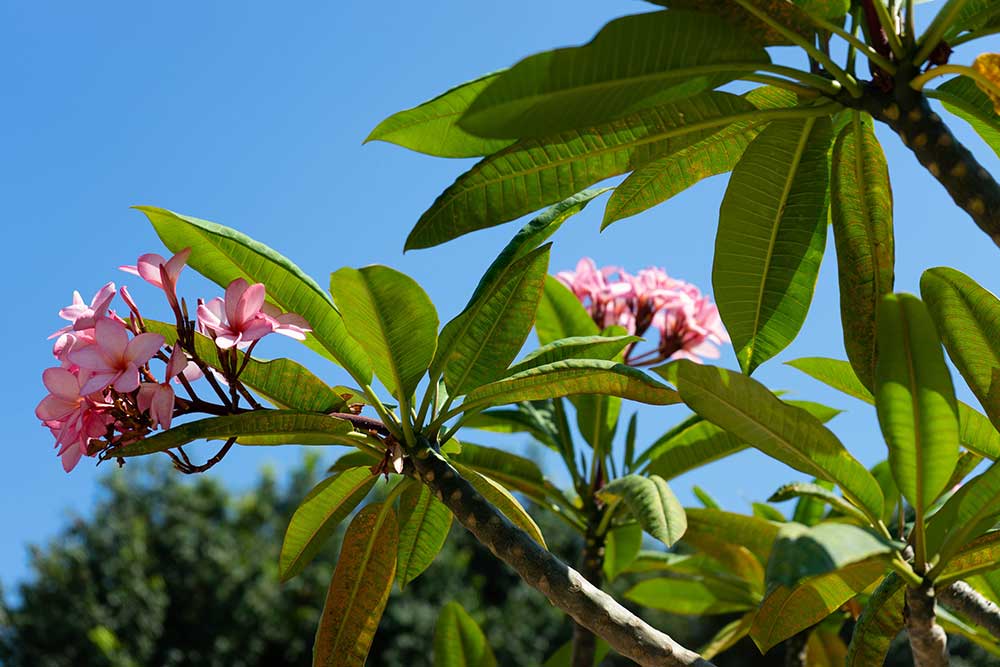 Mr Dooley, who has 100 clients across the lower north shore, said the Kirkoswald Ave frangipani – shaded pink – was a rare variety which may have attracted the attention of the Mosman plant plucker.
"It makes me very upset because that branch could have taken ten years to grow," he said.
"The tree will take time to recover, and the pink frangipani's grow more slowly than the white ones."
While it may not seem obvious, stealing plants and cuttings is against the law.
In NSW, according to section 520 of the Crimes Act 1900 (NSW), there is a maximum penalty of up to six months imprisonment, or a fine of $550, or both, where a person is caught stealing, destroying, or damaging with intent to steal, any plant, root, fruit, or vegetable produce, growing in any garden, orchard, pleasure-ground, nursery-ground, hothouse, greenhouse, or conservatory.
Get The Latest News!
Don't miss our top stories delivered FREE each Friday.
In NSW, plant theft offences are dealt with in the Local Court.
Mosman Collective has found scores of frangipani cuttings for sale online, with prices ranging from $10 to $300. We do not suggest any of those advertised have been stolen.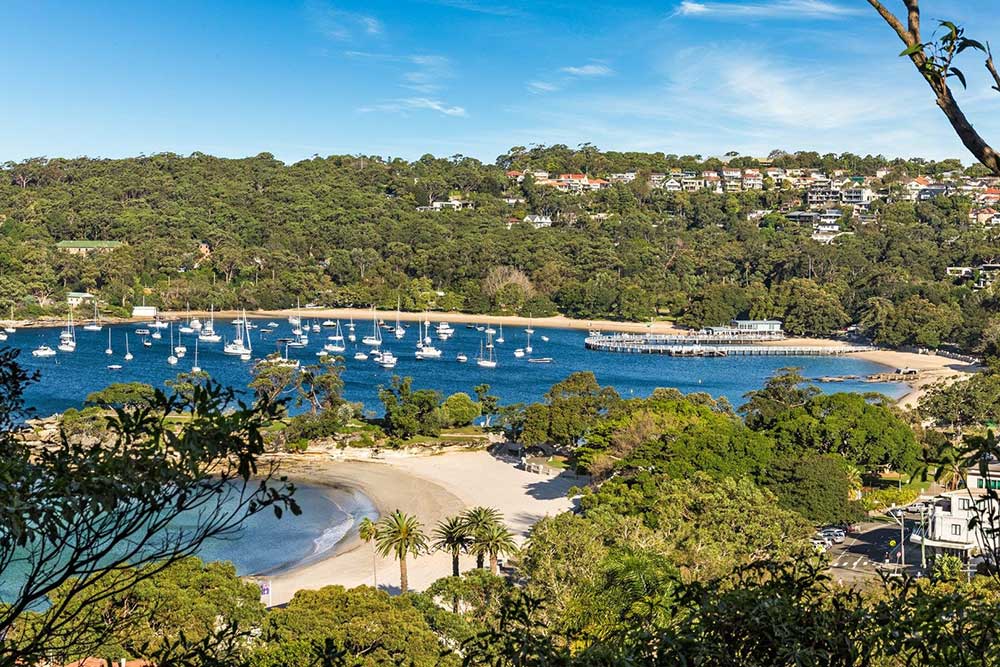 "There seems to be an increase in this sort of theft, and maybe it's because people are looking to make a quick buck," Mr Dooley told Mosman Collective.
"We're always told money doesn't grow on trees, but maybe it does after all."
The shaken resident said she has reported the incident to Mosman Police.
Get The Latest News!
Don't miss our top stories delivered FREE each Friday.