Farewell Shane: Popular Mosman butcher closes shop to relocate after twenty years.
A Mosman butcher who's dedicated twenty years to serving the local community will relocate his business to the northern beaches after being refused a new lease.
Shane Chapman, from Shane's Quality Butcher on Spofforth St, said he had been left "devastated" after the building owner would not agree to a new, long-term rental agreement.
A neighbouring barber shop and upstairs pilates studio at 37 Spofforth St have also been given their marching orders.
Shane's last day of trade will be October 28.
"For the past 19 years, I have put everything into the business, and to be told I couldn't secure a new long-term lease has gutted me," he said.
"The current landlord would only offer a short, three-month deal, which would have seen me out at the end of the year.
"Of course, that kind of arrangement is untenable."
Shane said the decision to leave Mosman was necessary "for the sake of my family and my business."
"The only [rental] offer we received from the Landlord was after I told him I was vacating," he said.
"An offer of a basic continuing [month-to-month] lease, with absolutely no long-term security, just wasn't viable," Shane said.
The 49-year-old has worked at the Spofforth St shop since 2004, when he was employed by Barry Collins, eventually purchasing the business in 2014 and making it his own alongside wife Chelsea and son Tom.
"The little shop front has been a Butcher for about 70 years, and over that time, not much has changed," Shane said.
Get The Latest News!
Don't miss our top stories delivered FREE each Friday.
"We pride ourselves on providing the best quality meat, and our customers travel from all over the city because they love our old-fashioned service.
"It doesn't matter if you want to buy one sausage or 60 kilos of them; we do it all – and that's what sets us apart."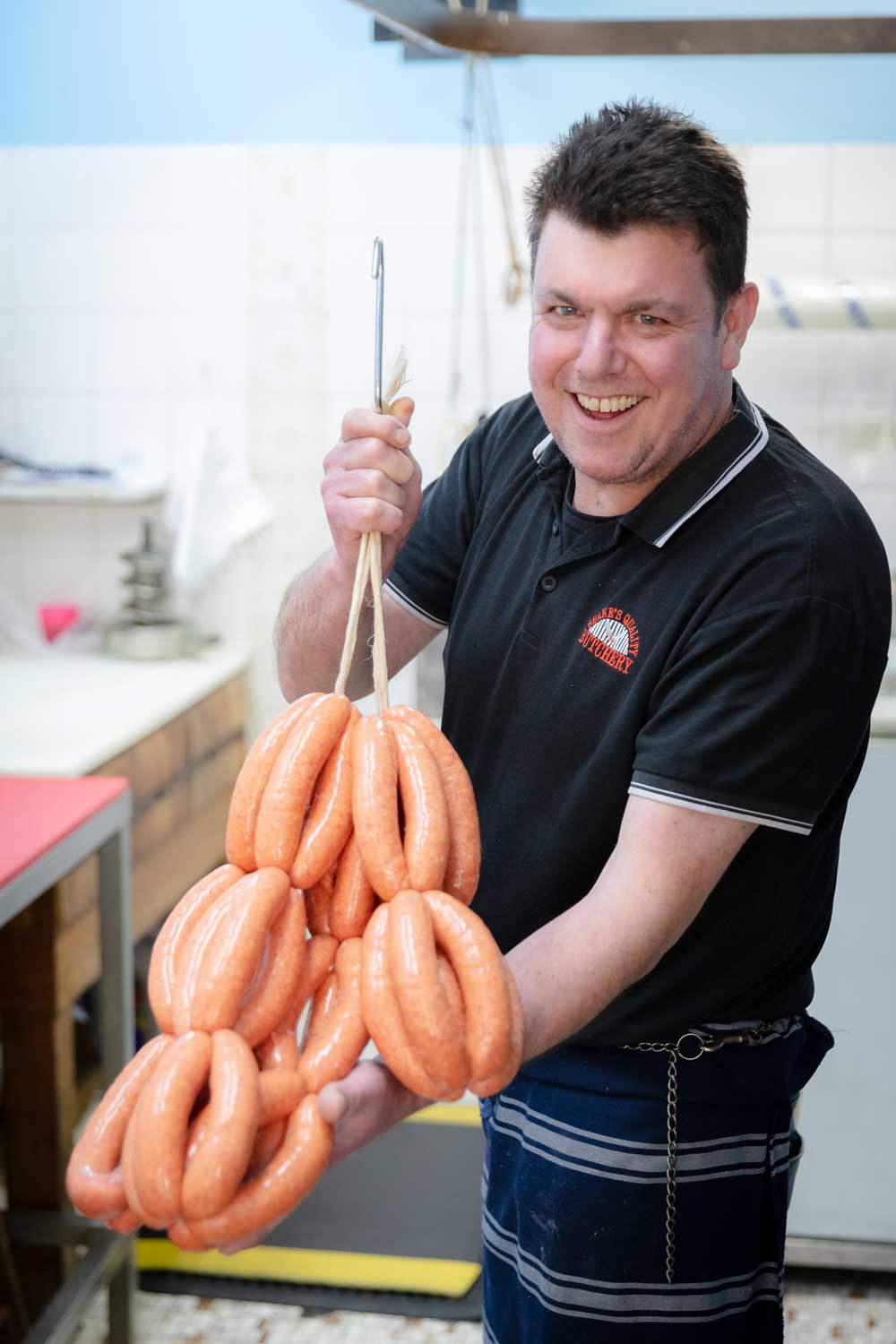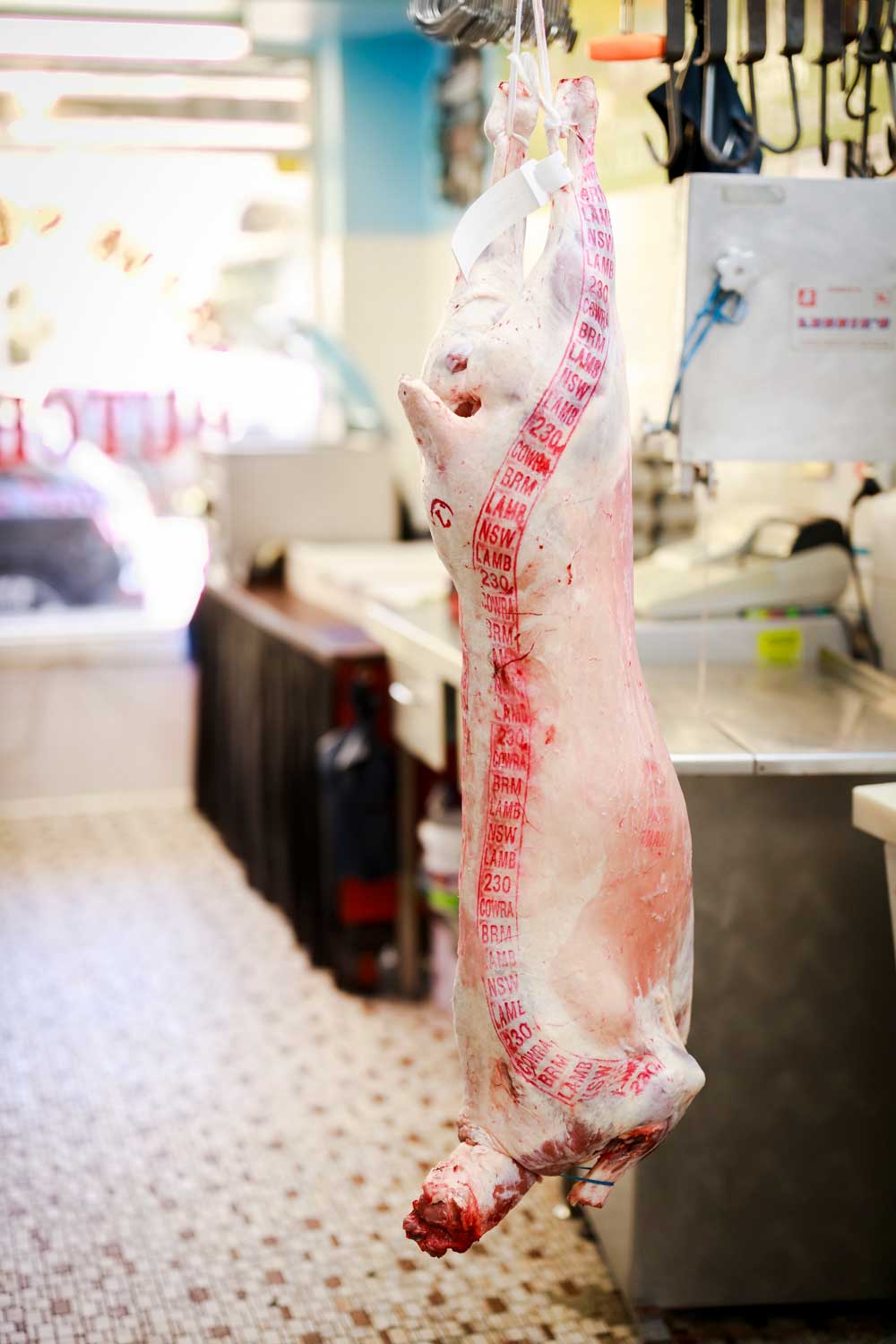 Over the past few days, Shane has begun to share news of his imminent departure and said locals have expressed shock, with some even bursting into tears.
"My customers are like family, and I'm gutted at the thought of having to say goodbye," he said, "but I've had to make sure I can provide for my family, and the only option has been to take my brand elsewhere."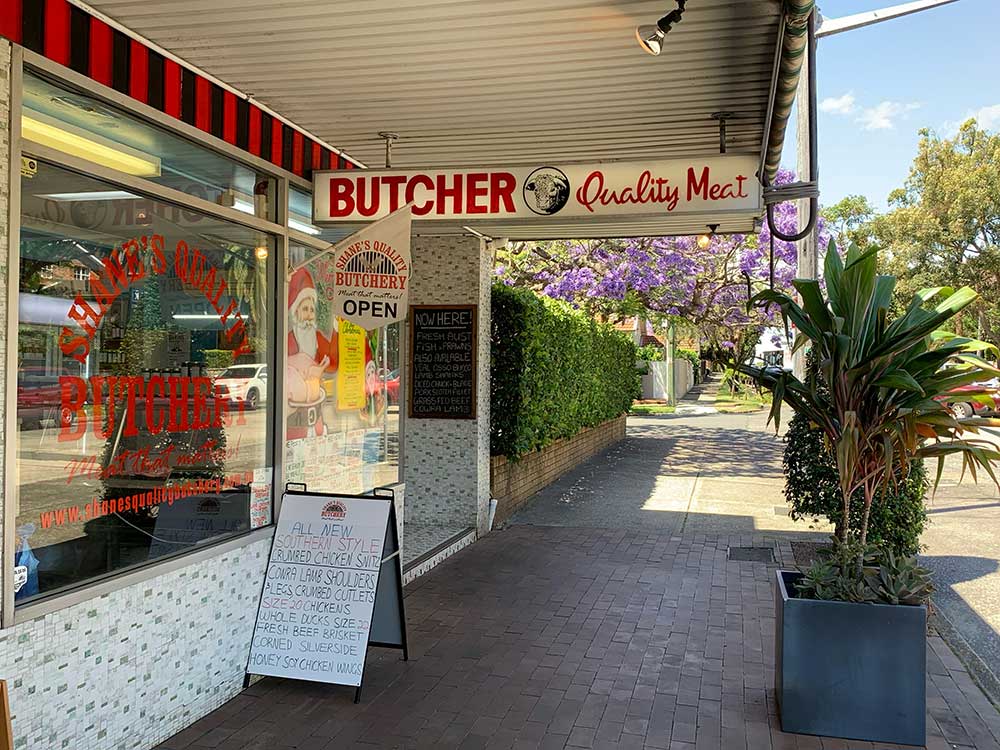 Shane has signed a new lease at Collaroy Plateau and will take staff members, Rod and David, opening a new store in November.
"I could never walk away from the brand I've built, and although the new store is on the Northern beaches, I hope to remain connected to the community.
"The plan is to offer a delivery service to the lower north shore on Mondays and Fridays."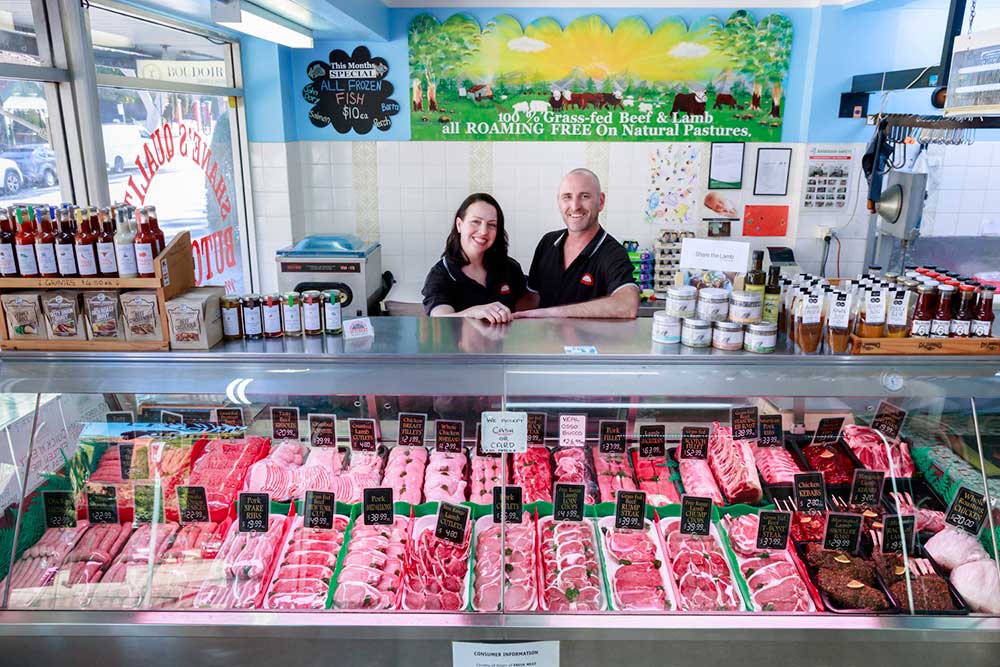 Shane's Quality Butchery will be located at Shop 4E, Augusta Centre, 65 Veterans Parade, Collaroy Plateau.
"Chelsea and I are naturally very sad to say goodbye to the Mosman and Cremorne community, and while we have heavy hearts, we are focused on this new challenge," Shane said.
"Our new store will welcome lower north shore locals with open arms, and we hope to see you on the northern beaches."
Get The Latest News!
Don't miss our top stories delivered FREE each Friday.