Residents vow to fight demolition of two neighbouring historic homes on Yeo St, Neutral Bay.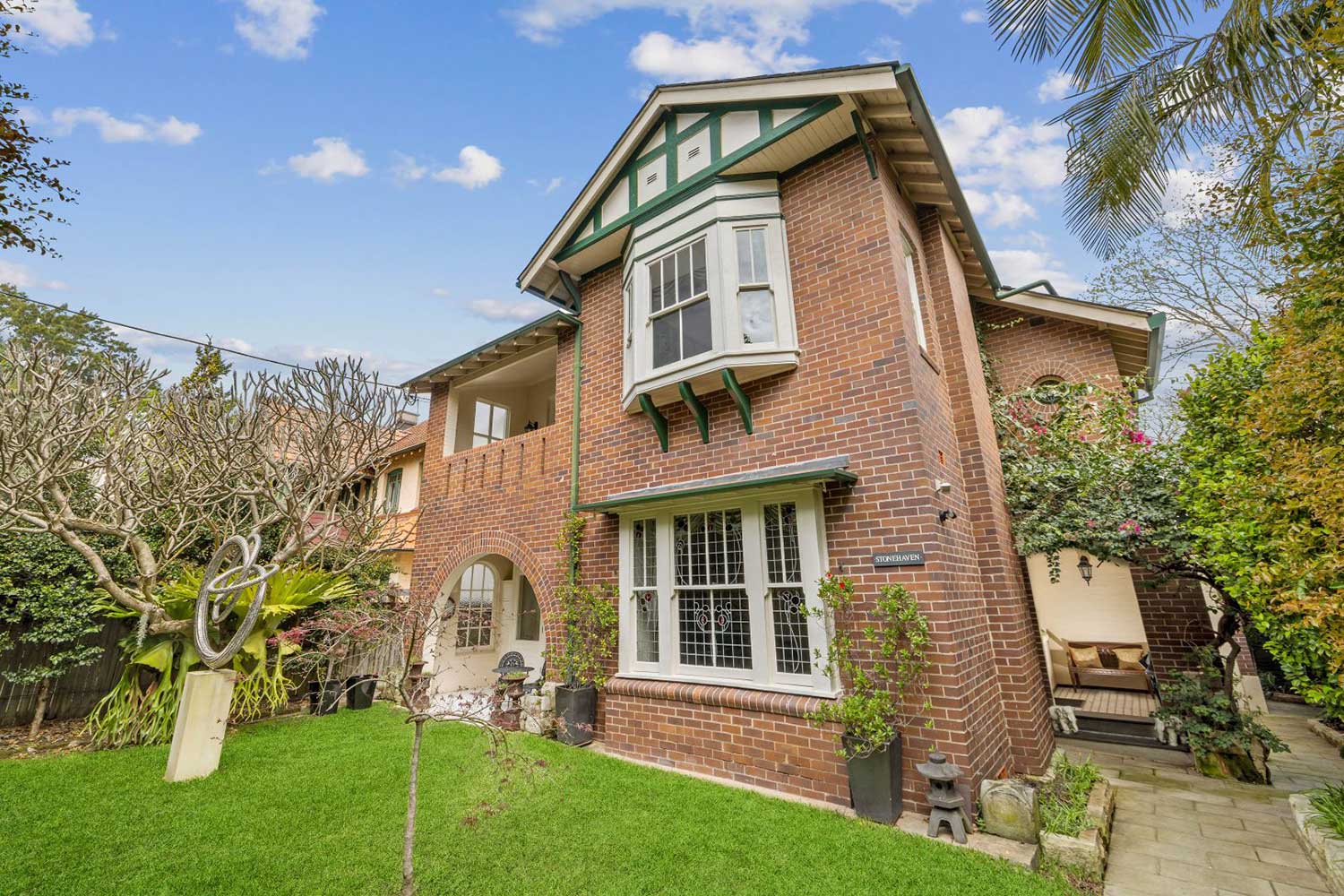 A pair of historic homes built more than 100 years ago will be demolished to make way for eleven "boutique" apartments in Cremorne, according to a new Development Application lodged with North Sydney Council.
Outraged residents opposed to the destruction of 53 and 55 Yeo St have vowed to fight the $8 million project, which will see a new four-storey building of ten 3 x bedroom units and one 2 x bedroom unit, plus basement parking for 19 cars if approved.
The 1,138 sqm block is zoned R4 (high-density residential) and is not Heritage listed.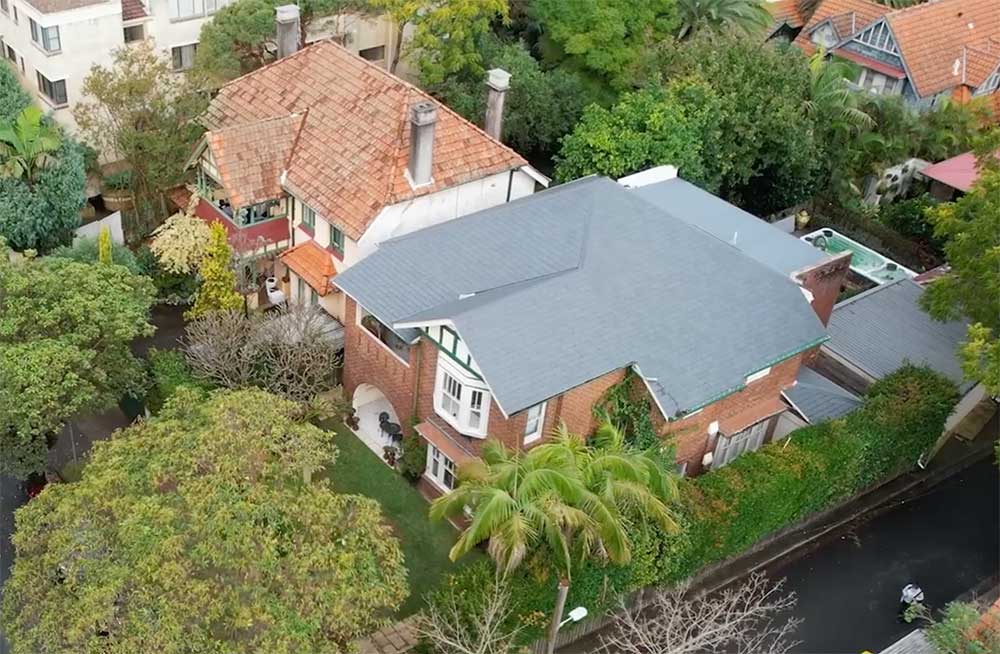 Mosman Collective has learned a Notice of Motion will be raised at North Sydney Council's monthly meeting on February 13, calling for an Interim Heritage Order to be placed on the structures, along with a review of the Heritage Conservation Area.
"There is a significant community concern and interest that without Council acting to protect these dwellings, they will be lost," Mayor Zoe Baker said, "Demolition could take place at any time under a Complying Development Certificate."
"Accordingly, the properties are at imminent risk of demolition."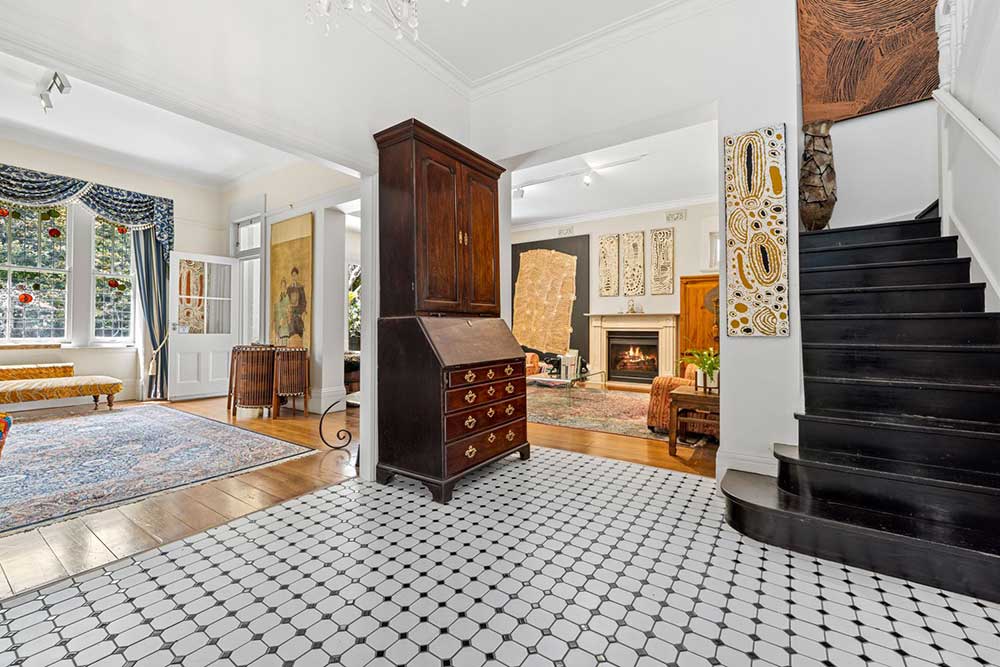 John and Paula Hickey, who live in a nearby street, are two of more than 30 locals to raise objections with the Council.
"We have lived at *** for over 23 years, our three daughters have grown up here, and whilst we are all for progress, this DA undermines the Heritage Planning of this precinct and puts our community's safety at great risk," they wrote in a submission.
"These two houses – 53 & 55 Yeo St – are over 100 years old and hold a lot of history, not to mention their unique design and solid construction pertaining to that period. We also support the request for an Interim Heritage Order on 53 and 55 Yeo St.
"We cannot believe that council would allow these houses to be demolished and replaced with an ugly oversized apartment block."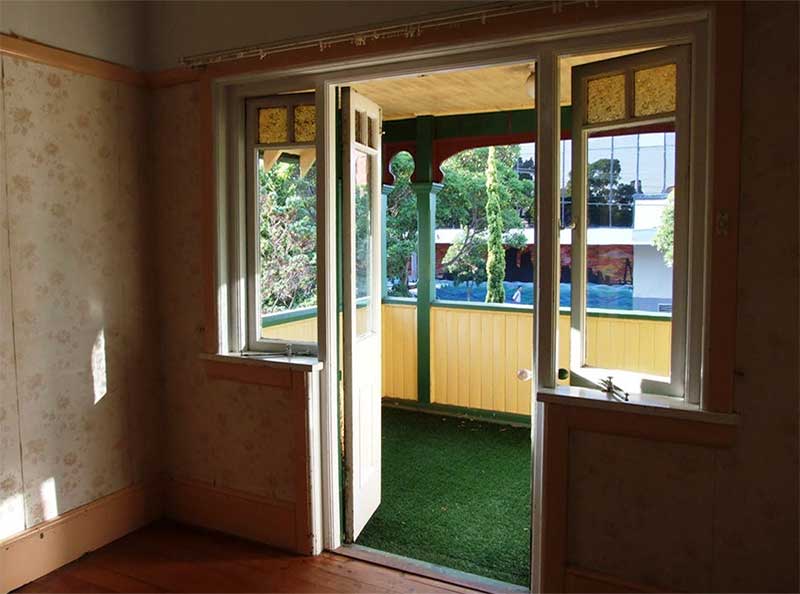 Similar concerns were raised by Nicholas Dettmann, who called the proposed build "undesirable".
"Too few of the fine Federation houses that gave their distinctive character to this part of Neutral Bay survive, and the community cannot afford to lose any more of them," he said in a submission.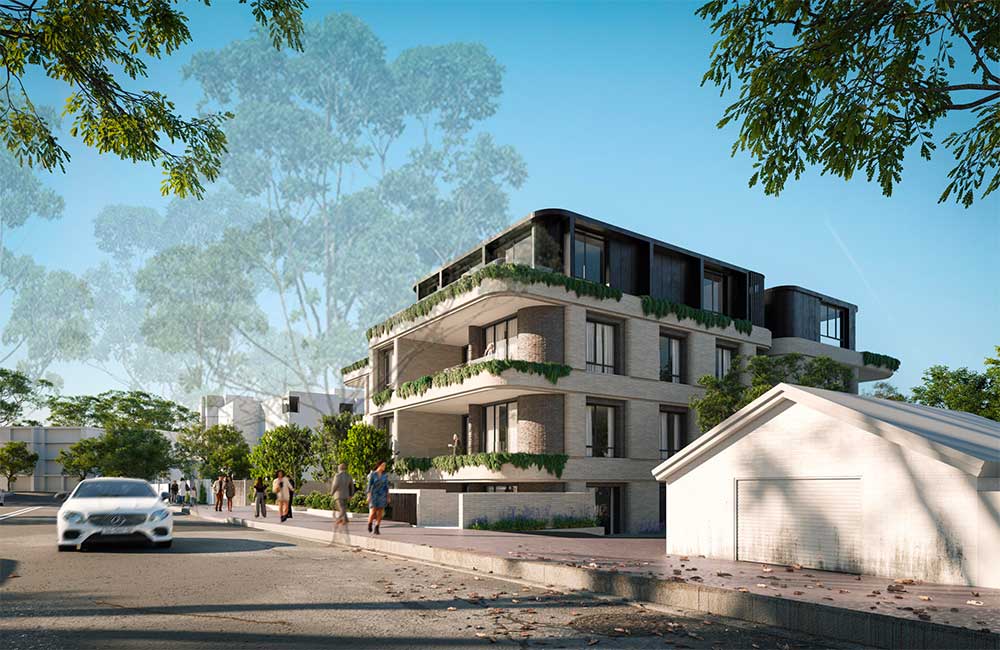 Dr Andrew Holland described the existing homes as "beautiful", "structurally sound", and of "heritage design" and cited issues with traffic if the development goes ahead.
"There is already extreme traffic congestion along Yeo Street, especially close to the junction with Wycombe Road," he wrote.
"Further increase in local population density and traffic would further exacerbate this problem."
Former NSW Minister for Health and Medical Research Jillian Skinner agreed.
"I represented the area in the NSW Parliament for 23 years and made many representations about traffic impact in the area," she wrote.
"Additional traffic would create even greater havoc, particularly on Yeo Street, where traffic can be backed up between Wycombe and Rangers Road, especially when large deliveries are made to Woolworths via the lane across the road."
At a community information meeting held last November, Developers Pierce Property confirmed construction would take up to three years, with completed apartments to sell for around $3 million each.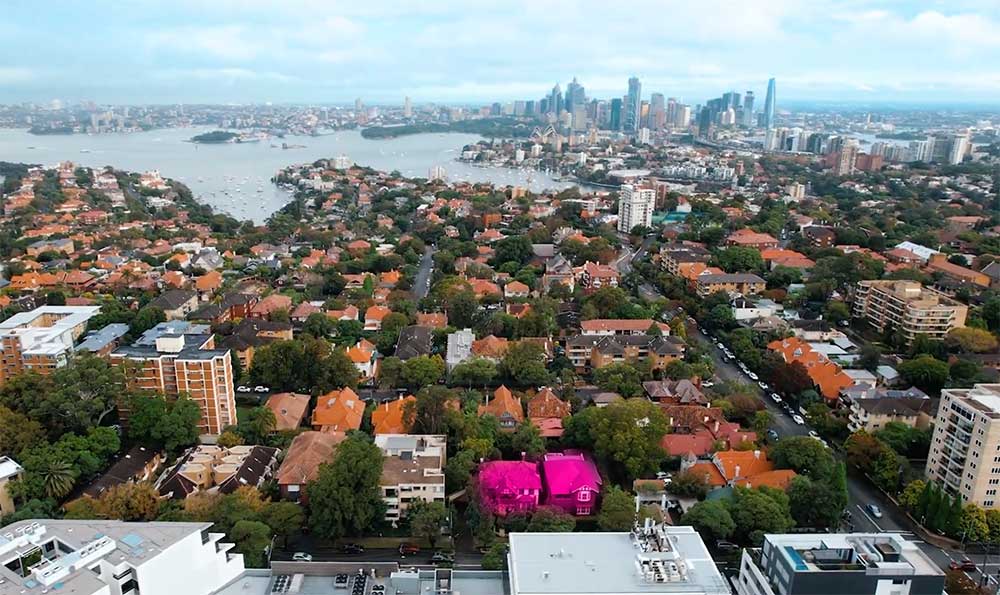 A heritage assessment compiled by Weir Phillips and submitted with the Development Application states 53 Yeo St – also known as "Wyvern" – was built in 1913.
Neighbouring 55 Yeo St – also known as "Thredbo" – was built in 1909.
"The subject dwellings were built during a period of growth on the North Shore," the report reads.
"Between 1881 and 1895, the population of the North Shore grew from 7,000 people to 25,000 people, an increase brought about by the numerous subdivisions that occurred during these years and by improved transportation and services. Growth continued into the Federation period."
Get The Latest News!
Don't miss our top stories delivered FREE each Friday.