Rich Lister James Spenceley throws hat in the ring for upcoming local elections.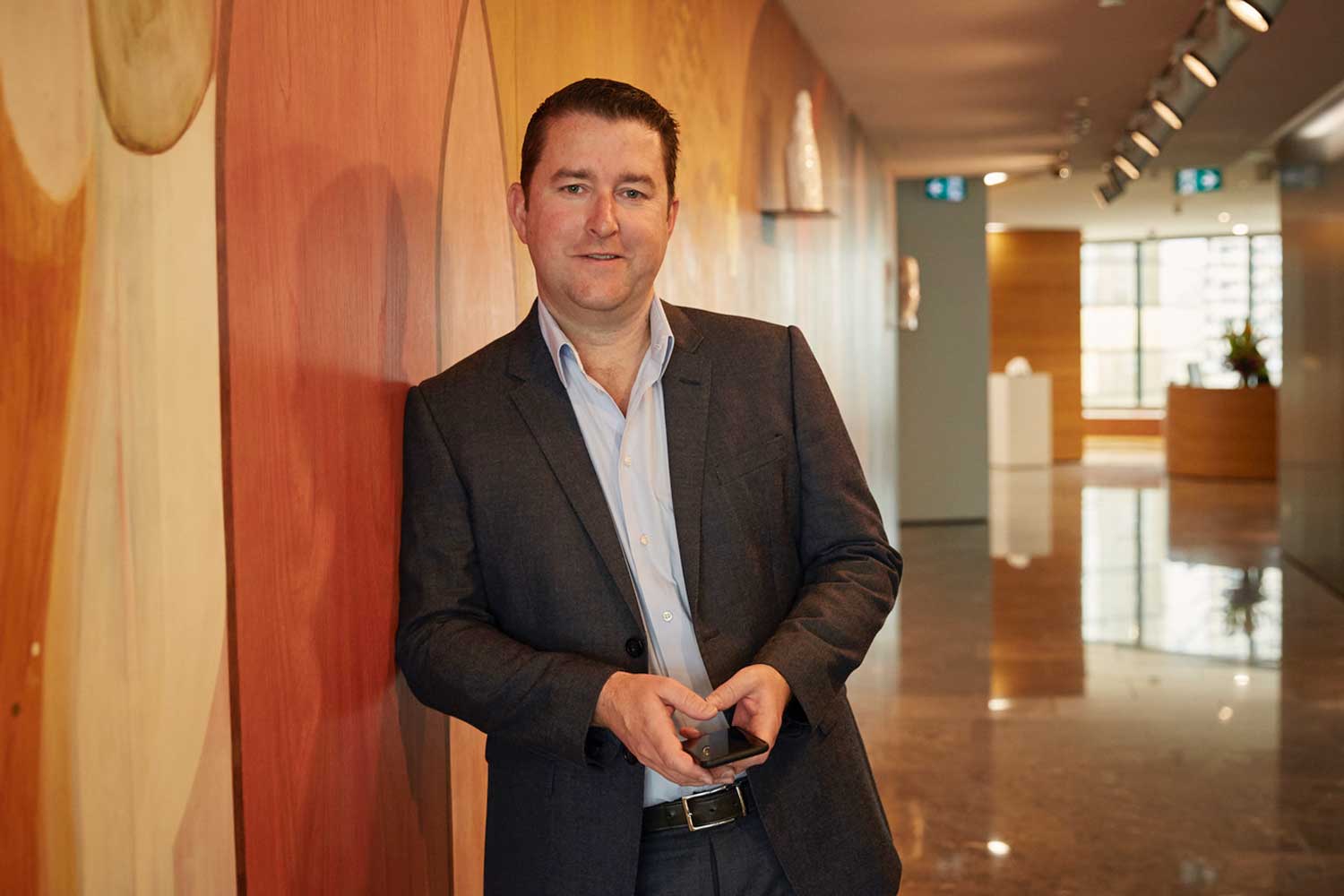 One of Australia's most successful businessmen has thrown his hat in the ring for the North Sydney Council elections in September.
Entrepreneur James Spenceley will stand as an Independent candidate alongside Elle Prevost, to provide a "new voice" for local residents, making Council more accessible than ever before.
The three-time BRW Rich Lister and youngest Australian to create and lead an ASX 100 company, says his vast Telco experience will allow the creation of new communication channels and digital solutions for the community.
"Primarily, both Elle and I want to provide a voice for the community and create better ways to make North Sydney Council more accessible for people," Spenceley said.
"North Sydney is such a vibrant area, and it deserves to be one of the leading local Governments in the country.
"With my experience, I'm in a great position to provide perspective on how we can better enhance North Sydney CBD."
In 2007, Spenceley founded and was the CEO of Vocus Group (ASX:VOC), which grew from just a handful of staff in Miller St, to the fourth largest telecommunications business in Australia, with more than one thousand employees.
"I am proud to have built that business in the North Sydney CBD," he says, "and I loved creating jobs for people locally, who didn't have to cross the Harbour Bridge to get to work."
A self-described "candidate for common sense", the Cremorne resident and current Chairman of Airtasker says both he and Ms. Prevost want to extinguish "personal agendas" in local Government.
"The culture at North Sydney Council has been very political in the past few years when the focus should have been on providing better services, lowering costs and enhancing the natural environment," he says.
"Both Elle Prevost and I want residents to be part of the North Sydney conversation, and that starts with making Council more accessible – and approachable for everyone.
"I've been fortunate to sit on the boards of many companies much larger than North Sydney Council, and this experience (I feel) will be very useful on day-to-day matters.
"I understand good decision making, planning and consultation.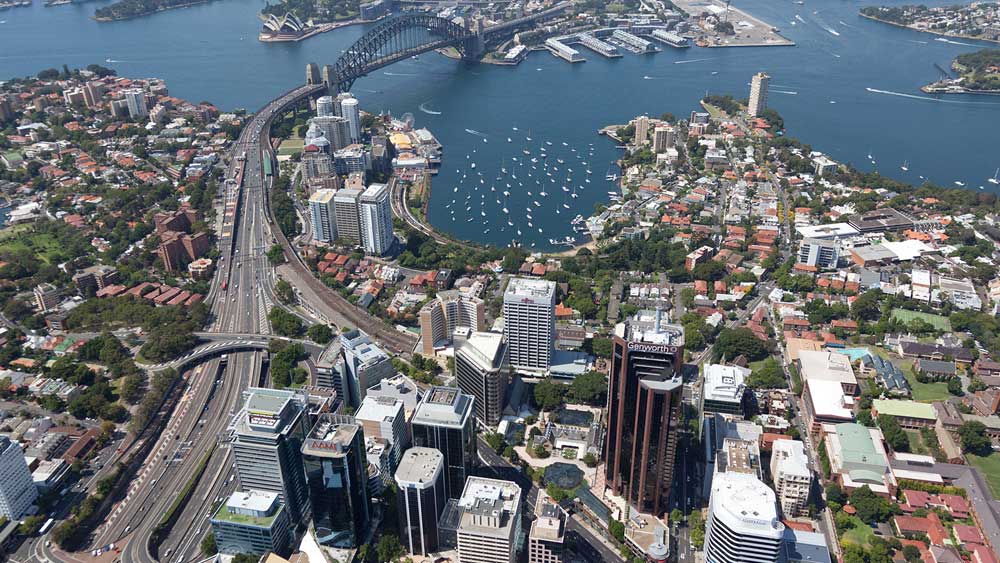 "These are key things that are vitally important to represent the community."
Mr. Spenceley says as a "true" Independent, he is not accepting donations in the lead up to the September elections, and his campaign will be 100% carbon neutral.
"I'll be offsetting the carbon impacts with certified climate action projects to reduce the carbon impact to zero," he says.
"I'm not a politician, I'm a local resident who, like Elle, wants to give back to a community that has been so good to us over the years.
"I believe I've got the skills and business experience to benefit and enhance North Sydney Council."
Get The Latest News!
Don't miss our top stories delivered FREE each Friday.