Is Ben Boyd Rd about to become Barangaroo Rd? Residents asked to have their say.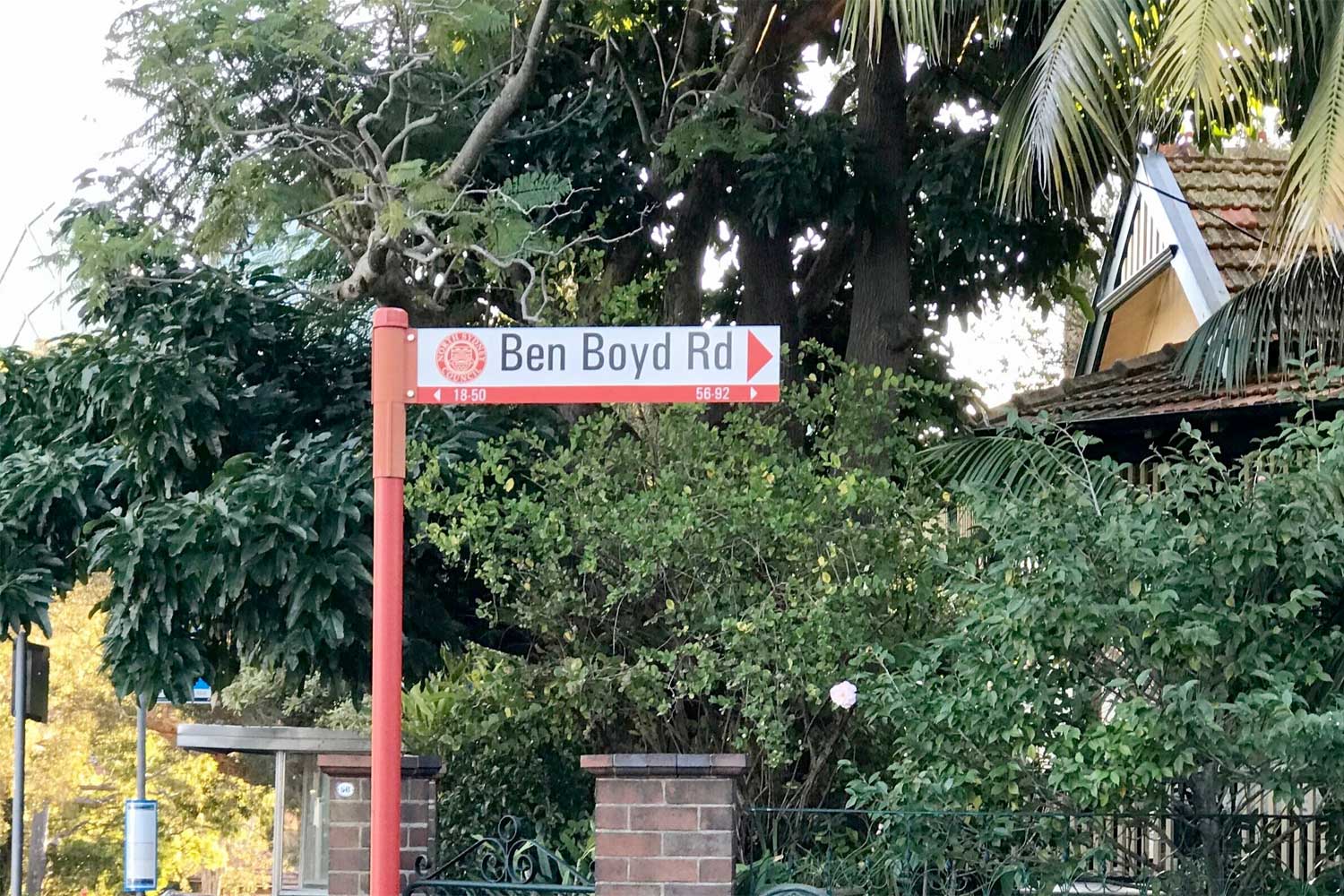 Local residents are invited to have their say on the proposed renaming of Ben Boyd Rd in Neutral Bay.
North Sydney Council this week opened a public survey, to gauge whether the name of a "slave trader" should be wiped from the local landscape.
A colonial entrepreneur and Neutral Bay resident, Ben Boyd pioneered a practice of securing cheap labour, known as "blackbirding", in the South Sea Islands in the 1840s.
Recent heightened public awareness of the controversial figure's activities and legacy has led to a community divided over the appropriateness of honouring Boyd.
The survey is asking residents if they are in favour of renaming the 1.8km road, to choose from three alternative names – one of which is derived from Indigenous history.
Barangaroo Rd:
Barangaroo was a Cammeraygal woman. Her country therefore spanned present-day North Sydney. She was the wife of Bennelong. A woman of strong personality, she was frequently mentioned in early colonial accounts. The headland at Darling Harbour is named after her. The name Barangaroo Road acknowledges that North Sydney was her place.
Neutral Bay Rd:
This name simply refers to the location and destination of the road. It is a major thoroughfare through Neutral Bay and down to the Bay itself.
Reconciliation Road:
There are some 60,000 descendants of South Sea Islander people brought to Australia, often under duress, to work as cheap labour on sugar plantations in northern Queensland. It was Ben Boyd who pioneered that practice of indentured labour or 'blackbirding'. The commemoration, and indeed celebration, of Ben Boyd is deemed hurtful by many of the descendants of those transported to Queensland. The name Reconciliation Road acknowledges that feeling.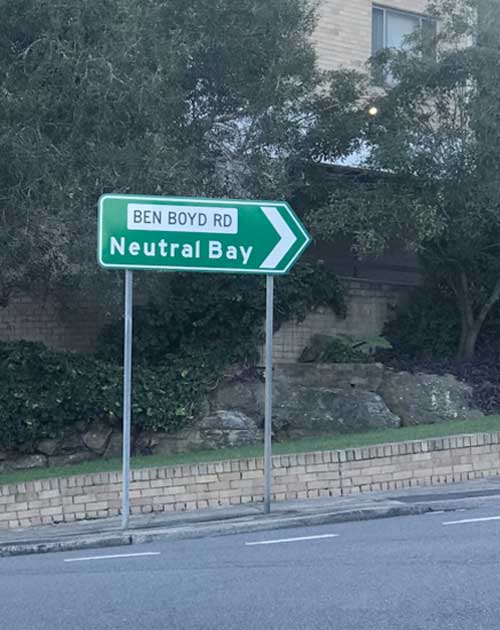 The survey runs from Monday 21 June until Sunday 18 July. You can complete the online document here:
Get The Latest News!
Don't miss our top stories delivered FREE each Friday.