Special Report: School holiday activities on the lower north shore for kids of all ages.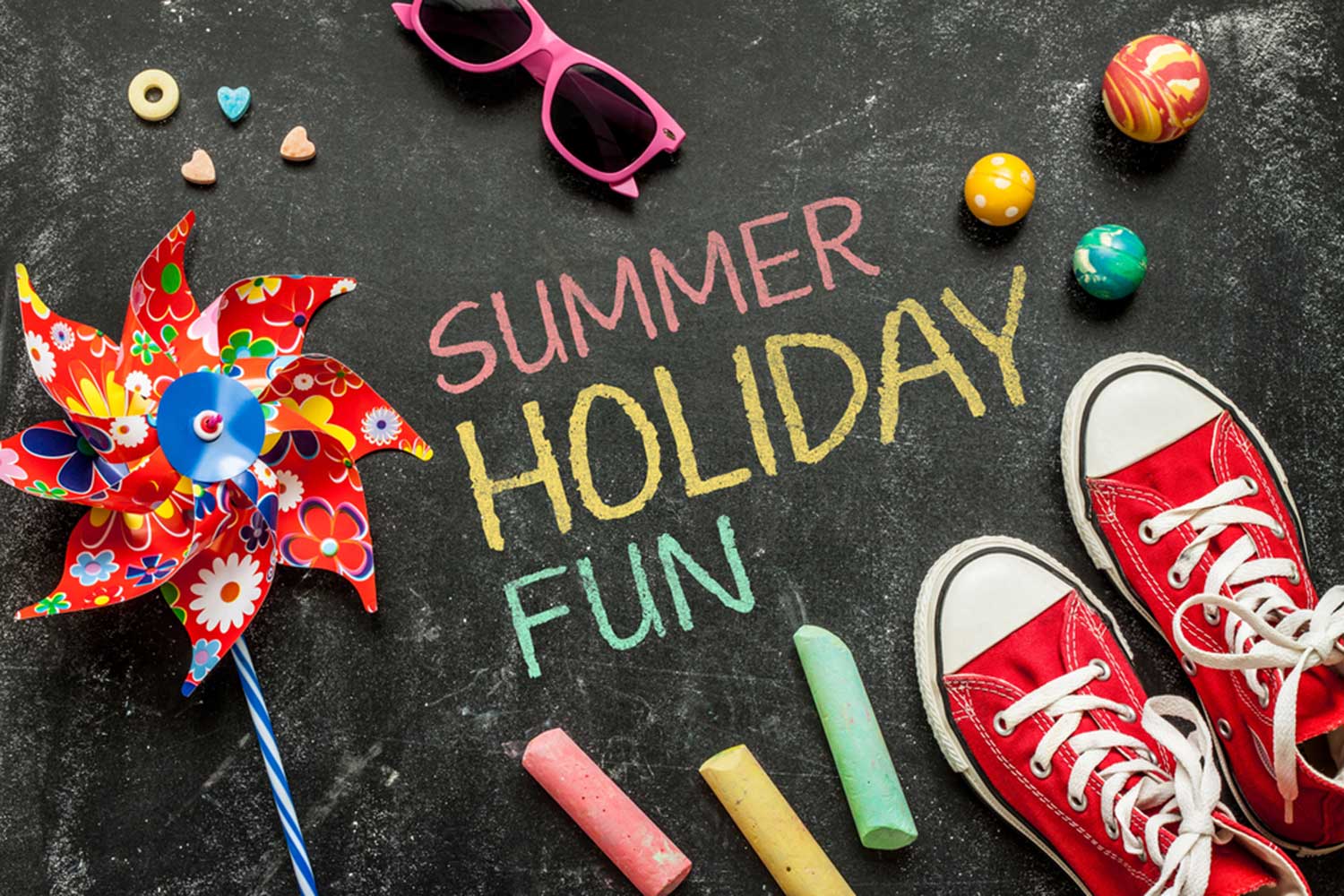 Whether you are creative, sporty, crafty or just want to learn something new, the lower north shore offers a range of school holiday activities for kids of all ages and interests.
Here's just a snapshot of what's on offer!
IMAGINATION DANCE teaches joyful and engaging ballet and jazz classes for children with a focus on technique, fun and preparing for performance opportunities. Holiday camps this year run from 9:30am – 11:30am and will be held at Scots Kirk Church.
Suitable for children aged 3-7 years.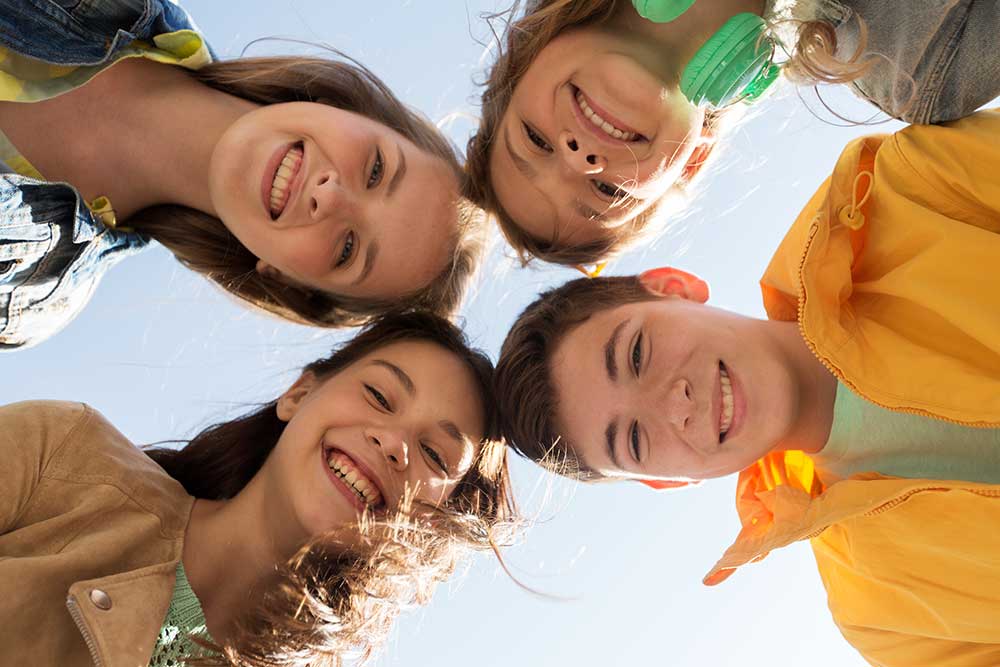 BOP TILL YOU DROP is another excellent activity running on January 18 and 19 at St. Clements Church Hall. The Performing Arts Program runs over two days, which is a great way to break up the school holidays. It focuses on self-esteem and confidence building and will get the kids off their devices!
PAUL'S TENNIS CAMP is on again this year and it's aimed at children aged 5-12 years, no matter their tennis experience. The camps are designed to promote tennis in a fun and engaging manner, with top-level coaching from experienced professionals. Kids can be booked in for half day (9am – 12pm) or full day (9am – 3pm) with an option of an early drop-off.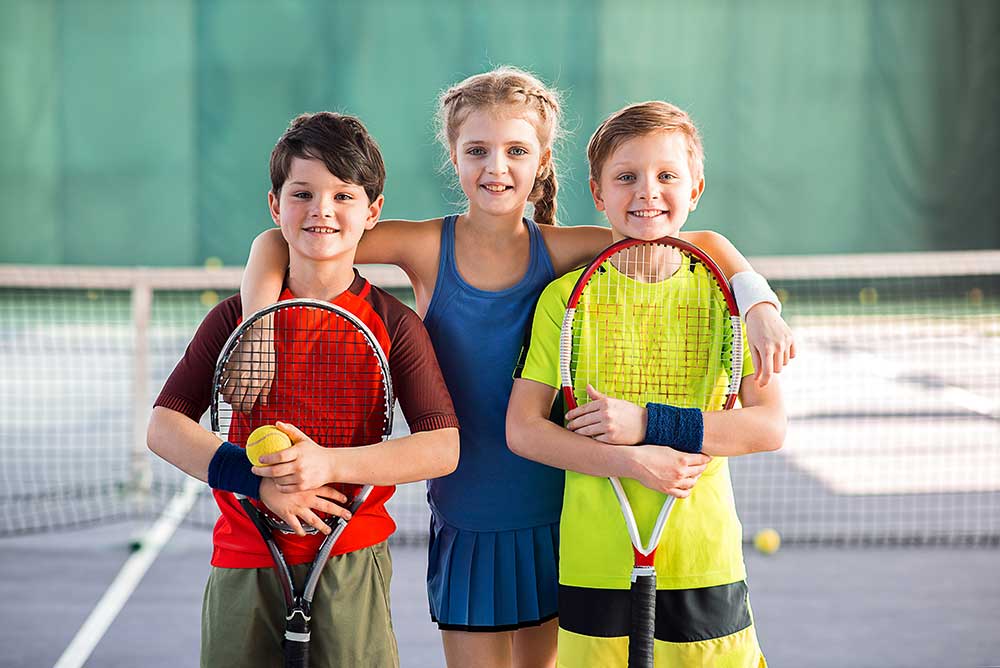 ONYX GYMNASTICS in Mosman is running a load of holiday camps suitable for 4.5 – 10 year olds with or without previous gymnastics experience. In a safe, air-conditioned, environment, children at holiday club can explore the gym and spend extra time perfecting skills they have almost mastered in class. Holiday Club ranges from $100-$110 a day. We offer 10% off every third day, 15% off every fourth day and 20% off every fifth day booked at one time.
Bookworms will love the SUMMER READING CAMP taking place at Shorelink Libraries over the school holidays. In Mosman, children 5 to 12 years old can take part, providing they are a Library member and register at Barry O'Keefe Library.
In addition, you can collect book review forms and sign in as a member of Shorelink Libraries to write your book reviews online.
For every five book reviews you enter you will receive a lucky-dip prize and the chance to win a big prize at the end of the holidays.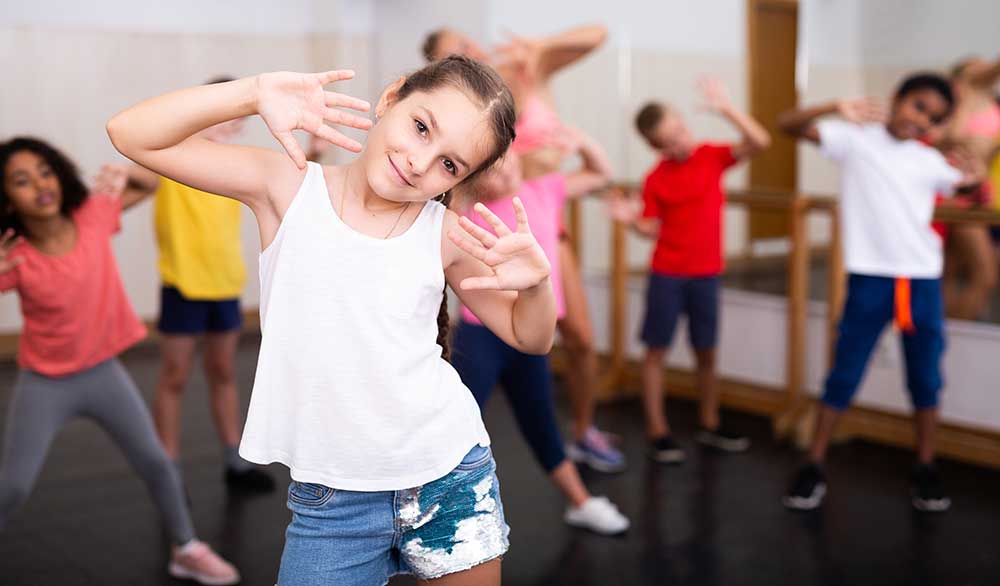 GIRL THRIVE is a brilliant initiative offering health and wellness workshops for girls in Years 4 – 6 at Primary School. With the aim of "strong bodies, ambitious minds and nourished lives", a special holiday course will take place on January 9 in Pymble, with a special deal available if you bring a friend.
Gifted students looking for intellectual challenges over three-days are invited to take part in the GERRIC for Gifted Students Program with the University of NSW. The online program runs from January 9 to 13 for kids in Years 3-6 or Years 7-10.
Get The Latest News!
Don't miss our top stories delivered FREE each Friday.