Talented Locals: Balmoral Beach Club artists honoured with exhibition at Bathers' Pavilion.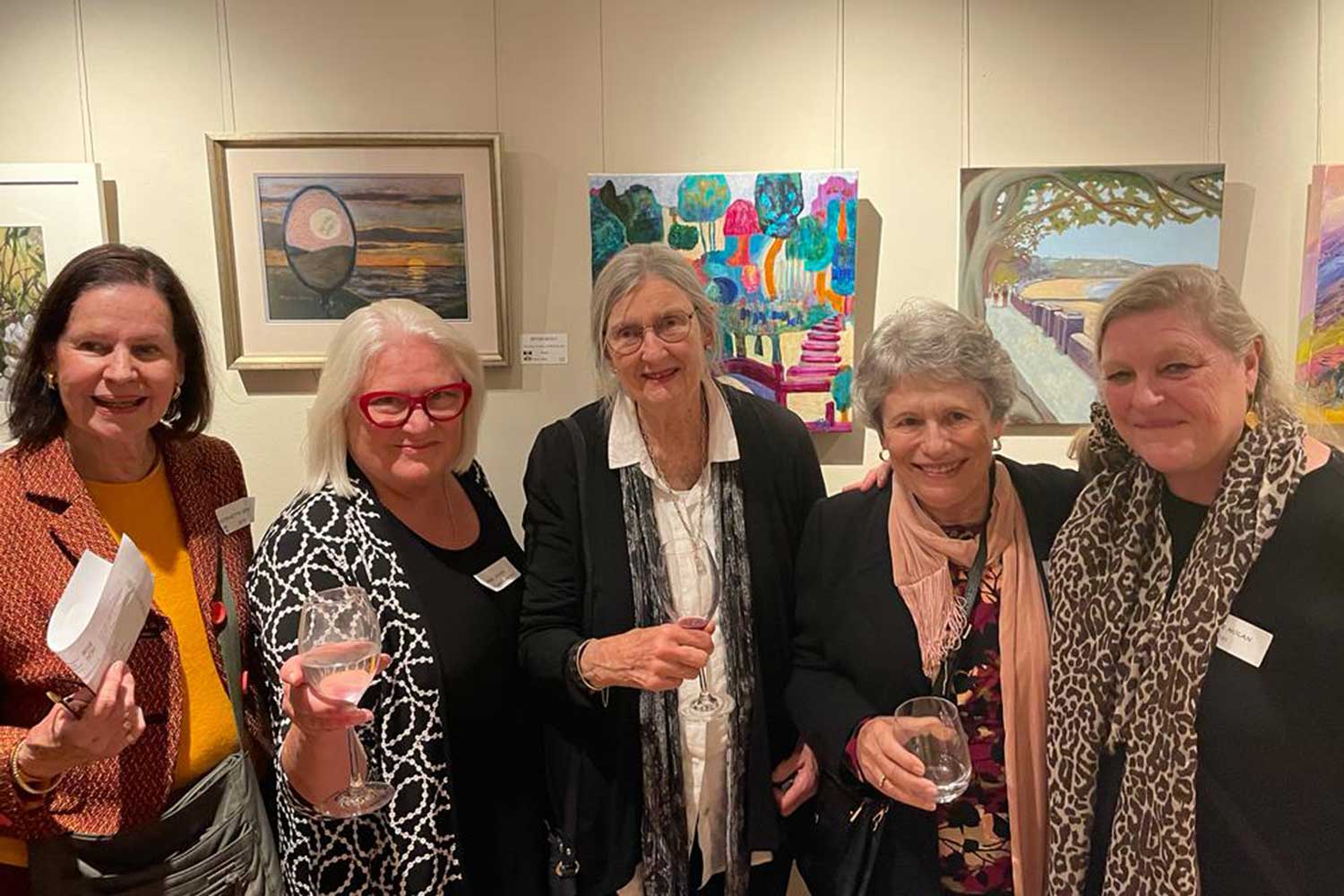 Bathers' Pavilion, Balmoral, is now home to the dynamic works of esteemed members of Mosman Art Society (MAS) for a limited time only.
The Serendipity Art Exhibition is showcasing 51 glorious artworks on the beachside from August 31 to October 29.
From the 180 members of MAS, Antoinette McSharry, Isabel Gaven, Rosemary Christmas, Liz Mather, Pauline Nolan, and Helen Alajajian, a small art group at the Balmoral Beach Club, were 'chuffed' to have their works accepted and displayed with the mayor in attendance.
"I am so grateful to the Mosman Art Society to have the opportunity to exhibit my work. This is the first time for me, and I am beyond thrilled," expressed new member of Mosman Art Society Liz Mather," I usually paint abstract and funky acrylics like my piece 'The Island' now hanging at Bather's Pavilion."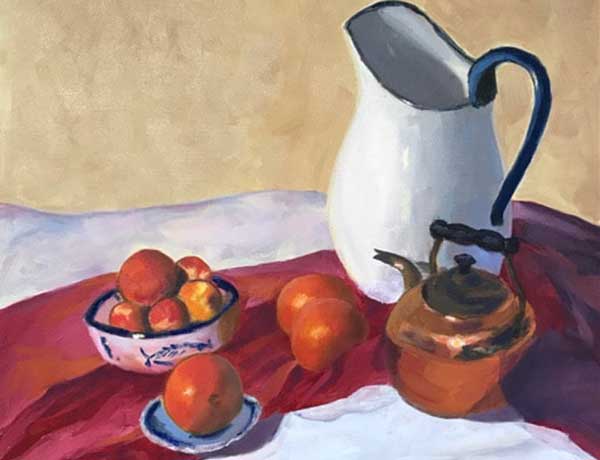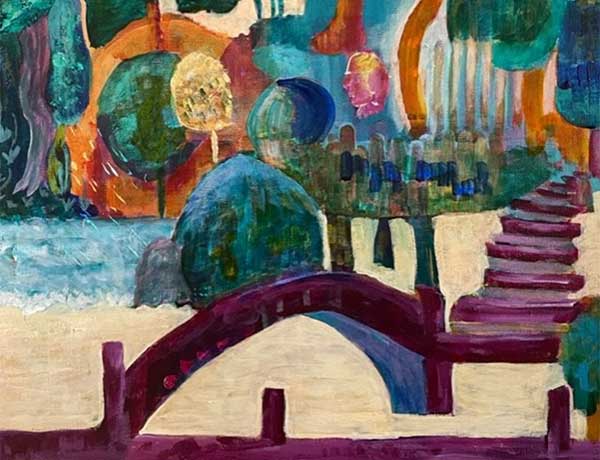 Mosman Art Society committee member Isabel Gaven added, "It was an honour to have my small 9″x5″ painting titled 'Edwards Beach' on show in the Serendipity Exhibition at the Bather's Pavilion gallery. The opening night in the warm and intimate exhibition space was an absolute triumph!"
Through the Cultural Gifts Scheme, one of the talented women, Helen Alajajian, has a sculpture that you may be familiar with located at the beautiful Clifton Gardens location.
"My life-sized bronze sculpture is installed at dog-friendly beach Clifton Gardens. It is a kelpie dog called Alinta, the Indigenous word for flame. The sculpture is in recognition of the traditional custodians of this land, whose spirits burn brightly," Ms Alajajian told Mosman Collective.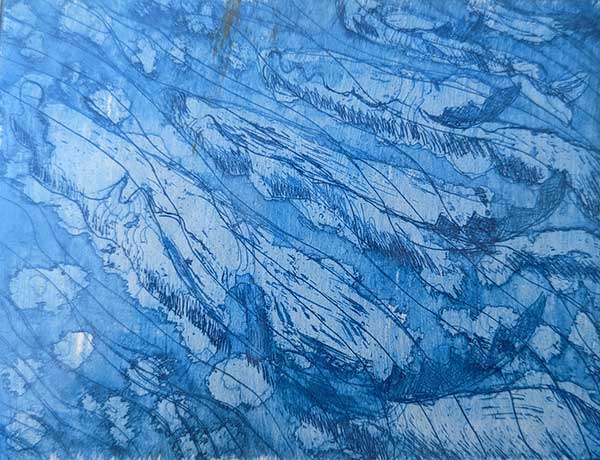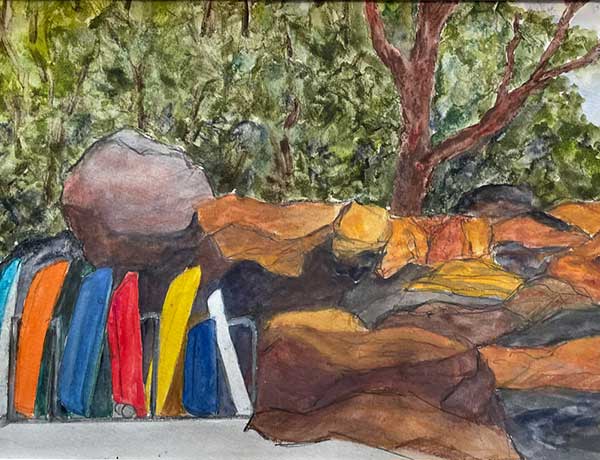 One of the founding members, Rosemary Christmas, was awarded a Life Membership after almost three decades in the Mosman Art Society. Since 1995, she has been an active member of the committee and a loyal and enthusiastic exhibiting member.
"The Mosman Art Society began from the motivation of 3 members in an art class at the Mosman Community Centre. I was one of those people who always liked creating things. My first artwork was a whole wall landscape mural in my parent's home," Rosemary shared.
"A long-term goal of the society is finding a permanent place for meeting and working. Mosman has a great history of encouraging art, and it would be marvellous to find a home somewhere outside of the double garage."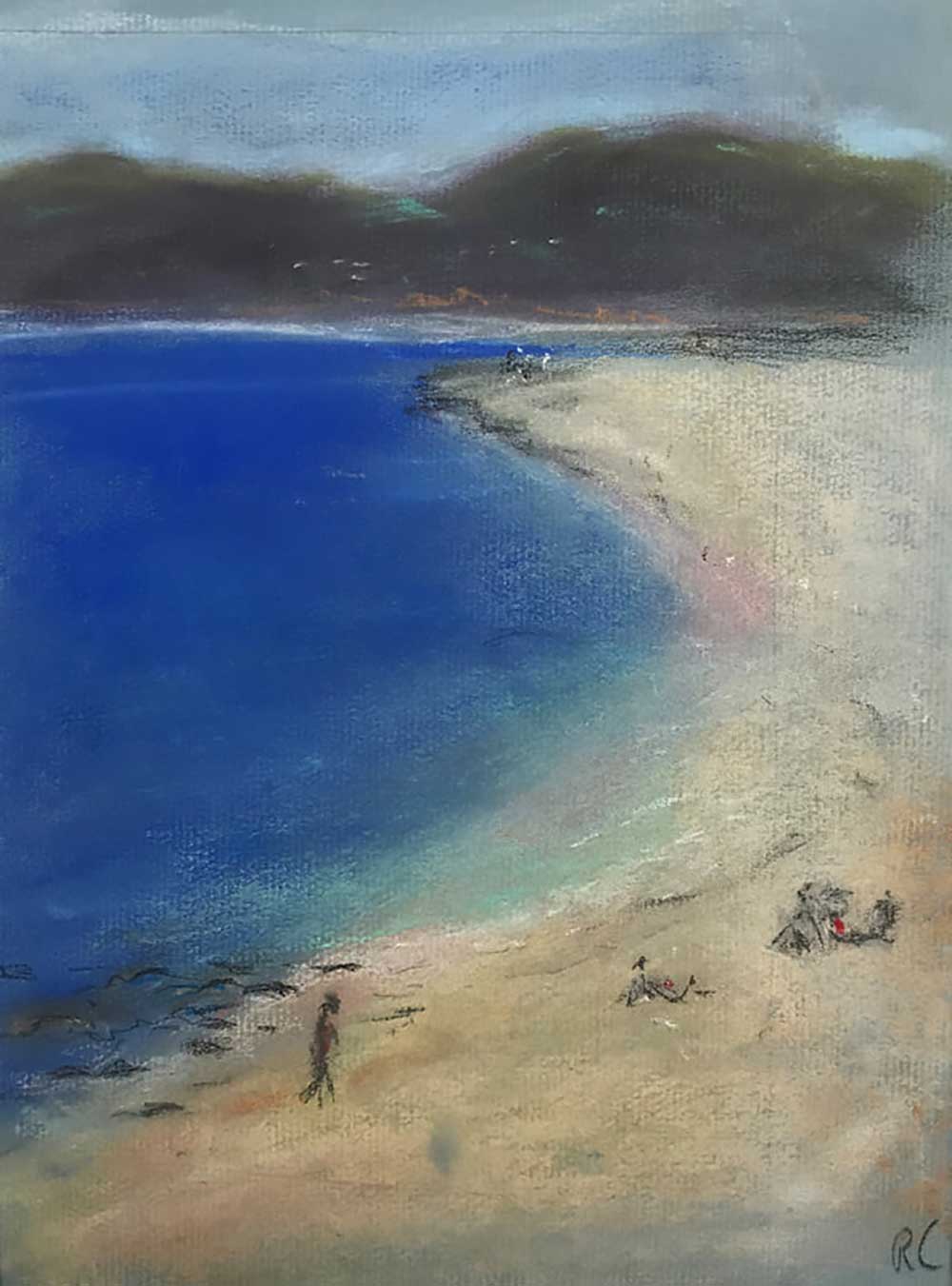 Over the years, the working Committee of the Mosman Art Society has provided many workshops and activities and holds at least two or more exhibitions a year.
Membership is open to all creative artists, from beginners to professionals. All mediums are welcome, including watercolour, oils, pastels, charcoal, photography, sculpture, and the list goes on.
If you are looking to meet like-minded people, visit the WEBSITE to join the Mosman Art Society and the works on display at Bathers' Pavilion can be accessed via the same link.
Get The Latest News!
Don't miss our top stories delivered FREE each Friday.