The NSW Government is giving away FREE trees to residents on the lower north shore. Here's how to claim yours.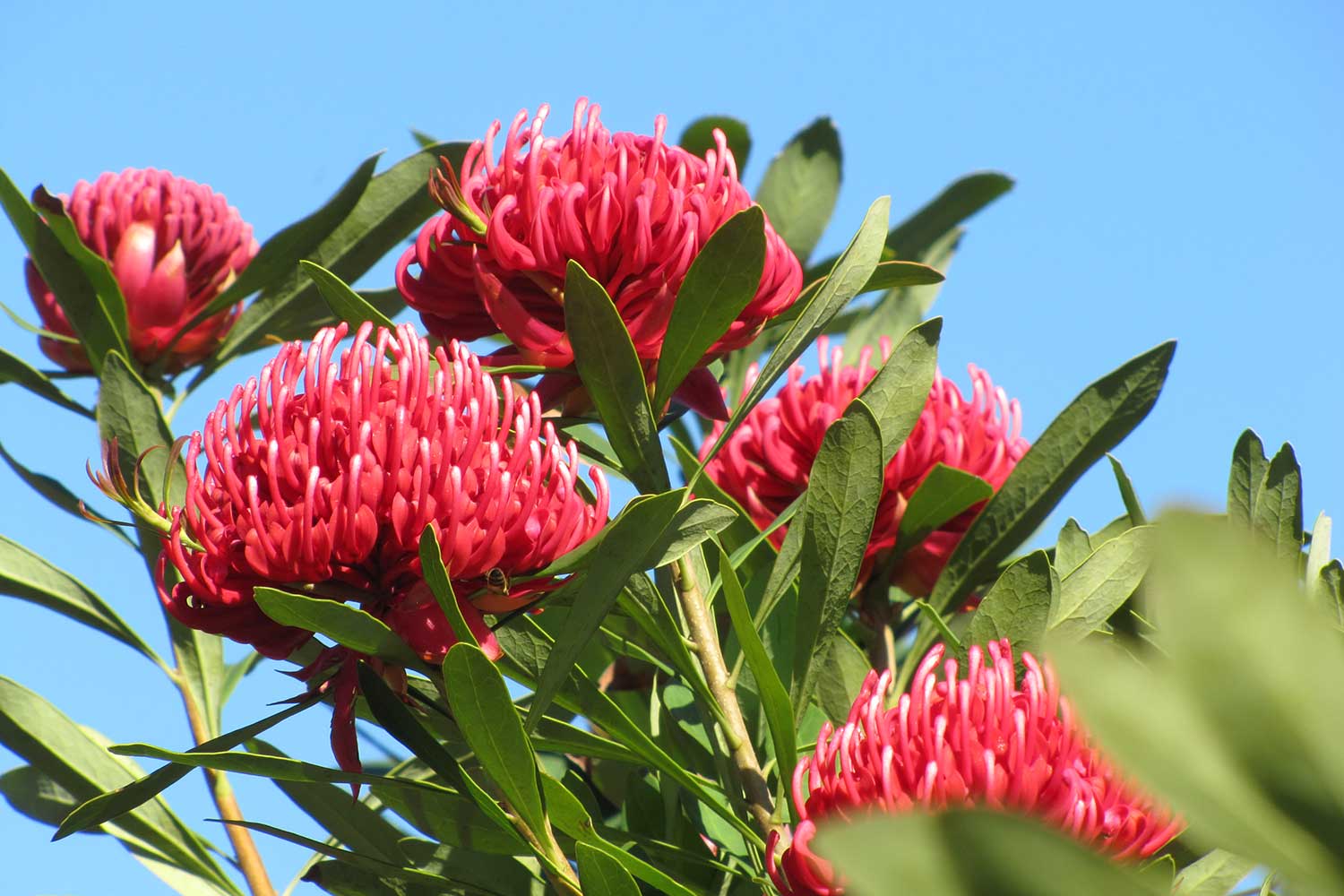 The NSW government is giving away more free trees this July and August, as part of its target to plant one million trees in Greater Sydney by the end of 2022.
More than 45,000 trees have been given away and planted in yards across the city since 2020, with the latest round of freebies from IndigiGrow, an Aboriginal owned and operated social enterprise that aims to sustain people, land and culture via the propagation of native plants.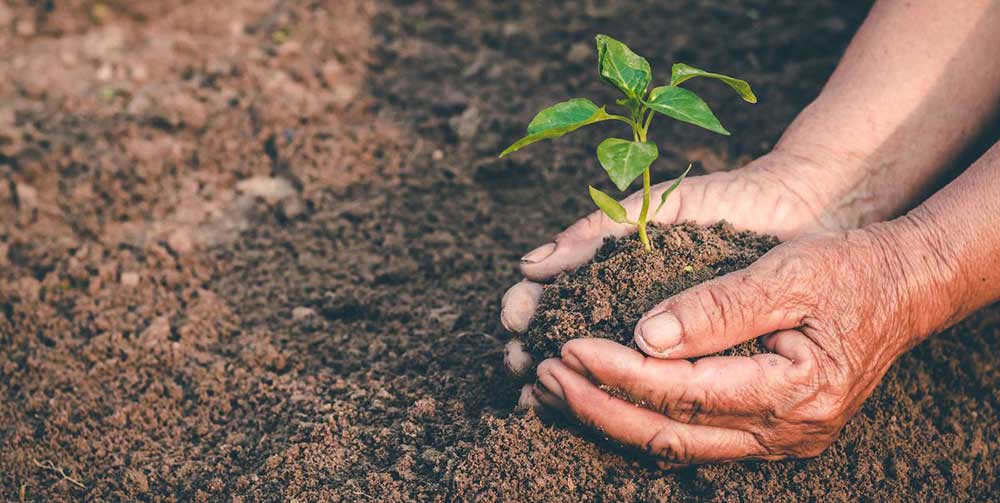 Households can sign up and receive up to four trees, with a range of edible and non-edible species available. They include Wynyabbie gems (or coastal rosemary), red waratahs, lemon myrtle, finger lime and native thyme.
To add colour to your yard this July, Davidson plum and hairpin banksias are also on offer, with more species available in August.
"This partnership helps us to provide apprenticeships for our young people, where they learn traditional plant knowledge and gain nationally-recognised training at the same time," IndigiGrow CEO Peter Cooley said.
The freebies are available to anyone with a registered address in any of the 33 local government areas of Greater Sydney (including Mosman and North Sydney) who hasn't already applied for free trees in 2022.
"The last giveaway alone saw 6,000 trees claimed in just a matter of days," Minister for Planning and Minister for Homes Anthony Roberts said.
"More trees mean more shade, cleaner air, and healthier, happier and more resilient communities, so bolstering our tree numbers is something we can all get behind."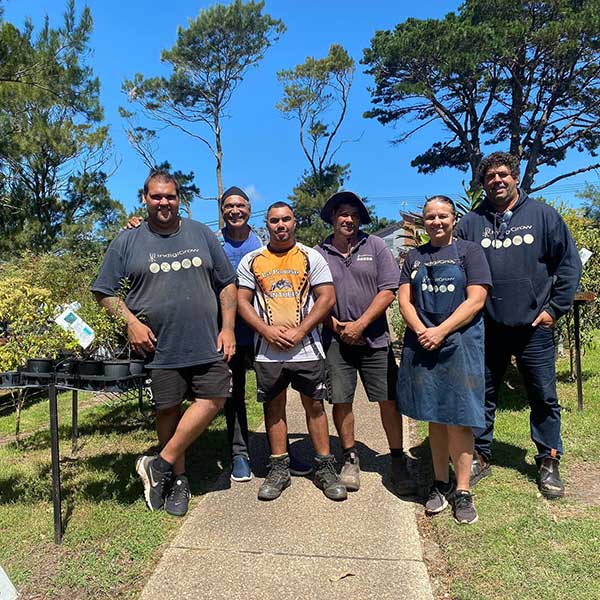 Trees will be available for pick up at IndigiGrow next to La Perouse Public School.
Help make your local area an even more beautiful place by simply creating a planning portal account or logging in with your MyServiceNSW details to claim your free trees.
For more information, visit the WEBSITE.
Get The Latest News!
Don't miss our top stories delivered FREE each Friday.