Vale Leicester Warburton. Cremorne Point locals remember a true gentleman.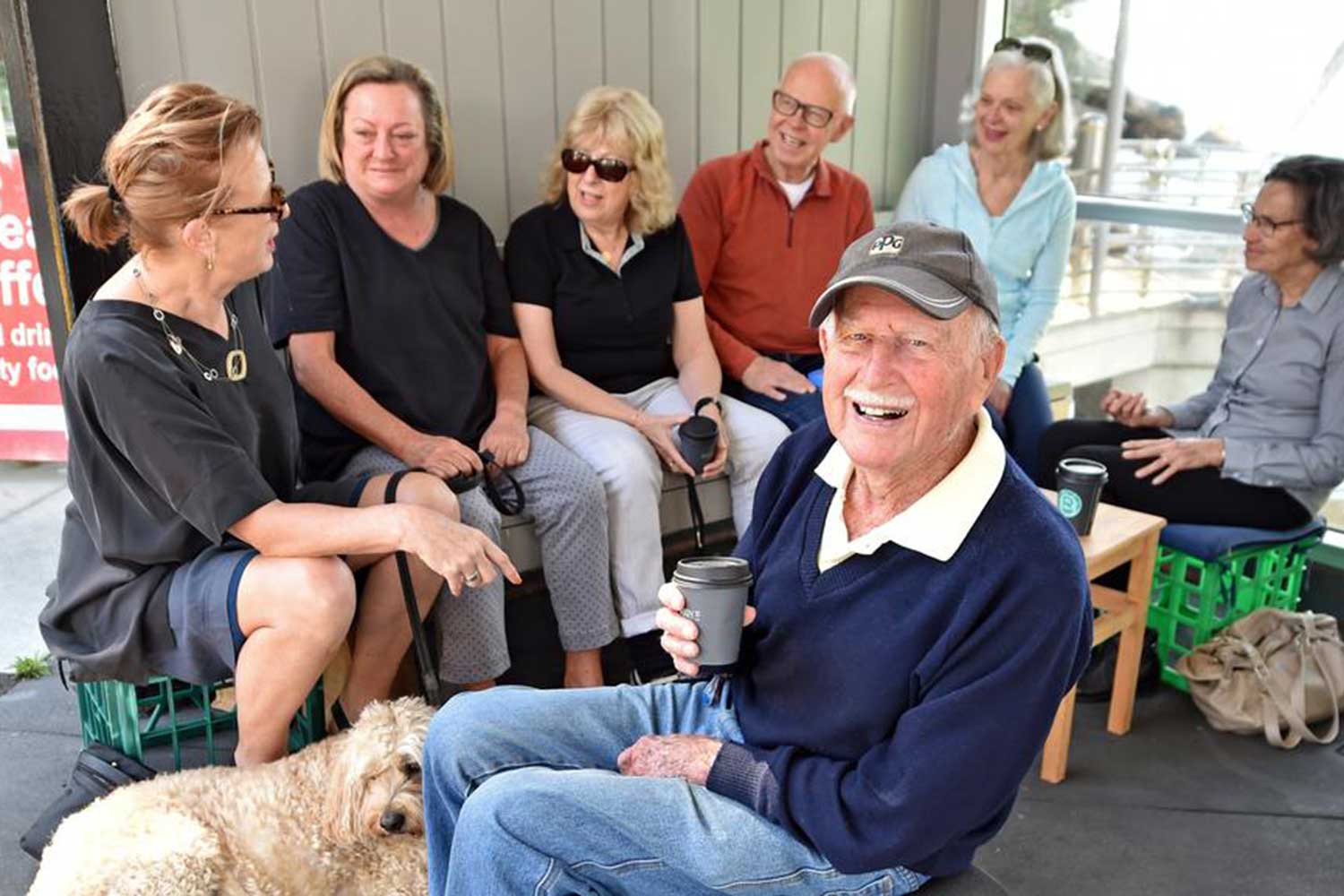 Leicester Warburton, one of Australia's few remaining World War II diggers, has been farewelled at the age of 101.
The much-loved member of the Cremorne Coffee Club – a group of local retirees who gather at the wharf each morning – died on May 12.
Leicester started his career as a cadet journalist on Sydney's evening paper The Sun and when WWII broke out, he enlisted.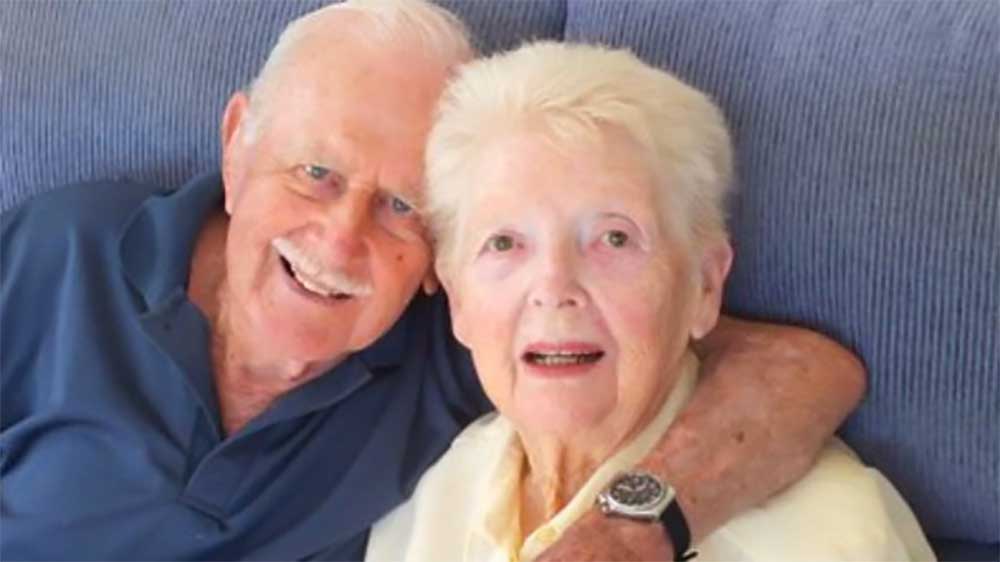 He fought with a bomber squadron in Borneo and, while on leave, met wife Florence in the offices of 'Woman' magazine. The moment Leicester locked eyes with her was one recalled in vivid detail.
"I saw this lovely slim figure through a wall of frosted glass," he said.
"I was introduced, and I produced the world's worst pick up line. I said, 'Would you like to go window shopping with me'."
Florence said "no" to the outing … but Leicester didn't give up.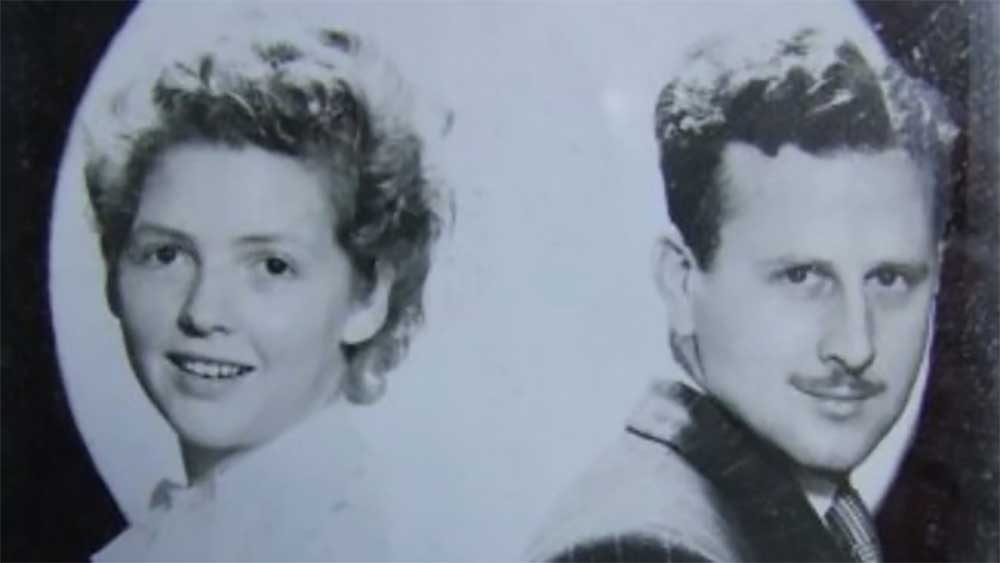 Back in Borneo, he started writing letters and on return to Sydney the couple agreed to meet for a picnic at Bradleys Head, sitting next to a tree that forever after became known as their 'Valentines' Tree'.
"I'm a long-time photographic nut and I had a fine folding camera I bought in Canada while in navigation training," Leicester told the Daily Telegraph in 2015, "At Bradleys I noticed an old scrubby tree nearby with trunks bent to form a kind of heart shape and used that to form a frame for the shot of Florence."
Within weeks, Leicester and Florence were engaged.
After the war Leicester spent a short stint working for a political party in Canberra. Missing family too much, he switched careers to Advertising, firstly for BCPA Airlines, a precursor to Qantas [as did this writer's own father].
His last move was toiling for a snapping Rupert Murdoch, helping launch a new Adelaide rag, The Australian and working across the media giant's growing number of mastheads.
They were arduous years for Leicester, speckled with fun times too: like arranging a contest for a few beyond-lucky Beatles' fans to attend Paul McCartney's 22nd birthday at Sydney's Sheraton Hotel.
A keen historian and writer, he published the Scotland Island community newspaper for a staggering 28 years.
Florence and Leicester spent their final decades in Cremorne Point with Leicester sadly farewelling his darling bride six years ago.
In his last years, alone for the first time in over 70 years, Leicester found friendship and solace with his local Cremorne Point Coffee Club friends down at the wharf.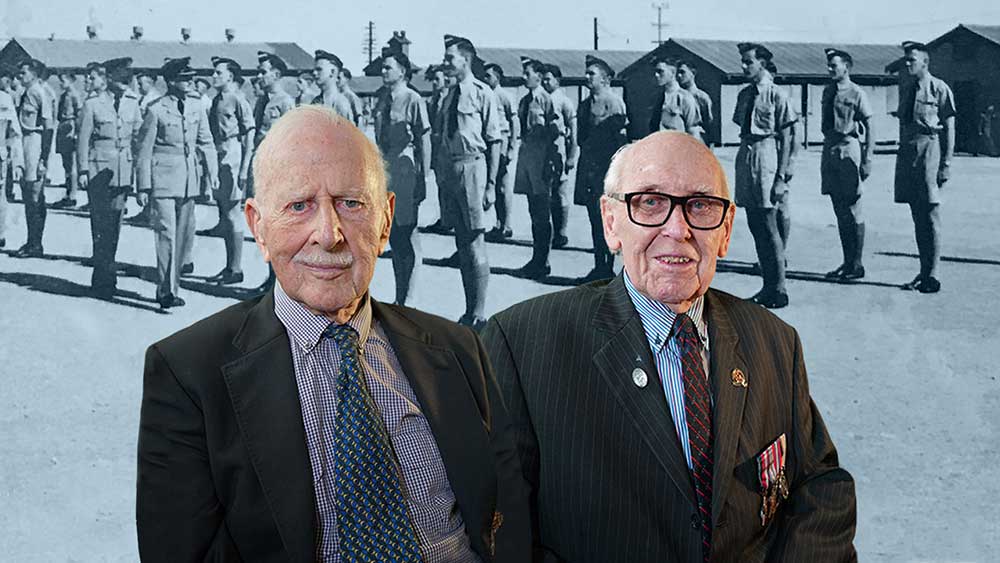 Every morning at 8am, Leicester sat down for a coffee and a chat, no doubt regaling stories from a glorious life.
This gentleman is dearly missed. He was truly one of a kind.
Vale Leicester Warburton.
Get The Latest News!
Don't miss our top stories delivered FREE each Friday.