In 1943, Neutral Bay actor George Blackshaw shocked a nation in the most brutal act of his career.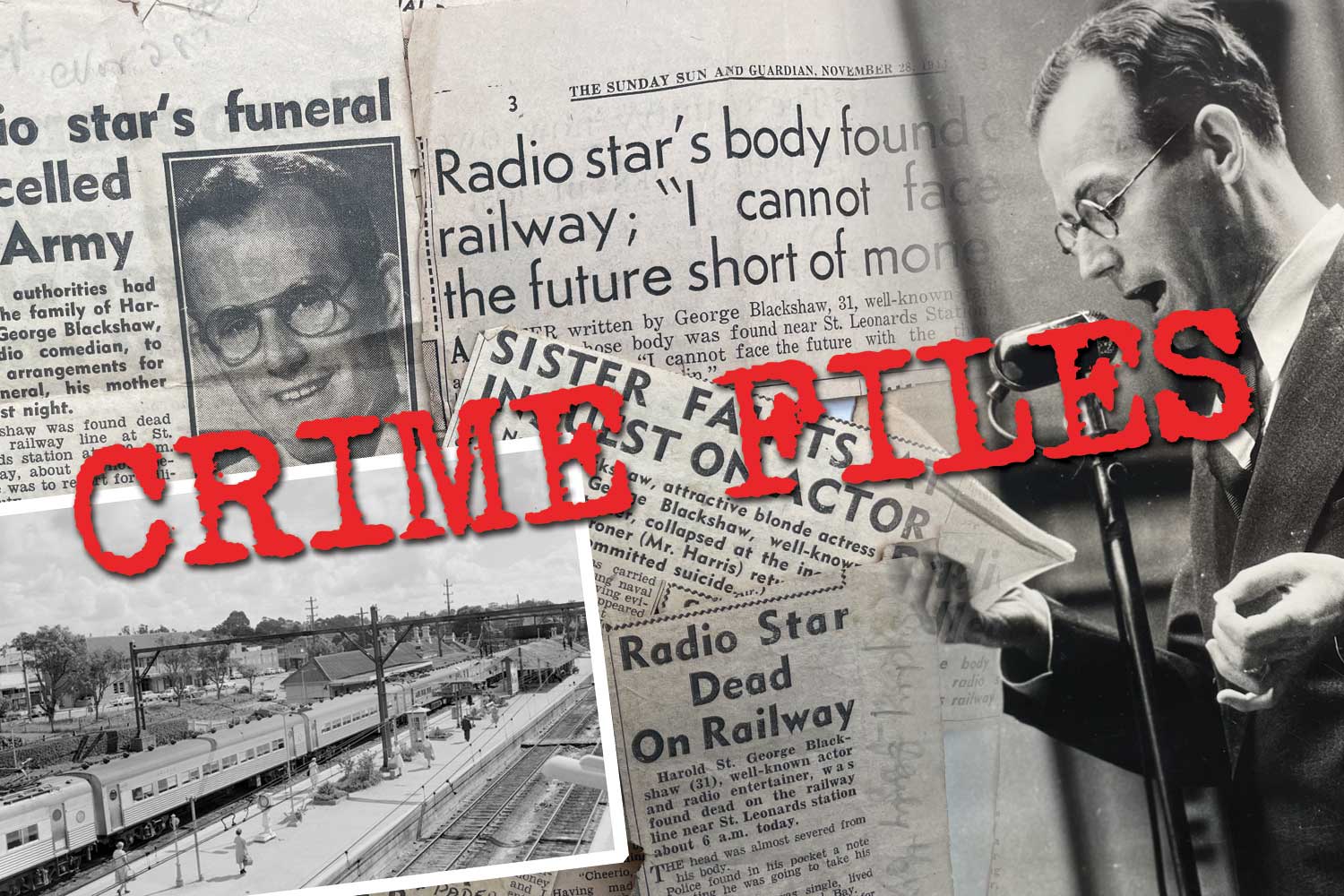 Before the arrival of television, Australian radio ruled the airwaves by connecting families to a world far beyond their own. One of the nation's most promising new stars was comedian George Blackwell, adored by wireless listeners around the country until he took his own life to avoid going to War.
"Sorry to be so messy about this, but it's swift – that's one thing. Please tell Mum gently."
These were the tear-stained words written on the back of an Australian army call-up notice found in the suit pocket of radio star Harold St George Blackshaw on November 27, 1943.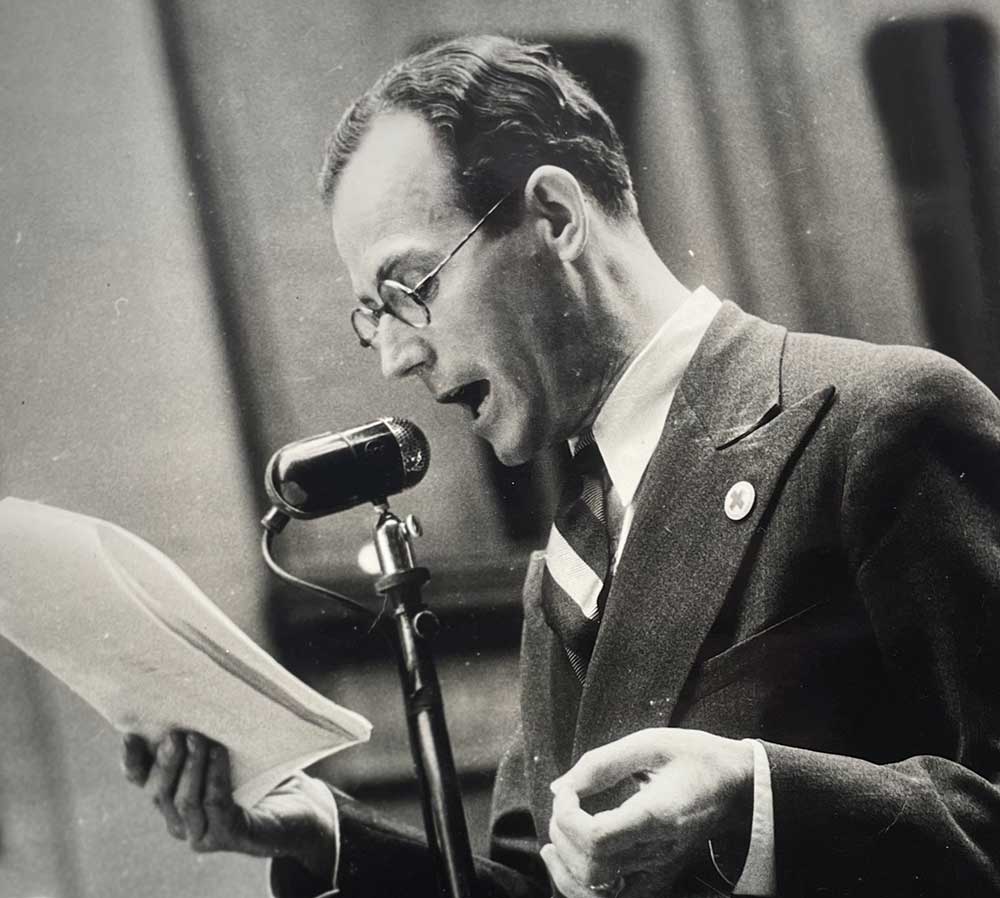 Best known for his role in "Calling the Stars", a hit variety show broadcast in front of a live audience, 31-year-old Blackshaw's headless body was found on the railway tracks between Artarmon and St Leonards just hours before he was to report for military duty.
"Dear Everybody, Sorry to do this, but my nerves have got the better of me," his suicide note read, "I will be unable for a while to earn enough to keep Mother comfortably and without worry, and I can't face this.
"It's a gruesome prospect. I always have been sensitive, and the thought of having to live so close to large numbers of people is the last straw.
"Furthermore, I am broken-hearted. I was within reach of achieving my life's ambition. I can't face life as a member of an Army entertainment unit. I use my nerves to perform. I couldn't stand up to being ordered to perform."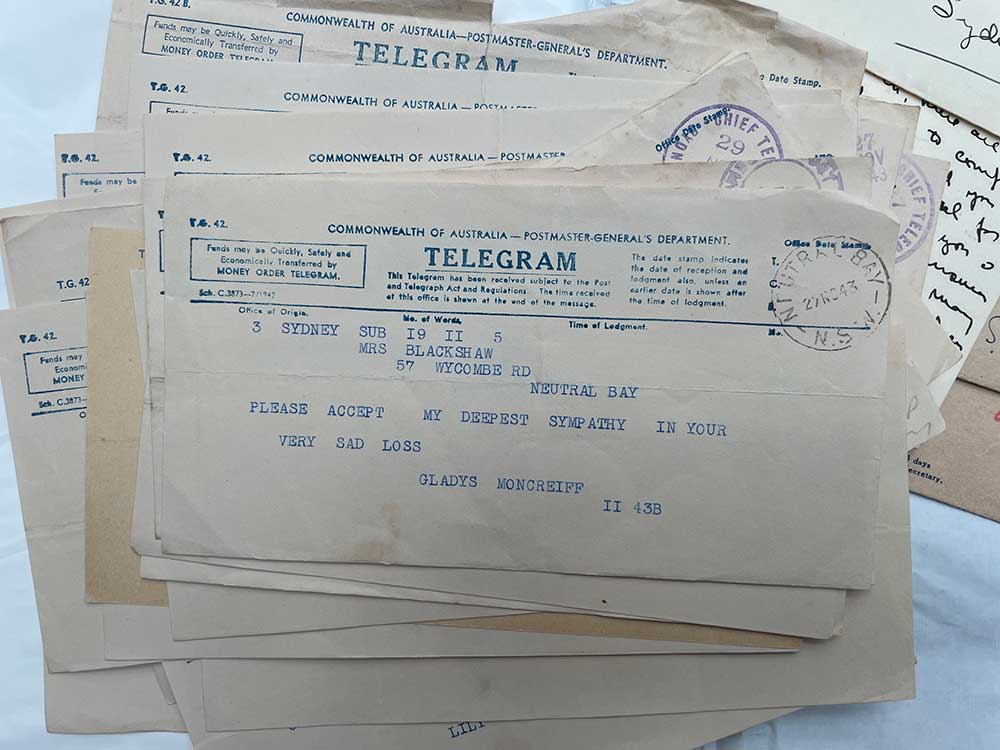 Blackshaw's shock death threw a legion of fans into mourning, with piles of sympathy notes and telegrams delivered to radio stations around the country, who even broadcast a special memorial for thousands of devastated Australian listeners.
Born in 1912, Blackshaw's rise to fame began when he moved from Melbourne to Neutral Bay in the late 1930s, settling in Wycombe Rd with his mother, Minna and sister Nancy.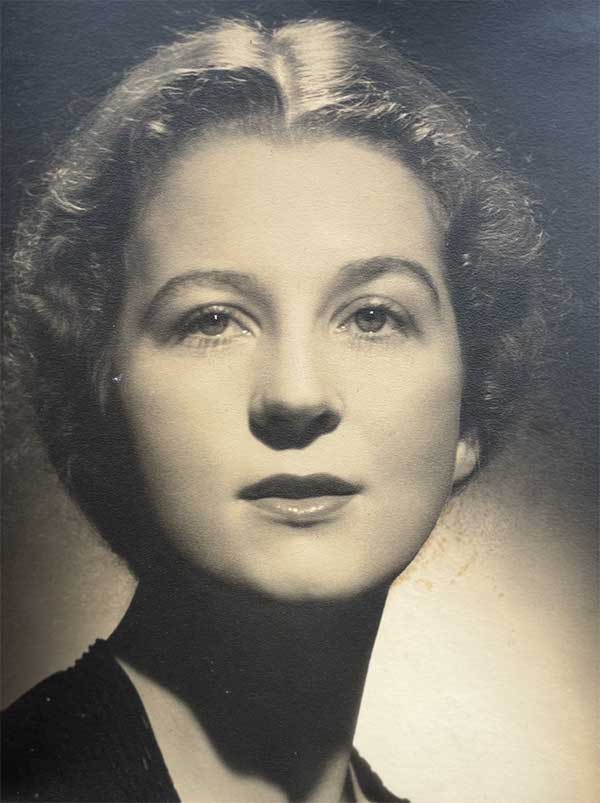 "My first acting engagement was in 'Martin's Corner, in which I played the part of Drake," he told the Radio Pictorial of Australia in April 1943, just seven months before his death.
"Then I wrote an act of my own and toured Hoyts suburban theatres. Later I starred at the Tivoli, and then came the Palmolive shows over at 2GB, in which I still feature, and I love this work. I reckon 'Calling the Stars' is one of the best shows on the air."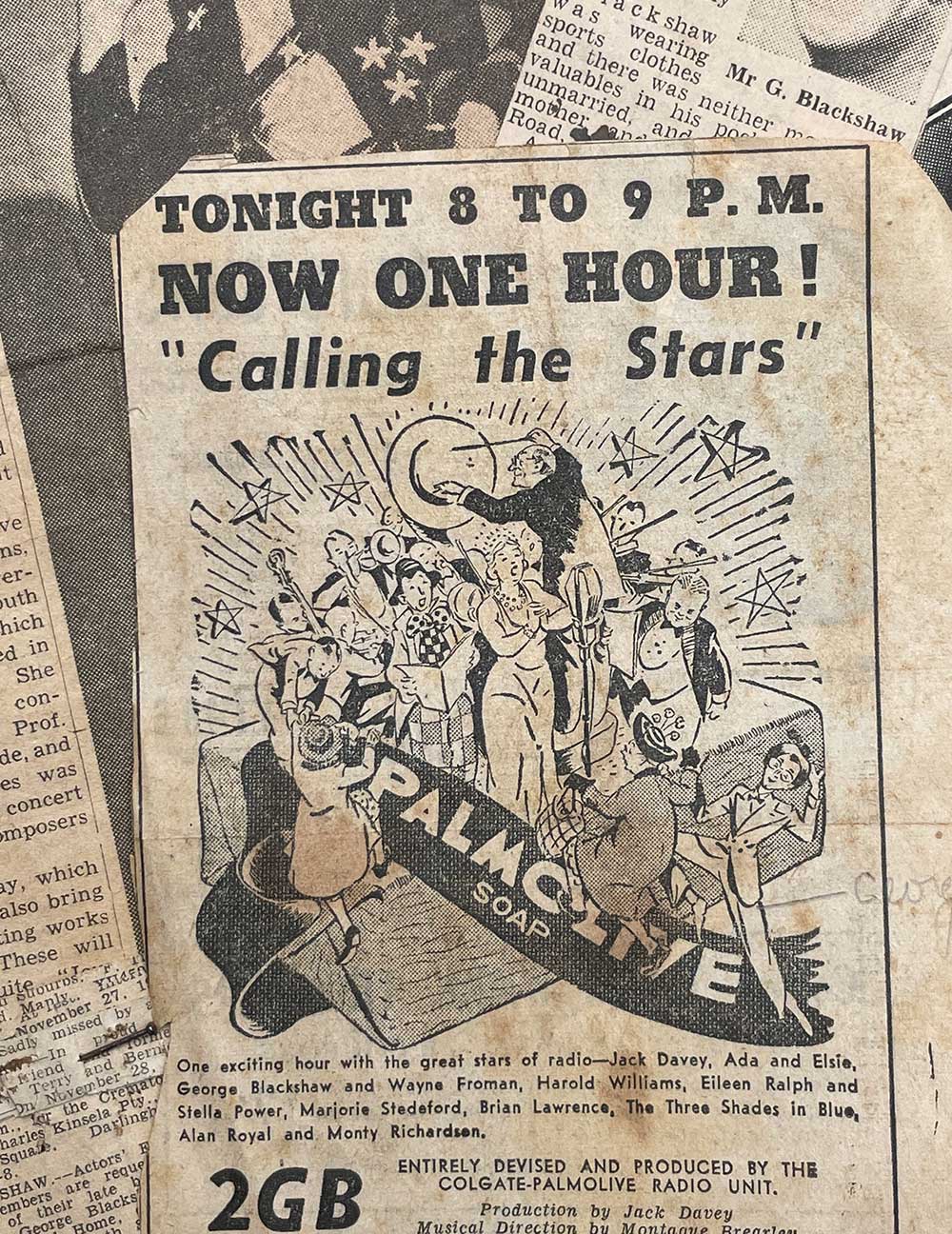 At the Inquest into Blackshaw's death, sister Nancy told the Coroner she had dined with him in the city on Friday, November 26, 1943.
"My brother was in a normal state as far as I could see," she said.
"I left him soon after dinner, and he returned home at around 9:20 pm and remained there until about 10 pm when he went out for a walk.
"He did not return."
At 6:20 am the following morning, North Sydney Police Sergeant Alex Brookfield was called to St Leonards Station, where rail employees had discovered a decapitated corpse.
It was George Blackshaw.
"The head had been severed from the trunk, and death had taken place about five or six hours previously, in my opinion," he told the Court.
The Inquest found Blackshaw died 'from the effects of a severed head, wilfully caused by placing himself on the railway line and being run over by a moving electric railway train'.
In his jacket, Sergeant Brookfield found a copy of a letter written to the Area Officer at North Sydney requesting time off to attend "urgent and vital personal business affairs", the granted leave pass for November 26 to November 27 – and the suicide note.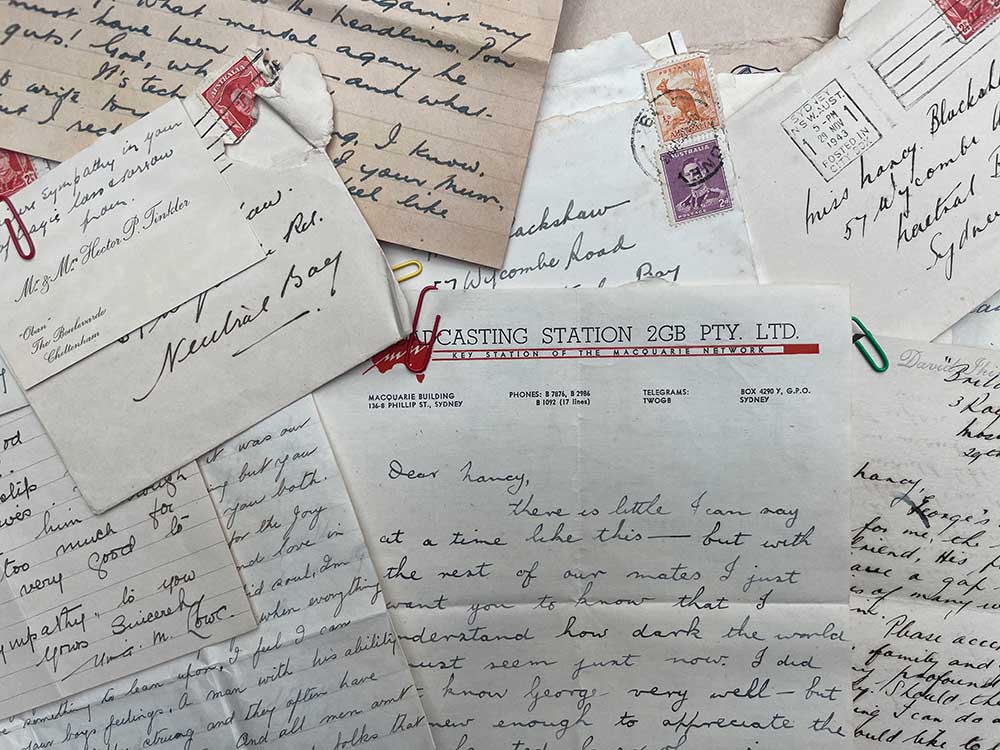 Unable to face the prospect of joining the Army during wartime, the brilliant young actor saw death as his only option.
"My love to the Australian workers," Blackshaw wrote, before signing off by saying he felt "quite cheerful and anything but insane" at the decision to take his own life.
"Sorry about it, but it's swift, that's one thing. Cheerio – George."
Get The Latest News!
Don't miss our top stories delivered FREE each Friday.