Vicinity doubles down in Chatswood buy back. Plans to build $1.5 billion super centre.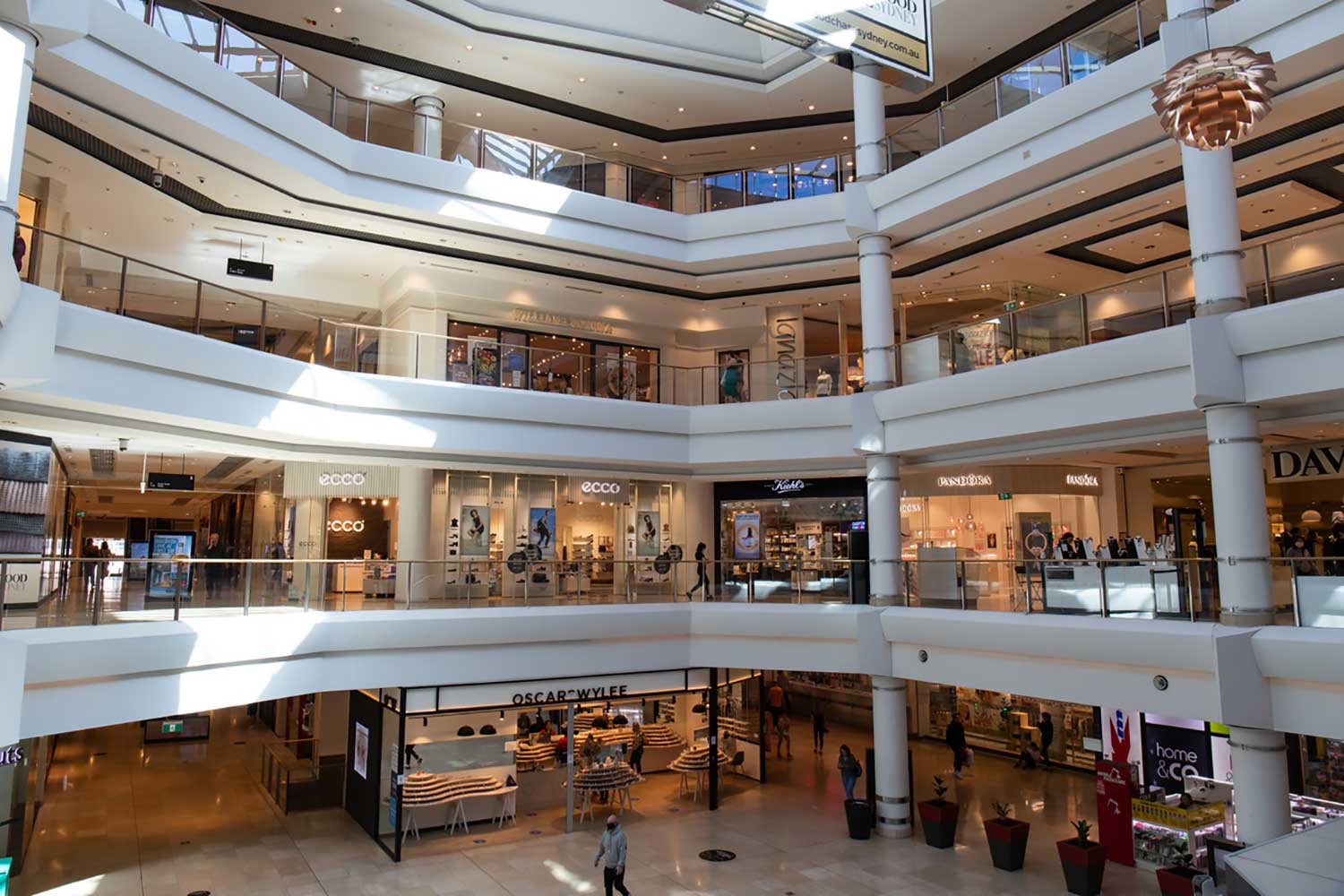 Shopping centre owner Vicinity has doubled down on its exposure to the luxury retail market by securing an almost-half stake in Chatswood Chase for $307 million.
The ASX listed company now has full control, after buying back the 49 per cent share it sold to Singapore's sovereign wealth group GIC in 2017.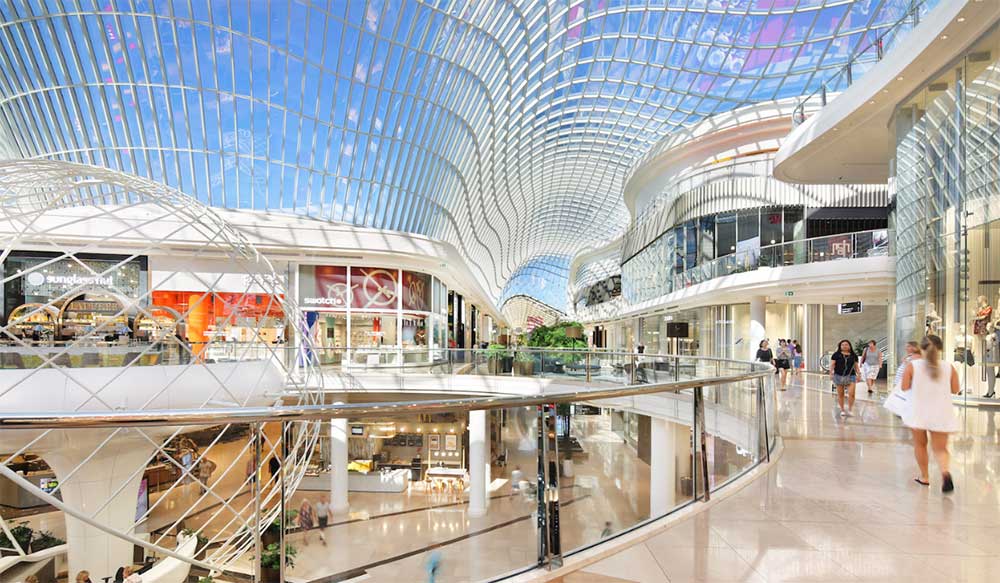 Vicinity, which also co-owns the trophy $6.65-billion Chadstone Shopping Centre in Melbourne, is now up for the entire cost of the Chatswood redevelopment project, estimated at more than $200 million.
Chatswood Chase has a book value of $670-million but is projected to hit the $1.5 billion mark after a 2024 revamp.
Anchored to Coles, David Jones and Kmart, the centre has a gross area of 64,465 square metres and boasts 10 million consumer visits each year.
There are also 2,434 car parks.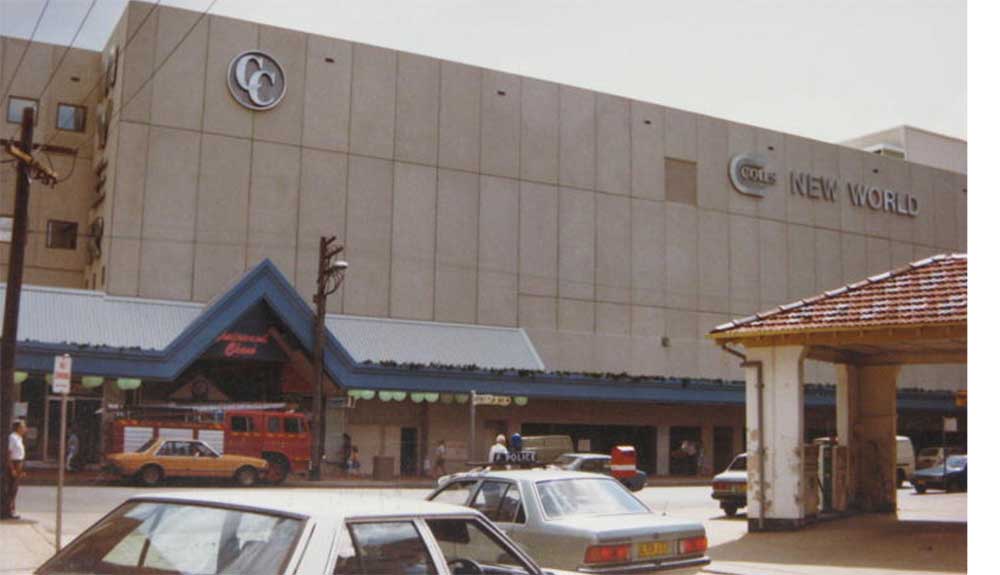 First planned in 1980, Chatswood Chase was the first luxury shopping destination on the north shore when it finally opened to excited crowds in March 1983.
At the time, it was the only complex in Australia with two department stores, a supermarket and a discount retailer.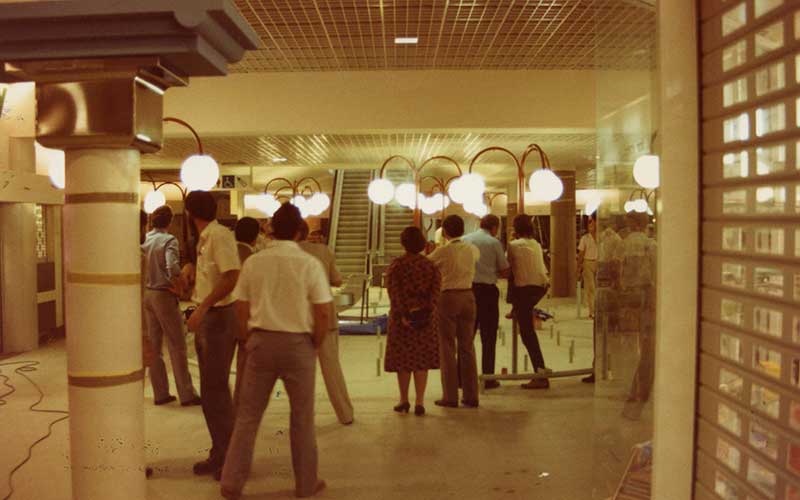 Three levels of shopping, plus an international food hall on the ground floor were decked out in pastel tones, punctuated by indoor palm trees.
100 specialty stores including iconic 80s brands like Just Jeans, Copperart and Darrel Lea helped transform the site into a shopping metropolis, which was renovated in 1990 and again in the early 2000's.
Get The Latest News!
Don't miss our top stories delivered FREE each Friday.
In 2019, a $327 million expansion was announced, before it was iced due to the Covid pandemic.
"Chatswood Chase is an iconic asset with strong growth potential," Vicinity chief executive Peter Huddle said on Tuesday.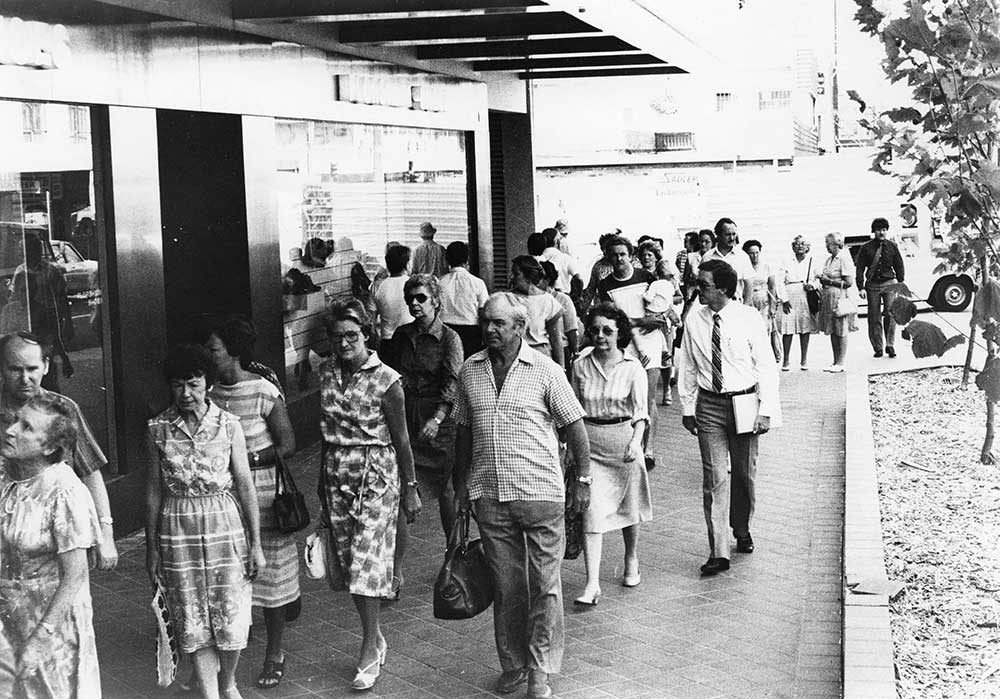 He said the next evolution of the premium asset will see it repositioned as one of Sydney's leading luxury retail, dining and lifestyle destination for the next four decades and beyond.
"Our redevelopment plans represent one of the most exciting and transformational projects to be undertaken in Australian retail property today and for the foreseeable future and will reinforce this exceptional asset as northern Sydney's premier retail destination."
Chatswood Chase will be worth an estimated $1.5bn when finished, generating a development profit of more than $200m, and pre-leasing is already well progressed, he said.
Get The Latest News!
Don't miss our top stories delivered FREE each Friday.