What's On: Here's what's happening in the 'hood this February!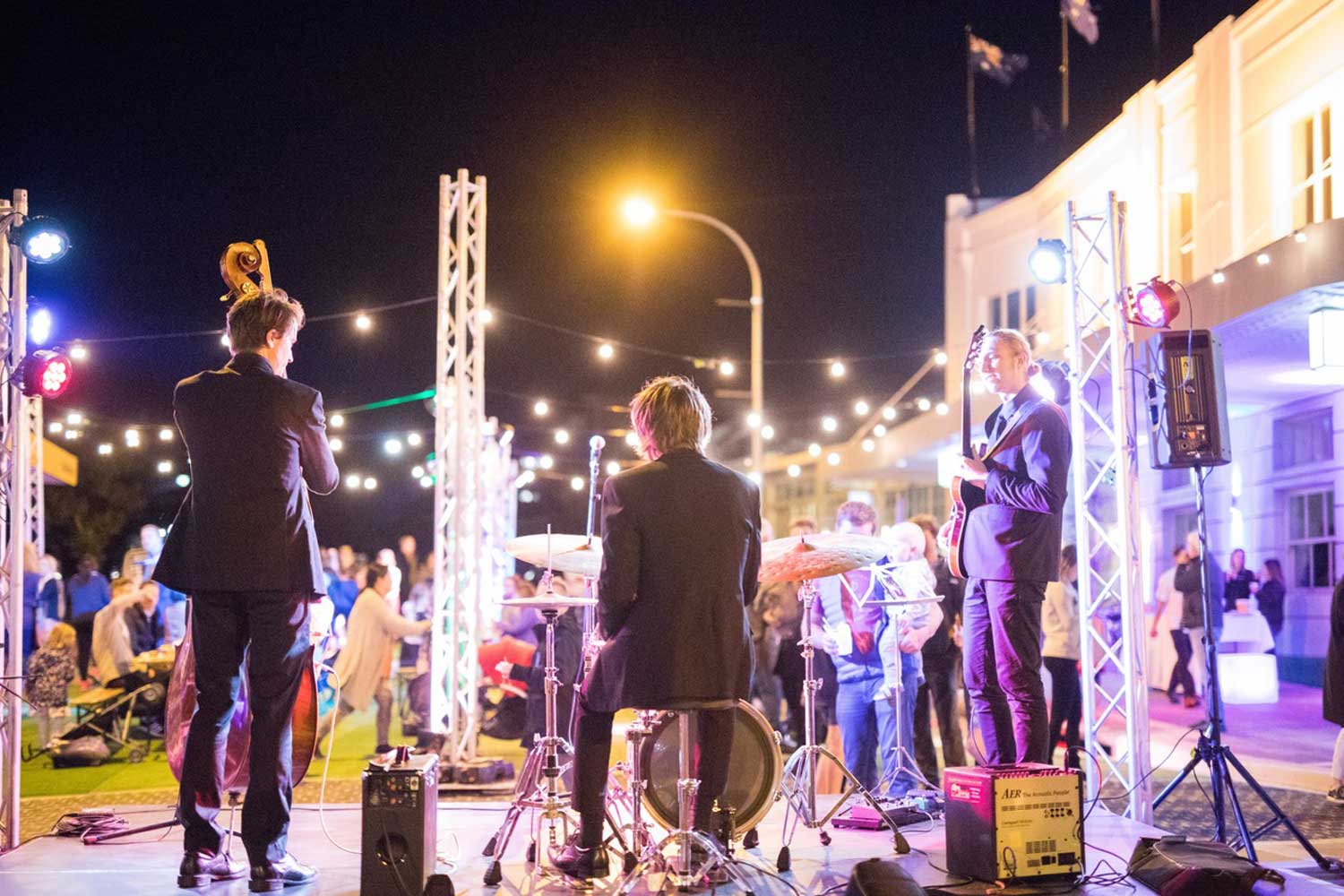 A free street party, an "Antiques Roadshow", library talks, and popular local markets are all on offer this month thanks to our friends at Mosman Council. Find out what's on!
Free Street Party in Mosman!
A special street party for Mosman residents featuring FREE live entertainment and food from nearby eateries will be held at Mosman Junction on Saturday 12 February from 6pm to 8.30pm.
The community event is supported by Four Frogs Crêperie, The Buena and Yachiyo, who will have free tastings for residents, accompanied by the Jacques Emery Jazz Band, followed by FM Duo performing a range of pop and R&B songs.
To keep the kids happy, a number of activities including face painting and cupcake decorating with The Classic Cupcake will also be on.
The party follows a successful inaugural event in 2018 to open the alfresco dining area and is funded by the NSW Government's 'The Festival of Place' in association with Mosman Council.
The event will be managed in line with NSW government public health orders and attendees are encouraged to be vaccinated and wear masks.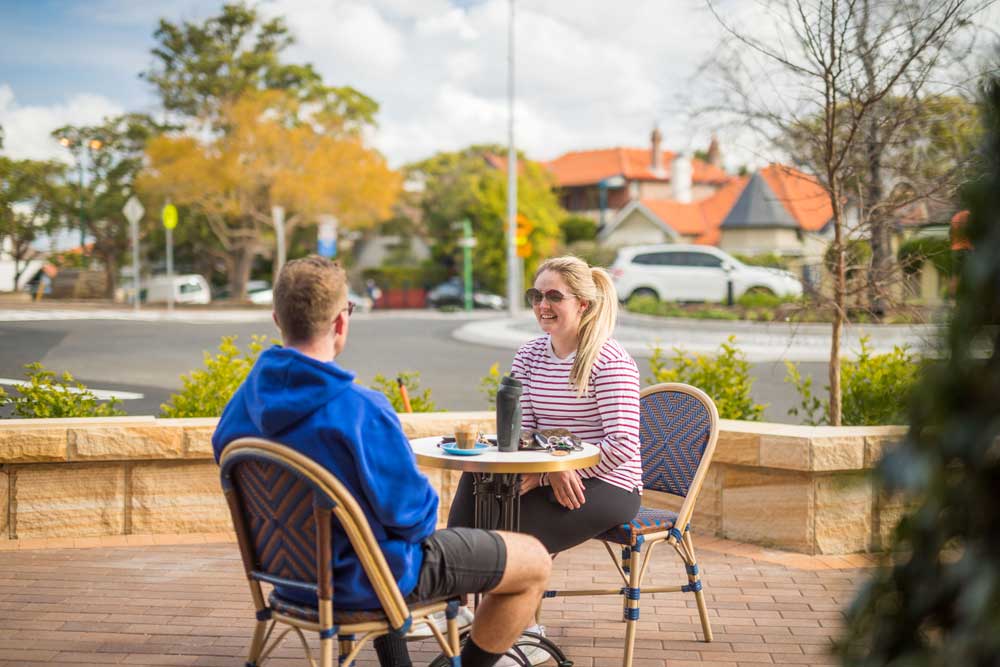 Treasure Hunters
Mosman residents wishing to learn more about their treasures can still book to attend Mosman Art Gallery's Hunters and Collectors Valuation and Conservation Day on Saturday 26 February.
Verbal valuations and conservation advice will be provided on the day for a maximum of three items including decorative arts, silver and jewellery, Australian and European art as well as books, maps and engravings and Asian decorative arts.
To register for the event, which is sponsored by NS Audiology, visit the WEBSITE.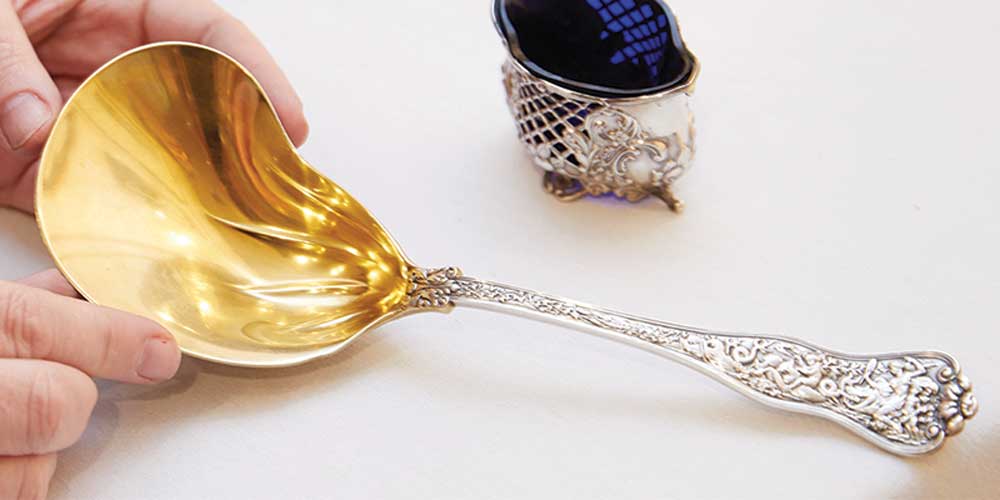 Monday Matters
Mosman Library Service's popular Monday Matters sessions have resumed with author and historian Ian Burnet the first speaker for 2022.
In his latest book, Joseph Conrad's Eastern Voyages, Ian explores the life and times of Joseph Conrad, firstly interweaving a biography of the writer with accounts of his formative voyages as a merchant seaman. Ian also brings his account to life with quotations from Conrad's own writing.
To see Ian in conversation with Toni Pollard at the free Monday Matters session at 10.30am on Monday 7 February visit the WEBSITE.
Mosman Market
Council's popular monthly Mosman Market resumes for the year at Mosman Square and Village Green next Saturday 5 February.
Shop for handmade gifts from a range of artisan stalls featuring an eclectic array of jewellery, textiles, ceramics, homewares, fashion and skincare amid a vibrant atmosphere.
Visit the market between 8am and 3pm.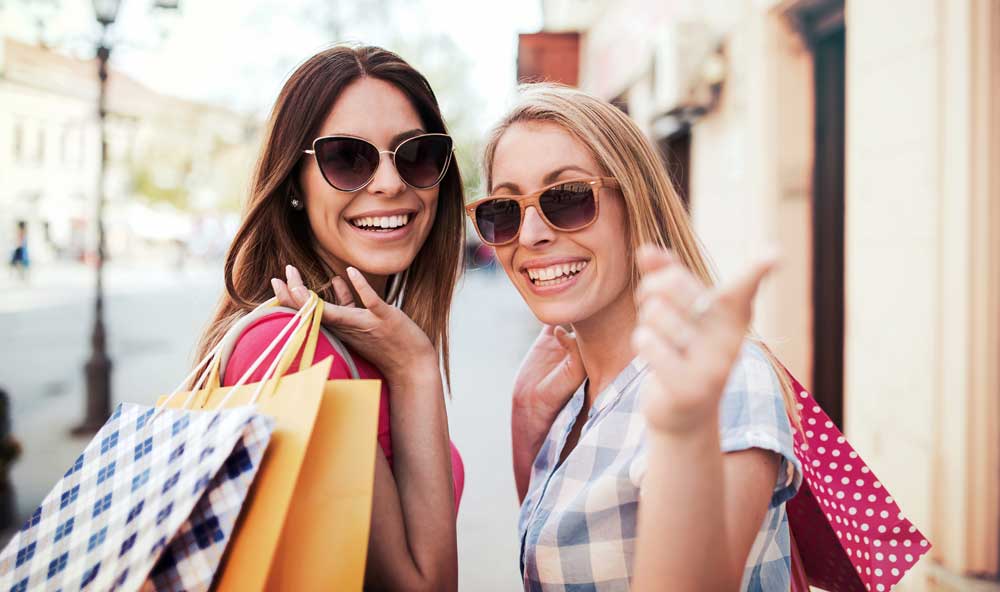 Get The Latest News!
Don't miss our top stories delivered FREE each Friday.