Winter Weather Update: Snow forecast in North Sydney this July!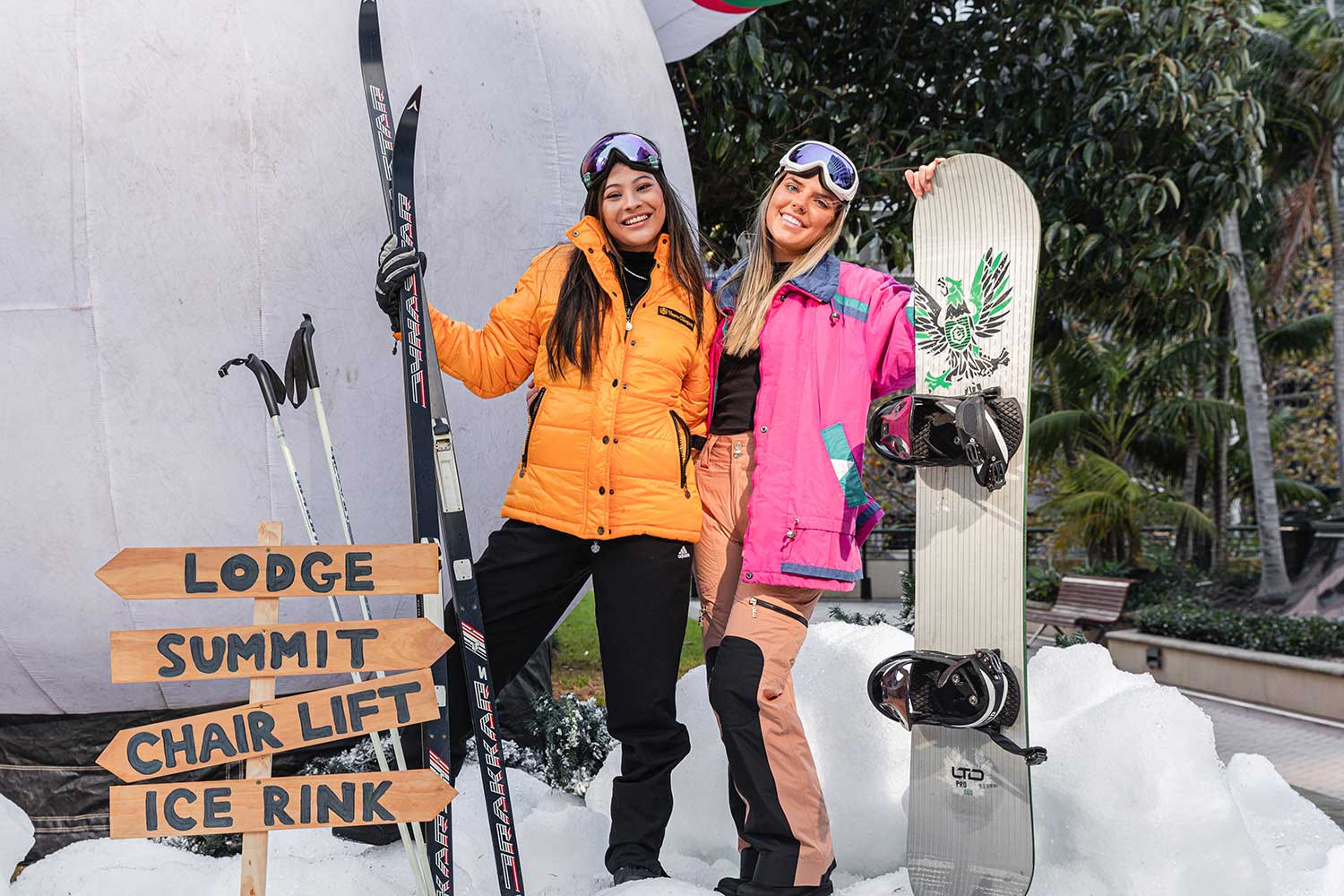 If you haven't got the coin to make it to Thredbo this year – fear not! This winter, 150 tonnes of the white stuff is headed to North Sydney as part of an epic snow festival.
Iconic local venue the Greenwood Hotel will be transformed into a winter wonderland from July 19-30, featuring an Olympic grade ice rink, gondolas, a skate-up Fireball bar, free kids activities and inflatable polar bears .. all set amongst a mountain of fresh, fluffy white powder!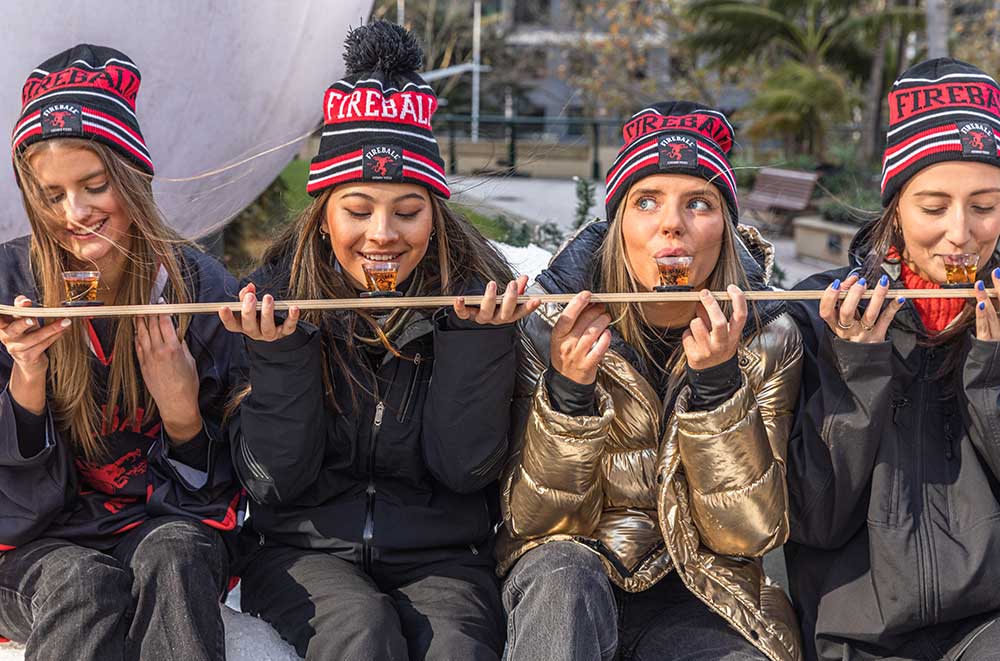 Greenwood General Manager David Monaghan told Mosman Collective the event is a perfect opportunity to rug up with the family and stay local these winter school holidays.
"We wanted to create an activation that would bring people back to the local area and generate a bit of buzz in North Sydney during winter," Mr Monaghan said.
"It's a nice way to inject a bit of fun into a time of year that can often be associated with people retreating indoors."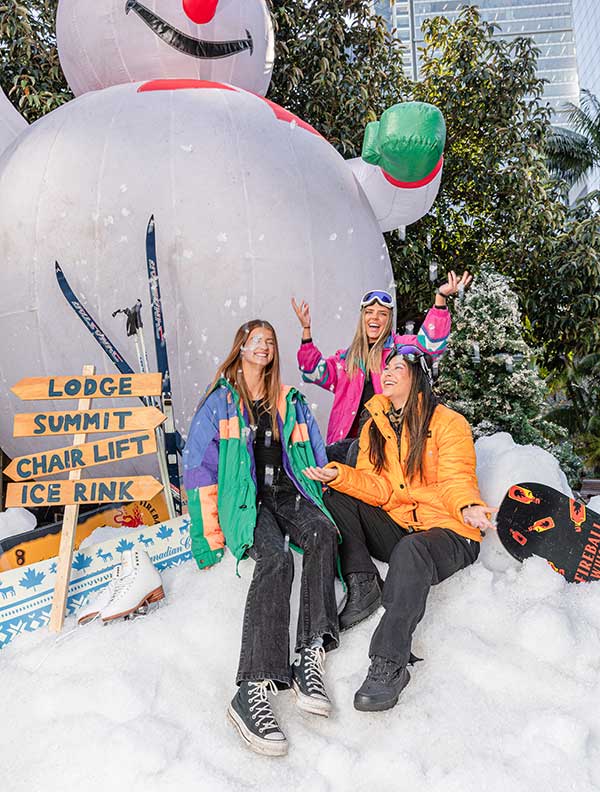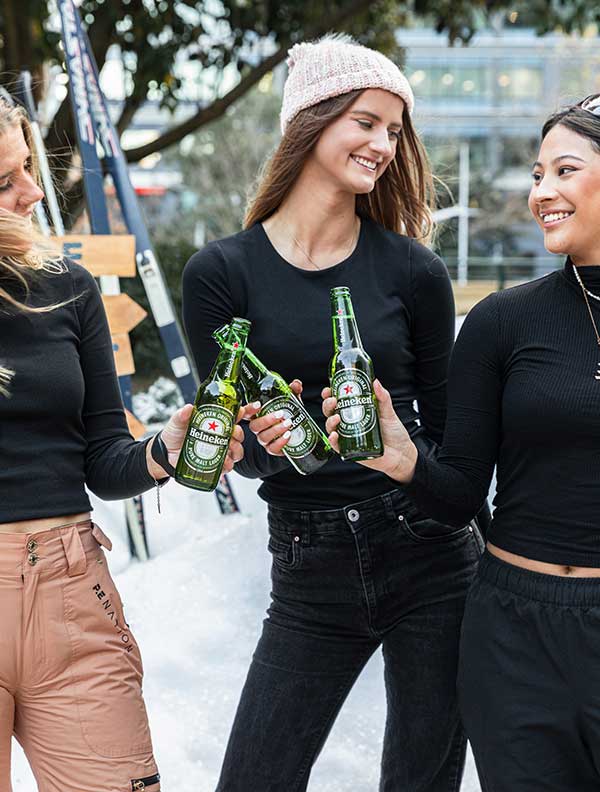 This year's "Snow Week" will be bigger than ever before, after two years of cancelled events due to the pandemic, Mr Monaghan said.
"We have done the snow festival every year from 2015 to 2019 and took a break because of Covid," he said, "Every year we've tried to go bigger and better with snow week than the year before."
"With a lot of people now working from home, it's a really nice way to encourage people to get outdoors and have fun, whether with family, colleagues or friends."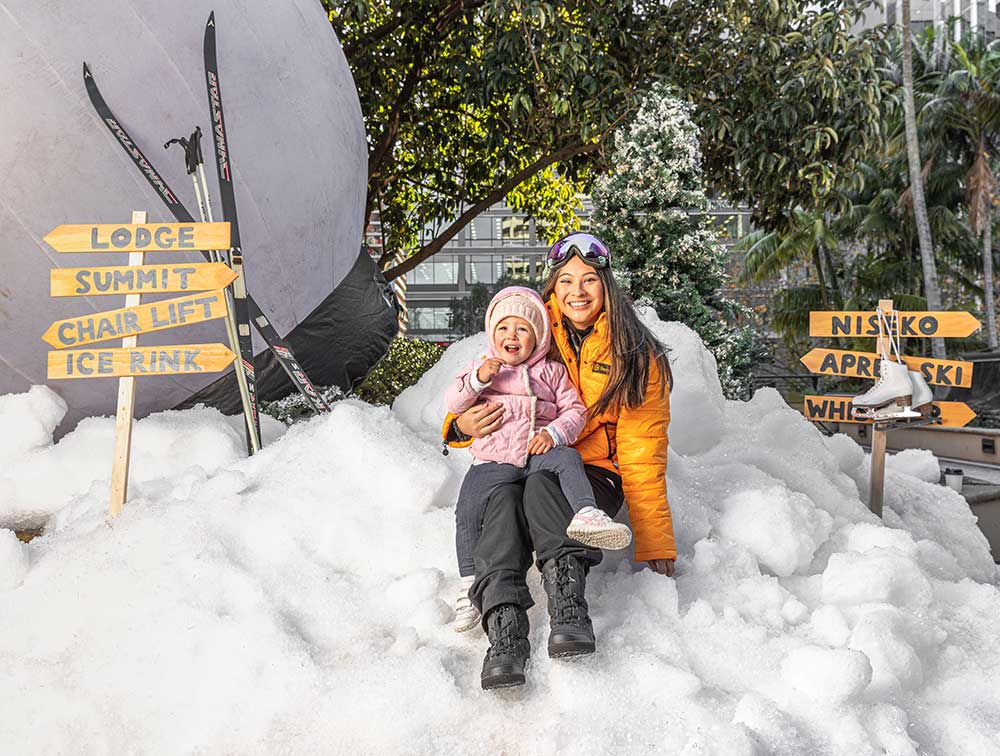 The festival, being held in partnership with North Sydney Council and Greenwood Plaza, is offering FREE skating, with learn-to-skate coaches, live music and flame-throwing figure skating performances.
There is no need to make a booking, Mr Monaghan said.
"The giant ice rink will be in the courtyard. It's going to be 20 meters long and eight meters wide," he said.
"We're bringing in 100 tonnes of real snow, which will be a nice fun element for the kids, especially those that haven't been able to travel to the snow the past few years."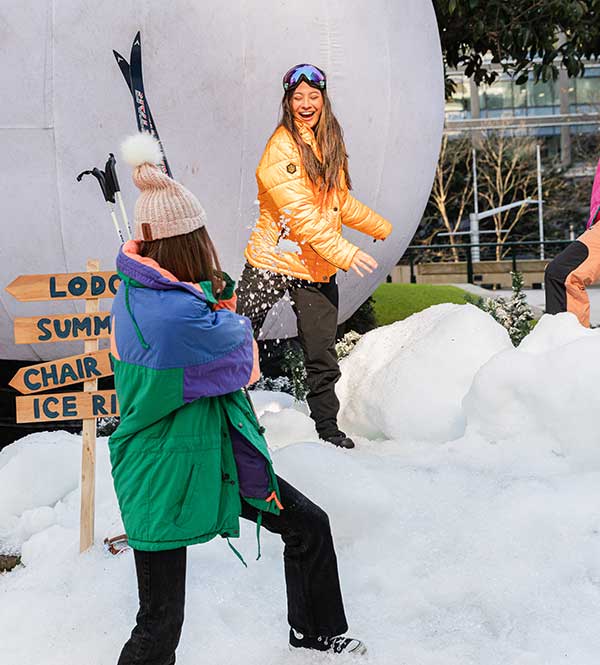 "It will be open Monday to Friday from 10 am to 3 pm and 4 pm to 9 pm and Saturday from 10 am to 1 pm."
Free hot chocolates and acoustic and DJ performances will be on offer daily to further transport you to your favourite ski lodge destination.
"We really want to become more of a hub in the community, and we think that snow week is a great way to do that,' Mr Monaghan added.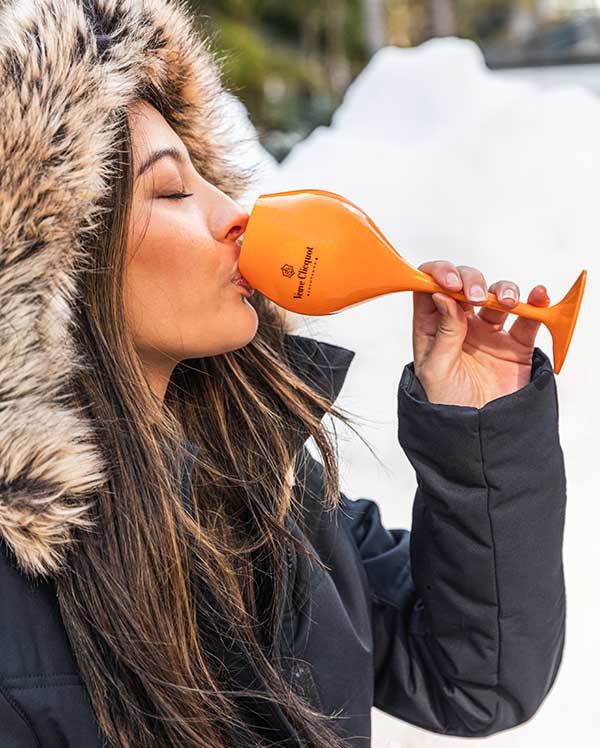 "I think it's all about creating an accessible event. We want to bring as many people to the hotel as possible, and we want everyone to be able to enjoy the event for what it is."
The daytime activations will be for all ages, and skate nights and private events will be available to 18+ only.
For more information, visit the website HERE. 
Get The Latest News!
Don't miss our top stories delivered FREE each Friday.