May Gibbs' character Little Obelia celebrates 100 years with new Nutcote exhibition.
It has been 100 years since children's author May Gibbs brought the ocean to life in a book featuring an underwater creature called Little Obelia.
Published in 1921 and the third book in her Snugglepot and Cuddlepie series, young readers were immersed in an imaginary marine world filled with "fish folk" people and characters including Ann Chovy, John Dory and Weedy Sea Dragons.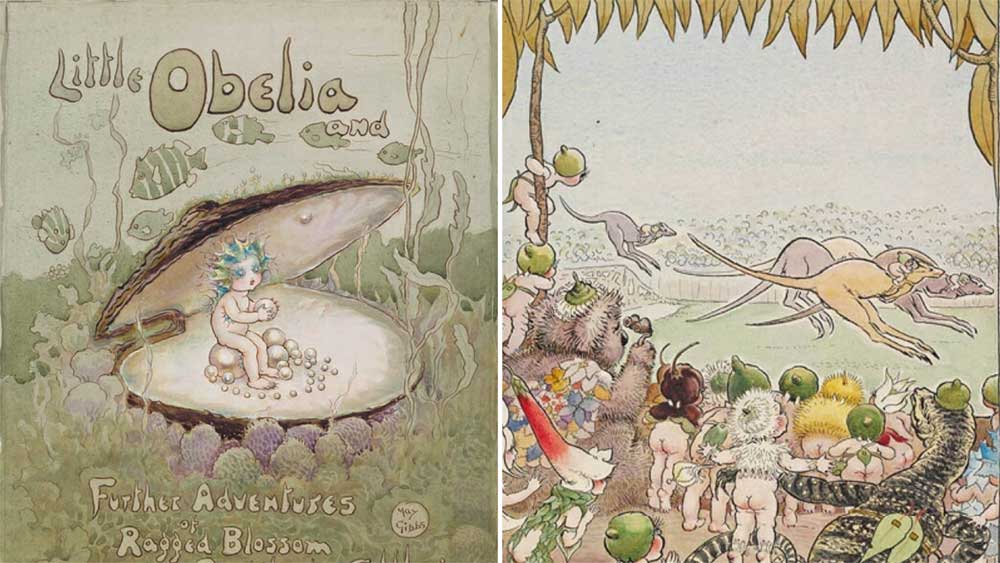 A century later, a new exhibition at Nutcote introduces a new generation to Little Obelia, in a magical event (including a treasure hunt!) being held at Gibbs' Neutral Bay home.
Curator Selena Griffith says she was inspired by the range and depth of the iconic Australian artist and storyteller.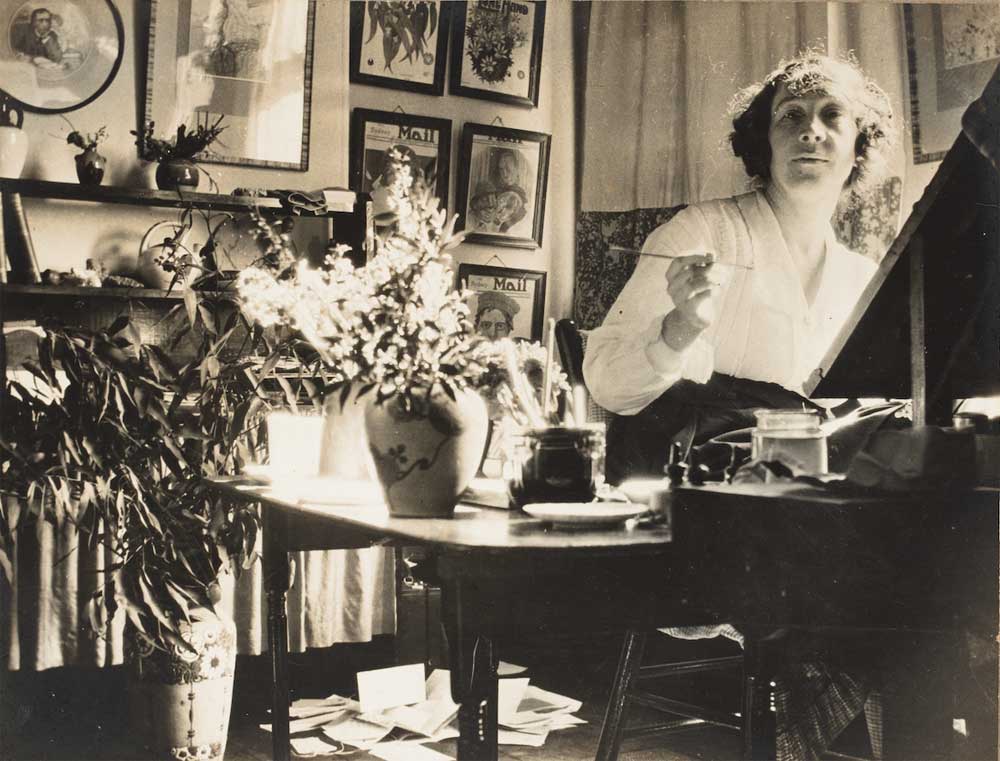 "I grew up loving May Gibbs" Ms Griffith says, "I even wanted to become a Marine Scientist so I could explore the amazing undersea world of the Fish Folk."
"I can't go for a bushwalk without imagining Big Bad Banksia Men watching me from the banksia trees. So, when I was asked to curate this exhibition, I was delighted."
Little Obelia finds the reader in Gumnut land with the gum nut folk and bush creatures, along with the underwater world of the Fish Folk.
The inhabitants of these worlds face many of the same challenges that humans do, Ms Griffith says.
"May Gibbs draws on everyday matters such as going to the dentist, socialising, watching sport, cooperating with your neighbours, and the differences between country life and life in the Big Bad City.
"There is something everyone can relate to, and this has no doubt contributed to the broad appeal of her works."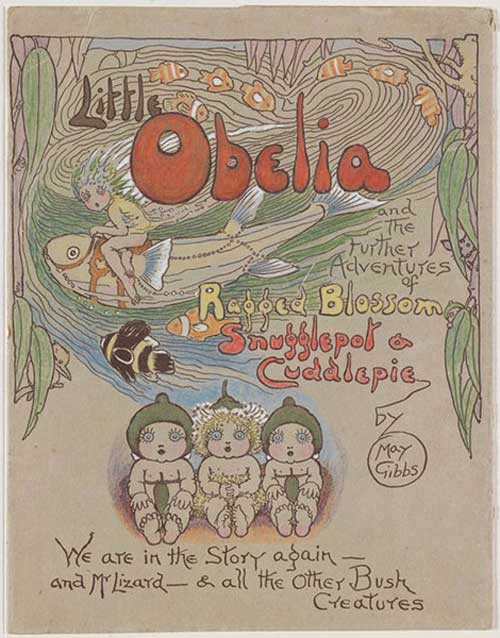 Exhibition Details:
When you visit the Little Obelia Exhibition there is a lot to take in at in Nutcote house and in the garden. A treasure hunt will delight the kids, with signs just like those found in Little Obelia which guided Mr Lizard and Snugglepot.
There are story reading spots to stop at in the garden, numbered 1 – 8. You can use the QR code to link to the corresponding chapters of the book being read for you.
You can also enter the undersea world of Little Obelia and visit Obelia's Thinking Room, where Obelia counts her pearls of wisdom.
There are four selfie stations in Obelia's Thinking room where you can try on Fish Folk crowns and sit on Obelia's Throne whilst posing for your #maygibbs #littleobelia #nutcote photo ops!
Who was May Gibbs?
Cecilia May Gibbs was born in Sydenham, Kent, England on 17 January 1877. She was the only daughter of Herbert William Gibbs (1852-1940), public servant and artist, and his wife Cecilia Rogers.
May migrated to Australia with her family in 1881, at just four years of age. She grew up in a creative household, with her parents actively involved in local arts and theatre groups. Demonstrating artistic talent from an early age, Gibbs had a particular interest in botanical drawings. She won first prize at the age of 15 for her entry in the West Australian wildflowers' exhibition and continued to receive accolades for her work throughout the 1890s.
Between 1900 and 1913 she travelled overseas to study art in England, becoming proficient in various styles of artwork, including botanical illustrations, life drawing and caricature.
Gibbs returned from London a full-time, professionally trained illustrator. In 1913, she settled in Neutral Bay and was kept busy with commissions from publishers. With the onset of the First World War, May Gibbs began producing Australian-themed bookmarks, postcards and calendars which were popular to send to Australian troops overseas. In 1918, the world was introduced to Snugglepot and Cuddlepie and the rest, as they say, is history.
May Gibbs died in 1969 at the age of 92.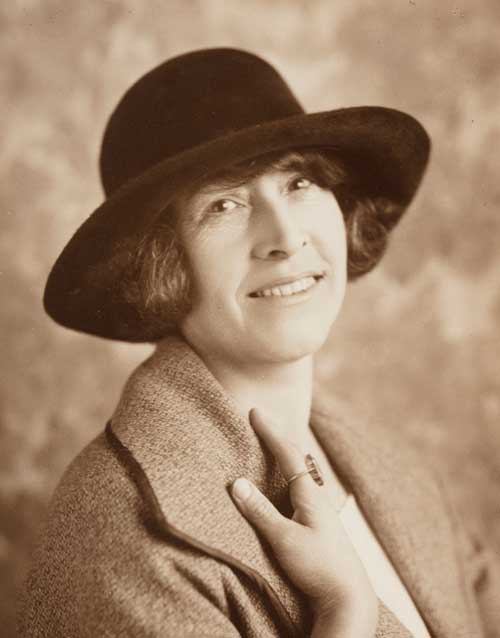 Get The Latest News!
Don't miss our top stories delivered FREE each Friday.