Local residents now able to RENT out car spaces and driveways for cold, hard cash! Here's how.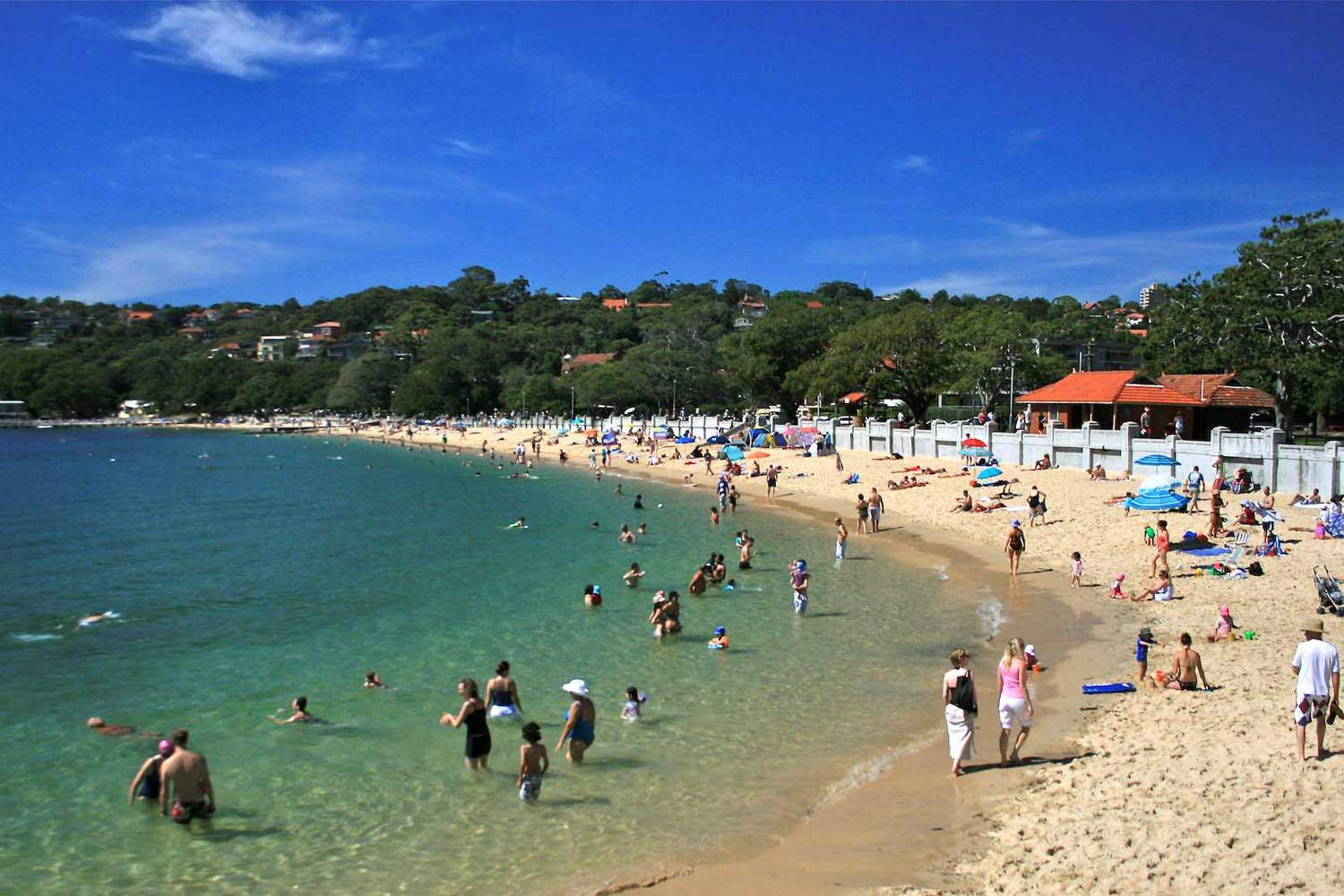 Parking. It's long been one of the biggest nightmares on the lower north shore for residents AND visitors – until now. A new service allowing drivers to rent privately owned car spaces and driveways is now available through the NSW State Government's "Park n Pay" app.
Those frustrating summer days doing laps of Balmoral in search of an elusive parking spot may be over, thanks to a genius new service added to the NSW Government's "Park n Pay" app.
Launched in October last year, Park n Pay allows motorists to search, pay and top up metered parking spots across NSW.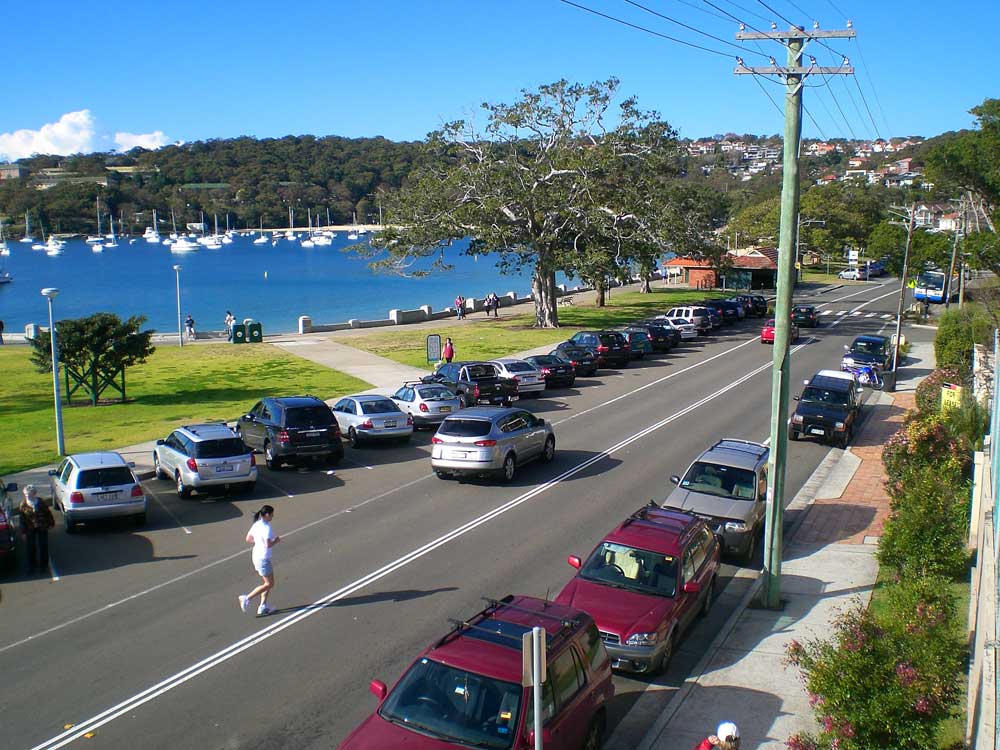 But a clever new partnership described as the "Airbnb" of car parking can now connect people to vacant garages, driveways and car spots belonging to local residents.
Called Parkhound, it works like many other share-economy providers, with more than 18,000 hosts already signed up to rent their unused vehicle spaces.
"There are hundreds of thousands of under-utilised driveways and car spaces that sit idle right across the state," Parkhound CEO Mike Rosenbaum said in a statement.
"Both commuters and local residents can now easily make use of these otherwise wasted spaces via the real-time data in the Park'n Pay app."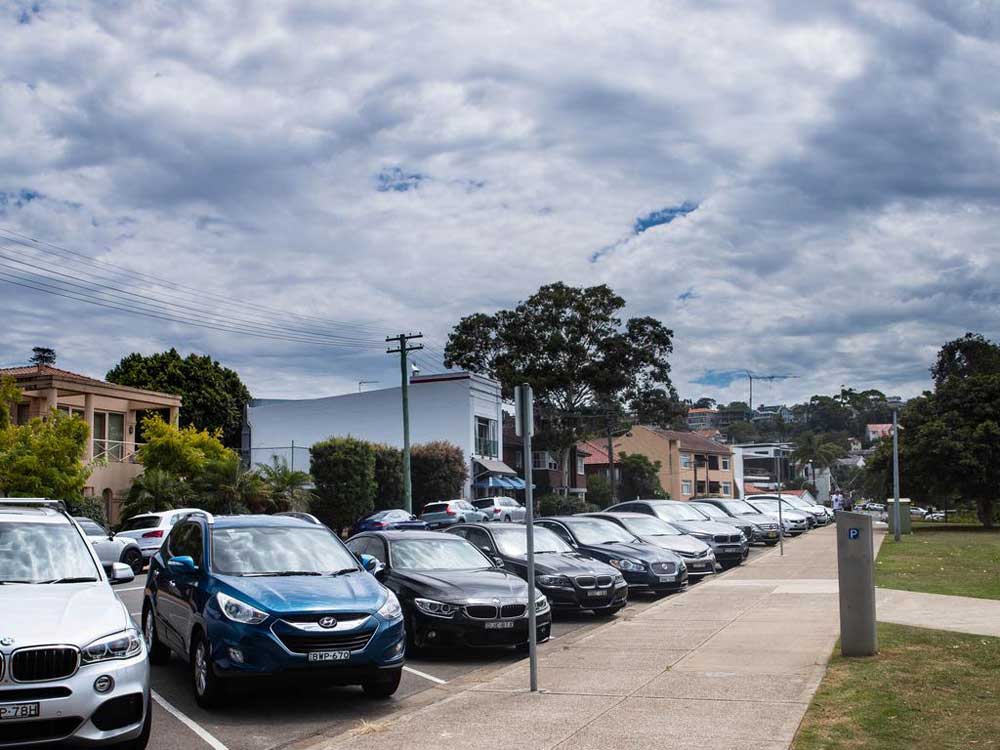 Mosman Collective has found scores of short- and long-term local rentals, earning some residents hundreds of dollars in extra cash each month.
You can get an undercover park on Mandolong Rd in Mosman for $12.50 per day, indoor parking with CCTV on Rangers Rd for $31.25 per day, or a lock up garage in the heart of North Sydney for just $30 per day. A driveway in Premier St Neutral Bay is listed $268.75 per month.
Parkhound says since launching in 2015, Australian hosts have parlayed their empty driveways and garages into a staggering $35 million in income. Parkhound takes a 10 per cent commission.
Transport Minister Rob Stokes says the Park n Pay app will help frustrated drivers on the lower north shore.
"The Parkhound feature can be used by drivers to find the perfect spot when street parking isn't available," he said, "this also gives hosts the chance to make extra cash when their car spots would otherwise be sitting empty."
The initiative is not the only car park-hunting service available in Sydney. Founded by a pair of frustrated beachgoers, Share With Oscar offers users a slightly more expedient experience, allowing you to lock in a spot immediately. Beachside parking from Manly to Coogee is going for as little as two bucks an hour.
The government's Park'n Pay app is operating across 23 Sydney suburbs, with more locations being added in the coming months.
FIND OUT MORE
Get The Latest News!
Don't miss our top stories delivered FREE each Friday.