Mosman History: The Murder of Heart Surgeon Dr. Victor Chang, the man named as "Australian of the Century".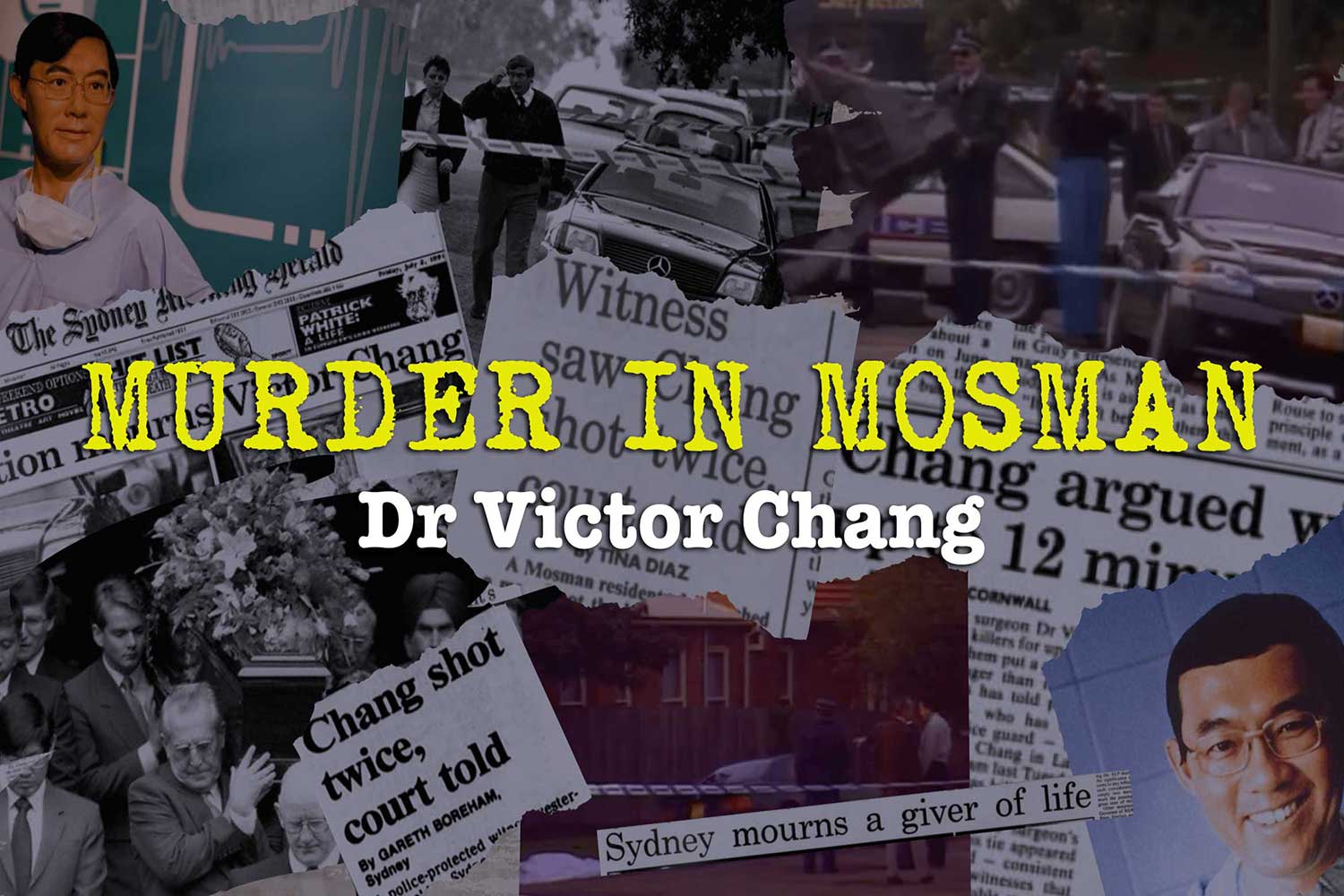 It's Thursday, 4 July 1991, when Dr. Victor Chang climbs into his new Mercedes 500SL and pulls out of his Clontarf driveway, bound for St Vincent's Hospital in Darlinghurst.
The pioneer heart surgeon is running late, after sharing breakfast with his wife, Ann.
"We never had breakfast together because he was always up early, had a cup of tea on the run and was out the door," she would later tell the Sydney Morning Herald, "but on this day he sat and we were talking over a leisurely breakfast. It was so unusual for us."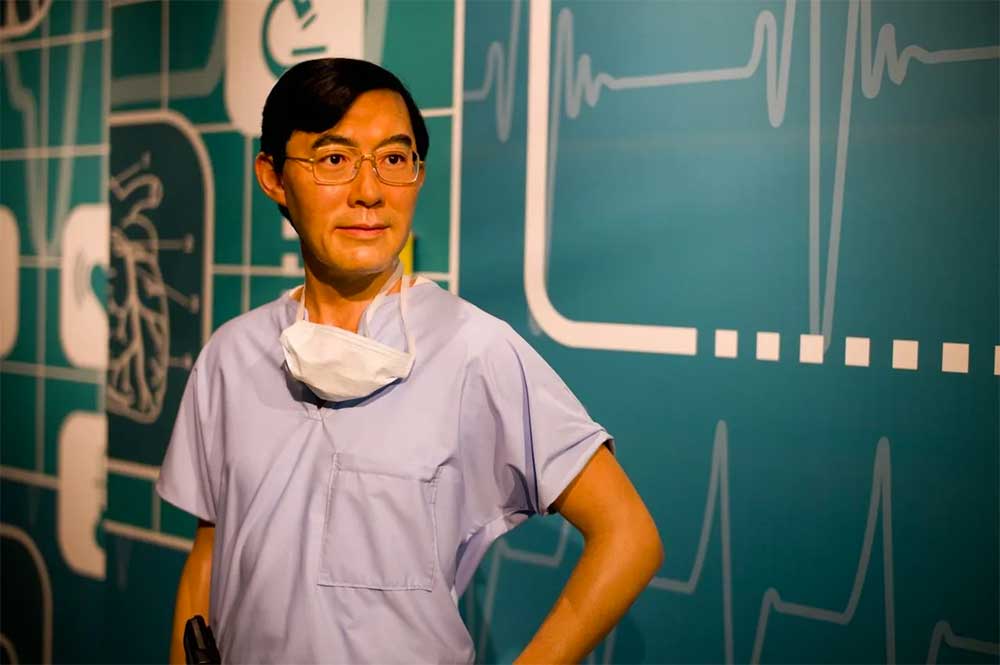 The 54-year-old eminent heart surgeon is wearing a grey suit, blue shirt, blue socks and slip on shoes. His navy and gold tie remains undone.
"At 7:30 he said goodbye and, as always, got in the car and picked up the mobile phone and we continued our conversation," Ann Chang recalled.
Driving over the Spit Bridge, Dr. Chang almost certainly takes note of the brilliant morning rays bouncing off Middle Harbour as he weaves his way through peak hour congestion.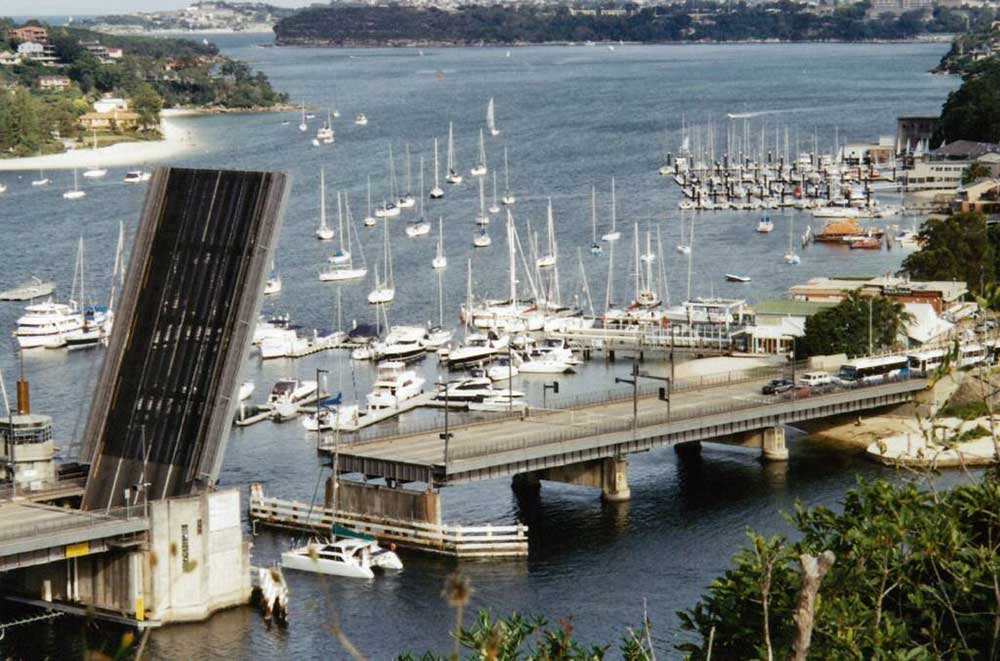 Despite the heavy traffic, it's a picture-perfect Sydney winter morning.
By 7:45am, Dr. Chang is slowly snaking his way uphill, through the s-bends towards Mosman, oblivious to the beat-up Toyota Corona behind him.
Inside, two men – Phillip Lim and Chiew Seng Liew – are about to commit one of Australia's most notorious crimes.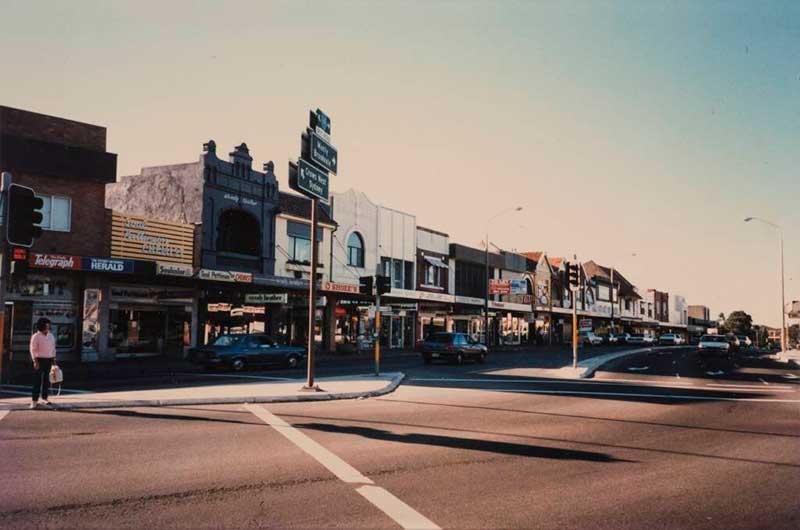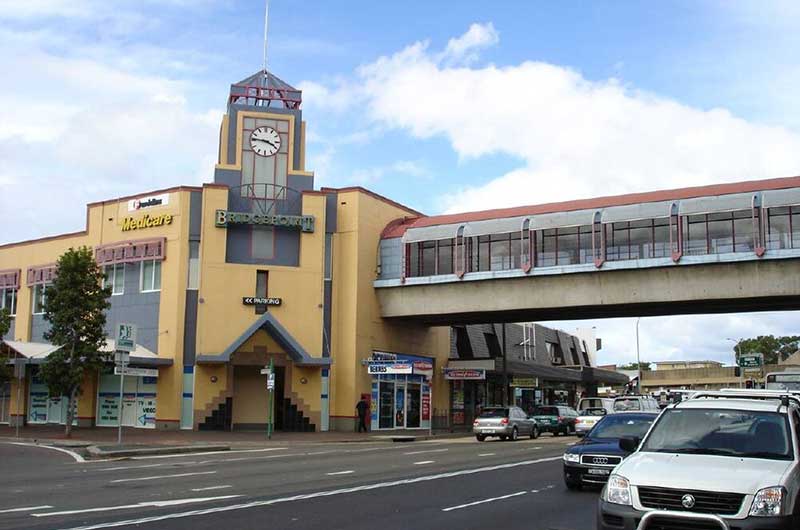 As Dr. Chang negotiates his way through Spit Junction, he passes Bridgepoint shopping centre and continues towards the city. At the intersection of Bardwell Rd and Military Rd, Lim makes his move, deliberately swerving the blue Toyota to hit Chang's Merc from behind.
Lim pulls past Dr. Chang, flicking his left indicator and the two cars pull into the southern side of Lang St (renamed Snell St in 2010).
At this moment, the pathetic extortion effort of two hopeless, bumbling criminals comes tragically unstuck.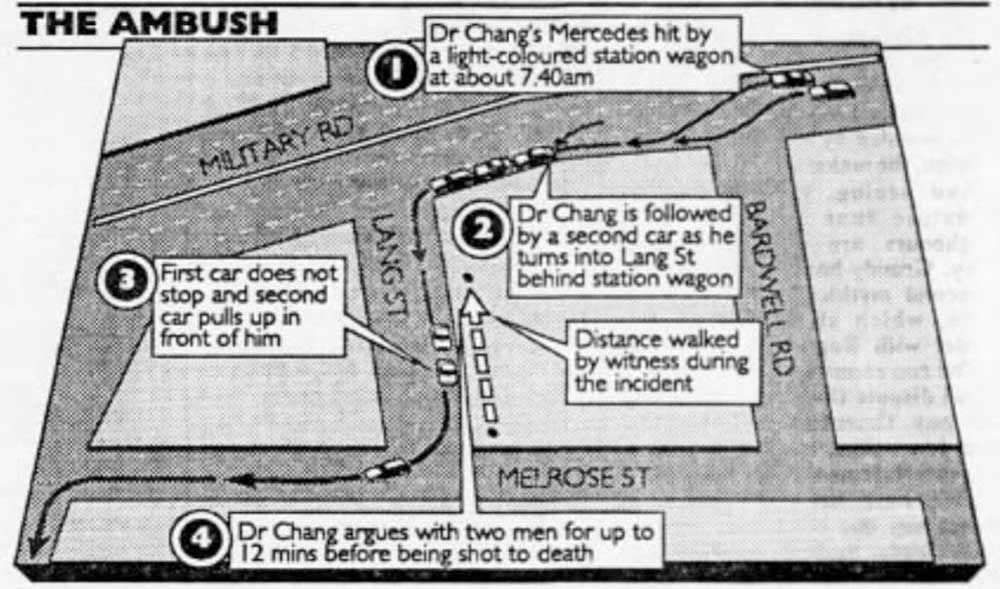 Dubbed an "amateur desperado" by his defence counsel, Lim had a grand plan: to extort $3 million from a wealthy Asian businessman living in Australia, so he could set up a gambling den or massage parlour.
The men had picked Dr. Chang's face at random from a magazine two months earlier, plotting to either hold his family captive in their home, or demand money in a roadside ambush.
Eight days before the murder, Lim, Liew and Stanley Ng (a third accomplice who would eventually pull out of the sinister scheme) went to Dr. Chang's residence on Perrone Ave, Clontarf, to carry out the hostage plan. But the men abandoned it when they saw another car in the driveway.
The next day, a second attempt also failed.
But at 8am on July 4, 1991, Phillip Lim and Chiew Seng Liew finally had their man, albeit in broad daylight – and with 16 witnesses who would watch the horror unfold.

Liew grabbed the heart surgeon by the arm, revealed a pistol and told Dr. Chang he had money problems and needed help.
Dr. Chang then pulled out his wallet, saying to the men: "How much do you want, how about I write you a cheque?".
As it happened, Mosman resident David Goff was walking down Lang St when Victor Chang cried out, "call the Police, they've got guns."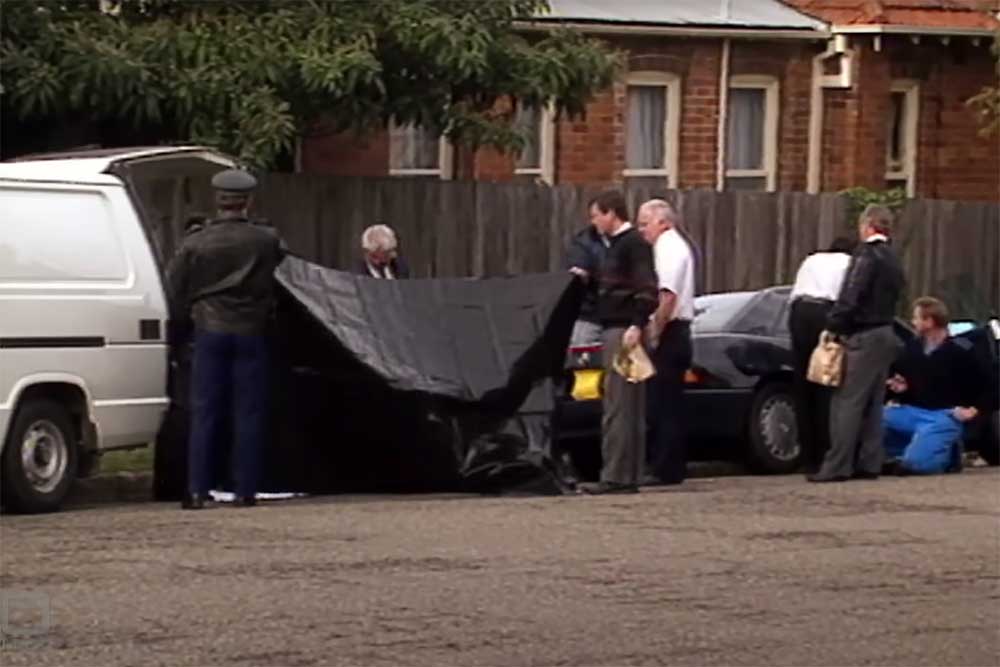 Giving evidence in the trial, Goff told the court he ran towards Military Rd for help while still watching the men because "it wasn't something I wanted to take my eyes off". He then saw one of the men grab Dr. Chang – and point the gun.
"It was touching his head or very close to it," Goff said, "and they shot him."
"He (Dr. Chang) kind of toppled around … the guy bent forward from the waist and shot him again in the head."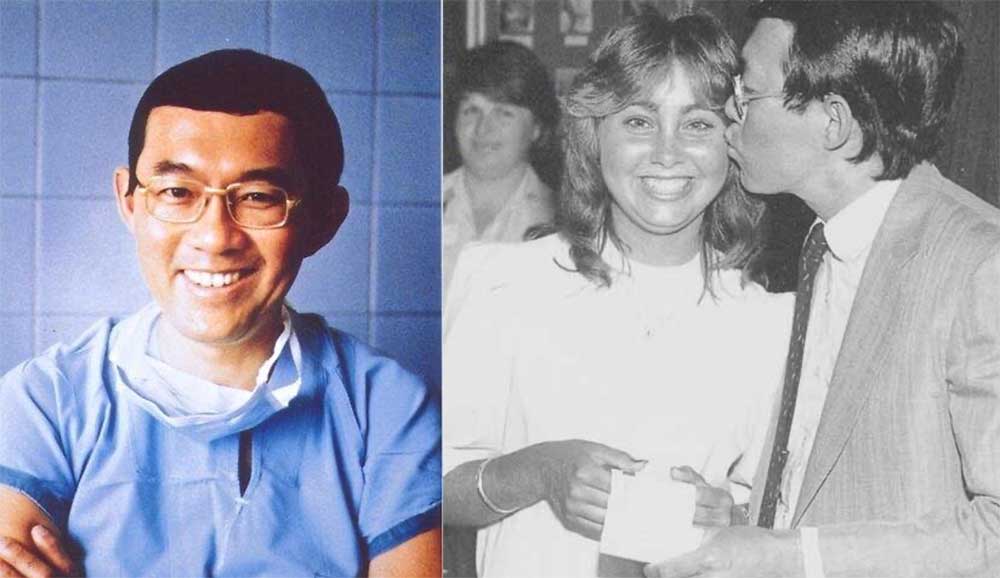 Get The Latest News!
Don't miss our top stories delivered FREE each Friday.
The killer then turned and pointed the gun at Mr. Goff before he backed away, pleading with Liew "not to shoot".
Two .38 calibre bullets had been fired into the most gifted heart surgeon in the Southern Hemisphere.
"The first shot didn't even break a tooth," Detective-Sergeant Dennis O'Toole said in a press conference a few days later, "Dr Chang would have woken up and … apart from probably a mark on his cheek, that would have been it."
"Liew didn't have to fire that second shot. That was the callousness of it all … the senselessness."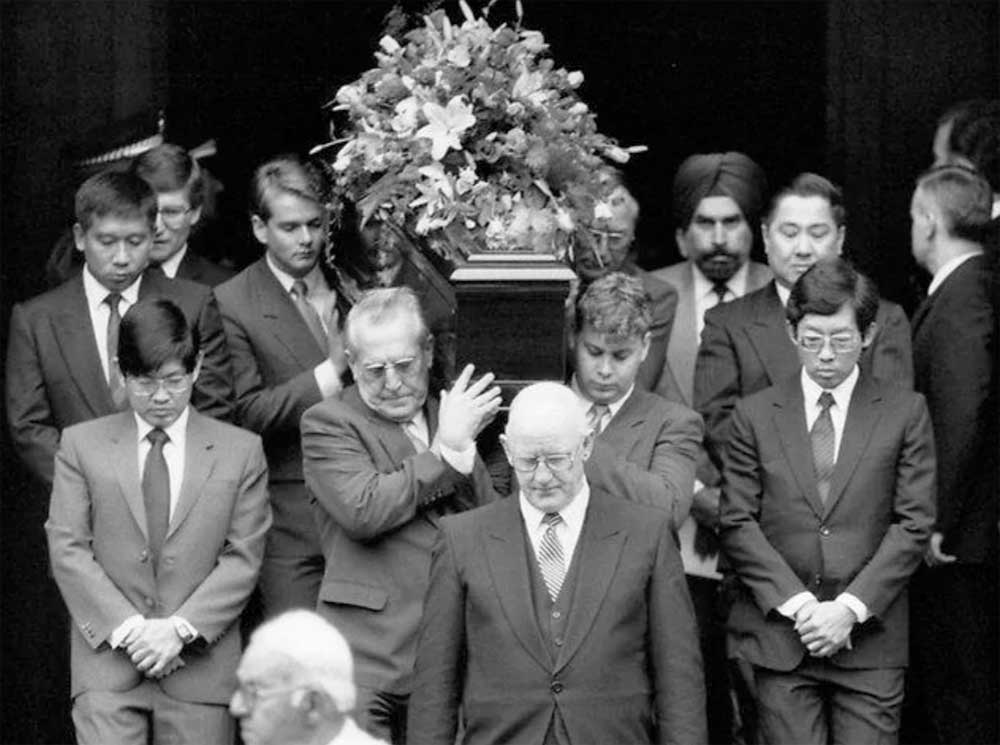 A few days before Christmas in 1992, Chiew Seng Liew, 49, showed no emotion as Supreme Court Judge John Slattery sentenced him to a minimum 20-years. Phillip Choon Tee Lim, 33, bowed his head and winced as a minimum 18-year sentence was imposed.
The pair had taken the life of an eminent surgeon who was admired and respected worldwide, Justice Slattery said, "that deserved the severest of sentences."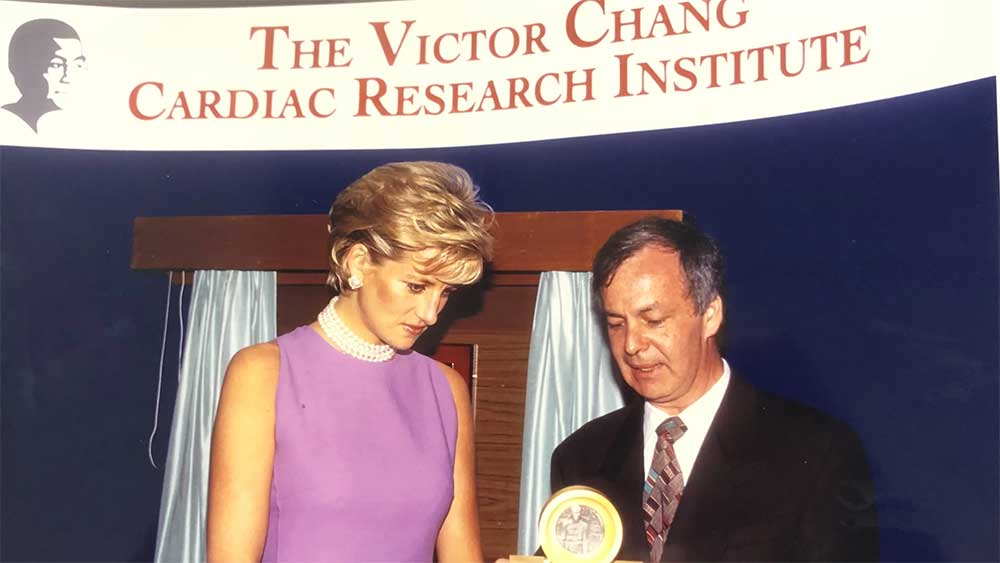 Lim was paroled and deported to Malaysia in 2010 after serving 18 years in prison. Dr. Chang's killer, Chiew Seng Liew was paroled and deported to Malaysia in 2012.
Footnote: The Victor Chang Cardiac Research Institute was officially opened by the late Diana, Princess of Wales in 1996. The legacy of one of the world's most talented surgeons, it is now home to more than 250 researchers and staff.
In 2000, nine years after his death, the heart surgeon, researcher, and humanitarian adored by his patients, friends and family, was named Australian of the Century by the people of Australia.
Donations to the Institute can made through the WEBSITE.
Get The Latest News!
Don't miss our top stories delivered FREE each Friday.