The legend of Mosman's most famous mongrel dog lives on – more than 40 years after his death.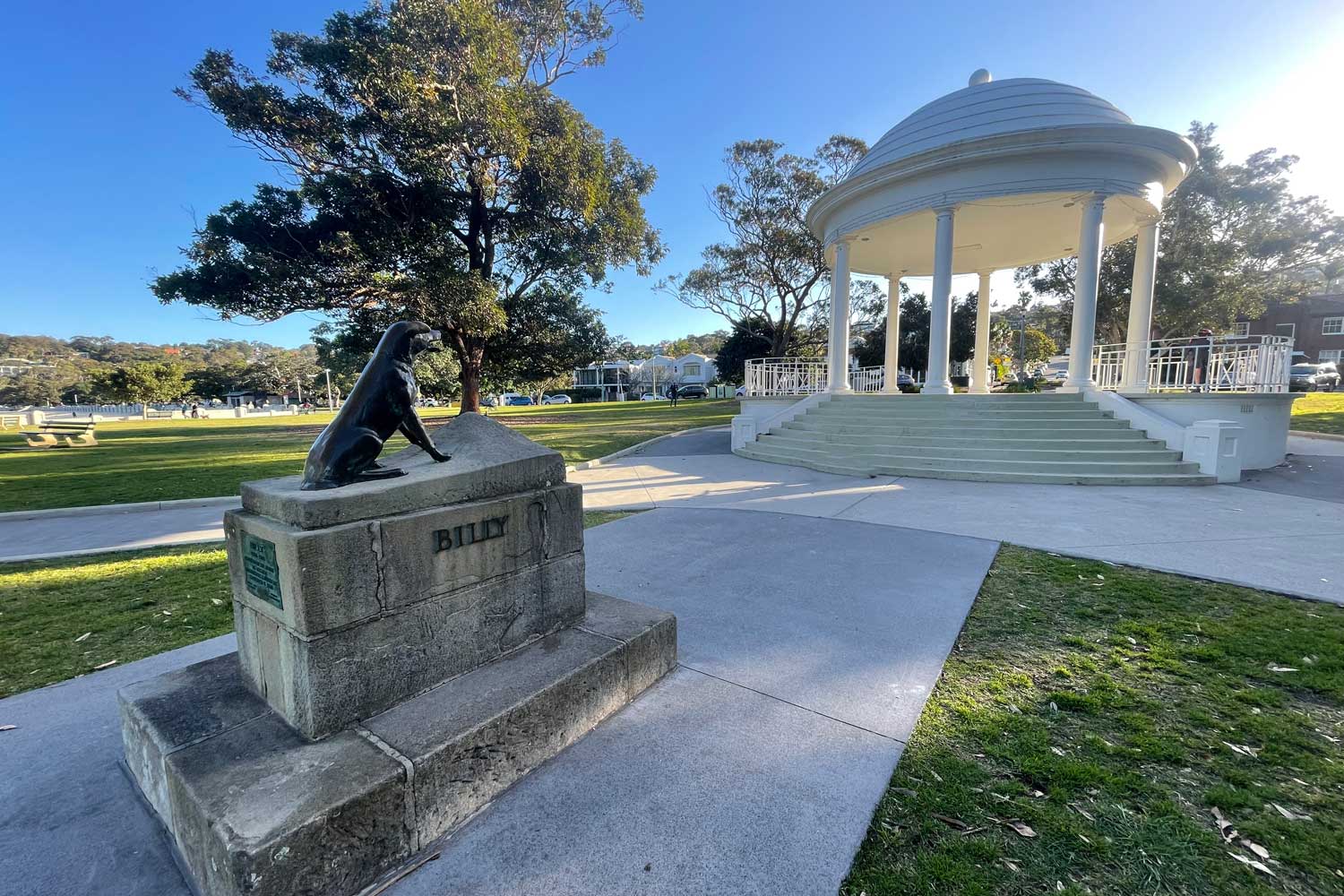 By ANNA USHER.
In a suburb known for its high concentration of Groodles, Cavoodles, Labradoodles and Schnoodles, there once lived an old, ugly, battle-scarred mongrel dog with arthritis in all four legs who was almost totally deaf.
His name was Billy.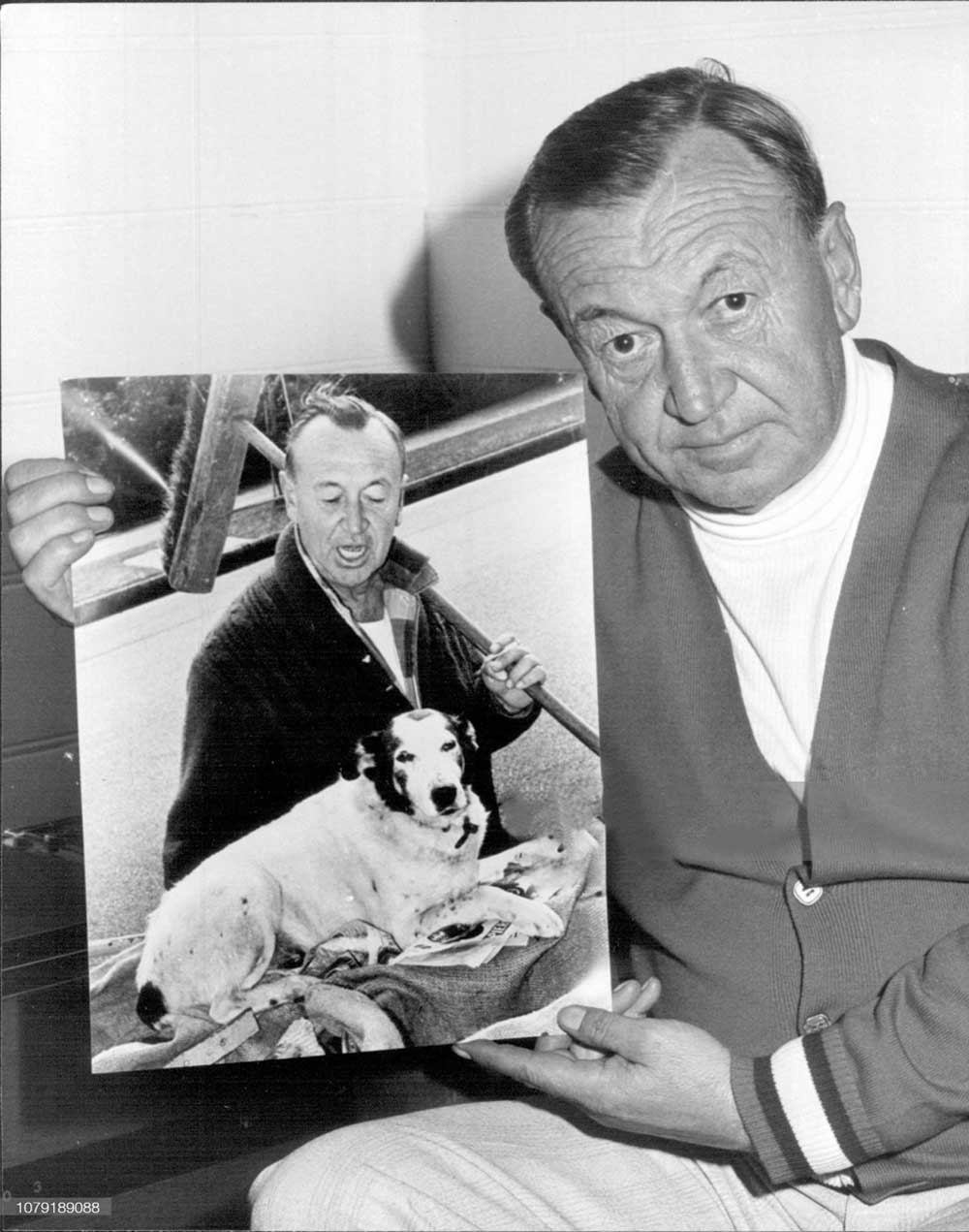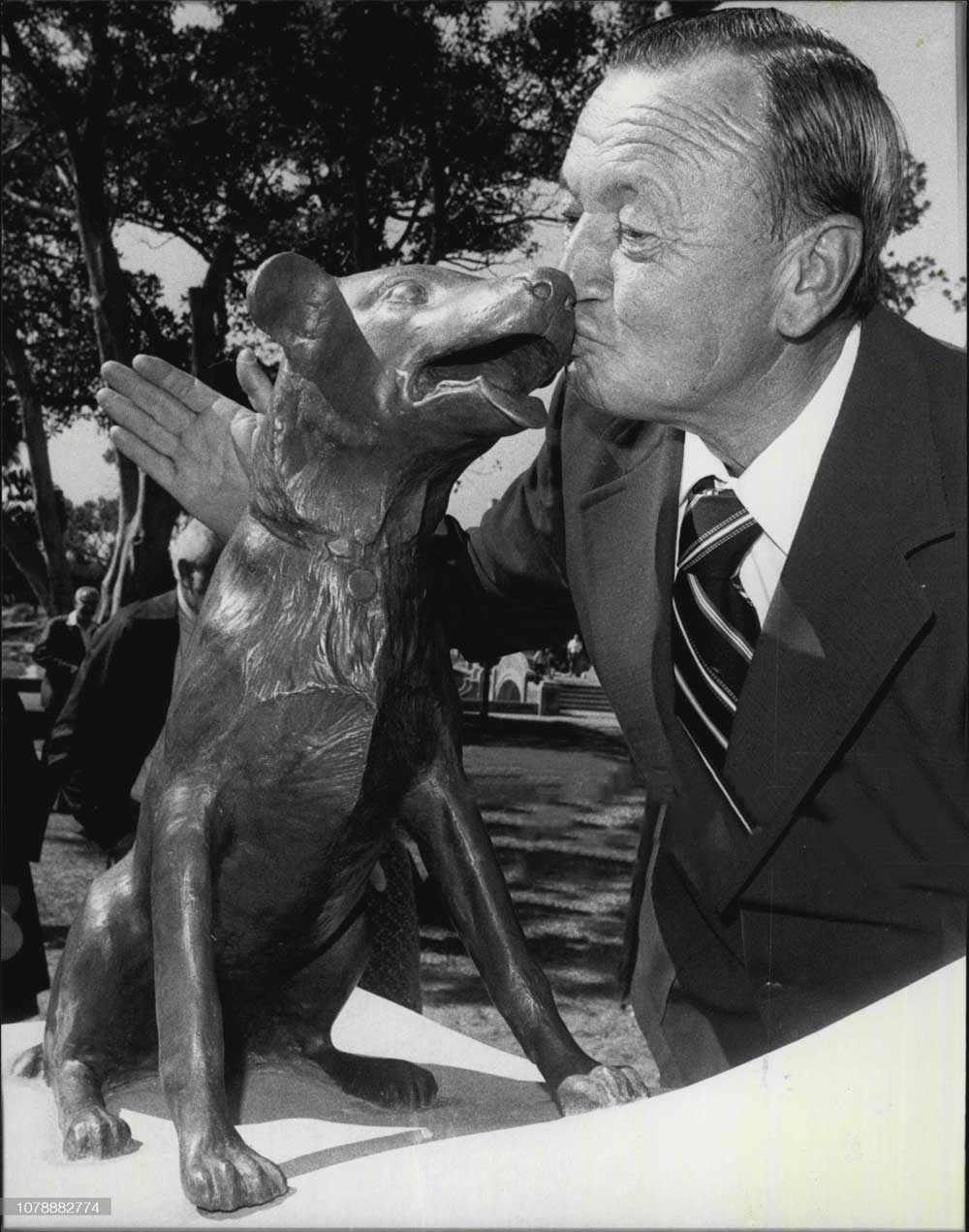 For 17 of his 19 years, the fox-terrier walked the streets of Mosman behind his loving master Cliff Williams and his council street-cleaning barrow.
Rain, hail or shine, Billy padded along at Cliff's heels every day, often stopping at the butcher – or the newsagent for a shortbread biscuit before the pair made their way to the pub after sweeping the streets.
The placid old pooch was so cherished and adored; that his photograph even hung behind the public bar of Hotel Mosman.
"The dog had more lives than a cat and he rose to the heady heights of local stardom after a kidnapping attempt in 1971," Real Estate agent Tom Hayson told reporters at the time.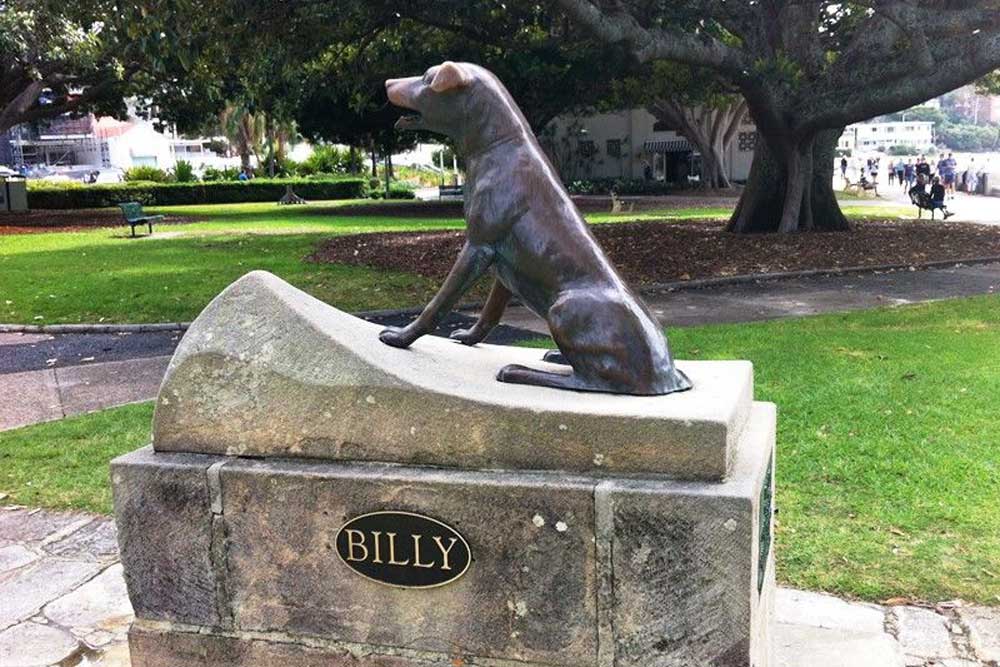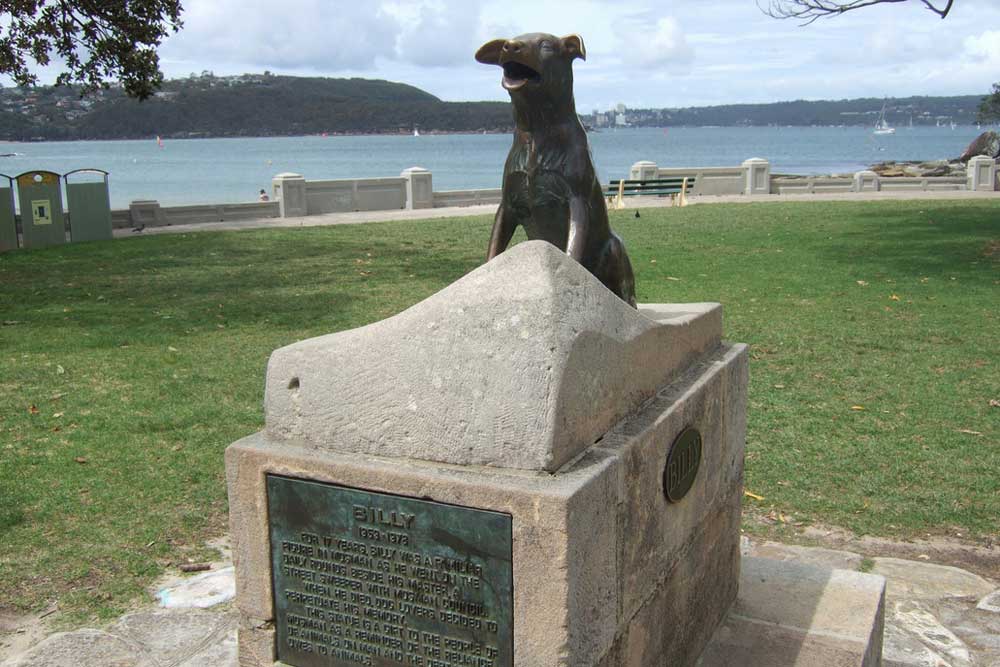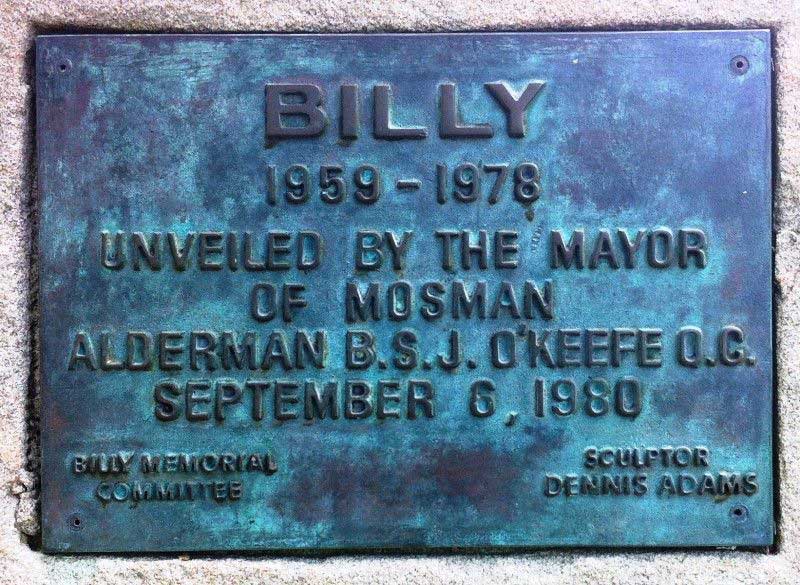 "Cliff had everyone in Mosman looking for Billy, including the blokes from the Navy base, with no luck," he said, "then eight days later and covered in clay and mud and with a lump on his head the size of a tennis ball, Billy struggled home."
A vet was called to operate on the dog, and it was discovered Billy had been hit on the head with a heavy wooden object.
Over the years, he battled his way through sickness, dodging cars and a couple of strokes before time ran out on 26 October 1978.
"Four days before he died, he tried to get up and get going but he couldn't quite make it," Cliff Williams said in a SMH interview shortly after Billy's death.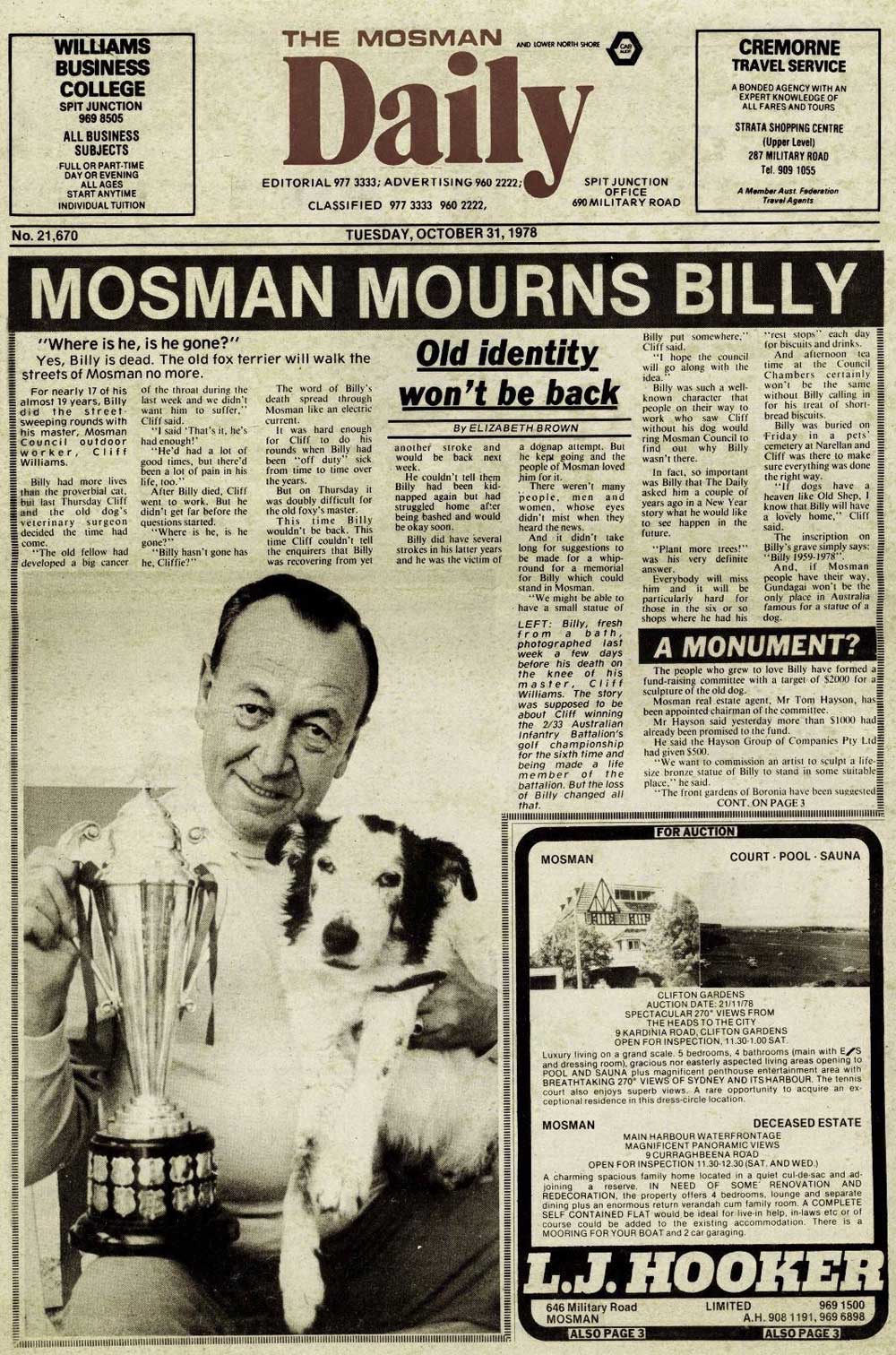 The old fox terrier was then diagnosed with throat cancer – and his Master was forced to make the toughest decision.
"I couldn't let him suffer," he said, "I decided that's enough."
On Cliff's lap, with the help of the vet, Billy took his last breath.
But it wasn't the end of the story. Not by any measure.
A committee led by Tom Hayson started the Billy Memorial Appeal, for heart-broken locals to donate money towards a permanent monument to mark Billy's life.
On 6 September 1980, the dog bought for ten shillings had a $4,000 statue erected in his memory unveiled near the Rotunda at Balmoral. And now, more than 40 years later, the legend of Billy lives on.
Get The Latest News!
Don't miss our top stories delivered FREE each Friday.