Cult classic films attracting huge crowds and a new generation of fans to Cremorne Orpheum.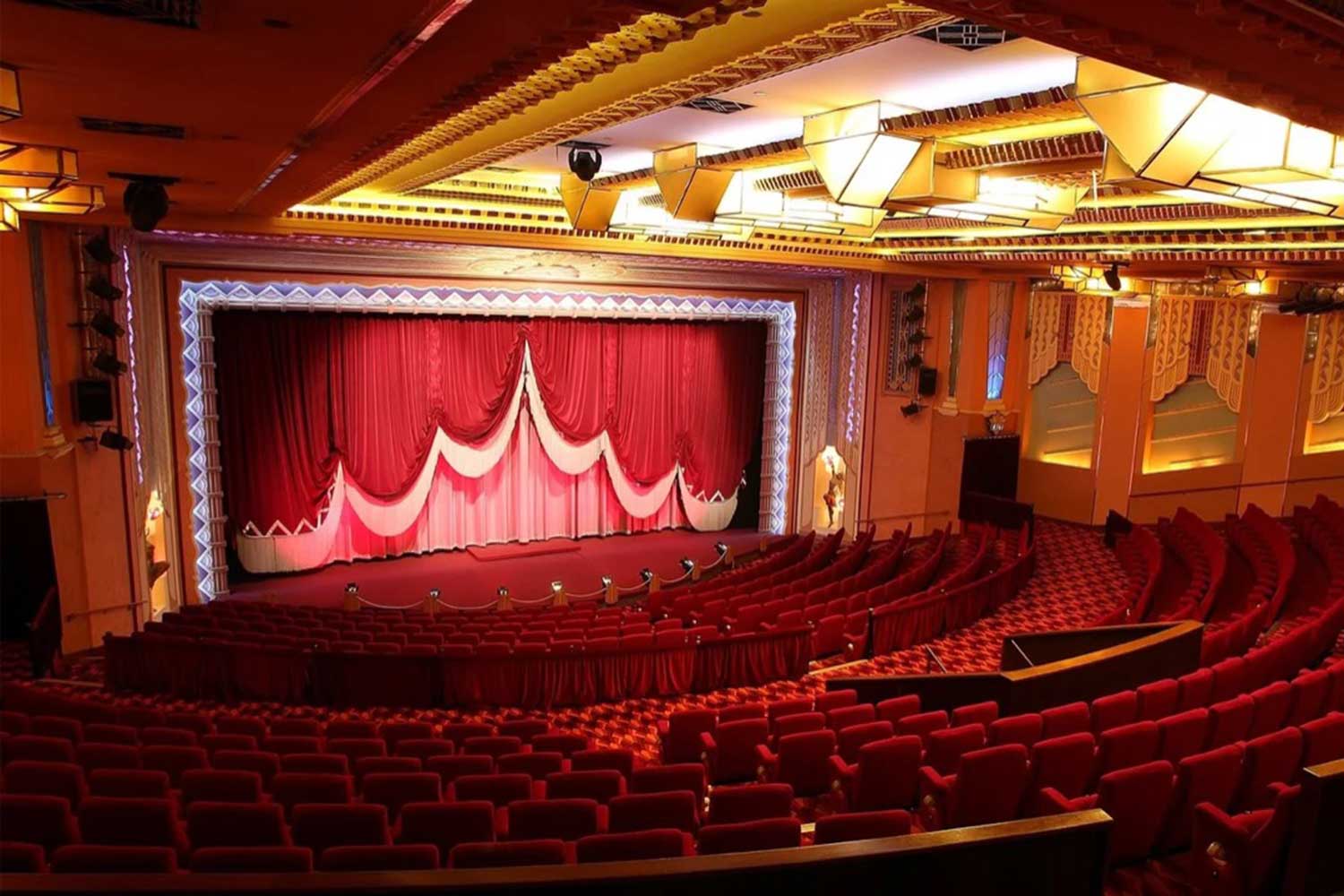 A line-up of crowd-favourite cult classics will return to the Orpheum's big screens starting this spooky season.
In the coming weeks, anniversary screenings of Flash Gordon, Casablanca, Big Trouble in Little China, The Bodyguard and Conair promise to delight a new generation of cinema goers, who will watch the vintage films for the first time.
Cremorne's Orpheum has kept audiences entertained since the 30s, with the repeat screening of classic films fuelling our love affair with nostalgia, Manager Alex Tamesvari says.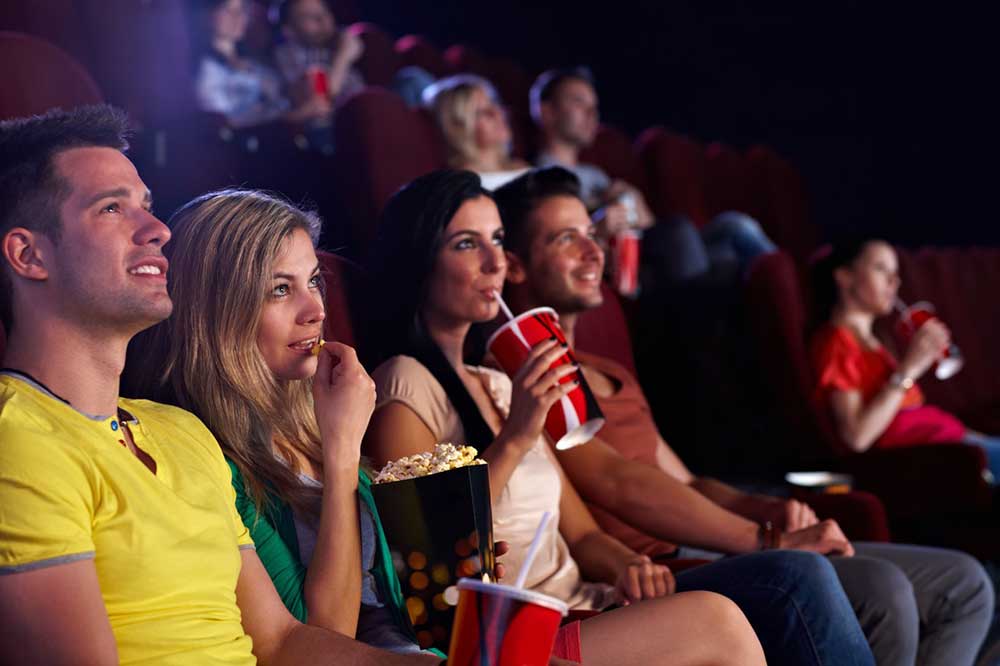 "We've always played classics over the years, but ten years ago, we found a consistent audience for retro and cult classic films," Mr Tamesvari told Mosman Collective.
"Often, we're playing films for milestone anniversaries or a digitally remastered version that has been released.
"It reminds people of being young and brings back fond memories of childhood and often reminds people of good times past."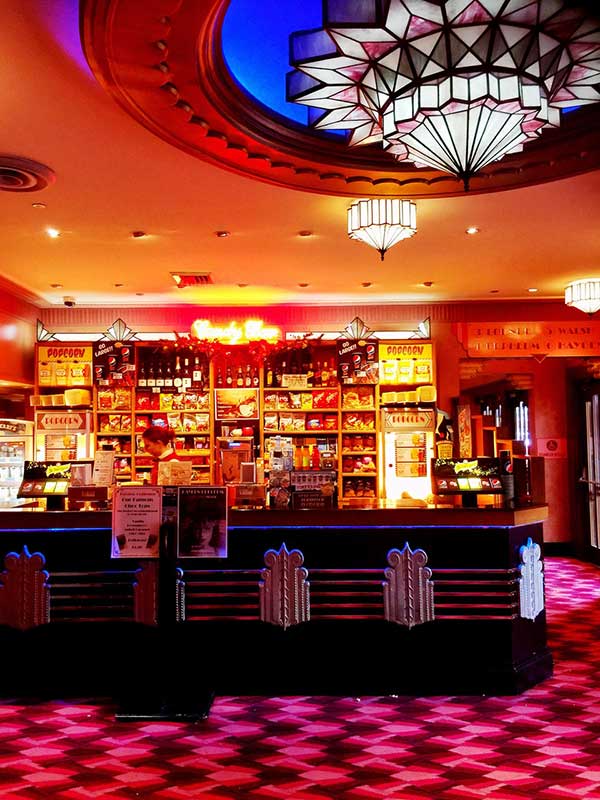 Cult classic film 'The Room' has been screening at the Orpheum monthly for nearly ten years. The movie follows the terrible but unintentionally hilarious story of successful bank executive Johnny whose fiancée is having an affair. The film was described as "The Citizen Kane of Bad movies" and gained a cult following for this very reason.
"The Room has a reputation for being the best 'so bad it's good film' out there and needs to be experienced at least once," Alex said.
"It has become a ritual at the Orpheum for the audience to throw disposable spoons at the screen and shout lines during the film."
What started as a once-off cult screening back in the day sold out all 700 seats. It then encored for the following months and never stopped.
The picture palace hosted the Australian premiere of 'The Disaster Artist' in 2017 with James and Dave Franco about the making of 'The Room'.
The Orpheum is now the highest-grossing venue in the world for 'The Room' and has 200-300 people every month that still attend the interactive screening.
Alex's favourite cult classic film on the calendar is 'American Psycho'. The 2000s horror film is the thrilling tale of New York City investment banker Patrick Bateman living a double life as a serial killer. The film will screen on October 29 to get you on your toes for Halloween.
Get The Latest News!
Don't miss our top stories delivered FREE each Friday.