Exclusive: Sydney school boy goes viral on TikTok with Top Gun song – viewed 23 million times!
A Sydney school boy has gone viral for his electrifying performance of a 1950s rock and roll hit that's been viewed 23 million times – and counting!
Year 12 student Robbie Hunt, from exclusive St Joseph's College in Hunters Hill, has won a legion of fans after belting out "Great Balls of Fire" in the school music department "for a bit of a lark" ten days ago.
Speaking exclusively with Mosman Collective, the 18-year-old said he is overwhelmed by the reaction to his TikTok post, which has gained more than five million "likes" and 48,000 comments.
"It's mad," he said, "I didn't ever expect the post to blow up the way it has."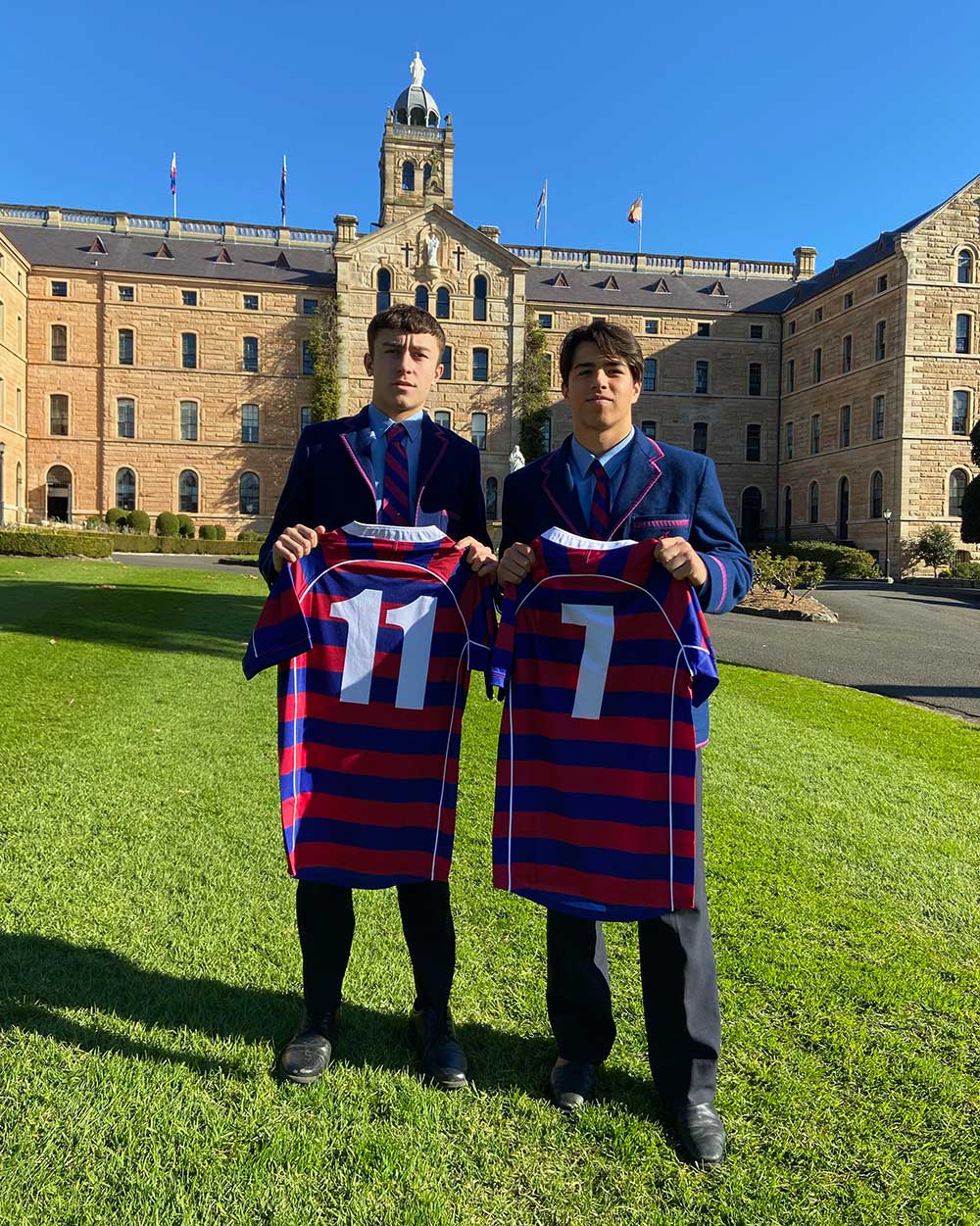 Robbie said he filmed the video during a break from his HSC studies.
The weekly Boarder, wearing a blue school shirt and a blue and cerise school tie, can be seen sitting at a keyboard, with a USB attached to a lanyard around his neck.
The 13-second clip shows Robbie singing the first verse of the Jerry Lee Lewis classic, recently made famous again thanks to the Top Gun sequel.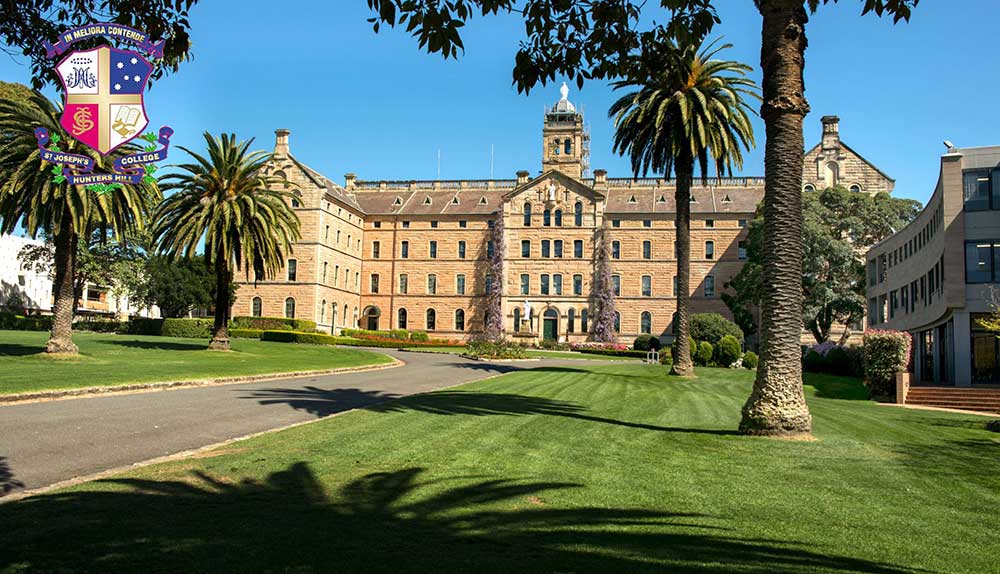 "I hadn't heard the song before, and after seeing the movie, I thought I'd learn how to play it," he said, "the reaction from people has been crazy but very cool."
Robbie's Mum, Alexandra, said her boy has sung from an early age, but she has "no idea" where his incredible talent comes from.
"He's always been into music, but nobody in the family anticipated this would happen from Robbie's TikTok account," she said.
"Robbie started it as a lark and a distraction to everything that's happened this year."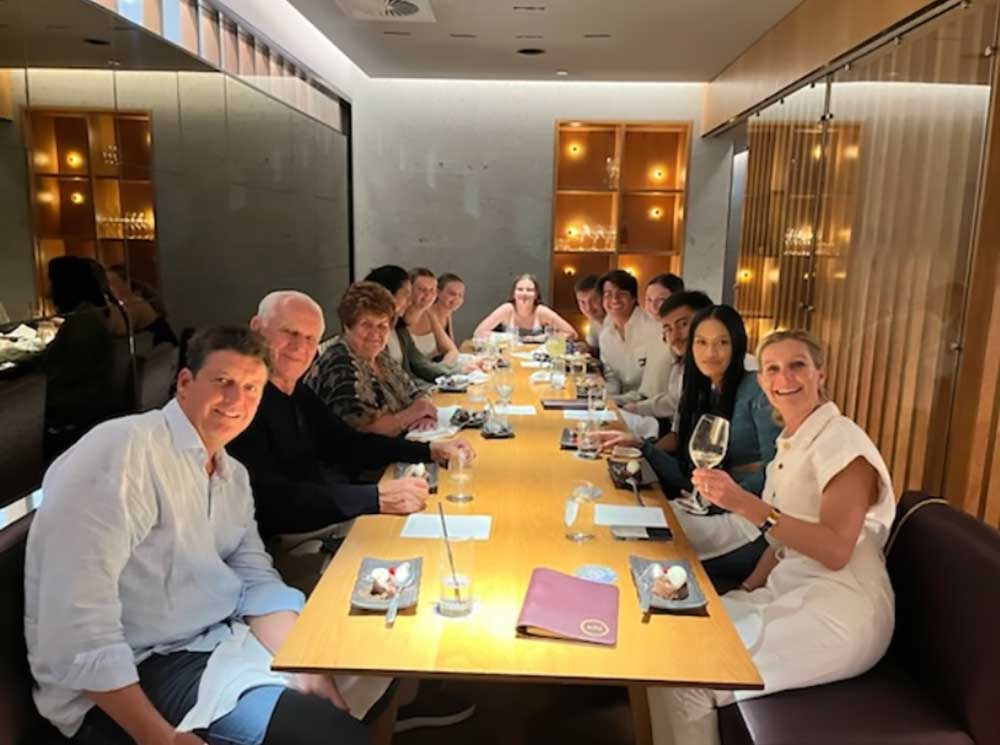 In April, Robbie's father Jason died suddenly and unexpectedly while walking on Maroubra beach.
"Our entire family is still grieving the loss of Jason, but he would be so proud of his boy," Alexandra said.
"Robbie knows his father is watching over him."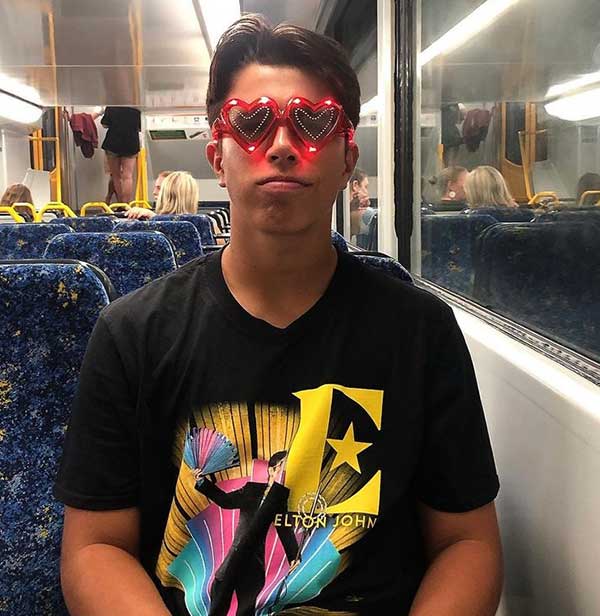 A hard worker committed to his studies, Alexandra said Robbie is putting social media on the back seat until his HSC trials are completed in two weeks.
"He's trying very hard not to get swept away in all the excitement, and I must say we're lucky to have such a level-headed young man," she said.
"He's a good kid with his head on his shoulders."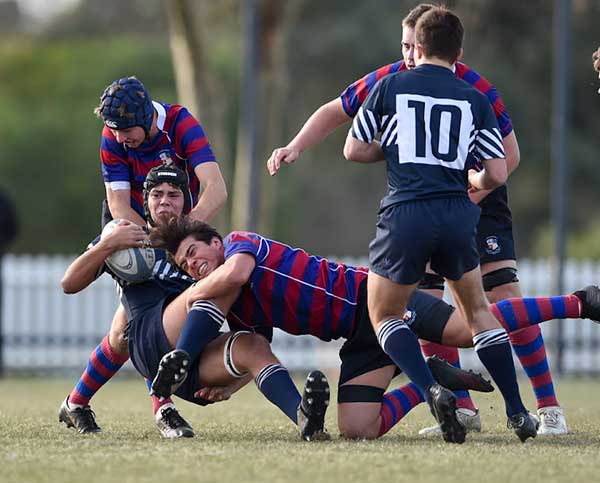 Robbie, who will sit English Advanced, Maths, Japanese, Music, Drama and Religion in the HSC, has already been accepted into the prestigious JMC Arts Academy.
"I'm hoping for a music career, but it's early days yet, and I don't want to rush anything," he said.
"Doing well in the HSC is my priority, and I also want to enjoy my last few weeks of playing Rugby for Joeys.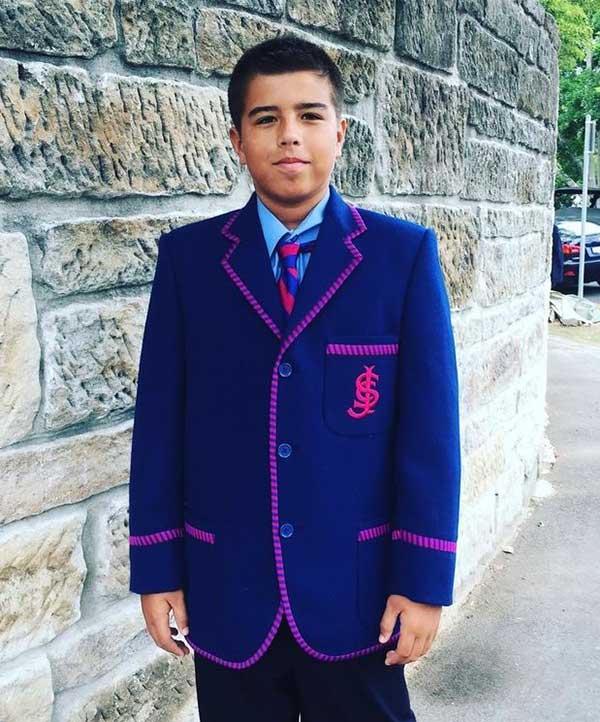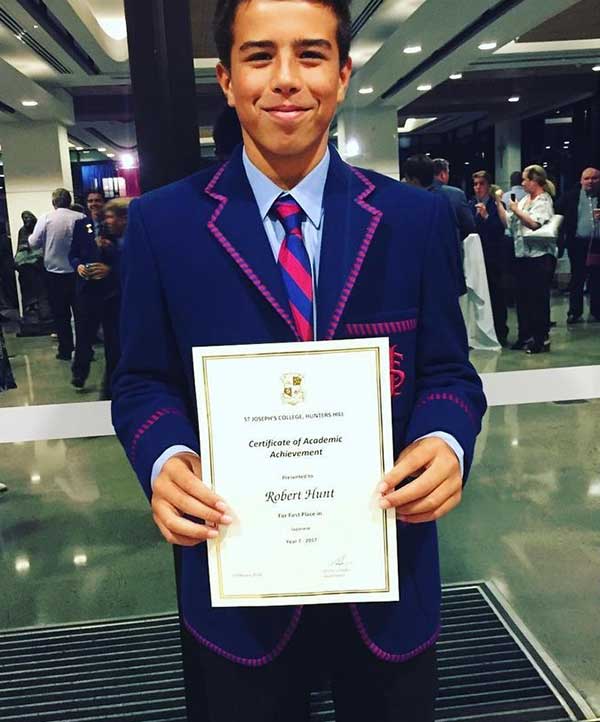 "I have been Boarding at St Joseph's since Year 7, and it will be a big transition after school for me and my mates.
"I'm probably going to miss the music room more than any other part of the campus, though."
Get The Latest News!
Don't miss our top stories delivered FREE each Friday.