Exclusive: Sydney "it girl" Deborah Symond O'Neil is coming to Mosman – and bringing Mode Sportif with her!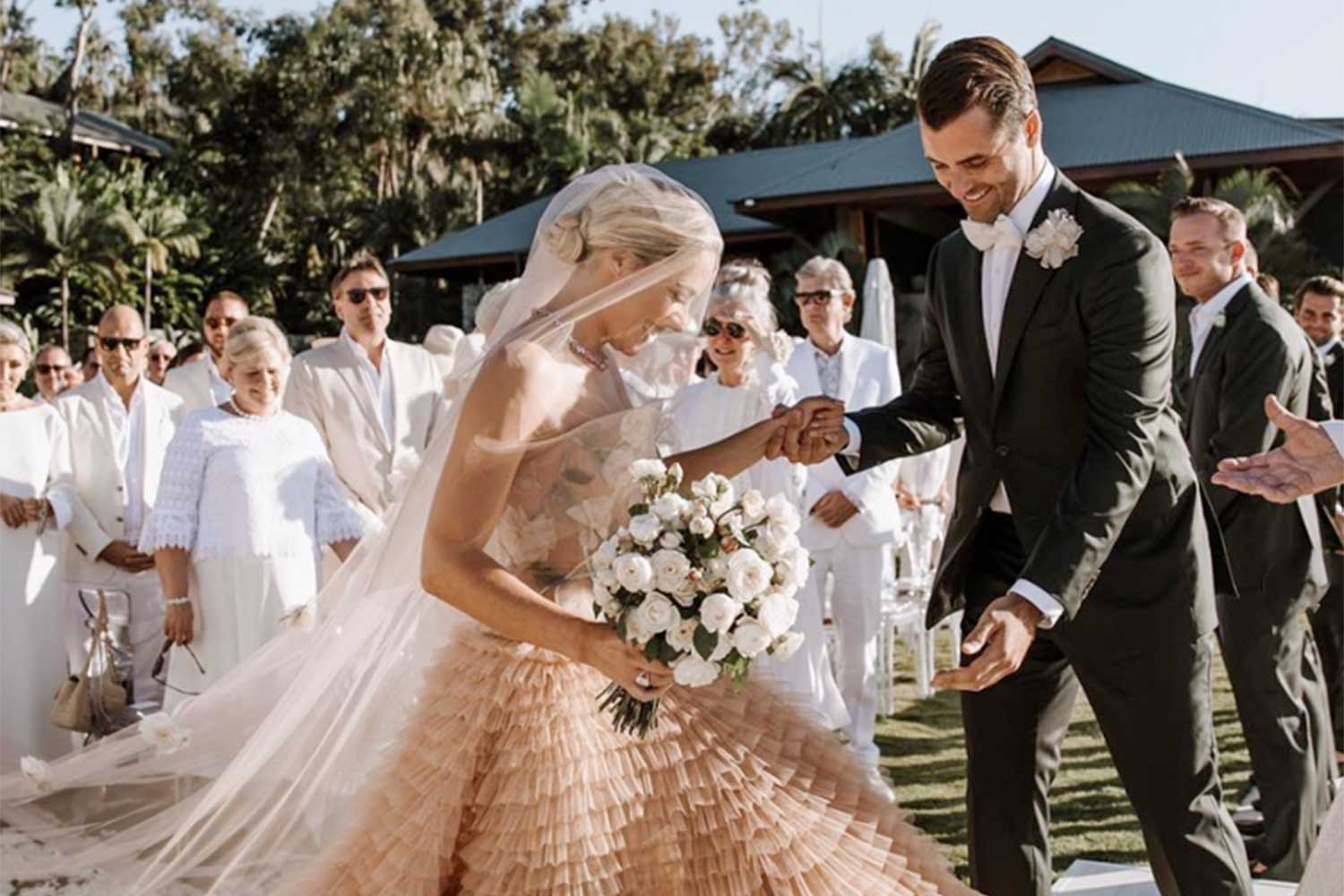 She's the fashion powerhouse and society darling, who pioneered online luxury retail brand Sportif – and now Sydney "IT GIRL" Deborah Symond O'Neil is on her way to Mosman, with a new concept boutique for women of all ages.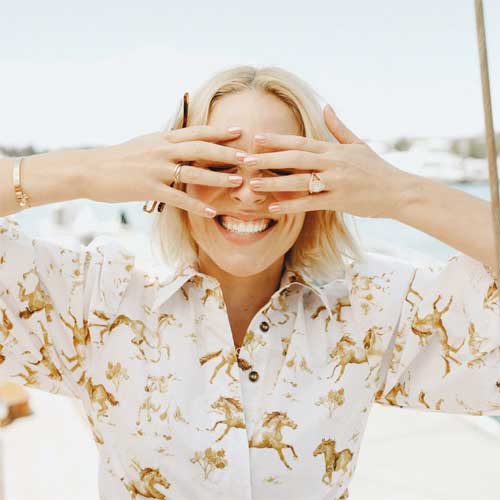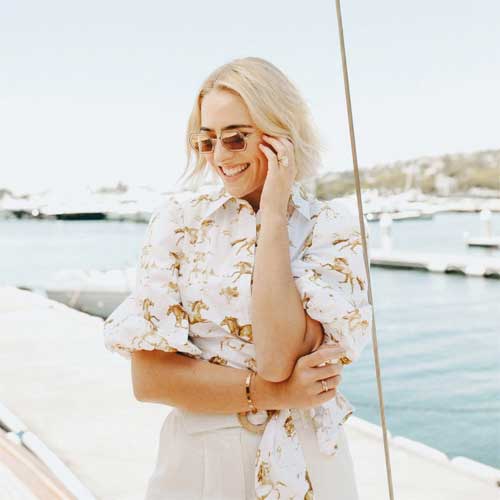 Deborah Symond-O'Neil knows a thing or two about fashion.
Five years ago, the 31-year-old entrepreneur launched Mode Sportif, an online store for upmarket "athleisure", with brands like Adidas by Stella McCartney and The Upside, that could take you from gym workout to brunch, without stopping for an outfit change.
Since then, the sporty fashion niche – a hybrid of athletic and leisure apparel – has exploded, from a flash-in-the-pan trend to a fully-fledged lifestyle, with Australians spending $2.3 billion on activewear this year alone.
No prizes for guessing that the stunning, not to mention whip smart, Aussie Home Loans heiress – the daughter of John Symond – is laughing all the way to the bank.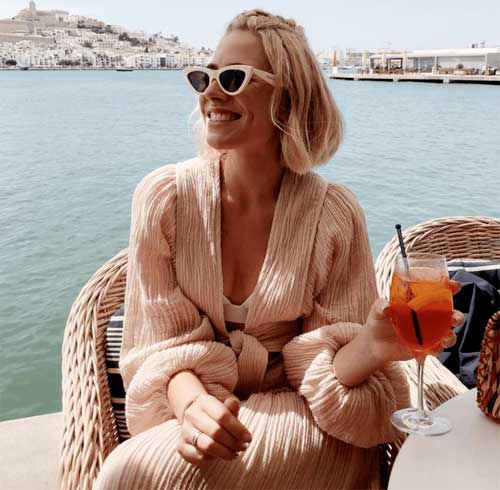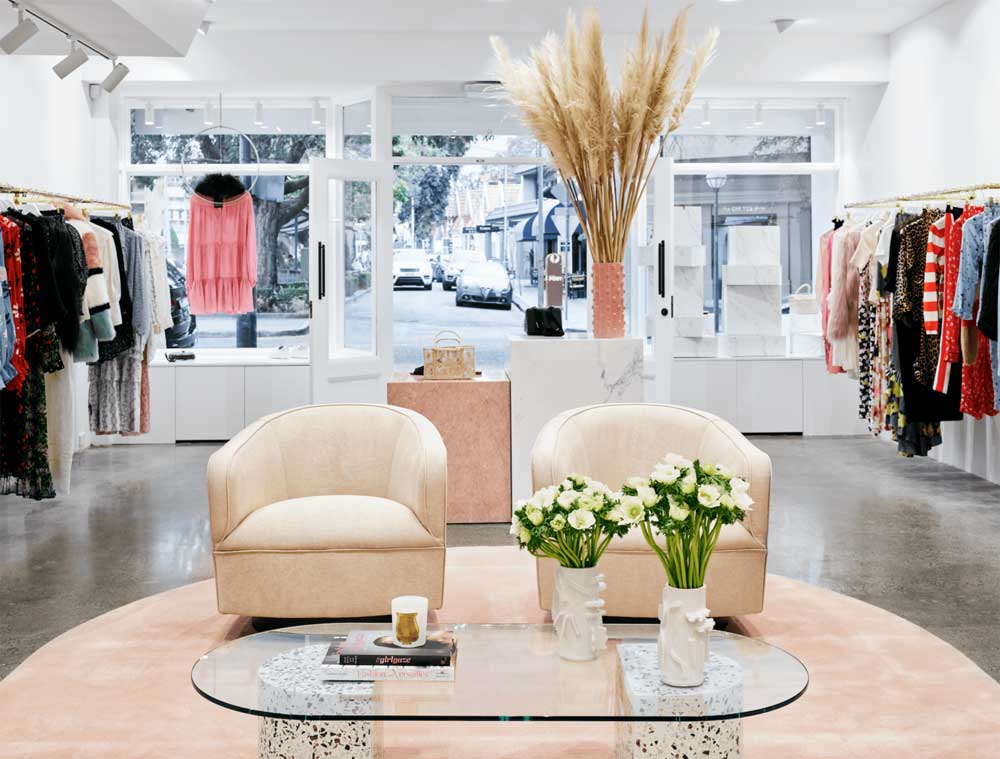 "Mode Sportif happened at the right time and was ahead of the curve," Deborah says, "Back when athleisure was in its infancy, I saw a gap in the market – and decided to start a one-stop, e-commerce site."
Today, Mode Sportif is the ultimate destination for modern dressing, with a flourishing legion of fans who watch Deborah's every move on social media.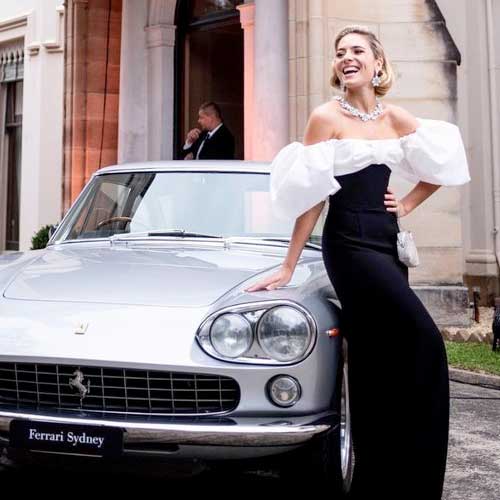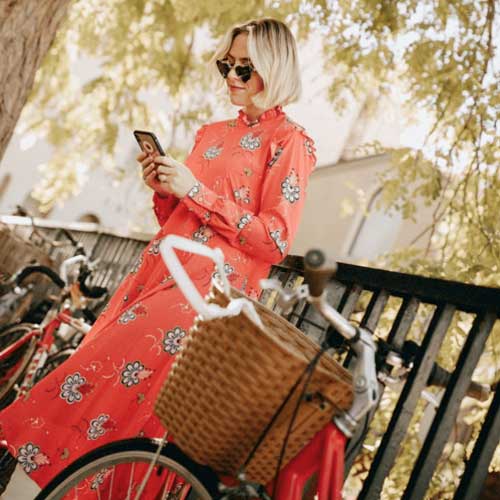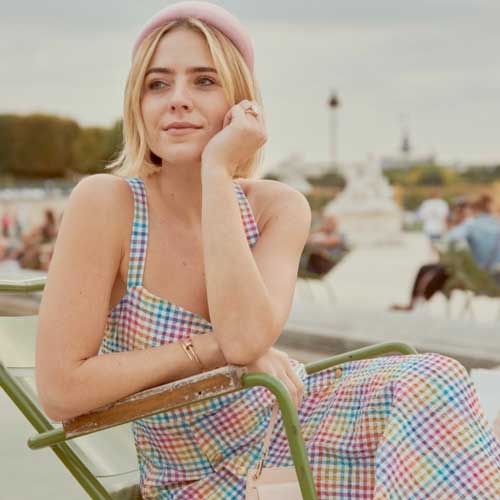 Since her lavish wedding (to property developer Ned O'Neil) made headlines last year, she has successfully used Instagram to grow the business – and personal profile – by sharing her extravagant life with 26,000 (and counting) followers.
"Social media is important – but it's just one part of the business," Deborah says, "because we also offer a tangible way for customers to interact with the brand."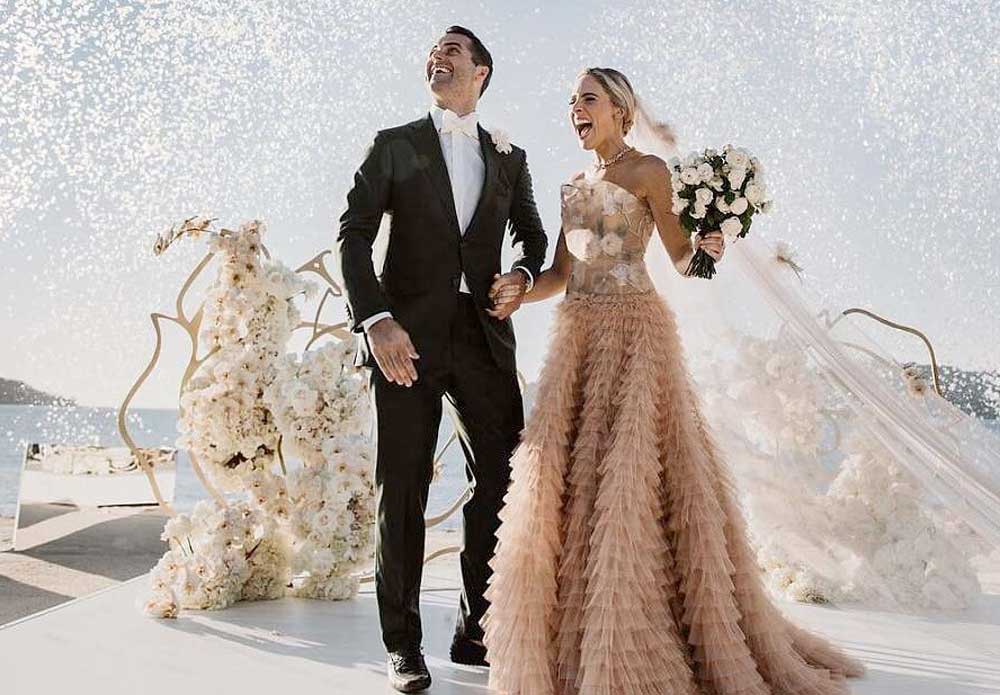 Now a burgeoning fashion empire, with brick-and-mortar stores in Paddington and Double Bay – Deborah tells Mosman Collective that her third Mode Sportif boutique will open in Mosman this September.
"It's exciting to have finally found the perfect location in Mosman and I think the brand is a great fit," Deborah says, "I love the community feel over this side of the harbour."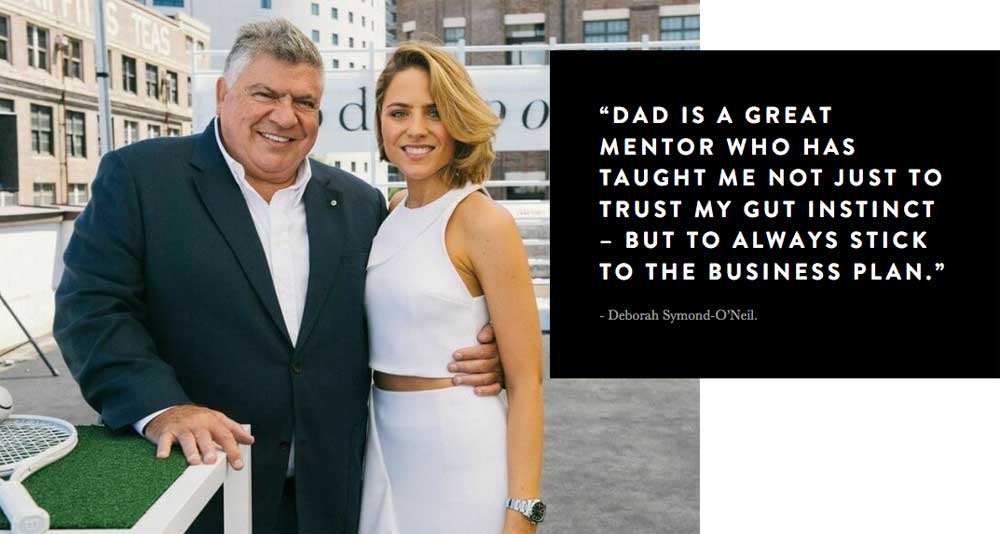 Mode Sportif Mosman will occupy the coveted corner of Mandolong and Military Rd, replacing the T2 store which closes its doors this week.
"The great thing about the lower north shore is the fantastic combination of cafes, boutiques and services," Deborah says, "the people are friendly and I'm looking forward to exploring the incredible local stores."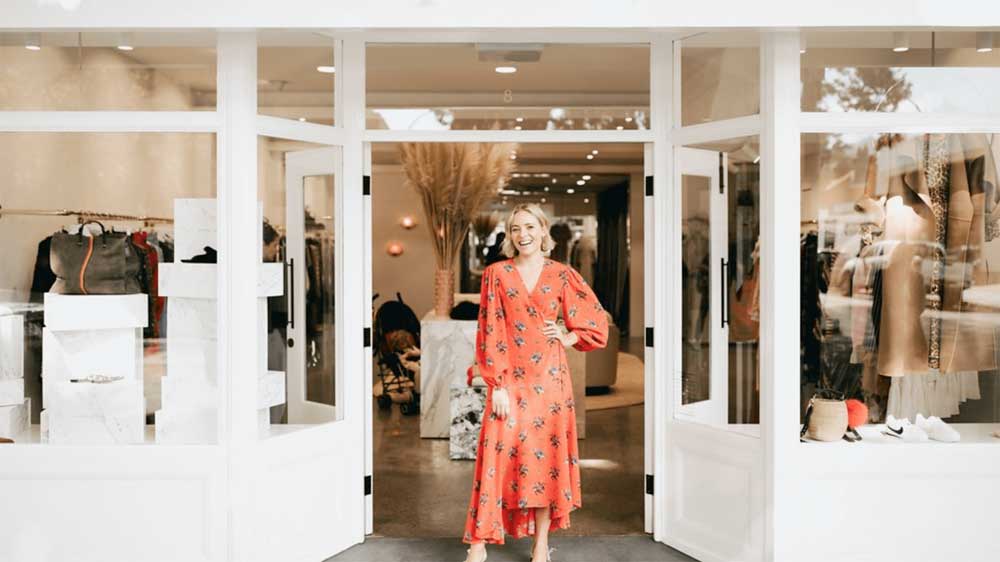 Deborah says her expansion into retail has been supported by her father and husband Ned, the son of Sydney property developer and yachtie Denis O'Neil.
"Dad is a great mentor who has taught me not just to trust my gut instinct – but to always stick to the business plan," she reveals, "I'm so blessed to have him as a sounding board."
With a unique product range unique in each Mode Sportif boutique, Deborah says Mosman shoppers can expect hand-picked selections of ready-to-wear labels like Ganni, Rixo and Self Portrait.
"We have a huge customer focus at Mode Sportif, which explains why each store has a different décor and personality to suit different demographics," she said.
Scott Stephens, Director of Ray White Lower North Shore Director, says the arrival of Mode Sportif in Mosman is "extremely positive" for the Military Rd shopping strip.
"Local shoppers want more than just what's available on a website or in a shopping mall, he tells Mosman Collective, "and they enjoy the physical environment of being inside a store."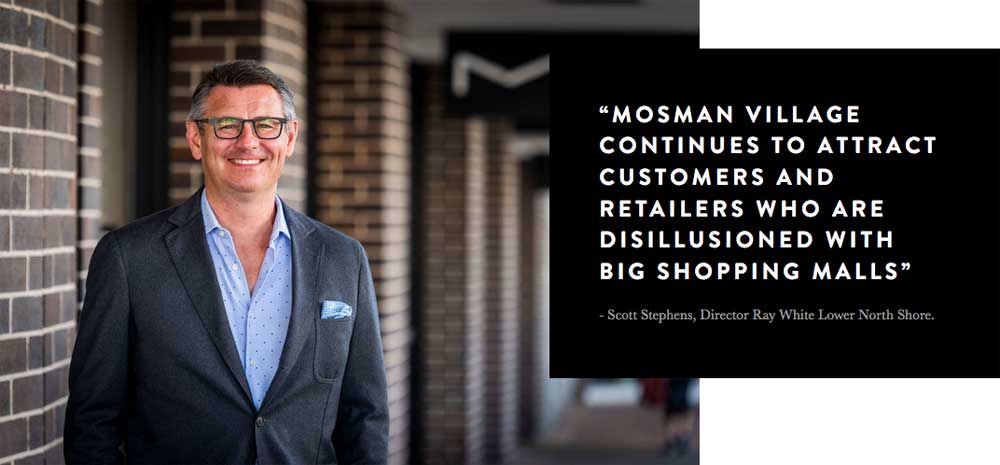 Mr. Stephens said the vibrant mix of Military Rd retailers and a community commitment to "shop local" has helped Mosman to fight back against the rising tide of online giants.
"High streets across the lower north shore are constantly evolving, he says, "and Mosman village continues to attract customers – and retailers – who are disillusioned with big, vanilla shopping malls."
"Mode Sportif opening a store on this side of the Harbour Bridge is a huge win for the local economy."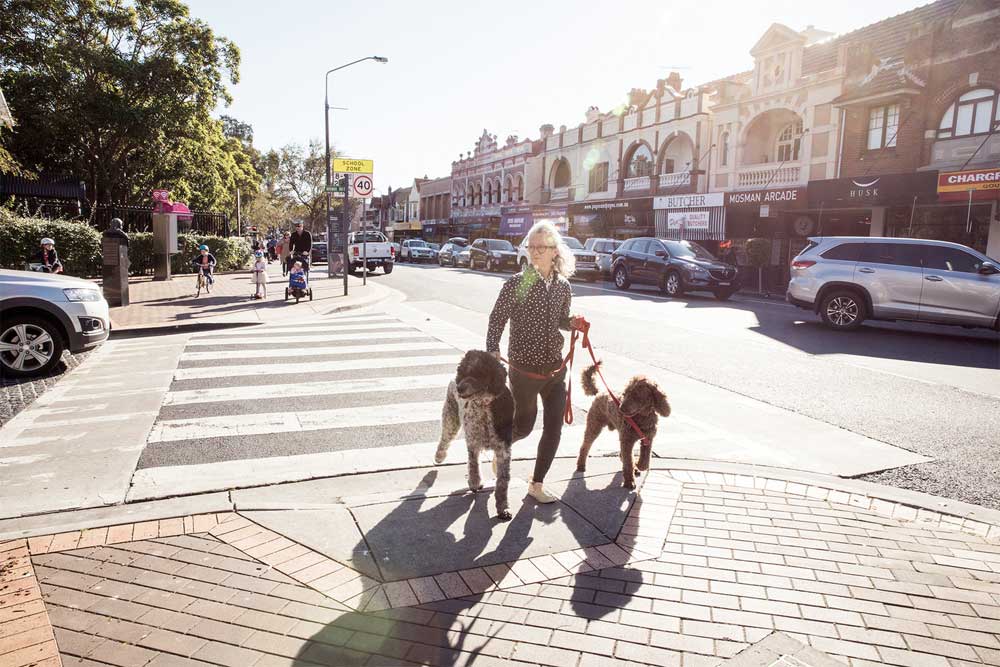 Deborah says the new store's colour scheme will remain under wraps until launch day, but fashion (and social media) fans can expect a "luxuriously comfortable" light-filled interior by Poco Designs.
"Mode Sportif Mosman will be a true reflection of the brand," Deborah says, "I'll be spending a lot of time in the store – and on the weekend you'll probably find Ned and I down at Balmoral. We can't wait."
And neither can we.
Mode Sportif will be located at 4/1 Mandolong Rd, Mosman, from mid-September.
Get The Latest News!
Don't miss our top stories delivered FREE each Friday.