Exclusive: Twilight at Taronga returns in 2023 with James Morrison's "A-Z of Jazz".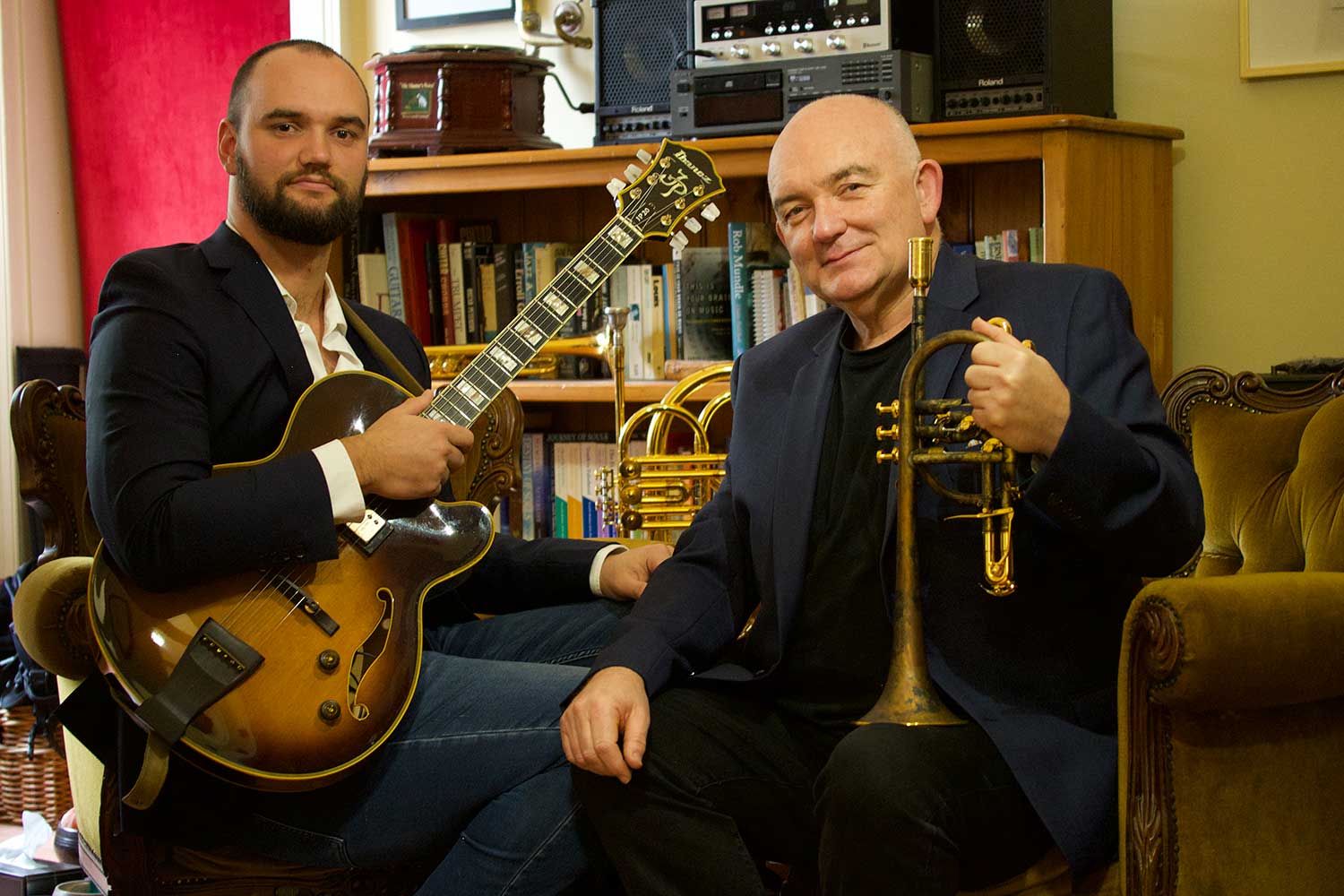 Grab your friends, pack a picnic and enjoy a summer session at Taronga this February with the likes of Daryl Braithwaite, The Church, Living End, Xavier Rudd plus the one and only James Morrison!
Held in the Zoo's natural amphitheatre, the 2023 series runs from Friday, February 10 –Saturday, March 11. All proceeds go towards Taronga's ongoing conservation work, including its campaign to protect our marine life. Locals are encouraged (as always!) to get amongst it and enjoy one of the most iconic Sydney experiences on offer.
Mosman Collective caught up with James Morrison ahead of his February 26 show, who tells us he's PUMPED to take the stage once again, at his favourite Australian location.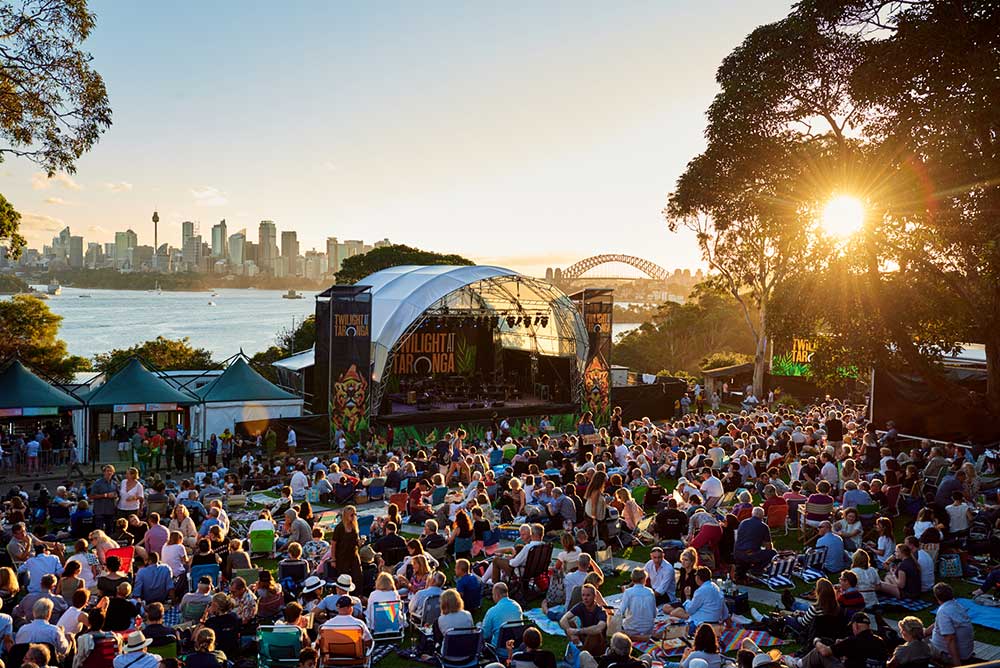 Hi James! As one of the most popular artists at the Twilight Series, what keeps you coming back?
It's a magical setting Anna, and not like any other that I play in around the world. Where else can you play to thousands of people while they enjoy a picnic and look at Sydney Harbour?
What do you love most about playing at Taronga?
It's a great atmosphere. I think people are very relaxed, they're not sitting in a concert hall and they can eat and drink as they wish while enjoying the music. This feeling transfers to the musicians on stage and we almost feel like we're playing for some friends in the backyard – a very big back yard with the world's best view!
Can you talk us through what we can expect in the "A to Z of Jazz"?
A stands for Armstrong, that's the father of jazz Louis Armstrong – Z stands for Zawinul, that's Joe Zawinul the legendary keyboardist who was such an innovator in the fusion style of jazz. So, we have a chronological journey from the beginning of the music to modern times, with so many great stops along the way – Dixieland, Swing, Bebop, Latin Jazz, we play so many styles in this program. And we pay tribute to many of the greats from each of these eras. It's like a musical smorgasbord.
The whole thing is performed by a 17-piece big band and we're joined by the wonderful vocalist Adelina Martinez, who's flying in specially for the show.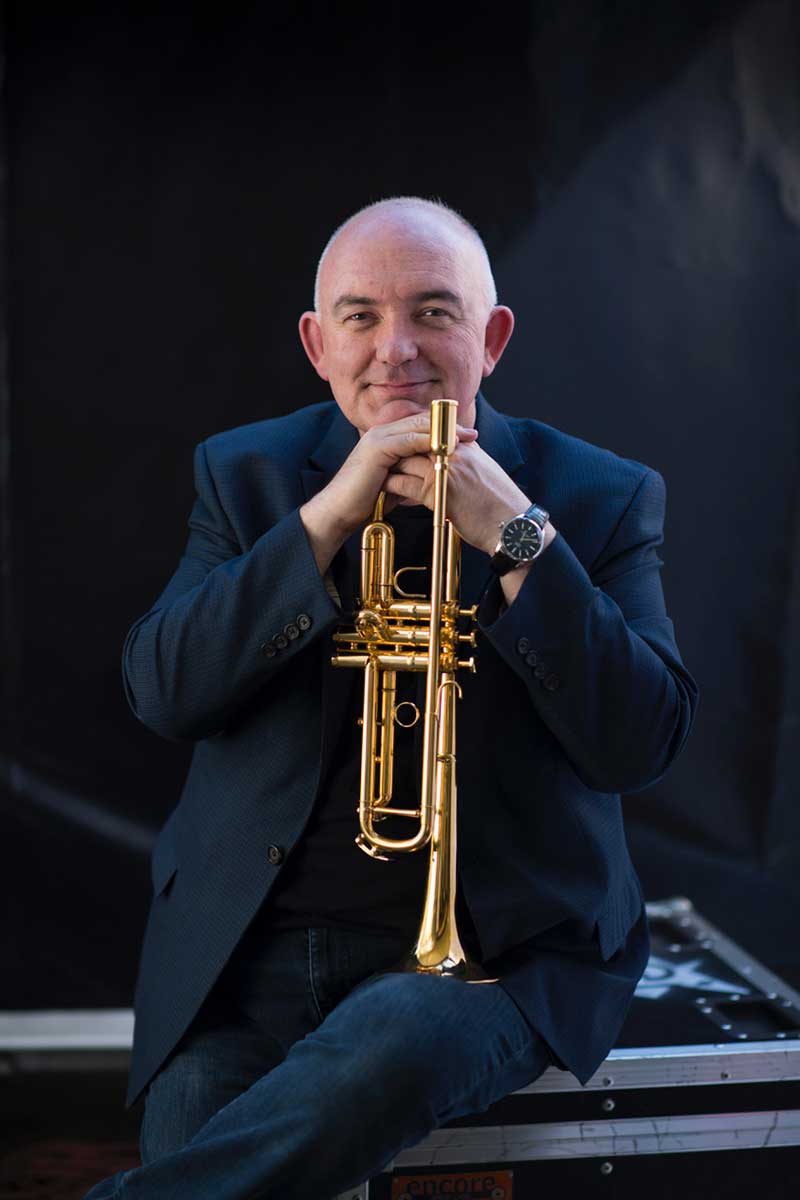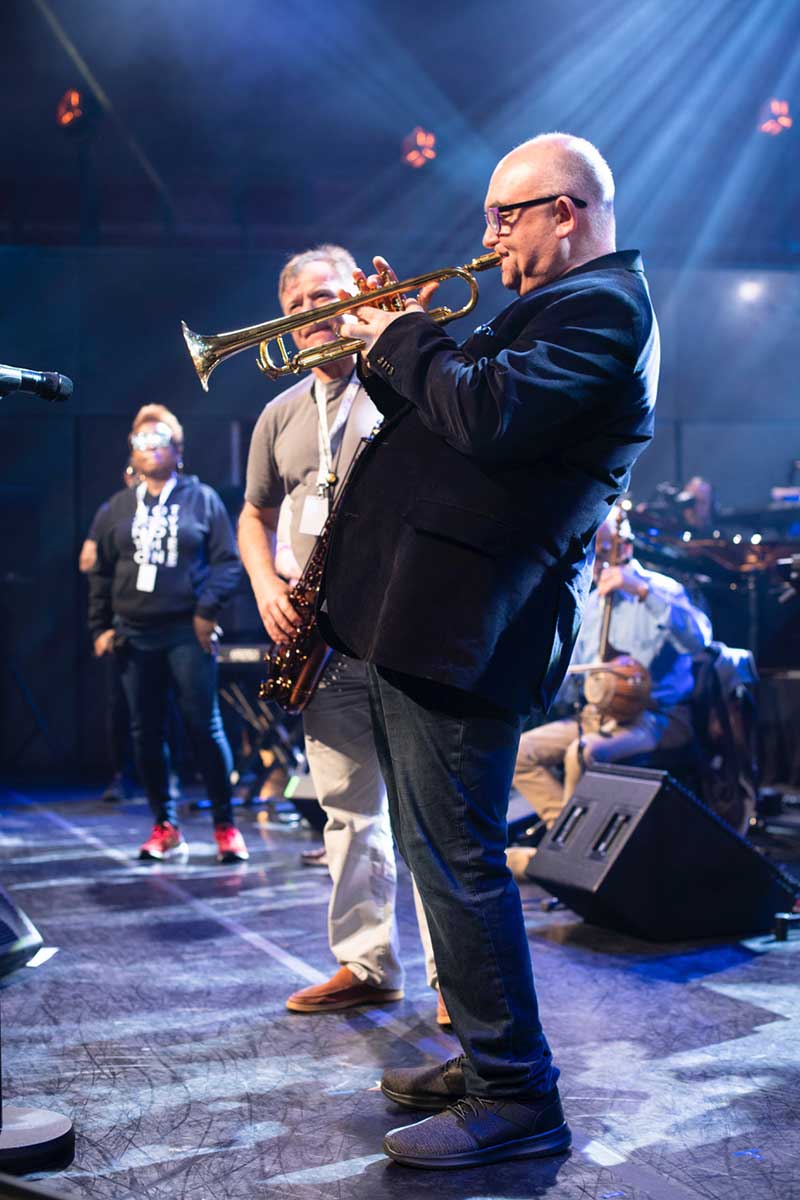 How many years have you been performing at the Twilight series?
I don't even know – I just know that I've been doing it since it started and it's the only gig that's such a 'cemented' part of my touring schedule every year.
Are your boys be performing with you this year?
Yes! They joined me at the Twilight series for the first time about 5 years ago and at least one of them has been on every show since. This year William will be with me playing guitar and singing. It's always so great to be on stage with them, we have a real musical connection that I think audiences enjoy.
Is there one song that gets the crowd up on their feet?
Hmmmm…when we did the Motown show it was every song! This year… I don't know what it will be, but there are plenty of contenders.
Do you play the trumpet every day?
No! I play it every day that I have a performance (which is a lot of days) but it might surprise people to know that I never take it out at home. If you live next door to me, you're never going to hear the trumpet … probably a good thing!
What's the one song/piece of music you never get sick of playing?
That's easy – all of them! So far, I don't get sick of playing any music!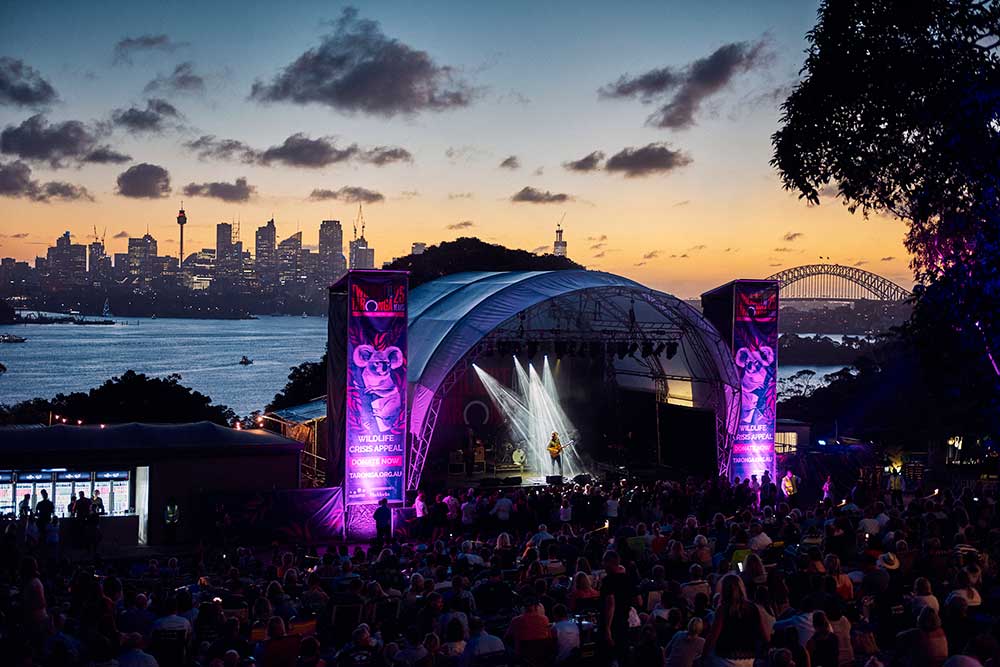 James you are no stranger to the lower north shore. What do you love about Mosman?
It's so close to the city but it still feels like a village. There are so many 'old' shops and buildings that maintain the feeling of a small community – but in a short time you can be right in the heart of Sydney.
What's the best thing to do in Mosman?
Eat out – that's my favourite thing to do anywhere!
How's the James Morrison agenda looking in 2023?
I've just returned from a US tour and will be off to Europe three times in 2023 (and back to the USA two more times) so lots of international touring – which is a change after the last few years! I'm also hoping to indulge one of my great passions, which is sailing, so I have some coastal trips planned around Australia and a couple of overseas passages planned too – if you haven't tried sailing in Croatia, I highly recommend it.
Apart from that, some new recording in London and plenty of educational events – both here and overseas. It's going to be a busy year!
Get The Latest News!
Don't miss our top stories delivered FREE each Friday.