Local outrage: Fifty-year-old ornamental palm tree to be destroyed for new Milsons Point cycleway ramp.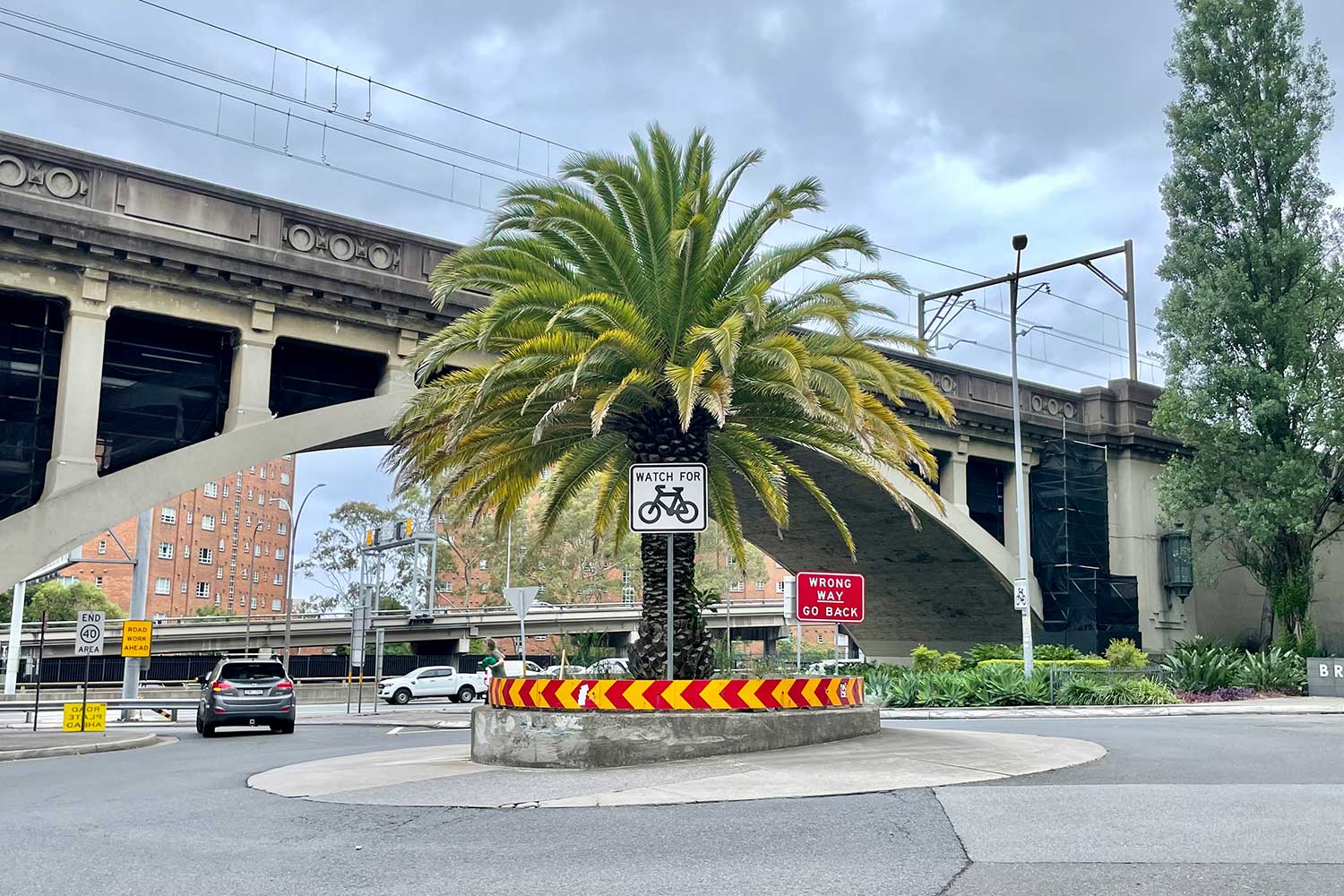 The destruction of a landmark local tree to make way for a new cycleway ramp has sparked outrage among residents who are calling for government authorities to reconsider their decision.
Key planning documents show seven trees will be felled to facilitate construction of the Sydney Harbour Bridge Cycleway at Milsons Point later this year. But it's the removal of a 45-year-old Canary Island Date Palm has many in the community fuming.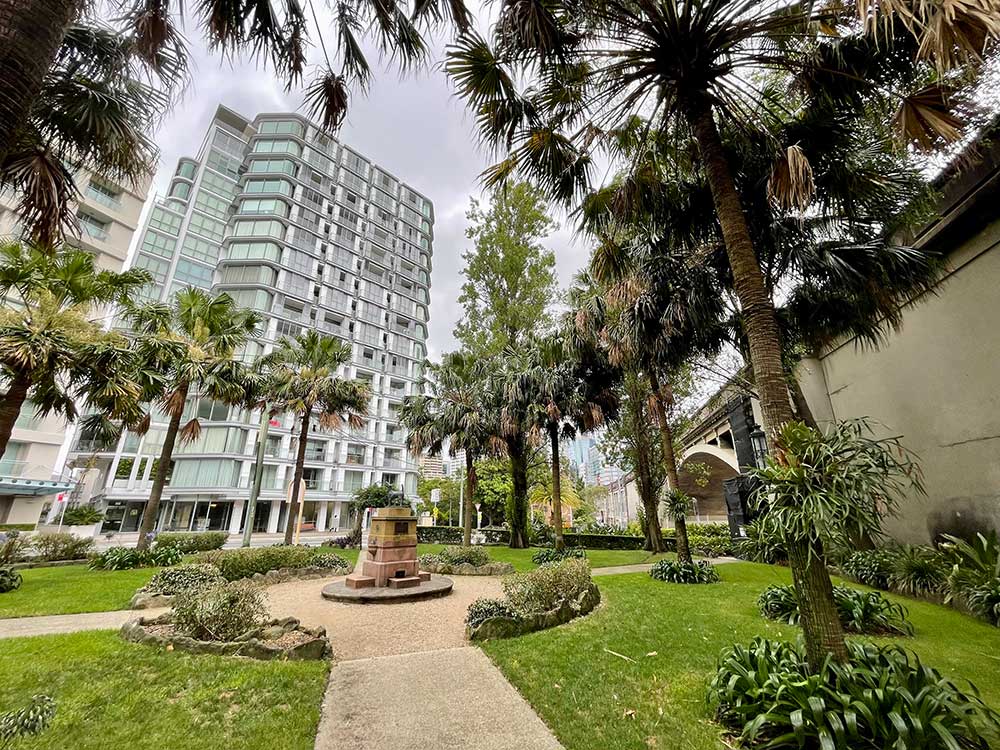 The tree, located on the Lavender St roundabout, was planted in the 1970s as an ornamental feature, and is thought to be worth at least $20,000.
"Transport NSW will destroy this beautiful tree so a few cyclists can move through the roundabout," Resident Peter Noble said in a Facebook post on Monday, "I find it difficult to understand why any cyclist would support the destruction of this beautiful tree for any reason at all. Let's hope some sense will prevail, and a less destructive solution is found."
Mosman Collective readers were quick to add commentary, with many demanding the palm stays put.
"We have friends who are cyclists, and they would never support the destruction of trees to make way for an official cycle-way," said one.
"So many trees are being cut down in our area. Is there no other solution or is it a quick fix?" said another. "Look at Cammeray. Surely, cyclists, council and trees can work in harmony."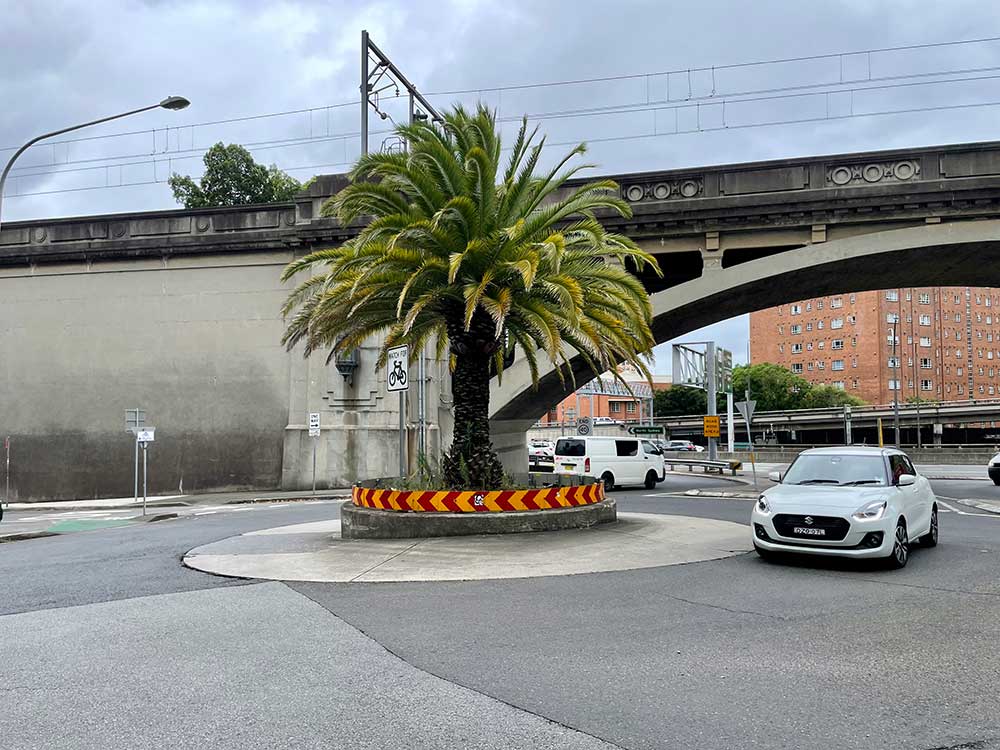 North Sydney Mayor Zoe Baker told Mosman Collective the proposed plan to kill the 7m high tree is unacceptable.
"Transport for NSW's Review of Environmental Factors (REF) identified seven trees would have to be removed to make way for the ramp," Mayor Baker said.
"We believe the REF does not provide sufficient justification for the removal of the palm tree and reconfiguration of the roundabout on the junction of Alfred Street South/Lavender Street/Middlemiss Street.
"The State Government has already decimated the urban canopy by removing nearly 2000 trees for various State Government road projects in North Sydney.  It is vital that every remaining tree be preserved – it should be possible to deliver active transport infrastructure and preserve trees."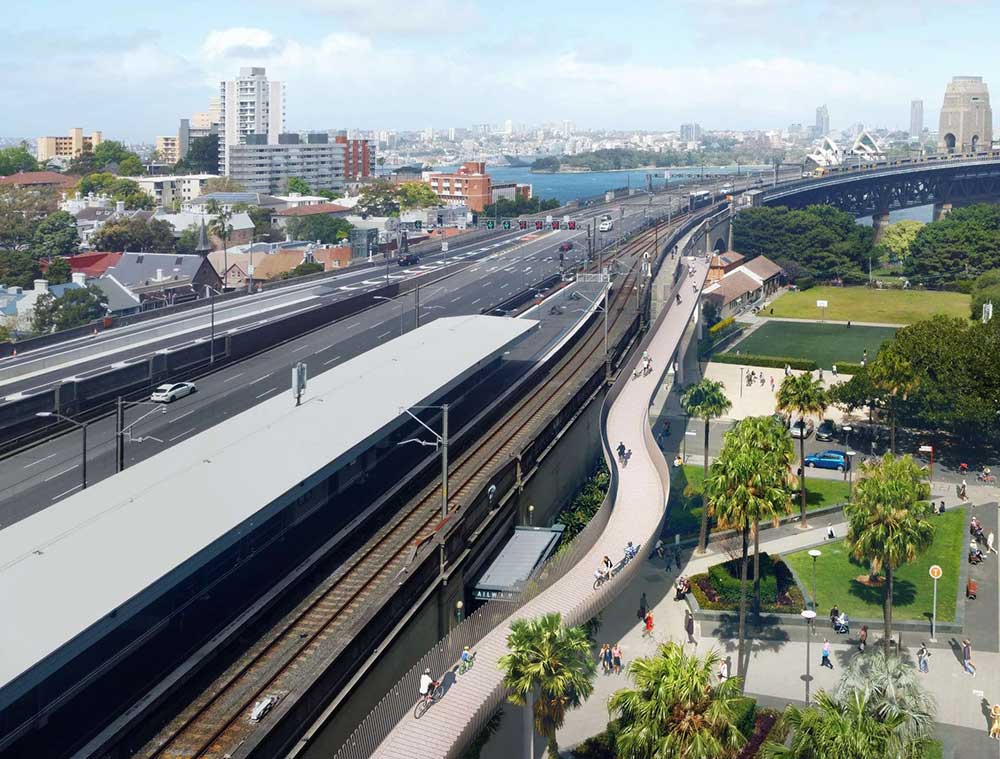 Transport for NSW's bike ramp review states any trees destroyed will be replaced "at a minimum ration of 2:1".
"The linear ramp design involves less impact on Bradfield Park compared with other early concepts. During construction, five poplar trees and one small ornamental pear tree in Bradfield Park North would be removed," the REF reads.
"In addition, the Canary Island Date Palm in the middle of the roundabout on Lavender Street would be removed.
The trees removed would be replaced in accordance with Transport's Tree and Hollow Replacement Guidelines (2022). The potential location of replacement planting would be determined in consultation with North Sydney Council."
Get The Latest News!
Don't miss our top stories delivered FREE each Friday.