Has celebrity chef Rick Stein purchased The Oaks in Neutral Bay? We have the answer!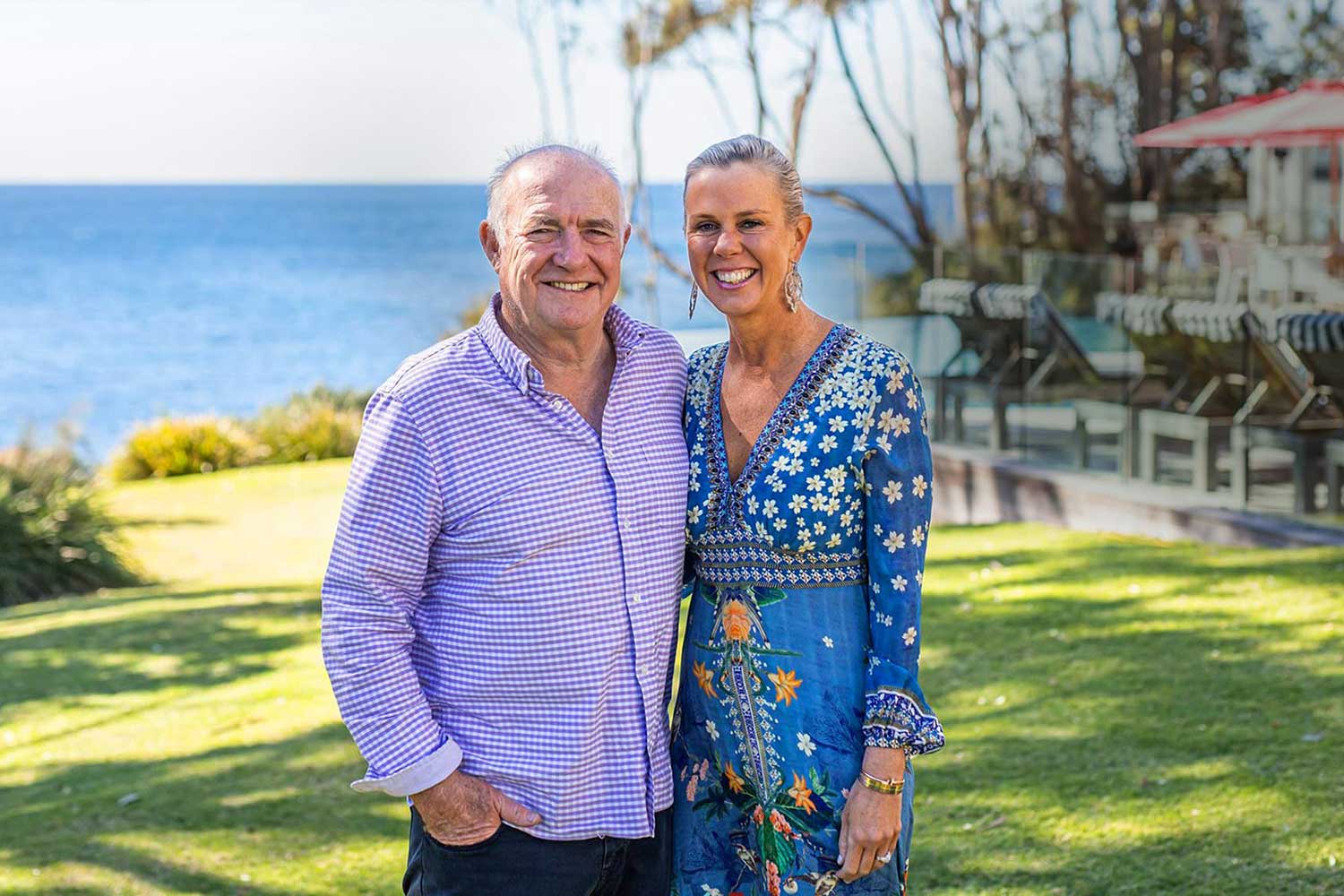 One of the world's most famous chefs has responded to swirling rumours he is the new owner of The Oaks hotel on Military Rd.
UK-based celebrity restaurateur Rick Stein and a consortium of mates are said to have forked out a whopping $175 million for the iconic watering hole.
"Not true," Stein told Mosman Collective in an exclusive interview this week, "I'm bewildered I'm supposed to have bought The Oaks."
"I haven't!"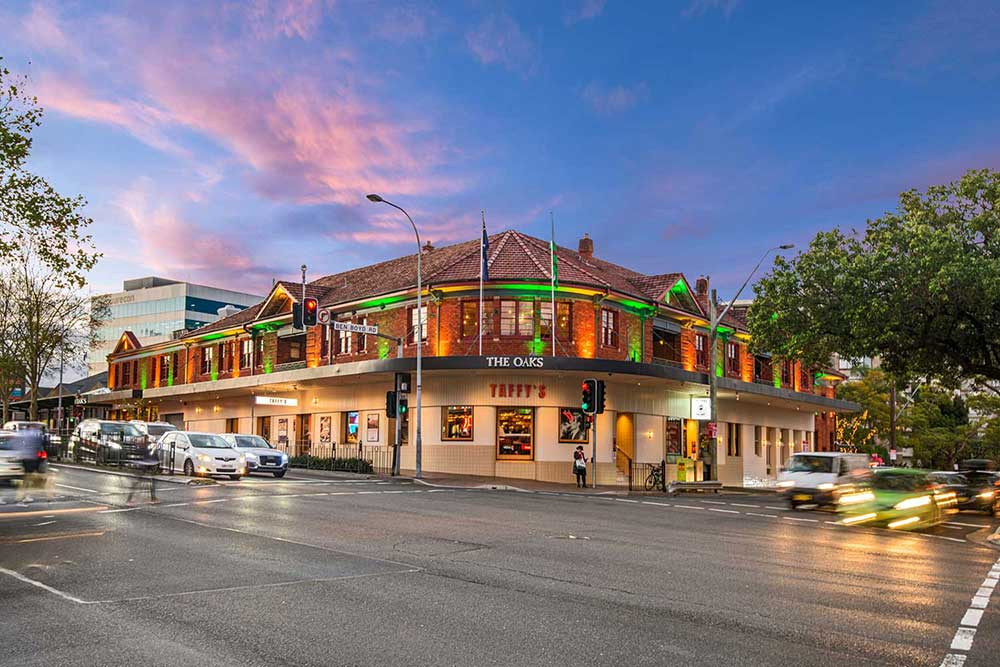 Local scuttlebutt had Stein about to open his third Bannisters hotel in the heart of Neutral Bay, with lower north shore residents taking to social media to share the exciting (fake) "news".
"Bannisters by Neutral Bay," one Facebook user said.
"OMG, bug rolls, please," said another.
"Good quality dining is much needed in the area, and I'm sure Rick Stein and his group will provide what is needed," another commented.
Stein, who divides his time between Sydney and Cornwall, is no stranger to the lower north shore and owns a home in Neutral Bay with his Australian wife, Sarah.
He launched Bannisters by the Sea in Mollymook in 2009 and then opened Bannisters in Port Stephens in 2018, with extensive seafood menus.
Stein's Australian connections have also hosed down the rumours, saying he is "bemused" by the gossip.
"I can 100 per cent confirm that neither Rick Stein nor [his business partner] Peter Cosgrove have bought The Oaks or have been involved in any negotiations to buy it," a Bannister's spokesperson said.
"At the moment, they're not looking to purchase anything else – their focus is on their current portfolio of Bannisters at Mollymook and Port Stephens and Jacksons Ranch, their newest venue, which has a weddings focus, at Bawley Point."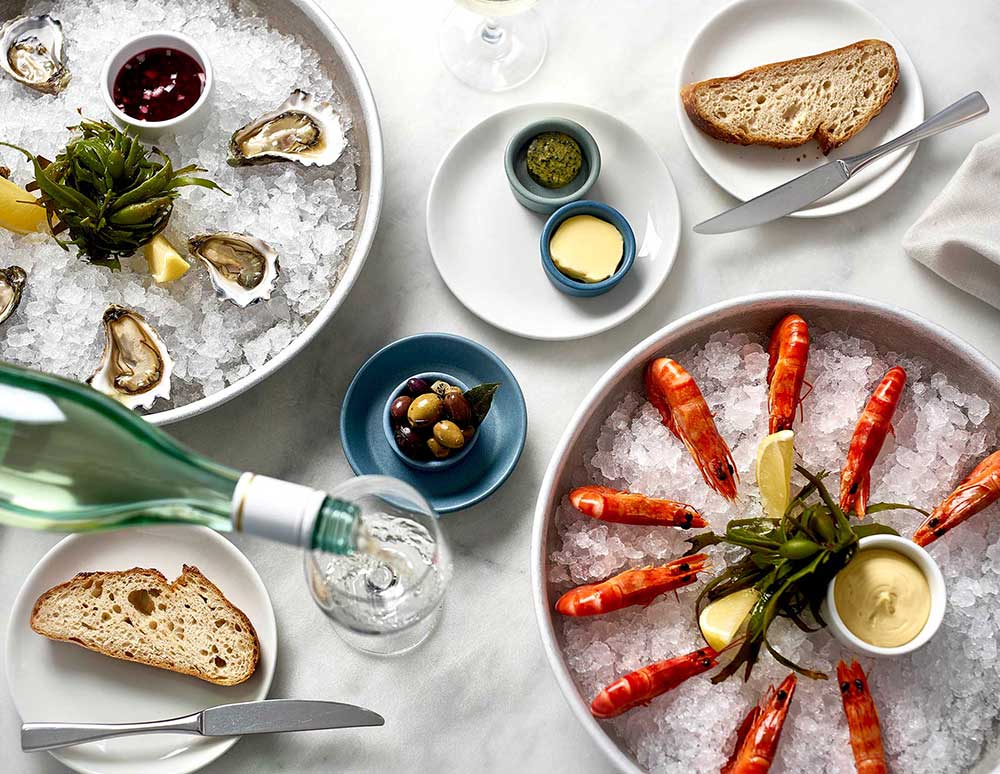 Mosman Collective was the first media outlet to report the landmark pub had sold on February 22, in a hush-hush deal negotiated by John Musca from JLL Hotels & Hospitality Group.
Mr Musca confirmed the transaction in a brief statement, but would not reveal who the purchaser is, or how much they paid for the sprawling 2,188 sqm site.
"I can confirm it has sold to a local family and long-time patrons of The Oaks," he said, "it is expected to settle soon, and you will see continuity of this wonderful, community business."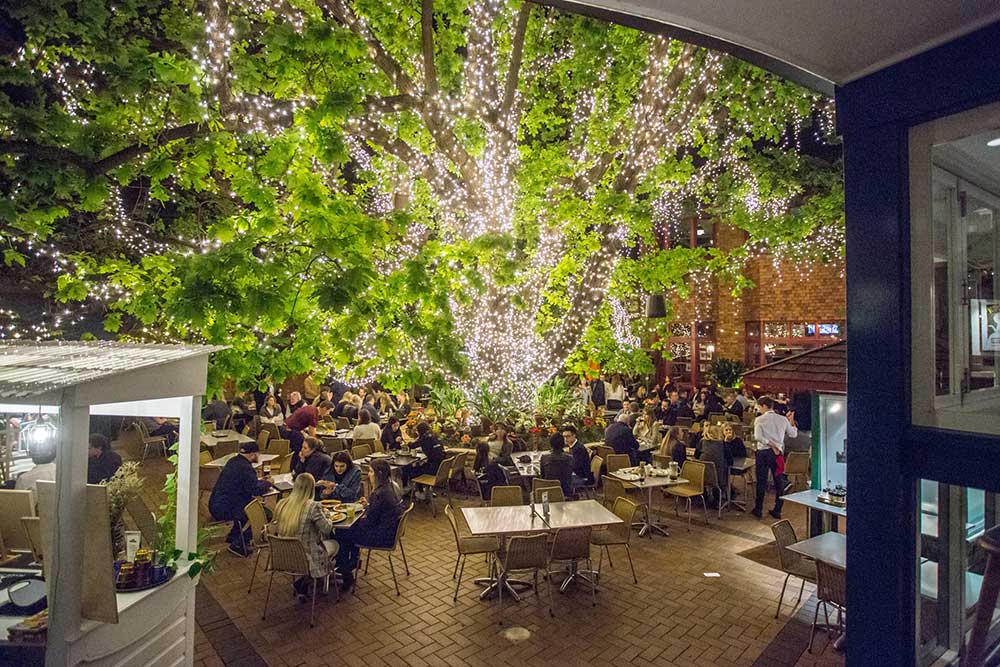 Since then, there have been unconfirmed reports the buyers are connected to the film industry, causing huge amounts of unsubstantiated tattle-tale on the local grapevine.
"It's a shame to hear Rick Stein hasn't bought The Oaks," one local drinker told Mosman Collective today, "I was looking forward to some decent Fish and Chips."
"Don't let the truth get in the way of a good story on the lower north shore!"
Get The Latest News!
Don't miss our top stories delivered FREE each Friday.