Lady Luck: Local woman reunited with precious ring after 7-year-old finds it buried at Balmoral Beach.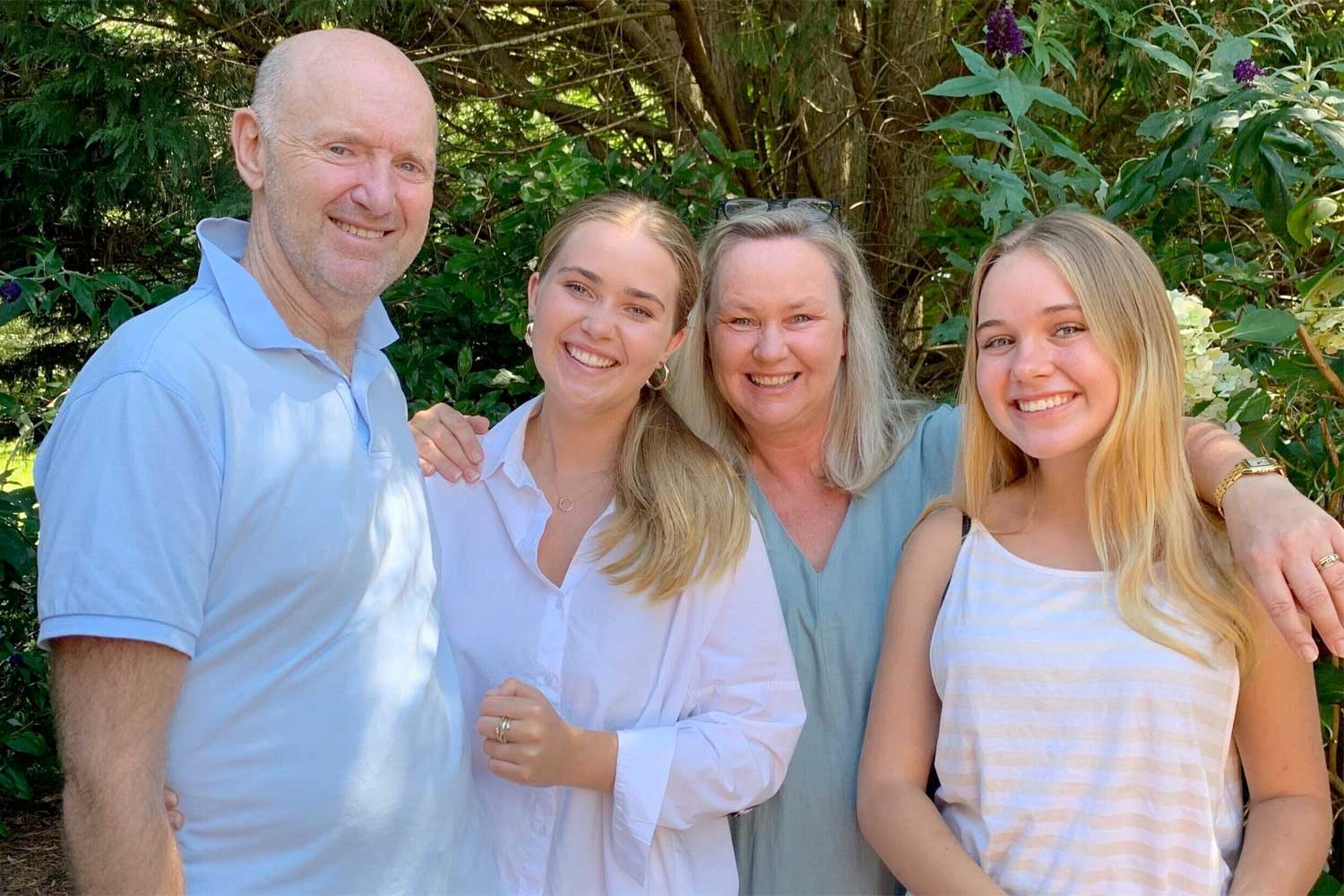 A Sydney woman has been reunited with a precious family heirloom two months after it was lost in the water at Balmoral Beach.
21-year-old Emelie Watkins was celebrating the end of University with friends on November 27, when the Georg Jensen white and the yellow gold ring slipped off her finger and disappeared into the sand.
"I was in the water when I felt the ring slide off my finger," Emelie told Mosman Collective, "it was the worst feeling in the world, I thought it had gone forever."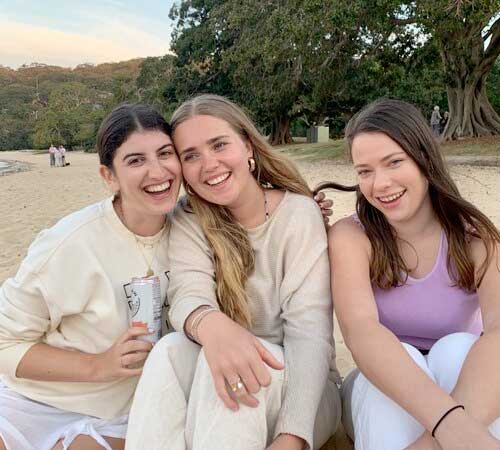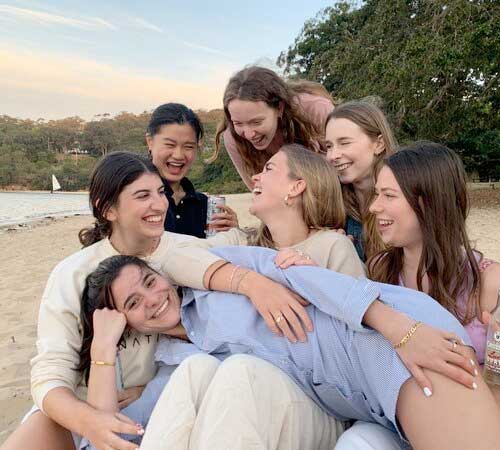 A 21st birthday present from her parents, Madelene and Cap, the ring was purchased on the day their daughter was born.
"Dad bought the ring for mum as a birthing gift on May 5th 1999," Emelie said.
"To say my family was devastated when I lost it is an understatement.
"There were lots of tears from both my mum and me because it's just one of those things that could never be replaced.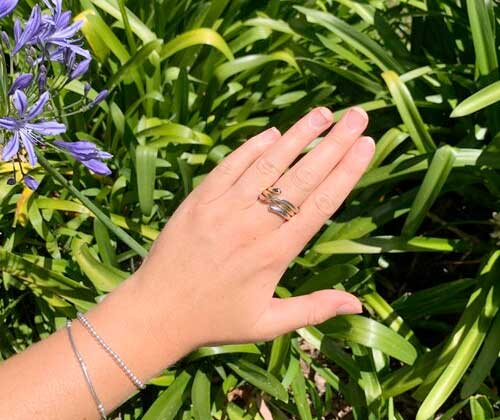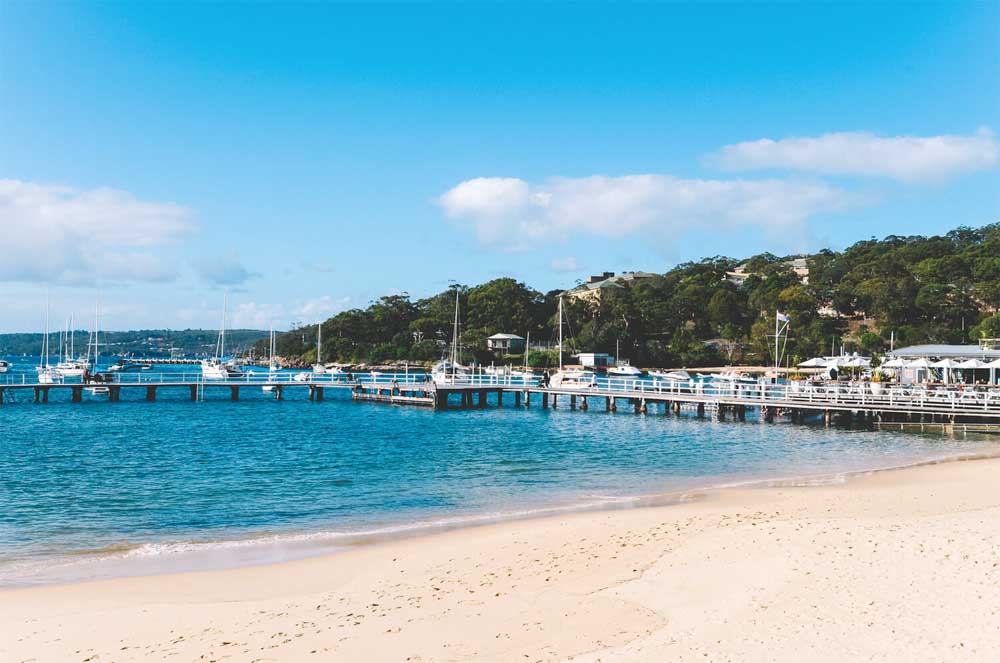 But fate stepped in on January 15 when seven-year-old Nancy Malone discovered something shimmering in the sand while playing with her siblings at Balmoral Baths.
It was Emelie's Georg Jensen ring.
"I had taken the kids down for a swim at 5:30," mum Alissa said.
"They were digging holes in the sand, and then Nancy ran up and told me she had found some treasure.
"It is a unique ring, with two detachable parts, and I knew it was a precious piece."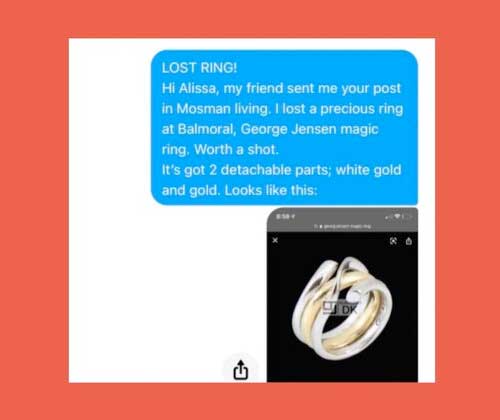 Thinking it was a wedding band, Alissa posted details of her daughter's find in the Mosman Living Facebook group, then placed the ring on her kitchen windowsill, where it stayed until this week.
"I hoped the ring would find its way back to the owner and I guess fate stepped in," she said.
On Wednesday morning, Alissa received a message from Emelie, enquiring about the missing heirloom.
It said: Hi Alissa. I lost a precious ring at Balmoral, Georg Jensen magic ring. Worth a shot. It's got 2 detachable parts; white gold and gold. Looks like this:
"I was so pleased when I read the text and even happier knowing the Georg Jensen ring is back where it belongs," Alissa said.
Yesterday, Emelie and her precious 'magic ring' were finally reunited, more than two months after it slipped from her finger.
"It was an incredible moment to meet Nancy and her mum," Emelie said, "I'm lucky that such a lovely family found the ring and didn't sell it."
"Mum has made me promise that I won't wear it to the beach ever again!"
Get The Latest News!
Don't miss our top stories delivered FREE each Friday.