Lower north shore locals tap into second-hand clothes trend and embrace pre-loved fashion.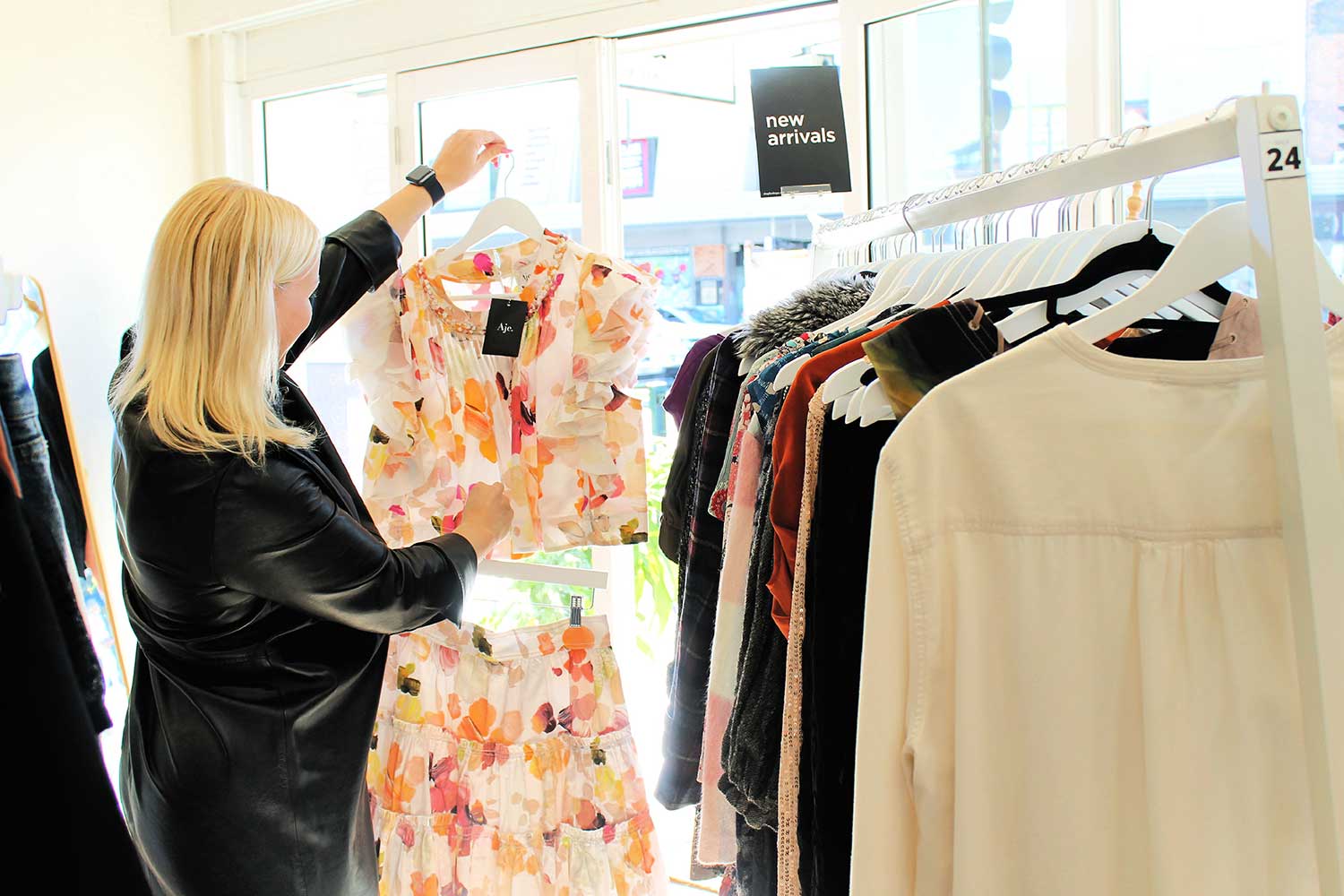 Hermes, Prada, Gucci, Louis Vuitton, and Balenciaga are just some of the luxury fashion items being bought, resold, and consigned by second-hand retailers on Sydney's lower north shore.
With the pressure to stay on top of the latest trends neither affordable nor sustainable, an uprising of stores combatting wasteful shopping is proving a clever alternative to fast fashion.
VENLA resell + relove, Studio61 boutique, and Curated Luxury Exchange welcome your pre-loved designer items with the promise that you will make a worthwhile profit. Each store has put its own twist on second-hand purchases to create a community-oriented shopping experience.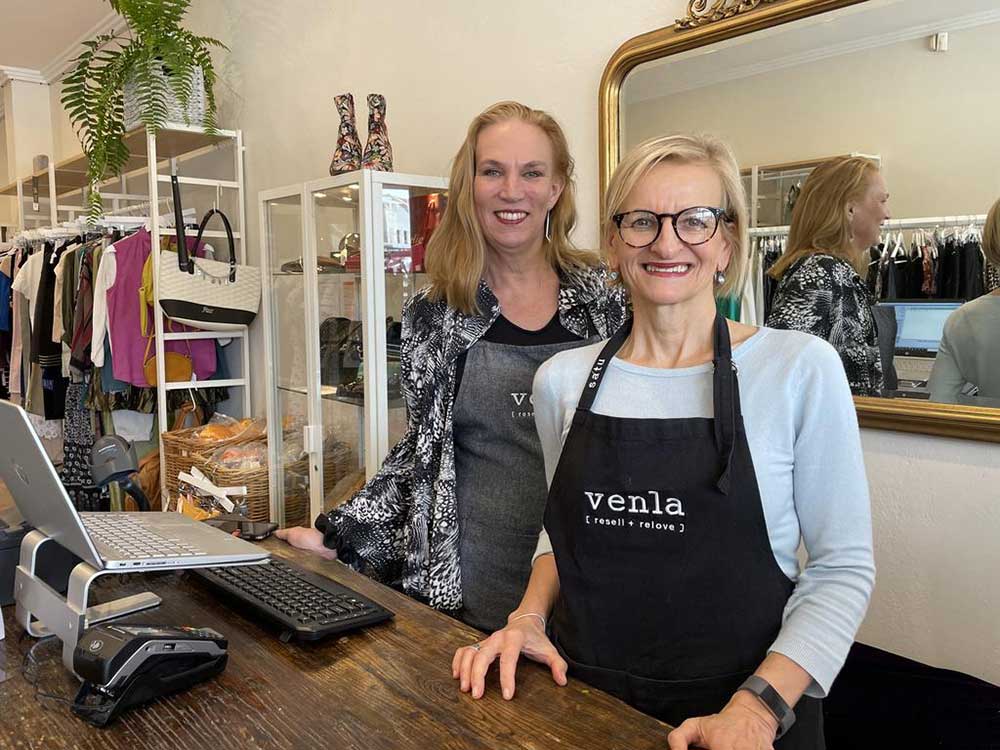 VENLA resell + relove
565 Military Road, Mosman.
Two Nordic entrepreneurs, Minna Monaghan and Satu Raunola-Spencer have introduced an innovative business model to selling quality pre-loved fashion in Sydney. At Venla resell + relove Mosman, sellers can rent-a-rack in the store for two weeks and keep up to 40 items.
"We came up with the rent-a-rack concept, which is very popular in Finland. We noticed a big gap in the market in Australia for people to sell their great quality second-hand clothing," VENLA co-founder Minna Monaghan told Mosman Collective.
"You can become a mini entrepreneur in our shop, which can be very profitable. You can sell sixty items in two weeks and some people have made up to $6000."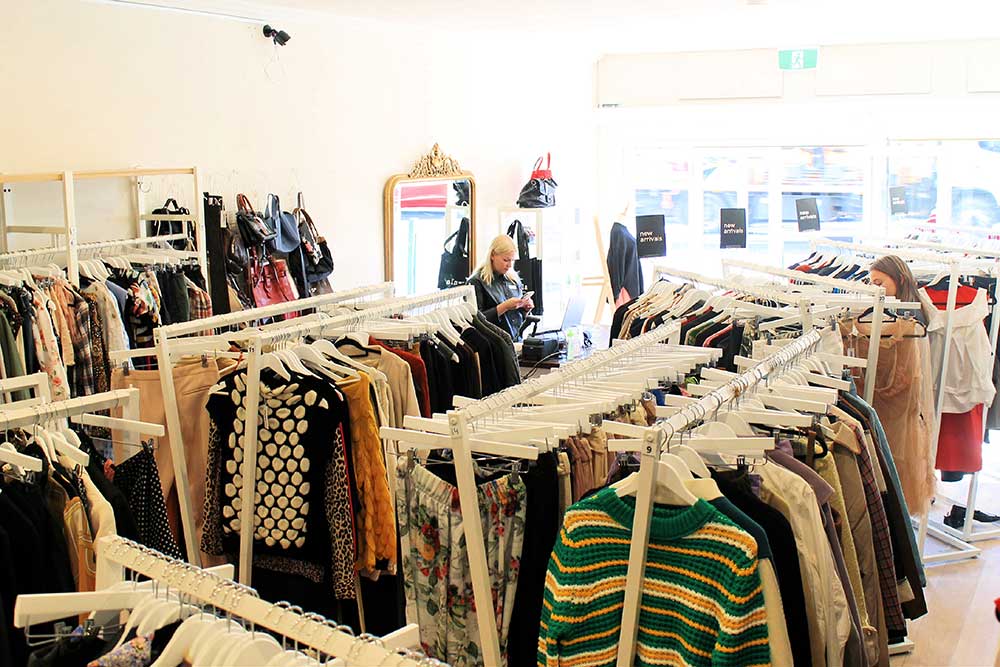 Sellers can price their items on the VENLA platform and keep their racks stocked as items sell over the rental period. Alternatively, sellers can hand the entire process to the VENLA team.
VENLA stocks fashion items like Balenciaga shoes, Aje skirts, Zimmerman dresses and Louis Vuitton bags. However, they welcome anything in good condition.
The VENLA team's mission is to reduce waste and educate communities on more responsible ways of buying and selling.
"The concept allows fashion lovers to make some return on their investment and some additional income in these difficult times. More importantly, the garment gets a second, or third life, and it's saved from landfill," explained Ms Monaghan.
"One pair of jeans can be worn by three people. We want people to understand that in today's all-consuming world, there are better options."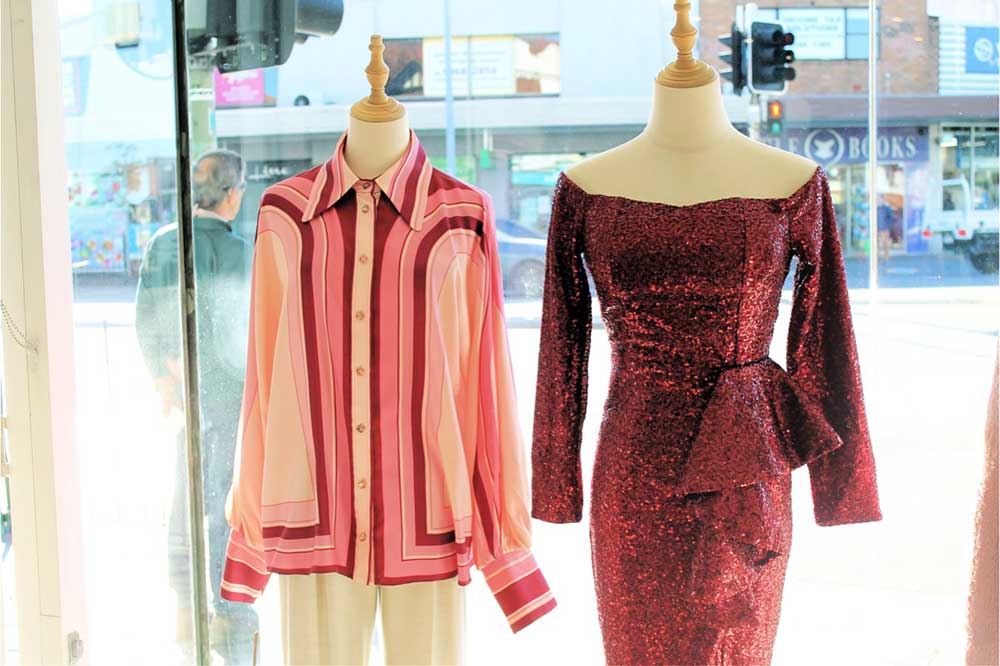 As the Mosman store has been performing well, VENLA has since opened in Bondi Junction and Balmain.
"We get a lot of new items in here every day, which is why we get a lot of repeat customers," said VENLA co-founder Satu Raunola-Spencer.
"We've got a very high turnover of items. Every day we get two new racks in, two go out, and the sellers pick up their leftover items."
Studio61
61 West St, North Sydney.
Studio61 in North Sydney is another great option if you are looking for a new home for your high-quality or luxury pre-loved goods.
Fashion lover Bridget Knox started the Studio61 boutique four years ago to chase her lifelong dream.
"I have been buying second hand clothes since I was fifteen. I spent my whole life in second-hand shops buying white grandad shirts to tie-dye in the garden or big grandad coats to look like The Smiths," said Bridget.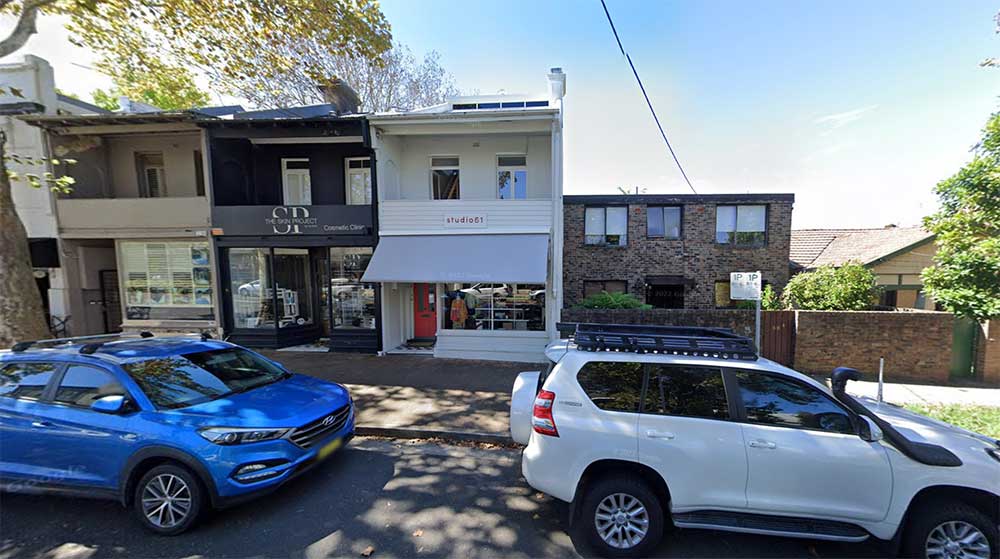 "I went to University and had a career in food technology. I would've loved to have been a textile designer, it was always my dream, but now I am doing what I love."
Studio61 clients bring their second-hand clothing to the store, and Bridget will either buy, consign, or offer them store credit for their items to sell in-store.
"We sell high-quality designer brands like Marimekko, Furla, Salvatore Ferragamo, Louis Vuitton, Burberry, Armani, Coach, Missoni and Zimmerman at a quarter of what it would've been full price," she said, "We also have quite a lot of vintage items. We have some beautiful vintage kimono jackets that we import from Japan."
Studio61 has a generous rewards system for customers. Customers who spend $50 in store receive $5 in store credit, customers who spend $300 in store receive $30 in store credit and so on.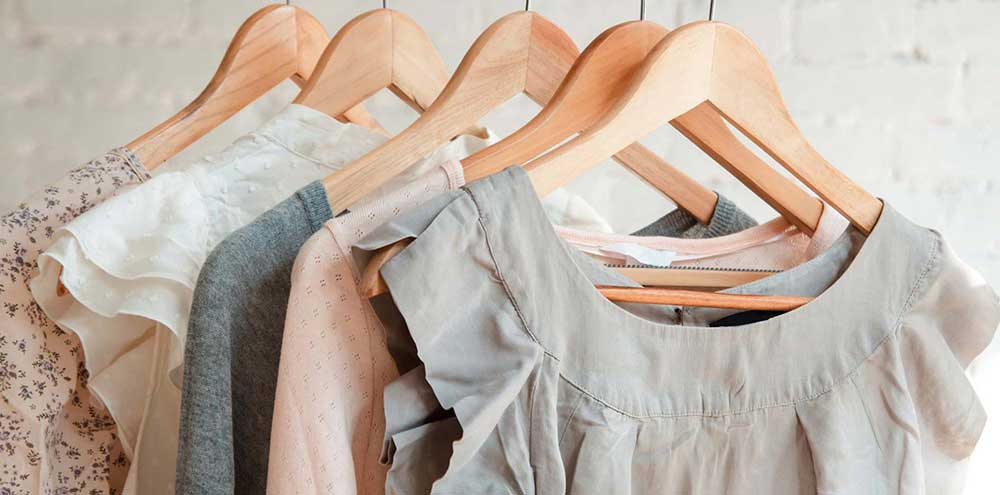 The motive behind Bridget's boutique is to encourage financial sustainability in her local community. Her goal is to help people look stylish whilst staying out of debt and to have a place they can walk to save money on fuel.
"We're all told we shouldn't keep buying and consuming as women, but we want to be able to treat ourselves and shopping at Studio61 is a more affordable and guilt-free way of doing so," Ms Knox added.
Curated Luxury Exchange
@curatedluxuryexchange 
Mosman mum Ariella has taken yet another exciting approach to reselling luxury items. Two weeks ago, the talented reseller started her Instagram page @curatedluxuryexchange for lower north shore residents to buy and sell second-hand designer items.
"I've got a few pieces up at the moment. I clean them up and make sure they are in good condition and then post them on my Instagram page," Ariella explained.
"I see that there's a lot of potential in reselling, and I want to be a trusted platform where people can buy and sell luxury goods.
"I have sold my kids' cots and old car seats on Facebook Marketplace before, and there is definitely a huge market for second-hand goods."

Ariella is in the process of sourcing residents with pre-loved designer goods that she can help consign for them. She is now selling luxury items on her page, including a Louis Vuitton wallet, Gucci belt, Prada heels and a Hermes bracelet.
"The great thing about it is that it's affordable If people are striving or saving for a certain piece. It is also environmentally sustainable and is in good condition, so why would you not take that opportunity?" she insisted.
Get The Latest News!
Don't miss our top stories delivered FREE each Friday.