My Mosman: Veteran Broadcaster Steve Liebmann On His 40 Years Of Living Local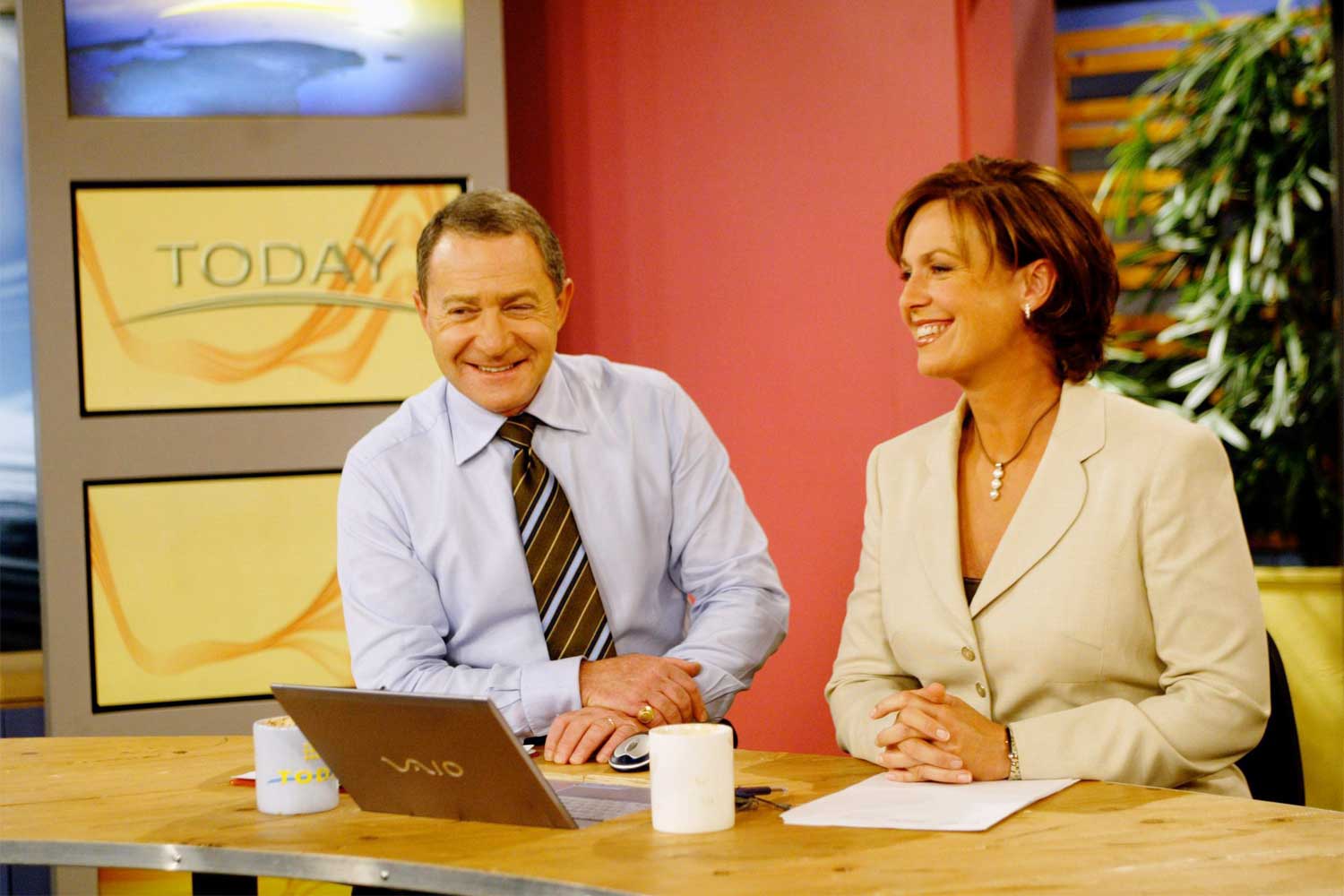 He is a veteran broadcaster who is recognised as one of Australia's best newsmen. And during a career that spanned almost 50 years, Steve Liebmann covered some of the biggest moments in history, many of them as anchor of channel Nine's Today Show. He is also a loyal local resident, who this week shares his favourite things about Mosman.
Anna: Hi Liebo! We're so happy that you've decided to chat about life in Mosman. You have quite a history here don't you?
Steve: We sure do Anna. My wife Di and I moved to Mosman in 1979. It was a great location then, especially for our two boys' schooling .. and it still is. Seems like yesterday and I still wonder where those 42 years have gone!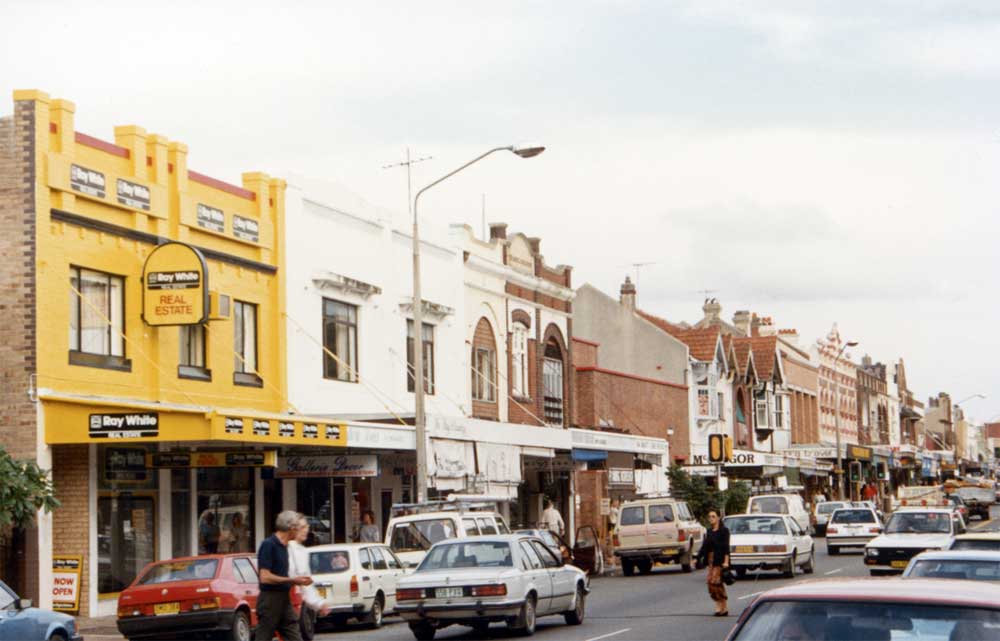 Anna: You grew up in the bush, so when did you make the decision to move here?
Steve: I grew up in Cooma in southern New South Wales. I went right through school there, and worked my first job in radio at the local station 2XL.
In 1962 I moved to Canberra and then to Sydney's 2UE in 1968.
Moving here seemed the next logical step and getting a job as a graded journalist in the top rating radio station's newsroom was a stroke of luck.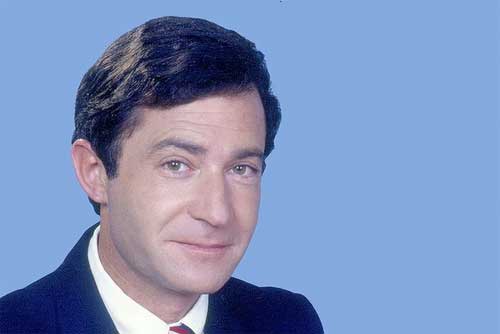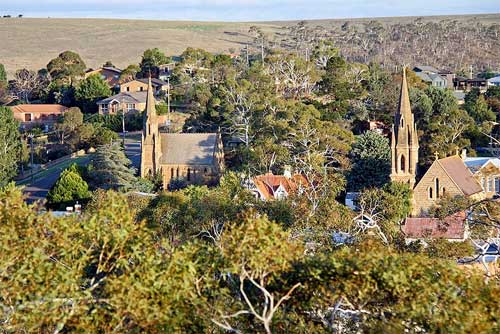 Anna: Have you always lived on the lower north shore?
Steve: Yes we sure have. We love it here as much as we did in 1979. We downsized from our large family home over a year ago and still live in the neighbourhood!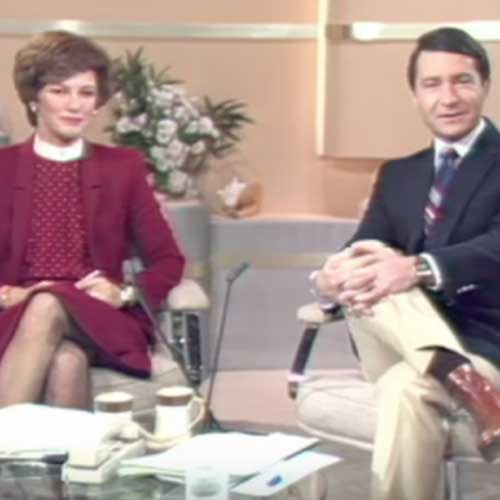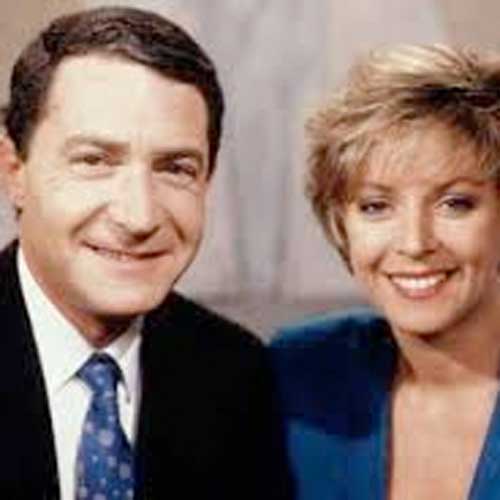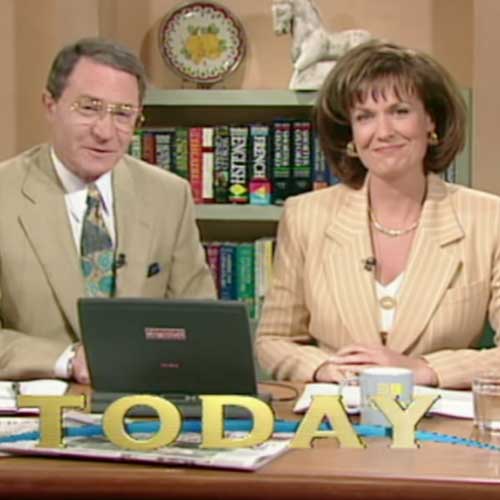 Anna: Did living in Mosman make life easier when you were at the helm of Today?
Steve: Living here worked out well when we launched the Today program in 1982.
It made the trip from Mosman to the Channel 9 studios in Willoughby quick and easy.
I left home at 3:30am every weekday morning and the trip was never more than 10 minutes.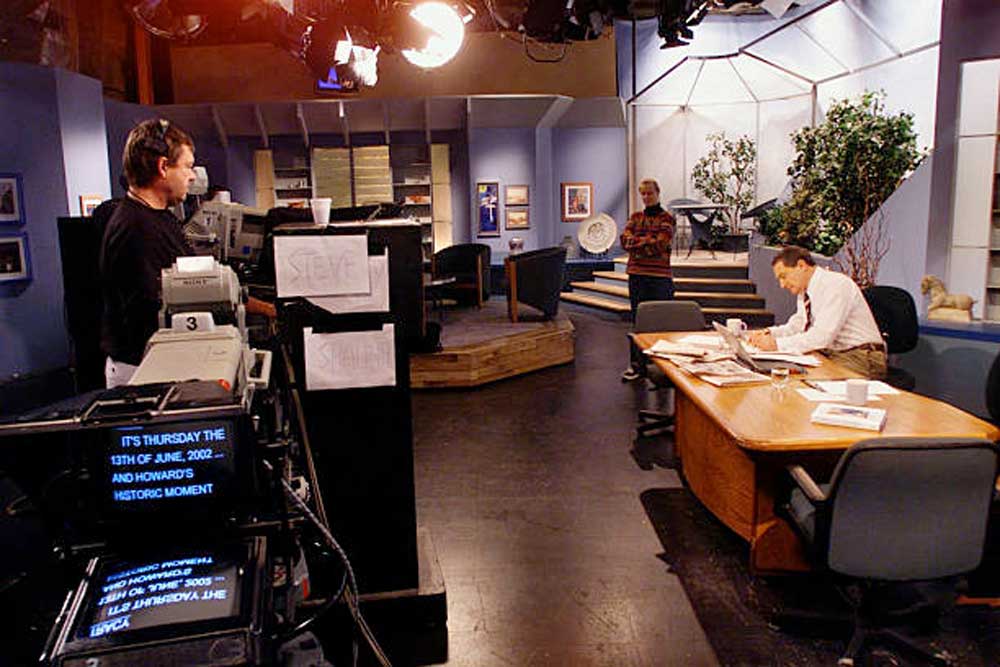 Anna: You were – and still are – a news junkie, aren't you Liebo?
Steve: You know me too well, Anna! The news addiction began back in my Canberra days in the early '60s. In fact, even after all these years, I still look around when I hear a siren – or when a plane goes overhead (just to check the landing gear is down!). I go to sleep with an all-news station in my ear – and ditto when I wake up! Di keeps telling me I should get a life!
Anna: Back in the Today Show days we used to joke about your insomnia and how you would get up during the night for a glass of milk and some chocolate cake. Does that still happen?
Steve: Yes! I still wake up in the middle of the night, it's a legacy of my former life. And true to form, I like a slice of chocolate cake and a glass of cold milk and then it's back to bed!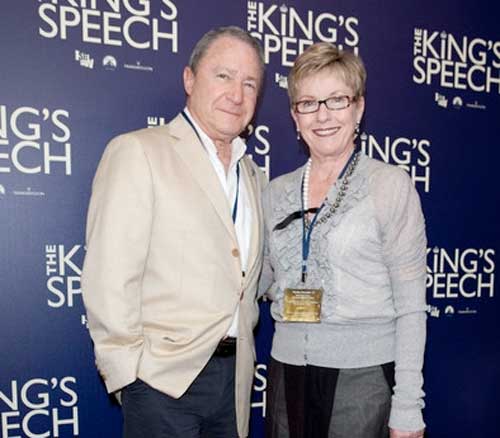 Anna: For twenty years, the people of Mosman (and the rest of Australia) woke up with you every morning. Tell us about those brutal hours.
Steve: My Today show routine for over 20 years meant the alarm was set for 3am each day, and I'd hit the ground running.
I was in the car at 3:20am and two cigarettes later I'd arrive at Willoughby for the early production meeting and interview preparations. In those days we were on air at 7:00am.
The show went for two hours and during that time I'd drink copious amounts of coffee and duck out for a cigarette break during the commercials!
After the show it was back down to the Production office for more meetings and planning. On the days there was no major breaking news, I'd be home mid morning.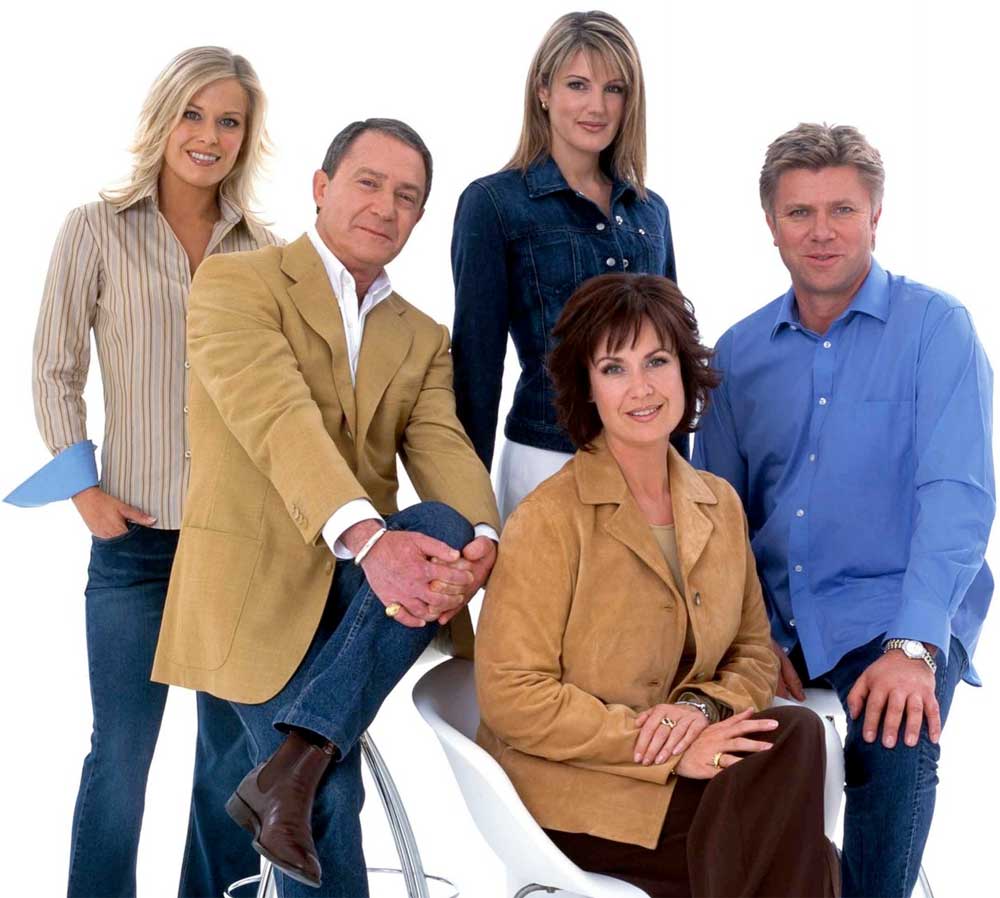 Anna: You've covered many of the major events of our time, including the Port Arthur massacre, the Backpacker Murders and 9/11. But sometimes the news came close to home when you were on-air, didn't it?
Steve: Mosman has had its fair share of tragic events over the years, and as a journalist these things do tend to stay with you.
Who could forget the cold blooded Victor Chang killing in our suburb, back in 1991?
Or the Granny Killer, who murdered six elderly local ladies between 1989 and 1990?
Just horrific.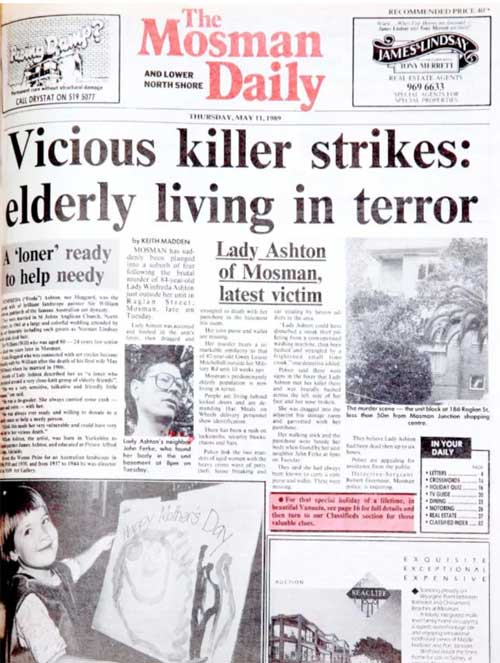 Anna: But of course the Today Show, under your reign, enjoyed some truly memorable moments too, didn't it?!
Steve: Back in 80's and 90's – in the hey day of TV – we would take the entire show on the road to the most amazing places.
We had scores of researchers, reporters, producers, camera operators – you name it! We all travelled en-mass to locations like Disneyland, London, and Ireland.
There was even a train trip through NSW, visiting regional towns at one point. It was just the best fun.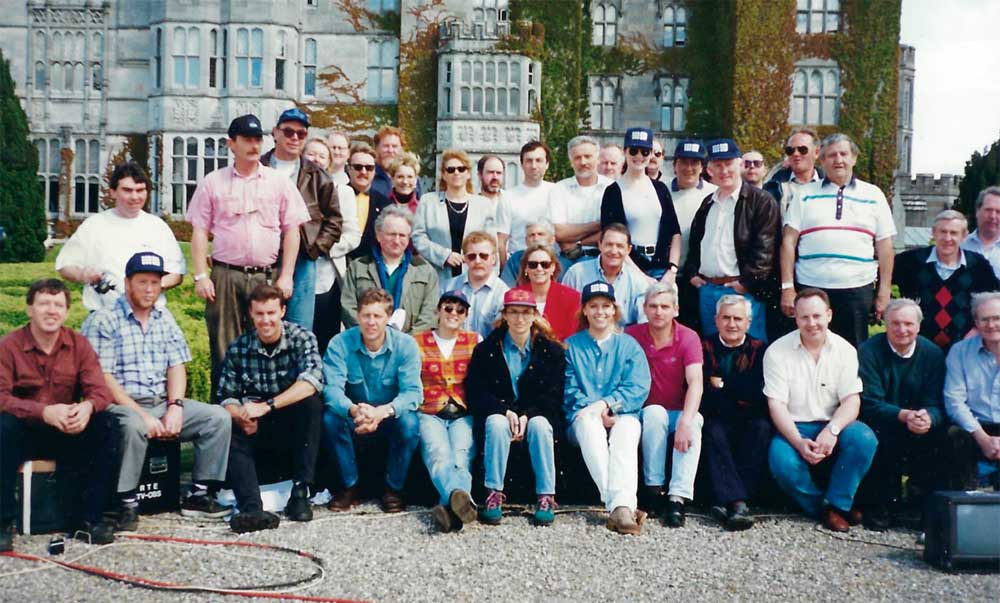 Anna: So let's talk about home turf. Where do you and Di like to eat in Mosman?
Steve: We like to keep things local and eat in Mosman, but quite often we'll also venture out of the suburb, to the inner west or the city. Locally, our picks are Bistro Mosman, The Buena, Basil Nut, and Bathers Pavilion.
Anna: We know you love your coffee Liebo. Who does it best in Mosman?
Steve: Our favourite coffee shop is Bacino on Raglan street. Great coffee and Luke has a young team there who always provide great service. Di and I switch our order between cappuccinos and lattes, depending on the day!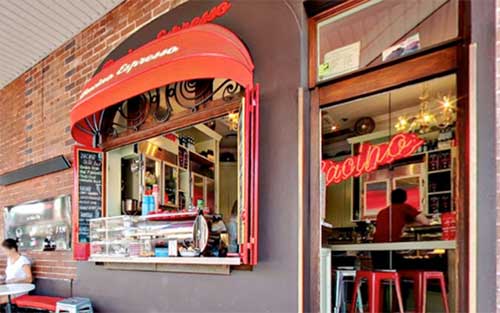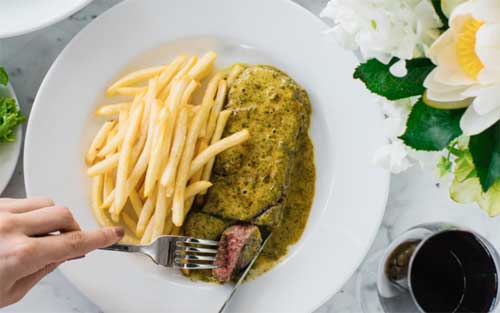 Anna: Are you still playing tennis?
Steve: I certainly do still play tennis. I play in a serious breakfast competition at Love 'n Deuce in Naremburn, three times a week. Sometimes I'll squeeze a fourth game in.
I absolutely love the game. When we first moved into Mosman we joined Rawson Park Tennis Club and played socially on Saturday afternoons.
It was a great way to get to know the locals and many became friends who we still socialise with today.
When I was hosting Today, I played tennis regularly with my dear friend, the late Ian Ross.
He always claimed he was better than me – but if you believe that you'll believe anything (sorry Rosco!)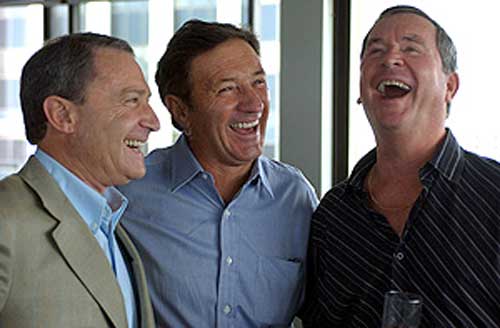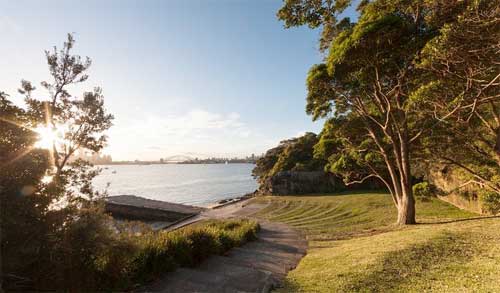 Anna: Finish this sentence. The best thing about being part of the Mosman community is…
Steve: Mosman has changed since we moved in almost four decades ago. It's much busier now, traffic is choking the suburb – and the demographic has certainly changed. Having said that, it has retained its "village" charm and friendliness, which is one of the reasons why we will always love it.
Get The Latest News!
Don't miss our top stories delivered FREE each Friday.