Pocket sized 11-year-old Mia Guillergan smashes world record to become the fastest in history!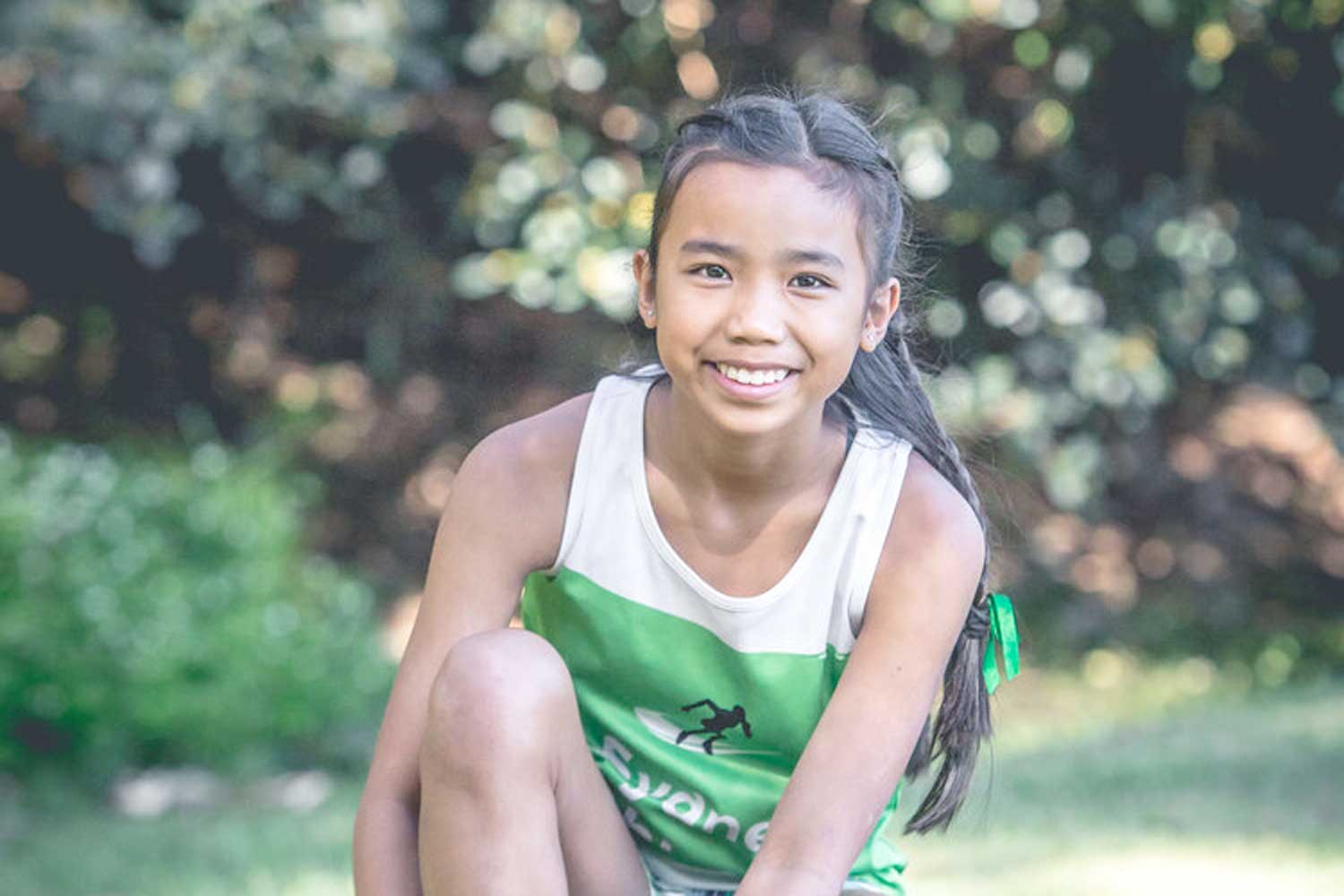 By ANNA USHER and SUZANNE STEVENSON
Like most kids her age, 11-year-old Mosman girl Mia Guillergan loves making slime, playing with siblings Victoria and Zara, collecting 'Ooshies' and watching YouTube.
The Year 5 Queenwood student also likes to run.
Very, very fast.
The tiny athlete made headlines around the globe this week, becoming the world's fastest 11-year-old over 5000m.
She destroyed the previous record by 18 seconds, running the killer five-kilometre distance against adults twice her size, in 17 minutes and 41.03 seconds.
The blistering performance, at a Manly Warringah Athletics meet last weekend, erased the 1977 mark of United States champion Kathy Kiernan.
Mia has only been running competitively for two years, after making a Queenwood junior school Cross Country team.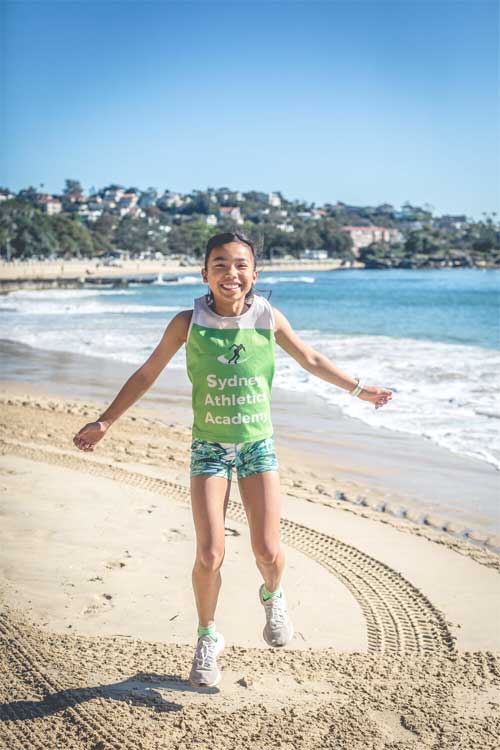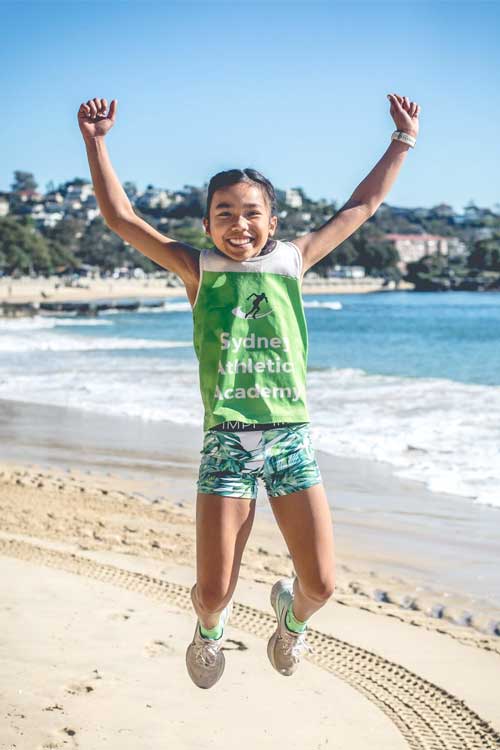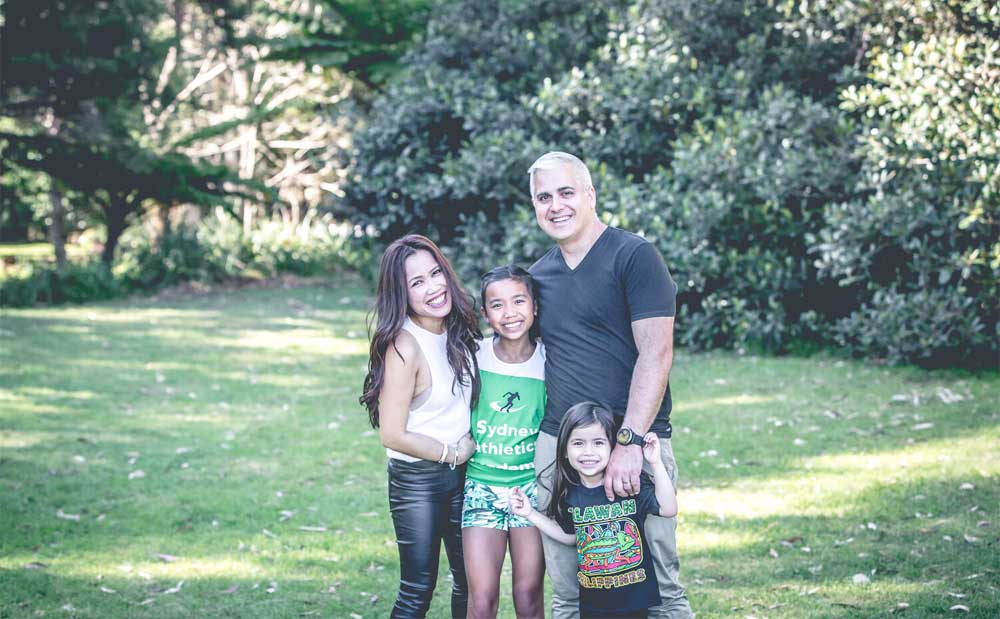 "I didn't expect a world record because I was the youngest one in my race," Mia tells Mosman Collective, "but somehow I just kept up with the other runners the whole way."
"It is a really long race, and when it was getting near the end people started screaming and cheering, so I knew that I must have been going OK.
"Now my dream is to make it to the Olympics."
Parents Anabel and Michael say they are "still recovering" from the stunning achievement, that left trackside spectators open-mouthed as Mia crossed the finish line, after completing 12-and-a-half laps of the championship 400m track.
"We could see that Mia was very relaxed during the race," Michael says, "she was running very comfortably – and then things became quite surreal."
"Seeing our tiny little girl out there, against men twice her size, was just insane.
"We were in tears watching her storm home – and then to learn Mia had broken a world record was the most joyous and proud moment.
"Mia is still so young and doesn't really understand what all the fuss is about.
"She just loves to run."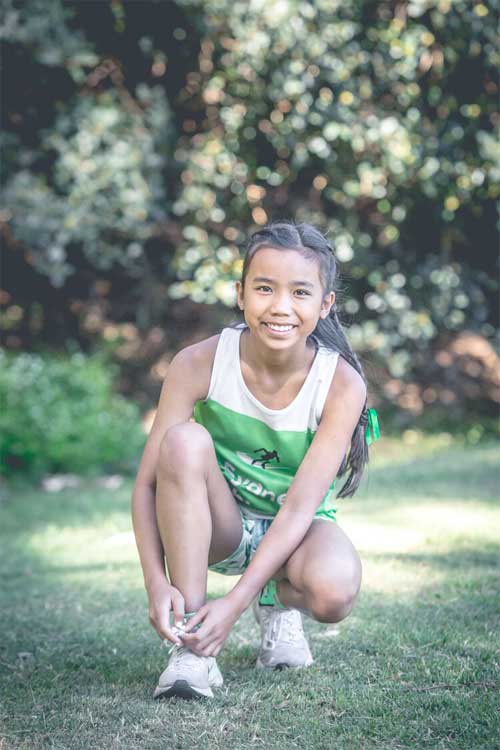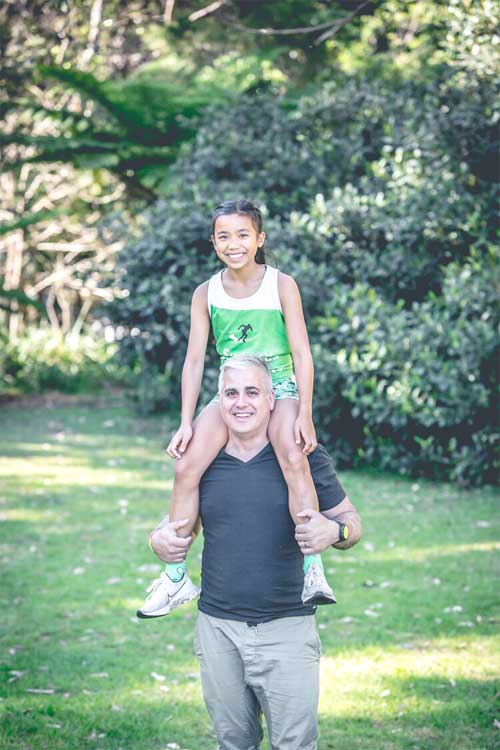 Coach Jack McPhee has trained Mia for the past two years and says her dream of an international athletics career is "perfectly achievable".
Mia celebrates with her parents and sisters , Victoria (9) and Zara (5) .
Mia celebrates with her parents and sisters , Victoria (9) and Zara (5) .
"For an 11-year-old to clock this time over five kilometres is mind blowing," he says, "Mia has so much potential and we haven't even really seen what she can do yet.
"If she sticks with athletics, there is no limit to what she can achieve over middle and long distances in the future."
But for now, the pint-sized trail blazer says she is just focused on "having fun" and "doing my running training" a few days each week.
"I love the feeling that I get from running – and I love the feeling when I run really fast," Mia says.
"I also love the feeling of getting across the finish line and knowing in my heart that I have tried my hardest."
It's this fierce determination her parents say, that sets Mia apart.
"Our daughter gives 150% to everything she does," Anabel says, "she is very motivated to do well, but as parents we are very mindful of the fact that she is only 11 – and still in Year 5.
"Mia has no real concept of what she has achieved – and for that we are thankful.
"It means she can just go back to being a regular kid during the school holidays, playing with friends, watching YouTube and enjoying life in Mosman."
Get The Latest News!
Don't miss our top stories delivered FREE each Friday.