Shock Departure: Serge Dansereau leaves his iconic Bathers' Pavilion after more than 20 years.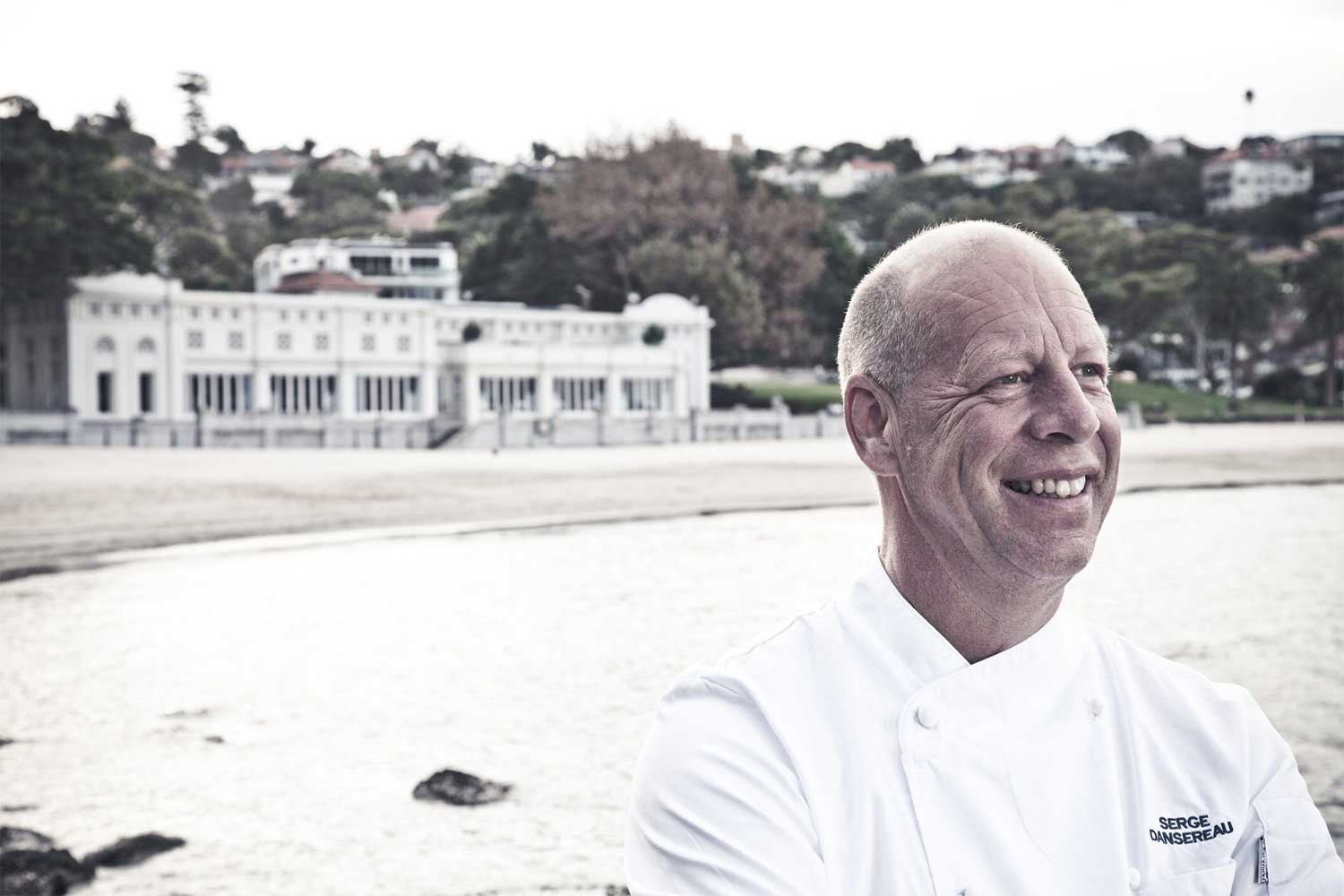 Serge Dansereau has left Bathers Pavilion, after more than 20 years at the helm of his iconic Balmoral restaurant.
The co-owner and Executive Chef announced his departure in a statement released to Mosman Collective by Bathers' Managing Director Jessica Shirvington.
"Due to unforeseen and unfortunate personal and family reasons, Serge made the difficult decision to step down from his role at Bathers' Pavilion last month," the statement said.
Although rumours have been circulating for a number of weeks, Dansereau's decision to leave will come as a shock to local residents, who overwhelmingly embraced the restaurant's re-opening following its major facelift less than a year ago.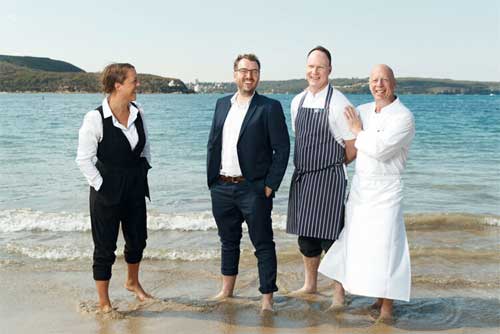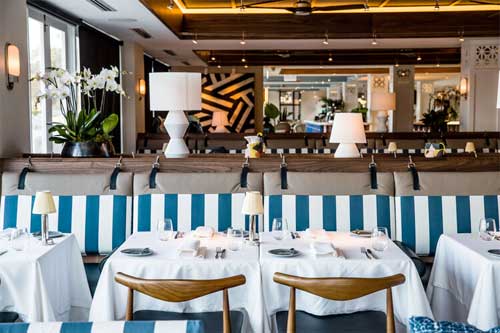 "Bathers has been my life for over 20 years," Serge said this evening.
"It is not easy to come to terms that this phase of my life is no longer the one I can – or wish – to pursue.
"I am pleased that Bathers is not owned by a conglomerate, private equity or a large restaurant group but by a family that cares and is committed to make a great success of the business and to preserve and enhance the offering I have tried to extend to our customers over the last 20 years.
"It is a sad day to pass the baton at Bathers' Pavilion, but I feel that I now have to make a decision for my family and finally achieve the balance that is needed for them and for me."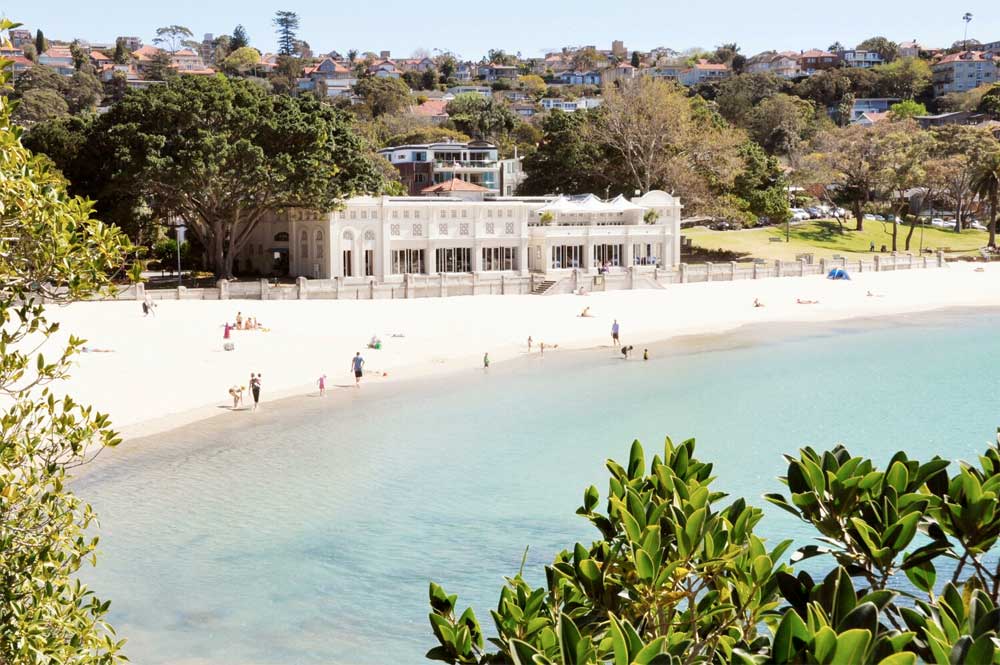 Ian Pagent and Jessica Shirvington, who is married to Olympic sprinter Matt Shirvington, joined Serge as co-owners in 2019, after securing a much-celebrated 20-year lease extension.
"When we set out on this new Bathers' Pavilion journey last year with Serge, none of us could have anticipated the ever-changing landscape of the year ahead," Ms. Shirvington told Mosman Collective.
"Of course, we are saddened by Serge leaving but completely respect and support he and his family's decision.
"Serge's contribution over the past 20 years has been enormous and has created a legacy that will always be a part of Bathers' Pavilion."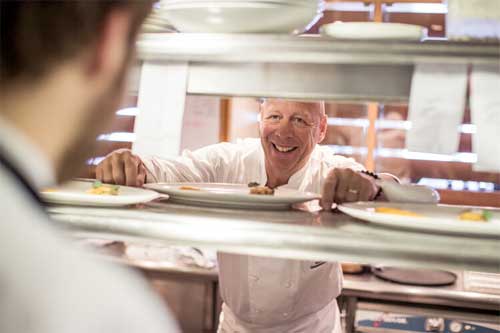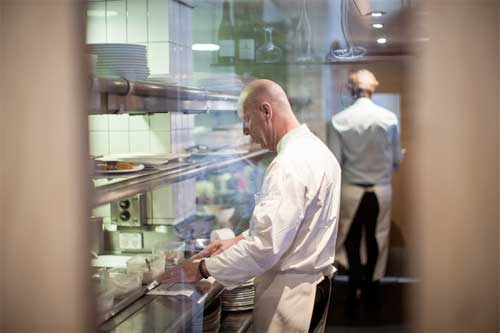 The Pagent family are local residents with vast experience in the restaurant and hospitality industry, who are "committed to ensuring Bathers' Pavilion is an outstanding dining experience", Ms. Shirvington said.
Their past interests include the three-hatted MG Garage in Woolloomooloo, Fuel Bistro, and XO Restaurant which the family owned with Rockpool-icon Neil Perry.
Executive chef Cameron Johnston has led the Bathers' kitchen and menu development since its relaunch in 2019 and this will continue, Ms. Shirvington said.
The Bathers' bistro is led by executive chef Perry Hill, whose 'less is more' approach brings a focus to seasonal, fresh, and farm to table dining.
Popular first floor pop-up restaurant, Betel Leaf, remains under the direction of executive chef, Ty Bellingham.
Get The Latest News!
Don't miss our top stories delivered FREE each Friday.