Prime Minister Anthony Albanese makes surprise visit to Balmoral beach. See our exclusive pics!
Prime Minister Anthony Albanese and his partner Jodie Haydon were impromptu guests at a Balmoral beach party on Sunday, after enjoying a morning hike from Chowder Bay with their Cavoodle, Toto.
The pair briefly attended a celebration for locals Ivan and Beth Hodge, who host a free community party each year to mark their wedding anniversary.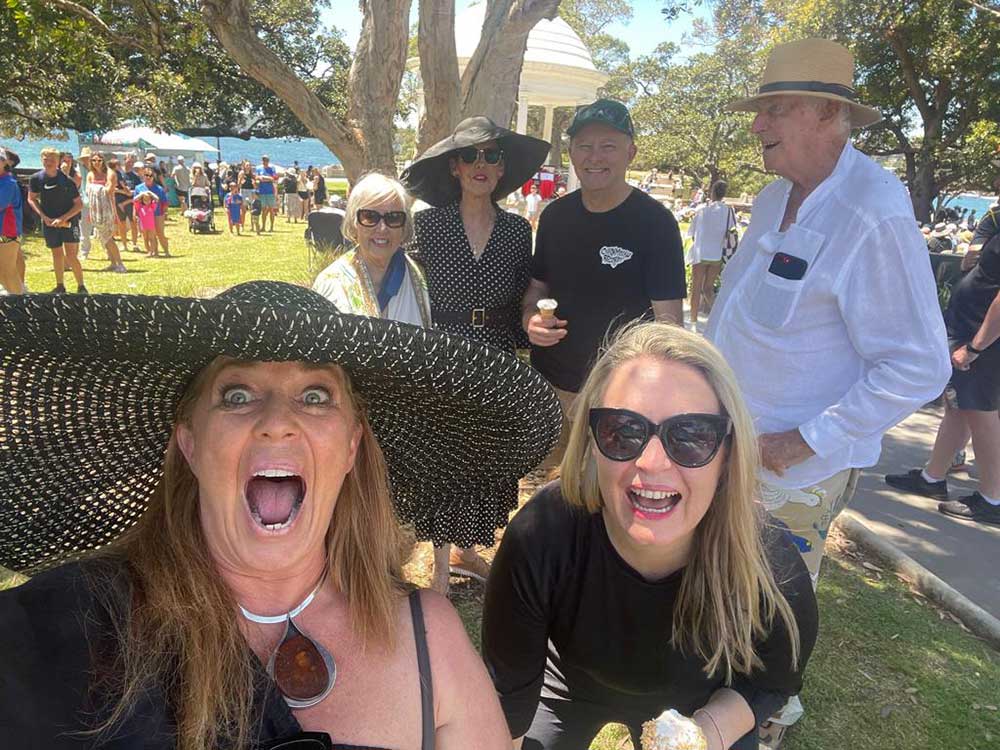 Mr Albanese kept a low profile and was almost unrecognisable in khaki shorts and joggers, a black t-shirt, dark sunglasses and Rabbitohs cap.
Ivan and Beth's daughter Britta told Mosman Collective she invited the PM to meet her parents after noticing him on The Esplanade with several undercover bodyguards.
"You don't expect to see Albo on Balmoral beach, but I guess there's a first time for everything," she said, "he was very unassuming and came over to see what was happening at the Rotunda."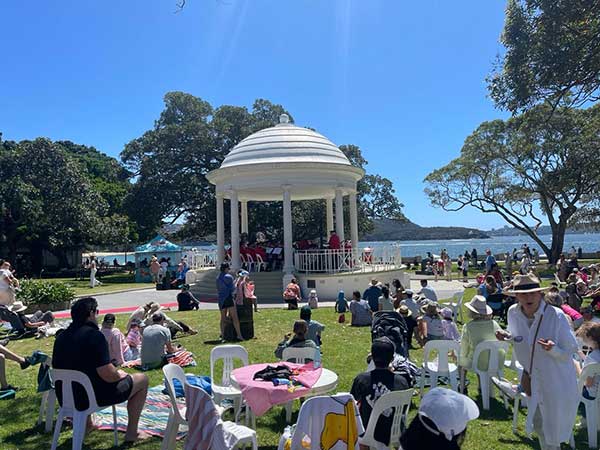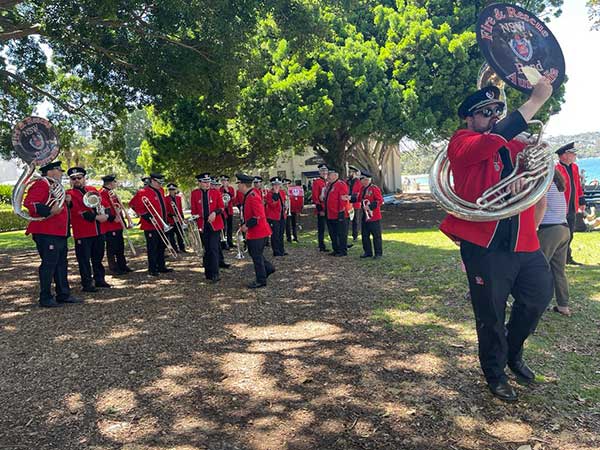 Britta said the Prime Minister was thrilled to learn about the community party, which attracts more than 1000 locals each year.
"He met Mum and Dad and stood around to listen to the NSW Fire and Rescue Band which was just lovely.
"It made their day."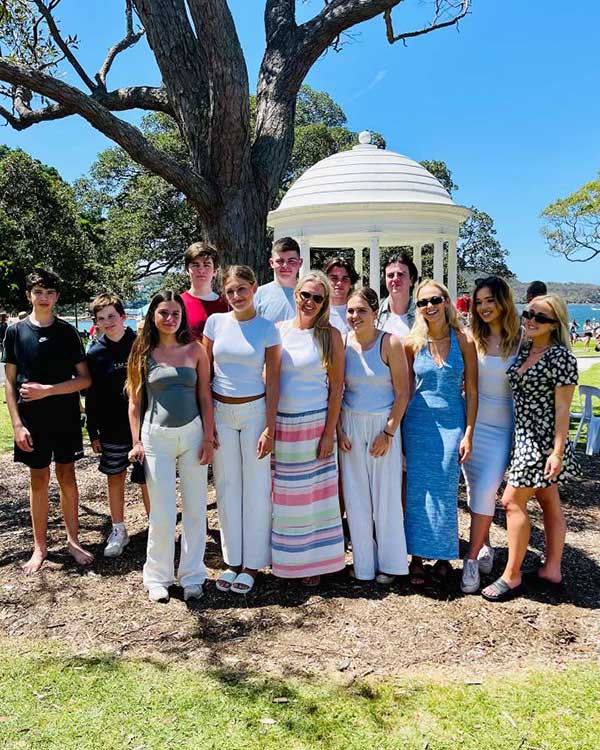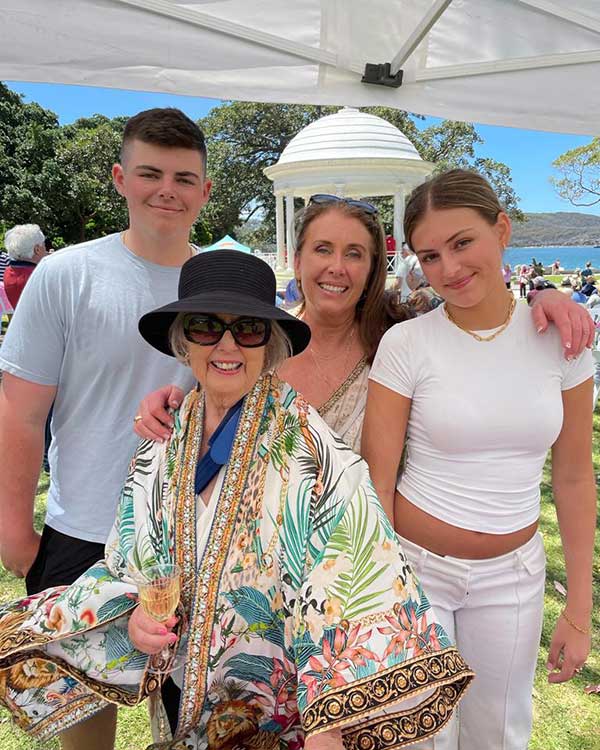 Guests were treated to a free sausage sizzle, donuts, drinks and ice creams served by the Hodge's 12 grandchildren.
The Prime Minister declined the offer of a sausage, but did enjoy a vanilla soft serve dipped in chocolate, with nuts sprinkled on top, Ivan told Mosman Collective.
"It was the biggest turnout we've had in 14 years of hosting the party and it's wonderful to see the suburb come together and enjoy each other's company," he said.
"The music was fantastic, the weather was fantastic, the food was fantastic and to have the Prime Minister join us was fantastic!
"I've asked him if the Royal family can attend next year so we can forge an official connection between Balmoral in Scotland and Balmoral in Sydney.
"That would be quite something!"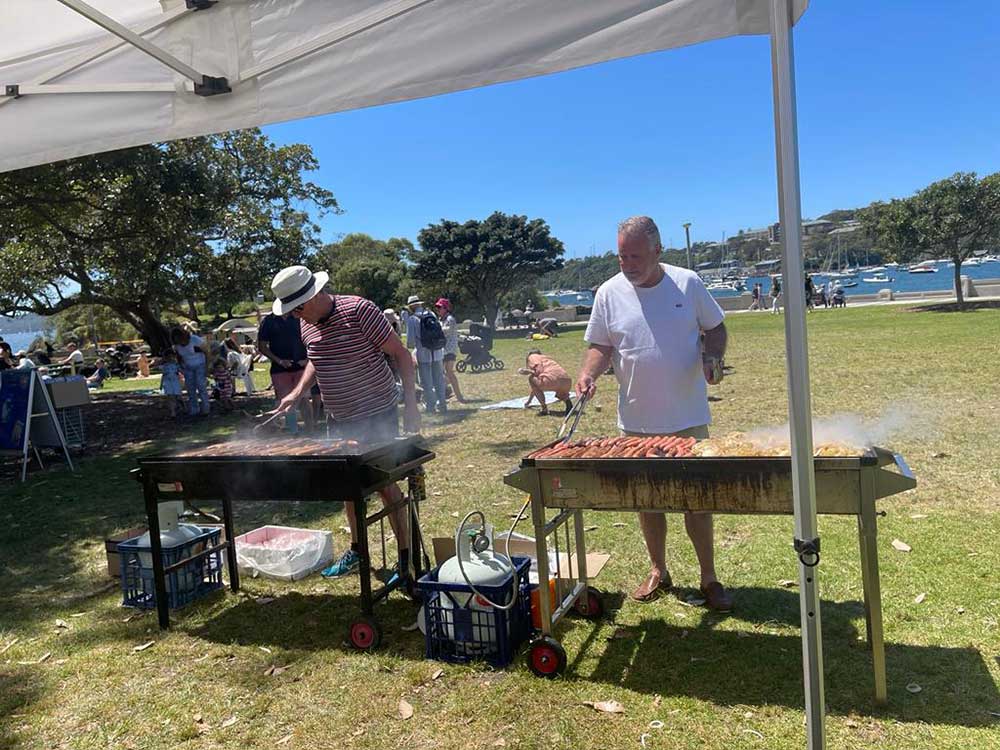 Ivan and Beth, now in their 63rd year of marriage, have lived in Mosman since the 1970s, and became famous for driving their VW Beetle twice around the world.
The little blue car's marathon journey began on their honeymoon in 1961 and in all its time on the road the car never broke down or crashed except for a minor collision with a donkey.
After 57 years ownership, the couple retired their Love Bug and donated it to the MOTAT motor museum in Auckland in 2016.
Get The Latest News!
Don't miss our top stories delivered FREE each Friday.