Crime Watch: Violent drama on Mosman street, love struck man loses thousands – and who pooed on the front lawn?
North Shore Police Area Command have been busy this week and ask anyone with information at the stated locations during the given times and dates to please contact them on 9414 8499 or via Crime Stoppers  1800 333 000 or the website.
Friday Night Heroes Help Mosman Woman
If you were wondering about the drama outside Mosman High last Friday night, we have an update.
Police have charged a 21-year-old Manly Vale man after an alleged domestic violence related incident.
Officers were called to Balmoral Beach at 5:50pm on Friday 28th of October after witnesses had allegedly seen the man acting aggressively towards a woman and then spitting on her.
Several members of the public intervened and the man left the location.
"A short time later, police stopped a bus that was travelling along Military Road near Belmont Road, and spoke with the male," Police told Mosman Collective.
It will be alleged that the male hindered police and had to be physically restrained.
"He was arrested and taken to Chatswood Police Station where he was charged with Common assault (DV) and hinder or resist police officer in the execution of duty."
He was given conditional bail to appear at Manly Local Court on November 22.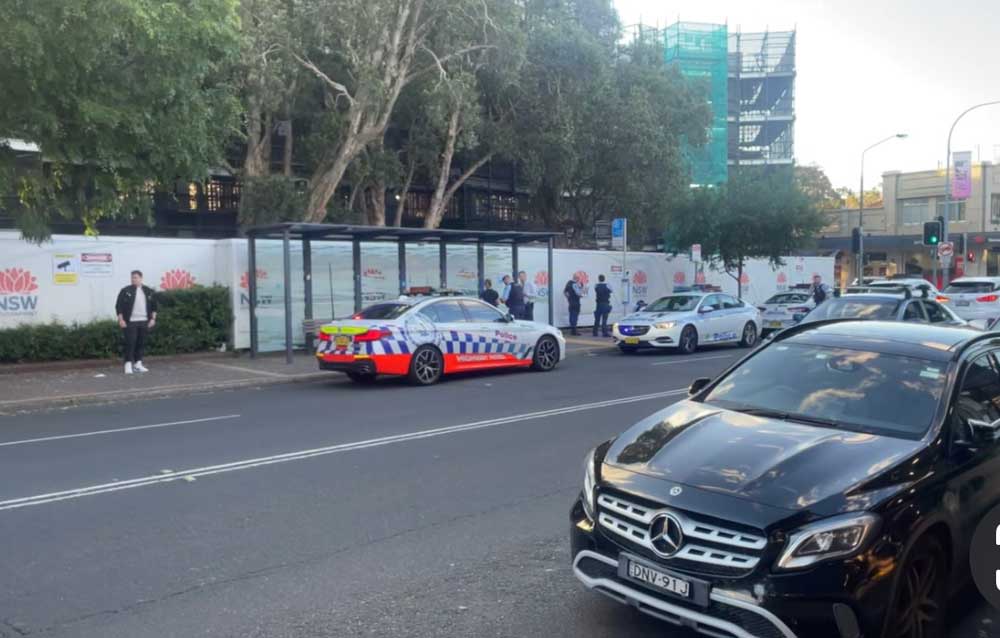 Lovestruck Local Loses Thousands
A love-struck Neutral Bay man has been fleeced of more than $310,000 after being catfished online.
The man told Police he began speaking with a woman in America earlier this year after joining an online dating site.
"After communicating for a week, the offender explained that her daughter had been in a bad accident and needed several thousand dollars for medical treatment," a spokesperson from North Shore Police Area Command told Mosman Collective.
The unsuspecting paramour sent $3000, before things spiralled out-of-control.
"Over the past eight months, the Neutral Bay man made more than 30 transactions to overseas accounts totalling more than $310,000," the spokesperson said.
Police are warning the community to never send money to someone you haven't met in person.
For further information visit the WEBSITE.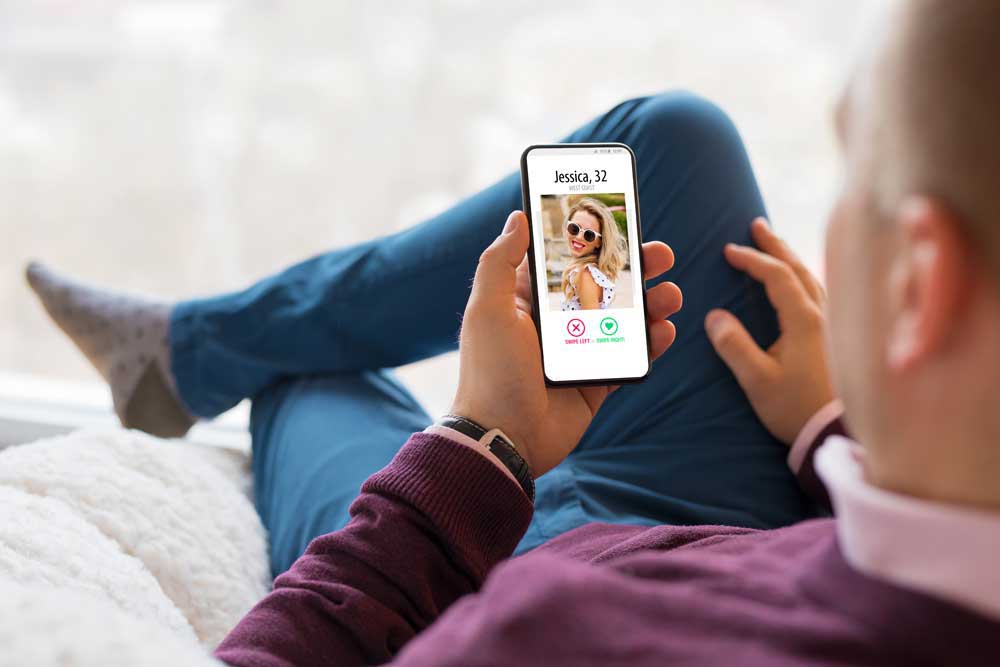 Rampaging Delivery Driver
Talk about having a bad day.
Police have charged a 37-year-old delivery driver with two counts of assault following separate incidents across the North Shore last week.
Around 11:00am Tuesday 25th October, the hot-head drove to Northbridge Plaza to make a delivery. It will be alleged that while exiting the dock, the man's vehicle collided with a trolley collecting machine.
Rather than say sorry, the fired-up driver grabbed hold of the trolley collector and pushed him into trolleys, causing him to fall to the ground.
"The male continued to assault the trolley collector before leaving the area," Police said.
It will be further alleged that later that day, Mr Angry Pants was completing another delivery and decided that parking at a bus stop on Lavender Street, Milsons Point was a good idea.
It wasn't.
When he returned to his vehicle, a North Sydney Council ranger was issuing a parking infringement.
"The man is alleged to have run at the Ranger and grabbed him by the neck," Police said.
He will face court later this month.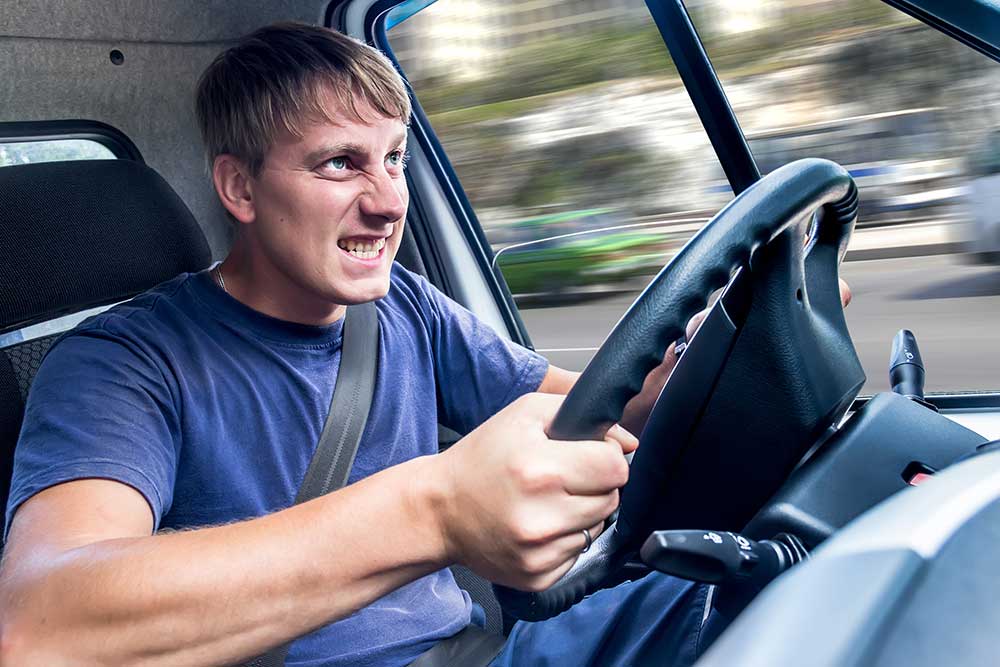 Who Pooed on the Lawn?
Here's one from the filthy file.
A weekend away has ended badly for the occupants of a Willoughby home, who returned to scenes of utter chaos at their residence on High St.
The drama unfolded around 2pm last Sunday 30 October, when the property owner noticed the front door was wide open as he parked in the driveway.
"He entered the property and found the home had been ransacked, with many cupboards throughout the home opened," Police said.
Not only that, but several beds had also been slept in.
"The homeowner also advised police they had located human faeces on the front lawn," a Police spokesperson told Mosman Collective.
How low can you go? That's just foul.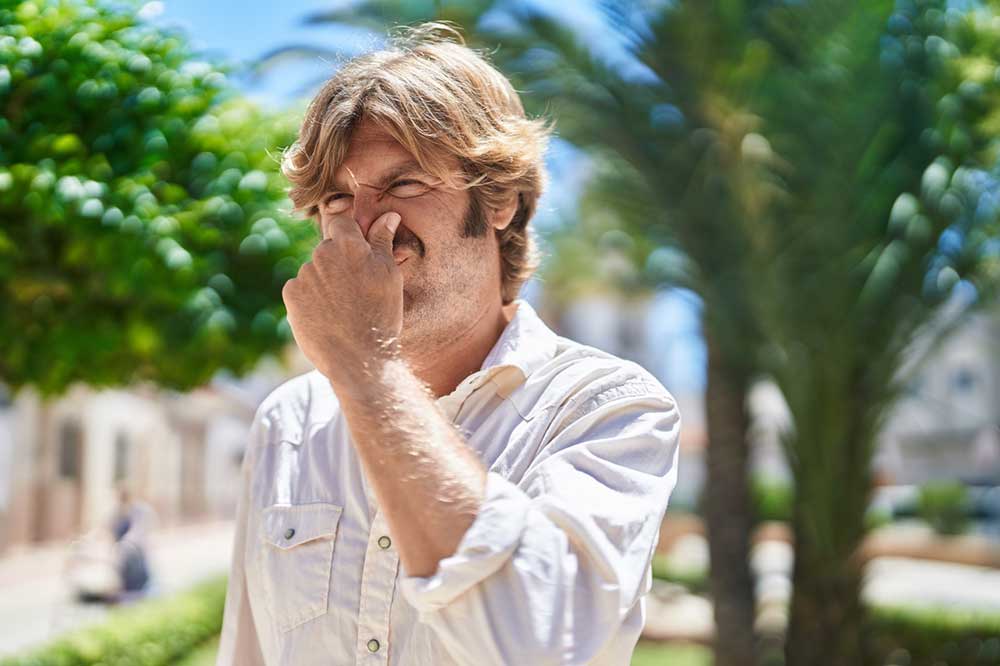 Pool Table Punch On
A heated argument over who claimed rights to the pool table headed south last weekend, with a 31-year-old Lindfield man charged with assaulting another male after the pair became involved in good old fashioned pub dust up.
About 9:15pm Friday 28th October, Police were called to a hotel on Willoughby Road after reports of two patrons trading blows.
Police will allege the Lindfield man punched the other male in the face after arguing about use of the hotel's pool table.
A short scuffle followed before the parties were separated.
"Police attended and issued the Lindfield man with a Court Attendance Notice to appear before Hornsby Local Court in December," a spokesperson said.
High Range Drink Driving
Police have charged a 36-year-old woman with high range drink driving after she was stopped in Artarmon over the weekend.
Around 11:45pm Friday 28th October, officers were conducting random breath testing duties on the Pacific Highway, Artarmon.
Police will allege the woman drove her Mazda CX-3 into the breath testing site and upon speaking with her immediately smelt a strong odour of intoxicating liquor emanating from the vehicle.
"The woman returned a positive roadside breath test and was subsequently arrested and taken to Chatswood Police Station, where she was subjected to a breath analysis, returning a reading of 0.157 grams of alcohol in her breath," Police said.
The woman's licence was suspended on the spot, she will face Hornsby Local Court later this month.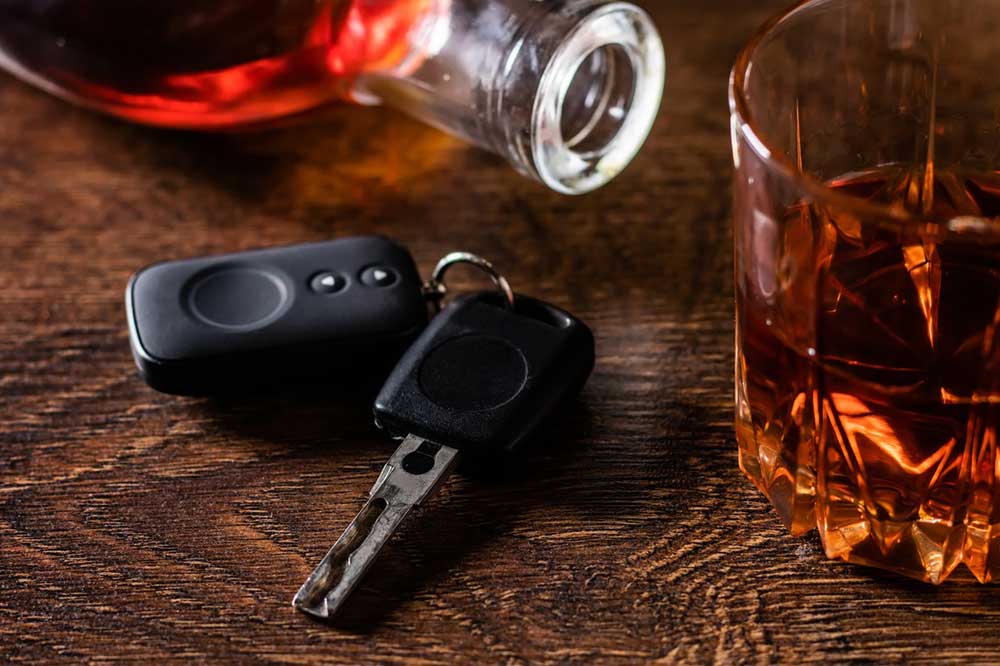 Antique Gun Stolen
Sometime between 5:00pm Sunday 23rd October and 2:00pm Tuesday 25th October unknown offenders have forced entry to a home on Bridge Street, Lane Cove via a ground floor door.
The offenders made their way through the home managing to make off with a very large antique telescope and a vintage 1850's firearm.
Police are asking for anyone that may have noticed any suspicious activity at the stated location during the given times and dates to please contact North Shore Police on 9414 8499 or via Crime Stoppers  1800 333 000 or the website.
Get The Latest News!
Don't miss our top stories delivered FREE each Friday.