Sick of annoying roots? Here's how to show your lockdown locks some love.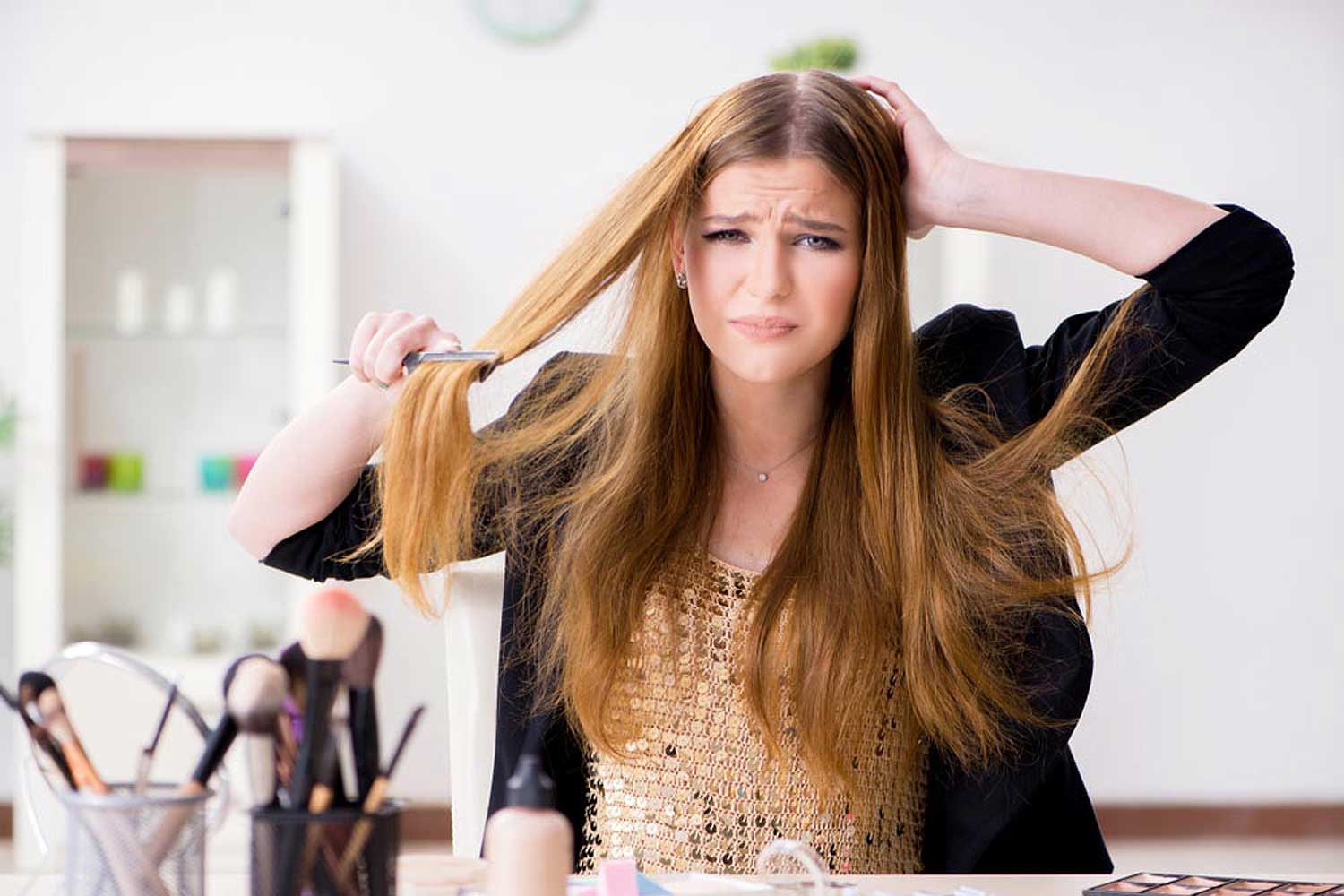 By Seetha Dodd
Let's face it. Lockdown sucks. But your roots don't have to suffer too. If you're not quite ready to embrace the grey, and desperately need to fix your regrowth, home hair colour kits are the next best thing. (Who doesn't love a bit of DIY these days?)
But according to the experts, it's not as simple as picking a colour from a picture on a box and hoping for the best.
"Don't play Russian Roulette with your hair," says Rosanna Buontempo, owner of Organic Hair Co and Neutral Bay resident who has been in hairdressing for 30 years. "Colour is a real science. It is so involved. After the last lockdown, I've had to fix many DIY disasters, including bleached hair, colour that was too dark, too light, too orange… I've seen it all!"
Isn't 'natural brown' just 'natural brown'?
It's complicated! Rosanna explains that if you pick an off the shelf product, there is no guarantee that it turns out like the colour on the box. "It depends on your natural colour, the amount of greys, the thickness of your hair, how porous it is, whether it has natural red – all of this means results can vary dramatically from one person to the next."
Oh. So it could all go horribly wrong? We asked Rosanna for some tips on colouring hair at home.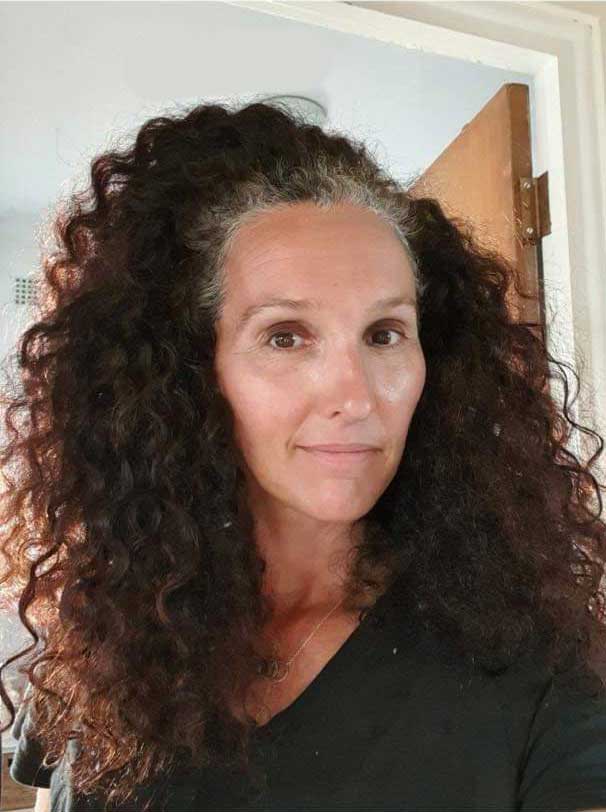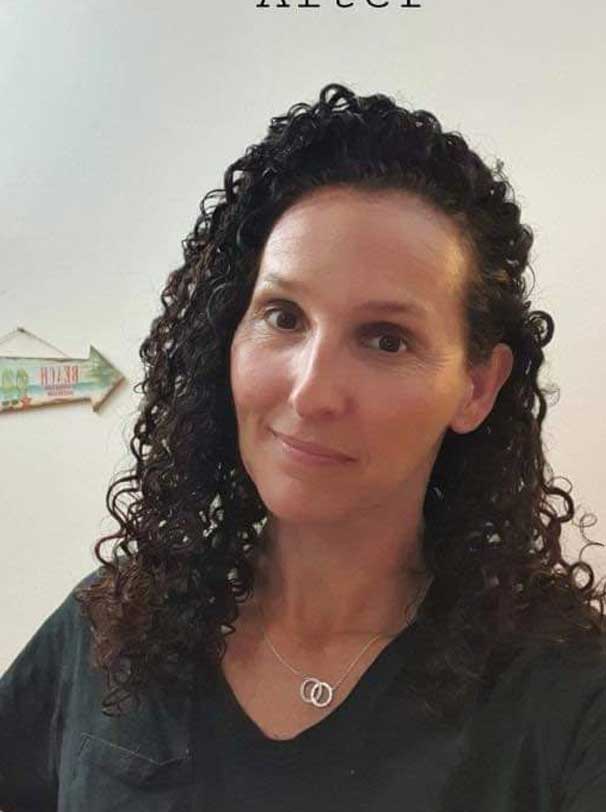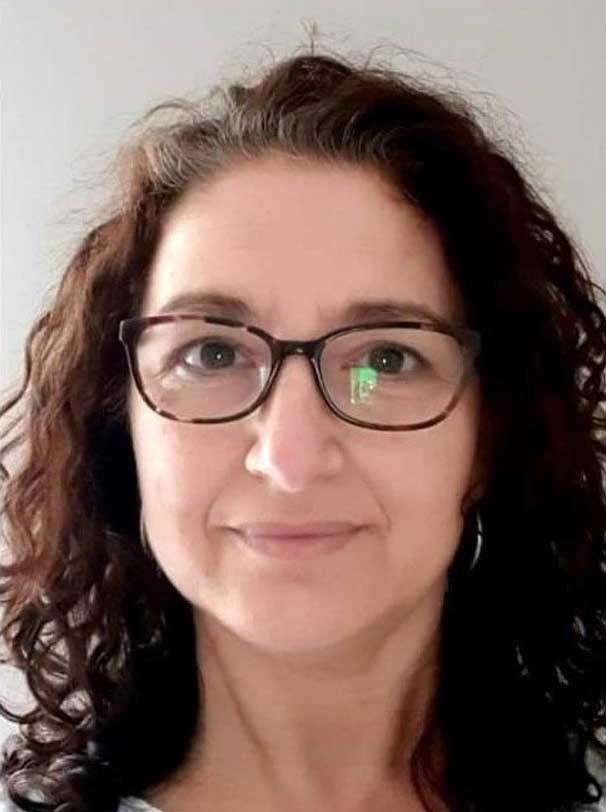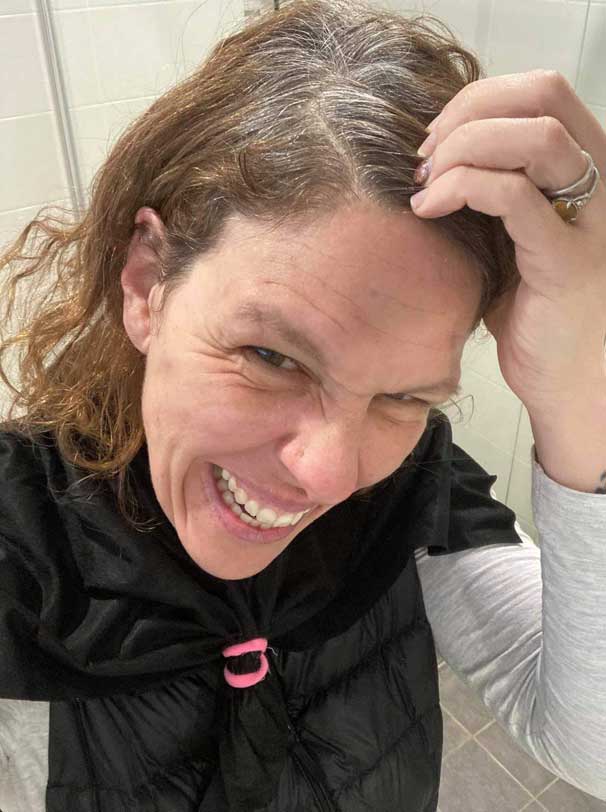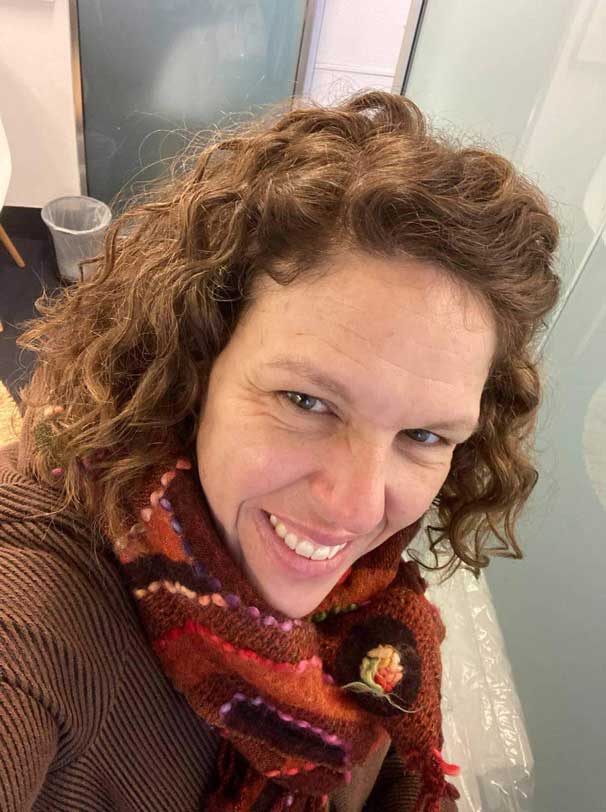 DIY dye jobs – what not to do
Some things are best left to the experts. "No bleach. No foils. Just don't do it." I'm guessing balayage is out too.
Ok. So what can I do?
"I recommend DIY colour if you want to go lighter by 1-2 shades, go darker, add colour or vibrancy, cover greys or soften regrowth. Anything else, you're better off waiting to visit your hairdresser."
Rosanna's salon in Terrey Hills has been closed since the end of June when this recent lockdown kept us all from our hairdressers. So in the spirit of getting creative, she started blending colour kits for her regular clients. Word soon got around and Rosanna has since custom-blended hair colour kits for new clients too. "Despite not being familiar with their hair, I've had new customers tell me my colour kits have been spot on."
Let's get personal
How does that work? "Based on customer photos and a phone consultation, I mix up a personalised colour, blended in a 60ml bottle. It is ammonia-free and is a liquid gel formula that is easy to apply. It's not something you can get over the counter because it's colour matched to your exact requirements."
Rosanna's kit includes detailed application instructions that are also personalised for you and your hair. And better still, she is available on call if you get stuck or have any questions.
So how can I give my hair some lockdown love?
Send four clear photos of your hairline (in good light!) to Rosanna. She will organise a phone consultation with you. If you're feeling the vibe, purchase the kit online. Rosanna will create your custom colour and post it to you (or if you are local, she will drop it off to your doorstep!).
The kit includes a bowl, applicator brush, tint brush, gloves and a biodegradable towel, so you can get started straight away, especially if your roots are crying out for it.
Finally – your perfect match.
Get The Latest News!
Don't miss our top stories delivered FREE each Friday.