Renovated four-bedroom estate, tennis court, vineyard, stables and equestrian ring for under $2 million. Say what?!
Stressed out Sydneysiders are looking to relocate to regional NSW in droves, with one-in-five city residents hoping to move to the country in the next twelve months.
New research released by the Regional Institute Australia (RAI) shows metro movers are craving more space, a connection to the natural environment and a more relaxed lifestyle.
"Regional Australia is experiencing a renaissance, driven by urban push factors such as congestion, housing affordability, stress levels and a lack of time with loved ones," CEO Liz Ritchie says.
"Living in the country is an attractive and viable alternative to capital city living, with opportunities for a more affordable lifestyle and a better work-life balance."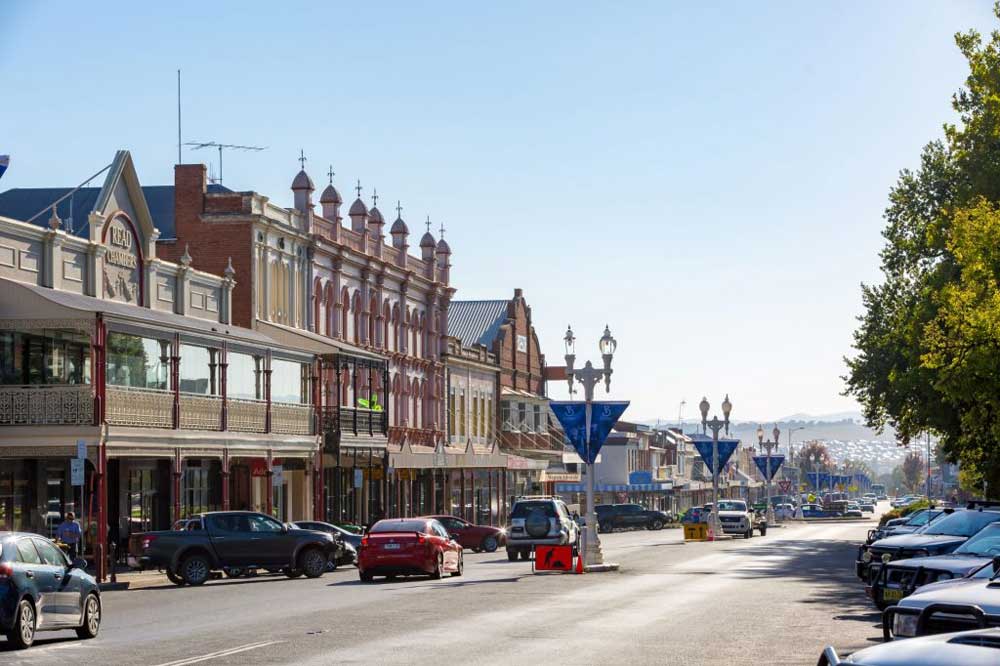 In Bathurst, a prosperous regional centre in the NSW Central West, local agent David Chapman says the local market has never been stronger, with house prices up 5.7% over the previous year and the number of property transactions up 22.2%.
"With people now dividing their time between home and office, relocating from Sydney has never been easier," he said, "and making the move from the city to the Central West is a no-brainer."
Known as a health and higher education hub, Bathurst is a major drawcard for families Mr Chapman says, thanks to its low crime rate, manicured public parks, impressive range of private schools – and affordable real estate.
"Bathurst offers prestige living – on acreage – for under $2 million, he says, "and you can't buy a decent two-bedroom apartment in Mosman for that price."
Among his current listings is "Waverley", a remarkable lifestyle property on the outskirts of town, offering a range of development opportunities and agricultural uses.
Zoned RU1 Primary Production, the 18.8-acre parcel of land includes a renovated four-bedroom home, tennis court, vineyard and equestrian ring.
"And that's just for starters," he laughs, "the home has Council approved cellar door premises, a vast array of sheds, stables and a huge dam.
"All of this can be yours for under $2 million – it's little wonder we have Sydneysiders coming to the Central West in droves!".
With one-in-five city residents looking to move to country areas, many are choosing Bathurst thanks to its grand heritage streetscapes, modern economy and proximity to Sydney.
See more of 56 Clairveaux Lane, Bathurst here: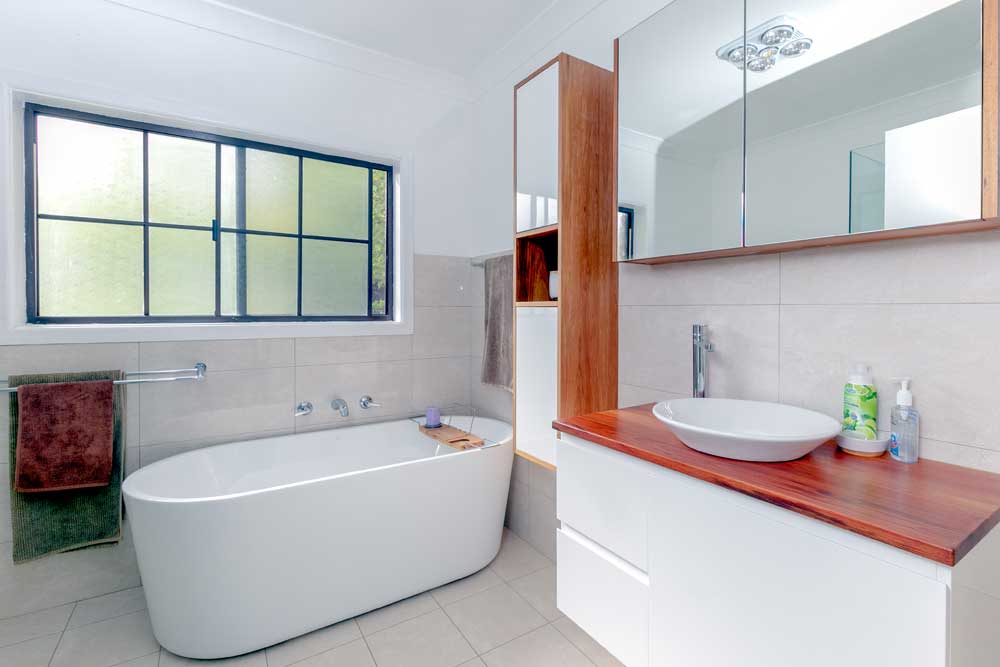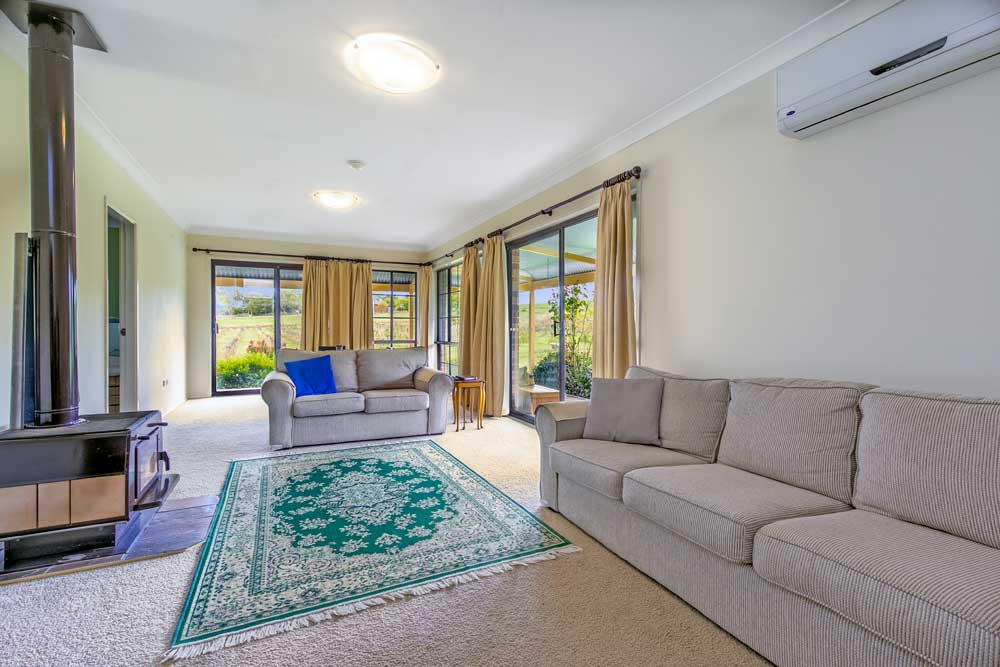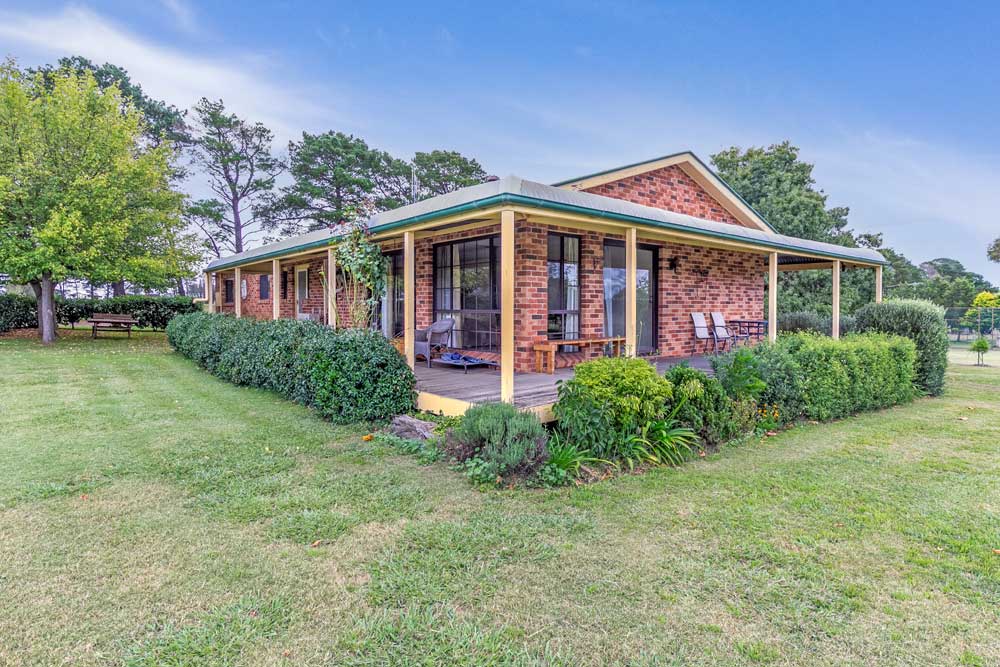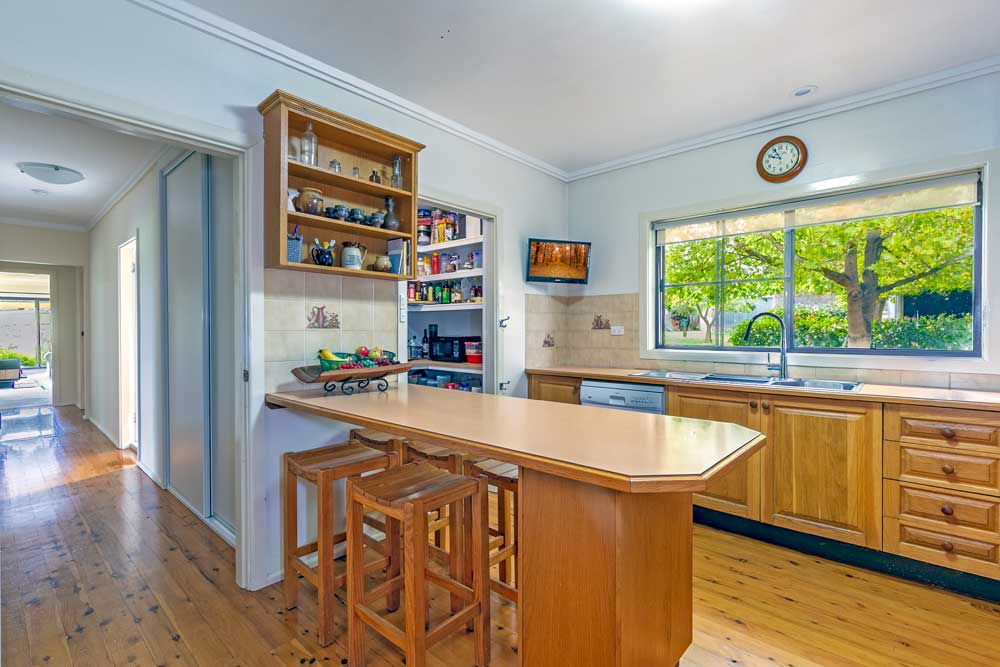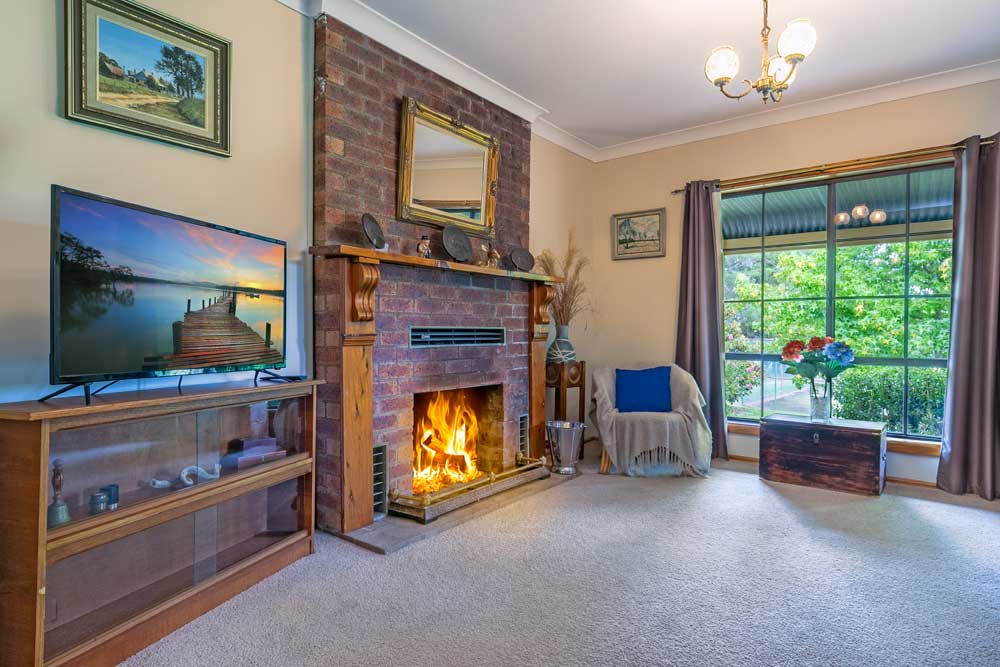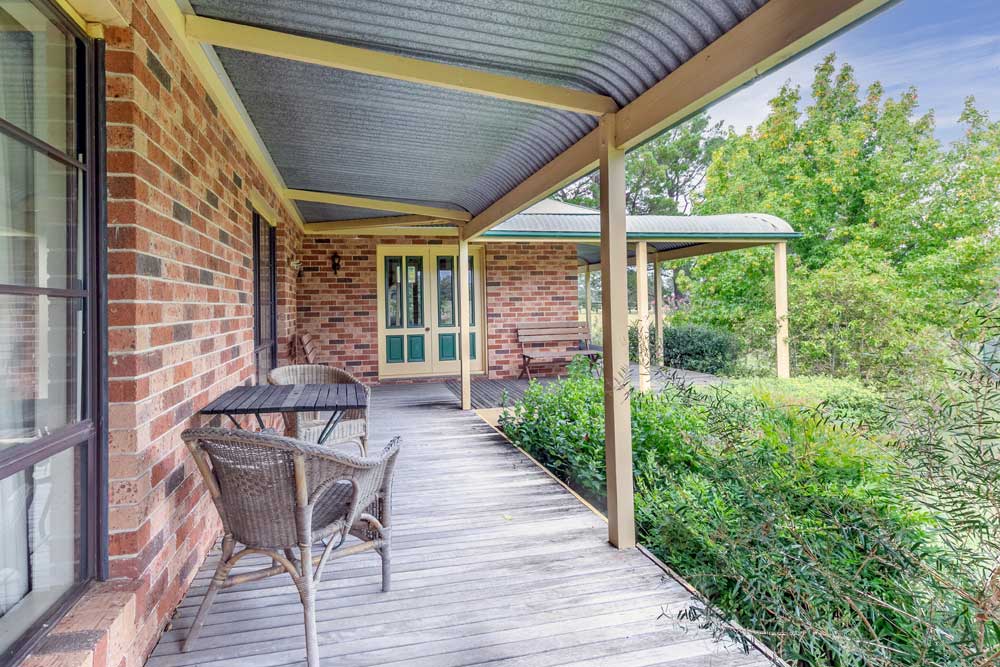 "We have a 7:30am train service called the 'Bathurst Bullet' which links Sydney to Bathurst every day," Mr Chapman says, "so for residents who need to be in the city once or twice a week it's perfect."
"Bathurst also boasts crisp winters, occasional snow, glorious spring and autumn colours.
"It provides the very best of country life with all the conveniences of modern living."
Mr. Chapman said the scope for future development of "Waverley" is a potential goldmine.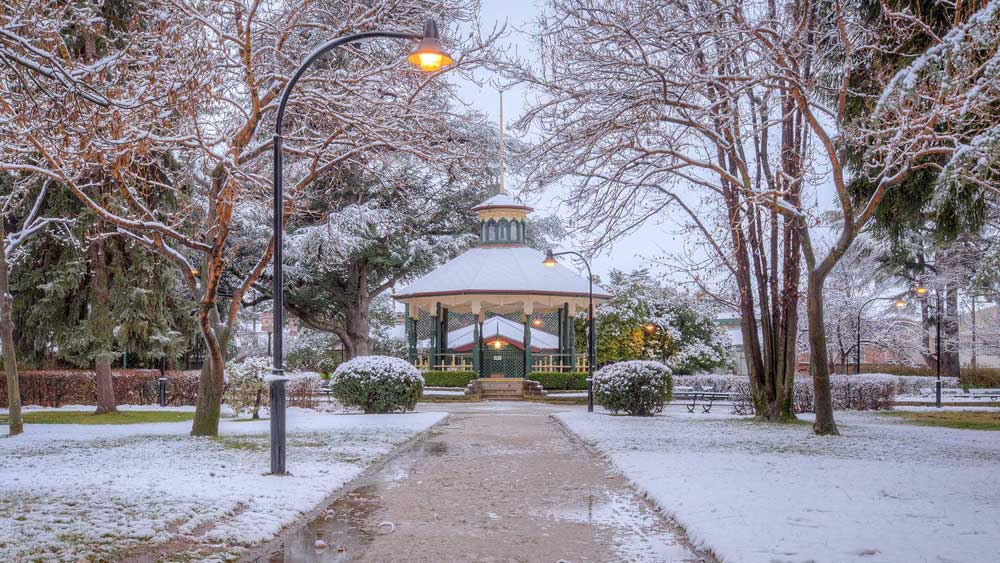 "Not only is this property located less than five kilometres from town, but it can also be used as a great source of income with its cellar door," he said, "there is a fantastic opportunity for residential development in the future, which is proving a major drawcard for savvy buyers."
Price guide: $1.75m +
To see more of "Waverley", 56 Clairveaux Lane Bathurst, contact David Chapman to arrange an inspection.
Get The Latest News!
Don't miss our top stories delivered FREE each Friday.