Crime Watch: Gangster Granny, Mosman Learner Driver Cheats Death, Teenage Tagger in Trouble.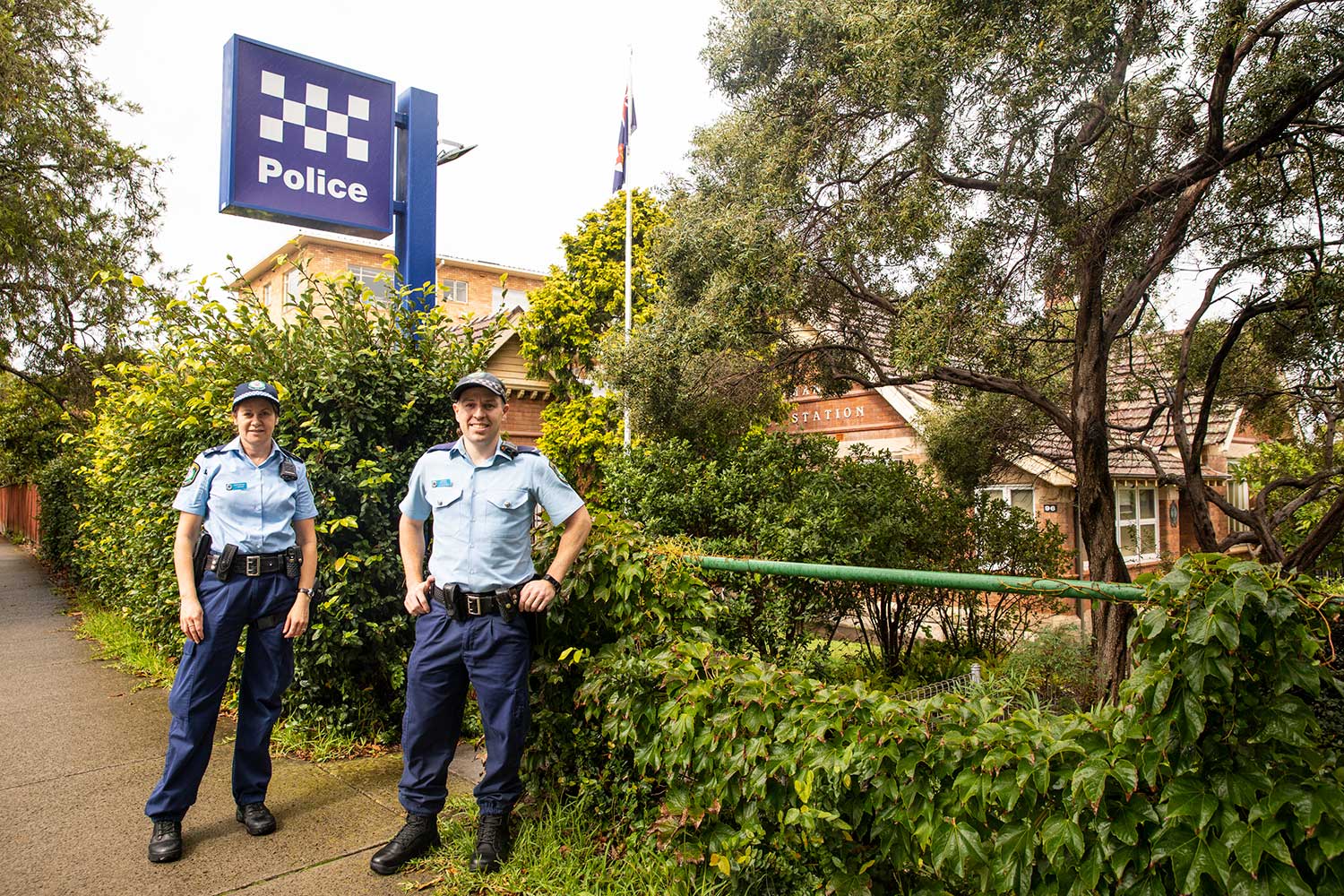 A 16-year-old boy and his female passenger are lucky to be alive after a horrific high-speed collision in Mosman.
At 3:15 a.m. on Thursday (9/11), Police and emergency services were called to Middle Head Rd after reports a white Volkswagen had crashed into a transformer box.
Upon arrival, officers found the front and rear wheels on the driver's side had been torn away from the vehicle on impact.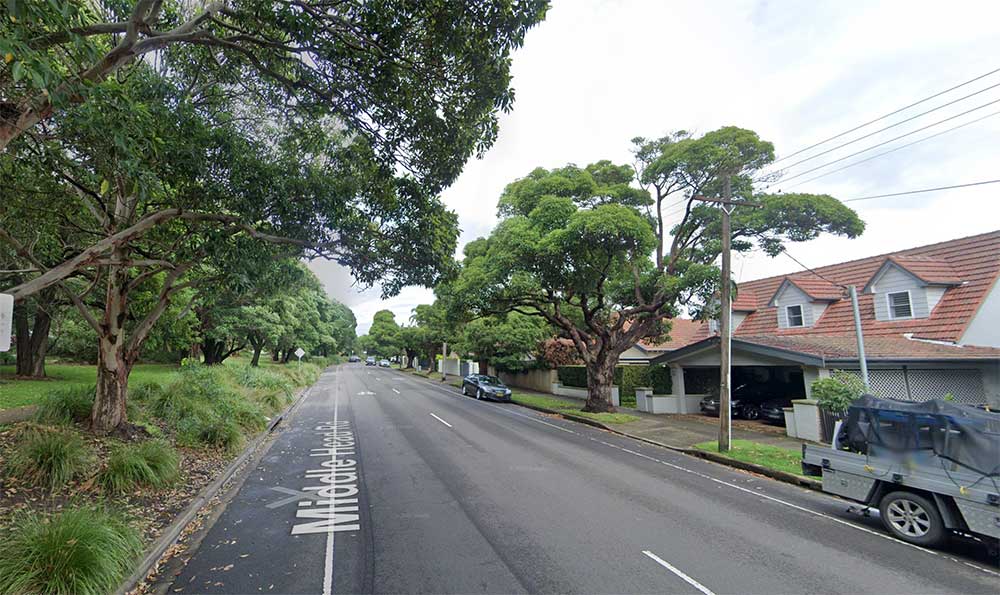 Residents advised them that the male driver and a female passenger had decamped the scene.
"A short time later, Police located the female passenger nearby with an arm injury," a North Shore Police Area Command spokesperson told Mosman Collective.
"She was taken to Royal North Shore Hospital for treatment."
Police attended an address in Crows Nest an hour later, where they arrested the teen, who they allege was driving the car.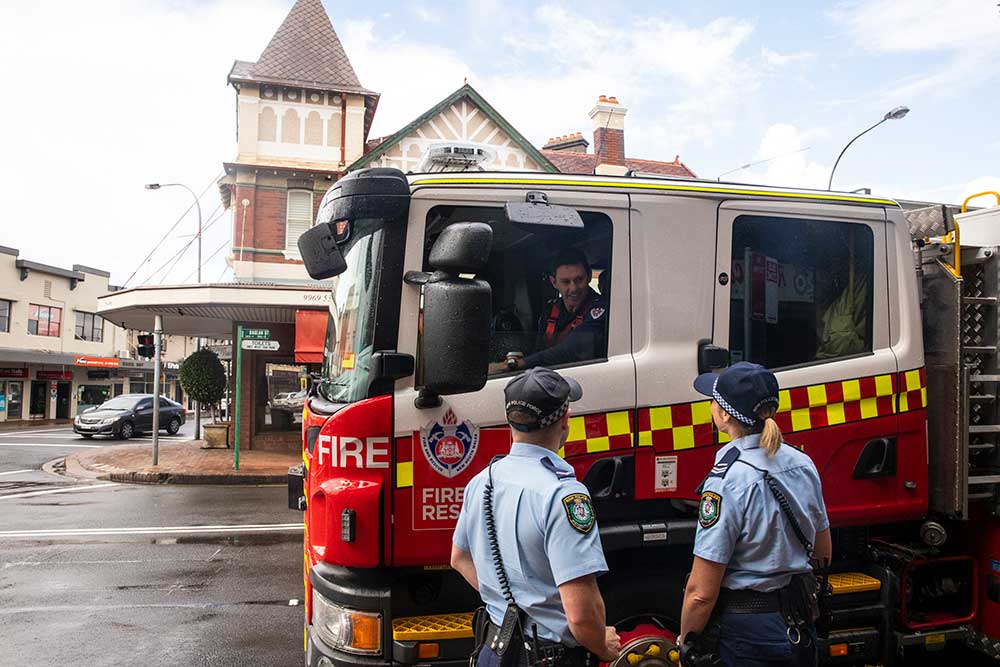 The boy was charged with Dangerous driving occasioning grievous bodily harm, Negligent driving occasioning grievous bodily harm, and Learner not accompanied by driver.
"Police will allege in court that the boy was the holder of a Learner Class license, was driving without an instructor and was travelling well in excess of the 50km/h speed limit."
North Sydney woman blows mid-range on a Tuesday arvo.
A 40-year-old North Sydney woman will face Manly Local Court after Police stopped a hire car earlier this week.
At 4:30 pm on Tuesday, November 7, officers were patrolling the Pacific Highway, North Sydney when they allegedly observed a Kia SUV failing to stay within the lane it was travelling in.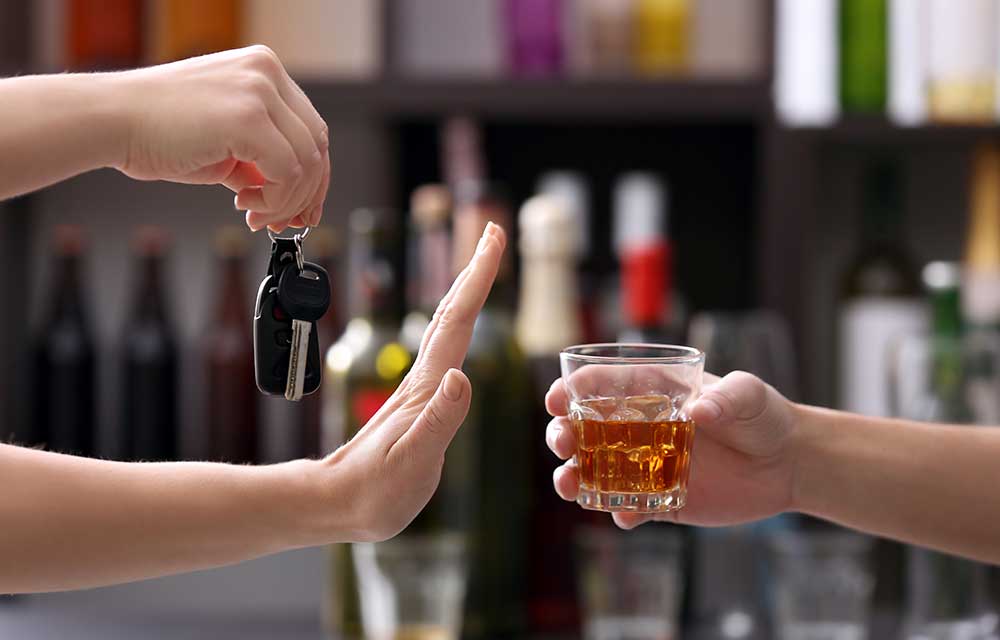 They stopped the vehicle and spoke with the woman, who was subjected to a roadside breath test, which allegedly returned a positive result.
"The female was arrested and conveyed to Chatswood Police Station where she underwent a breath analysis, which returned a mid-range reading of 0.102 grams of alcohol in 210 litres of breath," Police say.
Her driver's license was suspended, and she will face Manly Local Court in December.
Chatwood Graffiti Goon
A 19-year-old Chatswood man who should have known better will face Hornsby Local Court on November 29 after being stopped by Police.
At 11:45 pm last Wednesday, Police patrolled Chatswood West when they noticed the teenager wearing a single glove.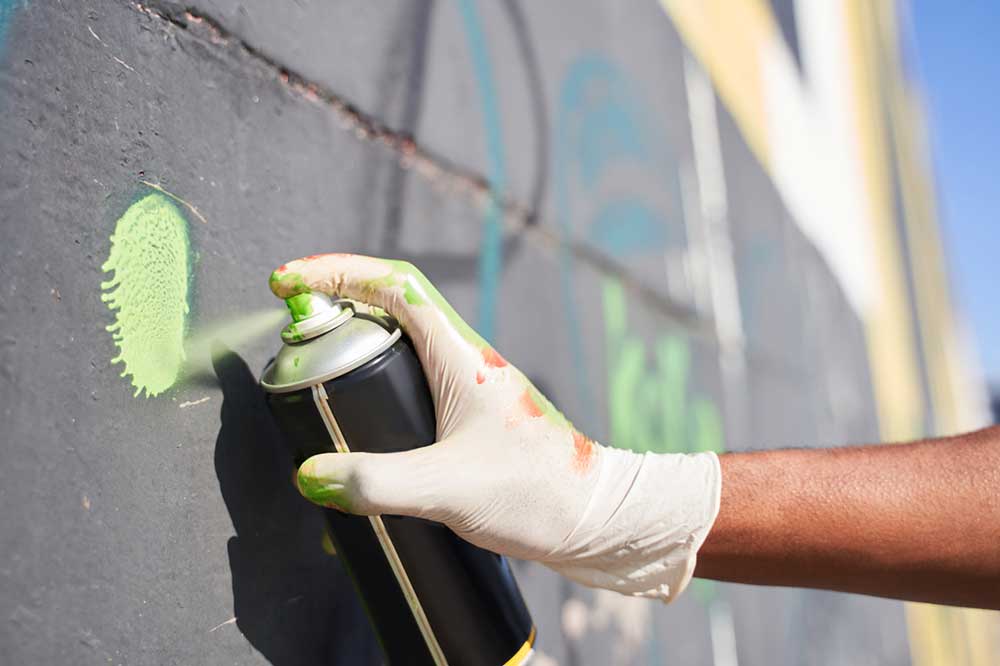 They quickly worked out it was not Michael Jackson.
"While driving along The Fairway, police noticed the 19-year-old male walking along with a glove on one hand," a spokesman told Mosman Collective.
"Police will allege that as they drove past the male, he started running in the opposite direction.
"Officers stopped the male a short time later and had cause to search him."
It is alleged a knife was located in the teen's left pocket, as well as nine different coloured spray paint cans.
The Chatswood man was issued with a Field Court Attendance Notice for the offences of "Custody of a knife in a public place" and "Possess graffiti implement with intent to contravene section 4 (2)".
Get The Latest News!
Don't miss our top stories delivered FREE each Friday.
Gangster Granny
A 66-year-old Crows Nest woman has been charged with four offences and will face Manly Local Court on November 21.
At 2:50 a.m. on November 1, Police will allege the local woman stole a black Subaru from the driveway of a property on Devonshire Street, Crows Nest.
While driving this vehicle, she allegedly approached a Kia Sportage parked on Atchison Street. She stole the registration plates, affixing them to the black Subaru in what Police will allege was an attempt to conceal its stolen status.
At 6:40 pm on November 5, Police allege the woman drove the stolen Subaru along Nundah Street, Lane Cove and crashed into a parked vehicle.
They attended the scene and spoke with the woman.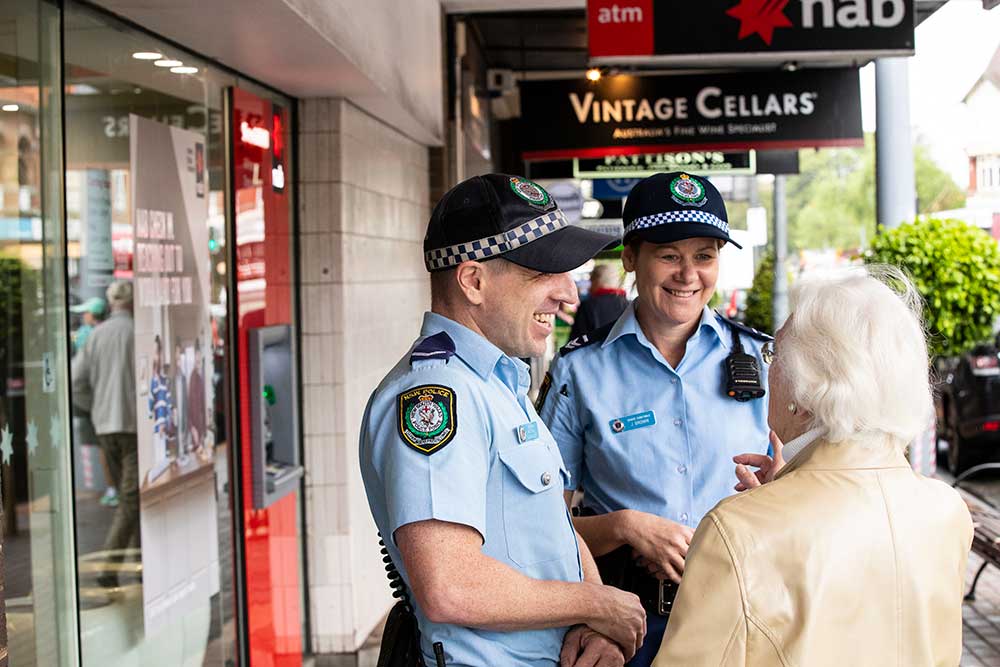 "Police had cause to conduct a sobriety assessment on the woman, which she allegedly failed. As a result, she was arrested and conveyed to hospital where a sample of her blood and urine was taken."
Checks on her driver's license revealed it was suspended.
The Crows Nest woman was then taken to Chatswood Police Station and charged with "Take & drive conveyance w/o consent of owner," "Larceny," "Negligent Driving", and "Drive motor vehicle while license suspended".
Police are awaiting laboratory results from the blood and urine samples.
Get The Latest News!
Don't miss our top stories delivered FREE each Friday.