Crime Watch: Wild scooter chase, Neutral Bay nose beers, and 97 packets of gum found in man's undies!
North Shore Police Area Command have some doozies to report this week. You'll need to sit down with a cuppa to read this one!
Crows Nest: You've got WHAT down your pants?
Our local Police have seen it all, but this one takes the cake.
On Friday 11 March, officers were patrolling in Crows Nest when they observed a 41-year-old man riding a pushy down Willoughby Rd without a helmet.
Police stopped the man, who became nervous and appeared very uncomfortable while speaking with them.
Asking him to step off the bike, Police were taken aback when they noticed an unusually large bulge in the man's pants.
What was inside his dacks, I hear you ask?
"Upon searching the man, Police allege they located 97 packets of chewing gum, 72 packets of paracetamol and one packet of 'Snakes Alive' lollies," a police spokesperson tells Mosman Collective.
And just when he thought it couldn't get any worse, a woman came running up to the police, telling them the push-bike was hers.
The man was promptly arrested and taken to Chatswood Police Station.
He's been charged with shoplifting, trespass, theft of a bike and failing to wear a helmet.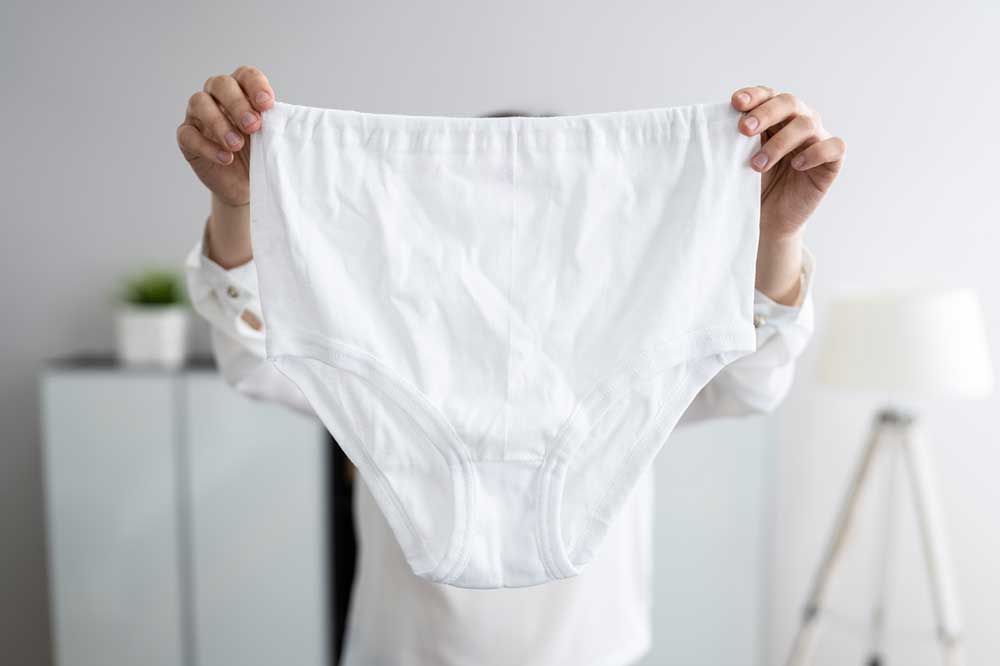 Mosman: Wild electric scooter chase.
Police have charged a 43-year-old man with a string of offences, after allegedly leading them on a wild electric scooter chase on Parriwi Road.
Shortly before 7:30pm on Thursday 10 March, Police were at the intersection of Spit Road and Parriwi Road when they observed a man fanging around The Spit on his scooter.
They directed the man to stop, but he hit the loud pedal and accelerated away.
Not the wisest move.
"Police further allege when the man eventually came to a stop some 800 metres along Parriwi Road, he turned and rode the scooter toward them, colliding with the leg of the local Sergeant," a Lower North Shore Police Area Command spokesperson says.
And it just gets worse.
Police then attempted to place the man under arrest, however it will be alleged that he violently resisted.
"Backup officers arrived and managed to arrest the man," Police say.
"He was taken to Chatswood Police Station and charged with assaulting police, resisting arrest, driving an unregistered vehicle, using offensive language, failing to wear an approved helmet and several other traffic offences."
He faces Manly Local Court later this month.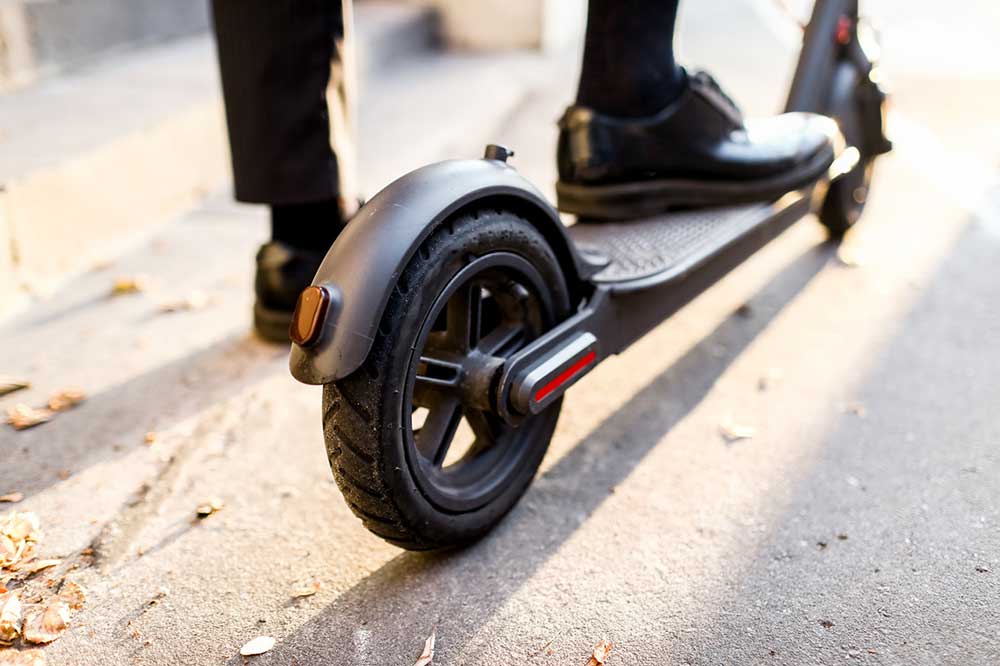 Artarmon: Bourbon + Roundabouts don't mix.
Police have charged a Bourbon swilling, 33-year-old Chatswood man with high range drink driving after a crash in Artarmon earlier this week.
Shortly before 7:00pm last Tuesday, Police were called to a crash on Hampden Road, Artarmon where a vehicle had collided with several parked cars.
Upon arrival they were met by the Chatswood man, who allegedly informed police he had wiped out the vehicles after attempting to answer his phone while navigating a roundabout.
Police conducted a roadside breath test, during which the driver further disclosed he had consumed half a bottle of Bourbon before getting behind the wheel.
The man was taken to Chatswood Police Station where he underwent a breath analysis, returning a reading of 0.182 grams of alcohol in his breath.
He will appear before Hornsby Local Court next month.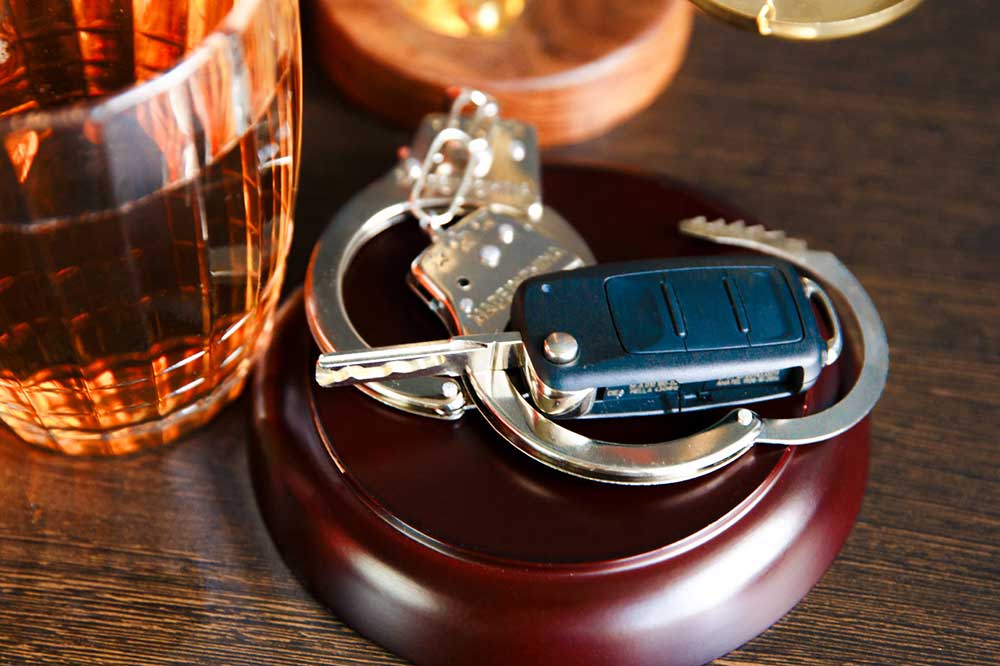 Neutral Bay: Say NO to Nose Beers.
Police have charged a 36-year-old man with two counts of possessing a prohibited drug after he was busted by plain clothes officers in Neutral Bay last weekend.
About 7:00pm Saturday 12th March, officers entered the bathroom of a local watering hole where they observed two men entering a loo.
"Police will allege they observed the men enter a toilet cubicle, before hearing distinctive snorting noises.
"The men were stopped by police as they exited the cubicle, with a search of one man locating a white powder believed to be cocaine and a tablet believed to be MDMA."
He faces court in May.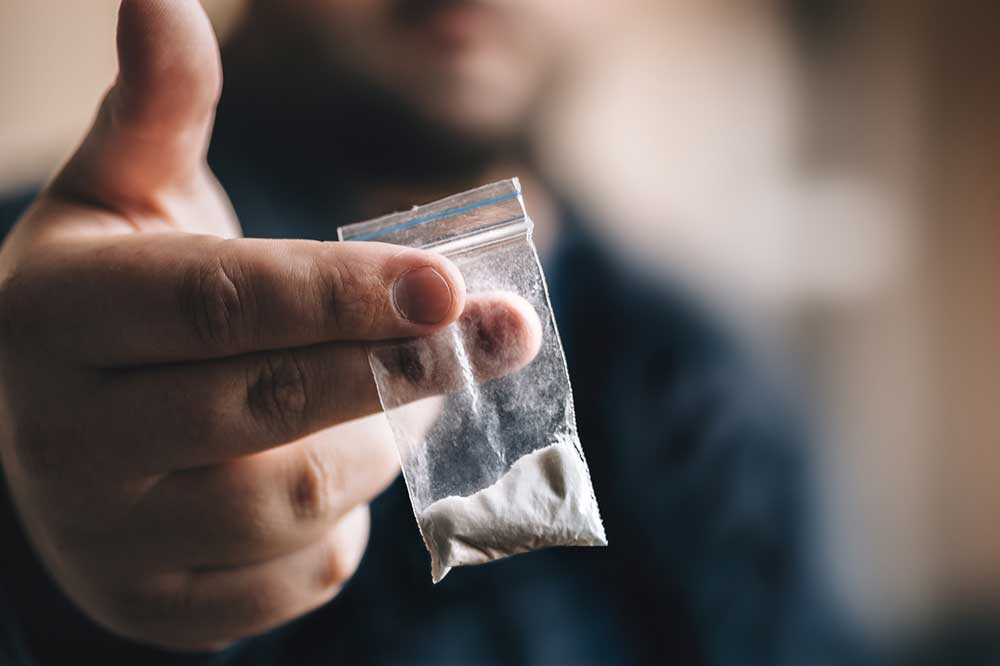 Chatswood: Child Abuse material seized.
Police have charged a 30-year-old Chatswood man with two counts of possessing Child Abuse material following a detailed investigation over the preceding three months.
On Thursday 10th March police executed a search warrant at a home on Mowbray Road, Chatswood where mobile phones and a hard drive were seized.
Investigators allege they located images on these devices that constitute child abuse material.
The man will face Hornsby Local Court in April.
Get The Latest News!
Don't miss our top stories delivered FREE each Friday.