Fishing gear flogged, fed up vigilante attacks Avenue Rd boat trailers – and boozed up teens hit Balmoral!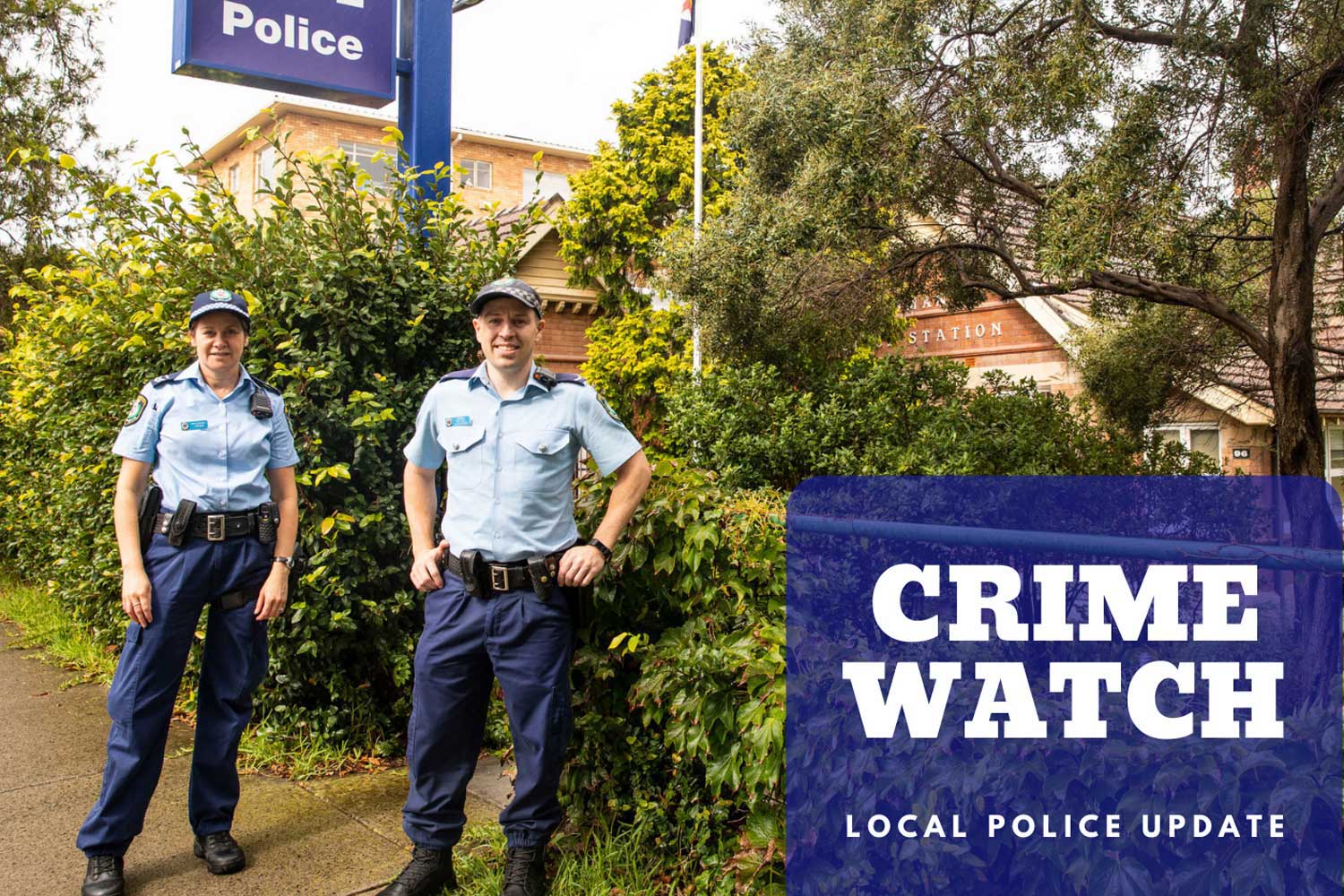 Here's the latest from our friends at North Shore Police Area Command.
Break Enter and Steal – Mosman
Unknown offenders have stolen fishing rods and reels valued at more than $10,000 from a home in Hale Road, Mosman.
Sometime between Saturday 10th April and Wednesday 21st April the unknown offenders forced their way into the garage of the home managing to make off with the property.
Police are investigating the incident are ask anyone who may have seen any suspicious activity at the stated location during the given times and dates to please contact North Shore Police on 9414 8499 or Crime Stoppers (1800 333 000 or visit Crime Stoppers.
Pursuit – North Sydney
Police have charged a 31-year-old man with a number of traffic related offences after he allegedly failed to stop when directed to do so by police, after being detected travelling at 25 km/h over the speed limit in North Sydney over the weekend.
Around 9:30am Saturday 24th April police were performing speed enforcement duties on the Warringah Freeway at North Sydney when they allegedly detected a white Volkswagen Golf travelling at 105 in an 80 zone.
Police attempted to stop the vehicle but the driver of the Volkswagen accelerated harshly away from police. Police pursued the vehicle north bound along the Warringah Freeway but lost sight of the vehicle as it exited the freeway at St Leonards. Police continued patrolling the area and came across the vehicle a short time later to find it had been involved in a collision with two other vehicles.
The driver was arrested and has been charged with driving recklessly, driving while unlicensed, exceed speed by more than 20km/h, not stop at red light and use unregistered vehicle he will face Hornsby Local court in June.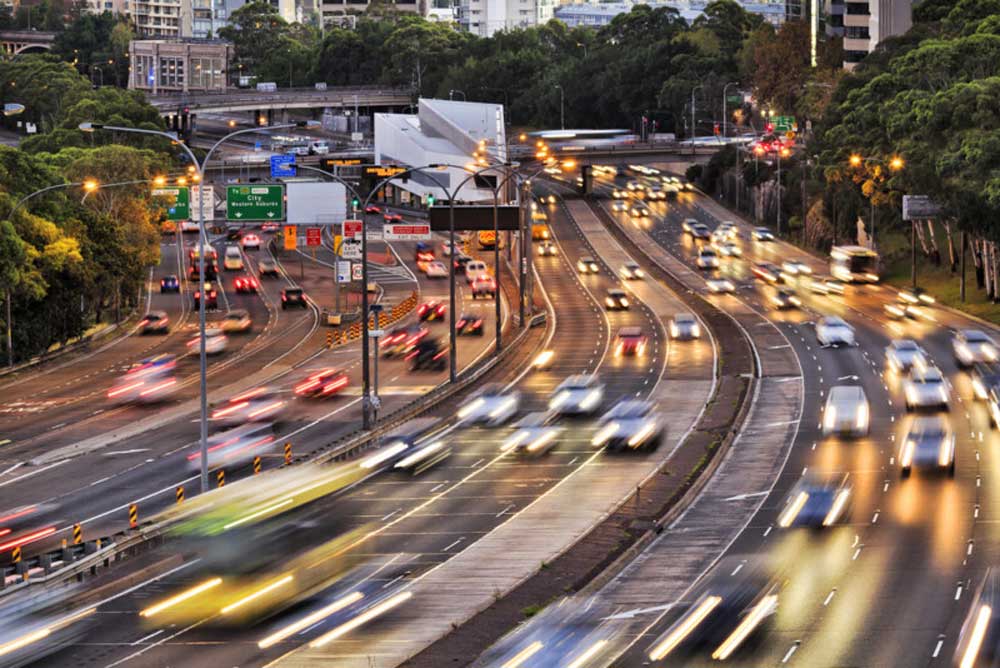 Malicious Damage – Mosman
On Sunday 18 April police were called to Avenue Road, Mosman after it was reported that at least TEN boat and box trailers had their tyres deflated.
Police are making enquiries into who is responsible, but let's face it, any disgruntled resident in Mosman could be responsible for this one!
If noticed any suspicious activity at the stated location during the given times and dates to please contact North Shore Police on 9414 8499 or Crime Stoppers (1800 333 000 or visit Crime Stoppers.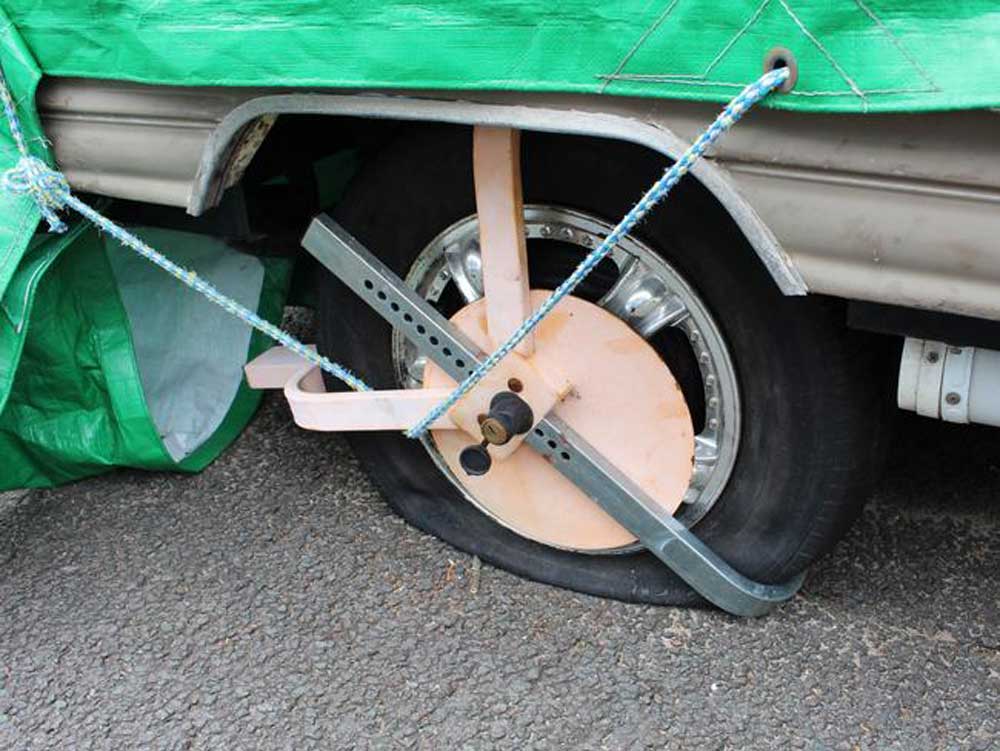 Antisocial Behaviour/Underage Drinking – Mosman
Around 8:30pm Saturday 24 April police were called to Rocky Point on Balmoral Beach after receiving several reports that a large group of teenagers were consuming alcohol and being offensive.
Upon their arrival police observed a group of 30 teenagers at the location, police also observed a large amount of garbage and empty alcohol containers that had been discarded nearby.
Many of the group scattered when they spotted police however police stopped and spoke with several young people aged 13-14 who appeared to be intoxicated. Police phoned the parents of these wayward teenagers and directed them to attend the location and collect their children.
Trespass/Assault/Stolen Goods – Crows Nest
Police have charged a 34 year old Crows Nest man following a string of incidents that occurred in the suburb last week.
On Thursday 22nd April the Crows Nest man is accused of assaulting a male at a home on Hayberry Lane by punching him in the face after the victim questioned him about stealing items belonging to him.
On Friday 23rd April it is alleged the male entered an abandoned commercial property on the Pacific Highway, when located by a caretaker the male fled the location. Later that day police were called to an alleyway at the rear of the same commercial property after the male was again located by a caretaker. Police will allege the male had in his possession implements used to break into properties and an electric bike believed to be stolen.
The male was arrested and taken to Chatswood Police Station where he was charged with assault, trespass, possess housebreaking implements and possess goods suspected of being stolen. He will face court later this month.
Drug Importation/Identity Fraud – Neutral Bay
Police have charged a 36-year-old man with importing a commercial quantity of a border controlled drug and multiple counts of dealing with identity information to commit an indictable offence.
Police will allege that in January of this year the man used false identity details to rent a parcel delivery mailbox in Bondi. Later that month a package imported from the United Kingdom labelled as beauty products and addressed to the Bondi mailbox rented by the Eastwood man was detected by Australian Border Force containing approximately a kilogram of Ketamine.
In April of this year police stopped the Eastwood man in Neutral bay and will allege they located in his possession several fraudulent identity documents. Enquiries by police have established that these identity documents have been used to rent similar parcel delivery facilities across Sydney. The male was arrested and has been refused bail to appear in Manly Local Court this month.
Get The Latest News!
Don't miss our top stories delivered FREE each Friday.