Here's the complete list of gourmet food and drink providores at Northside Produce Market this weekend.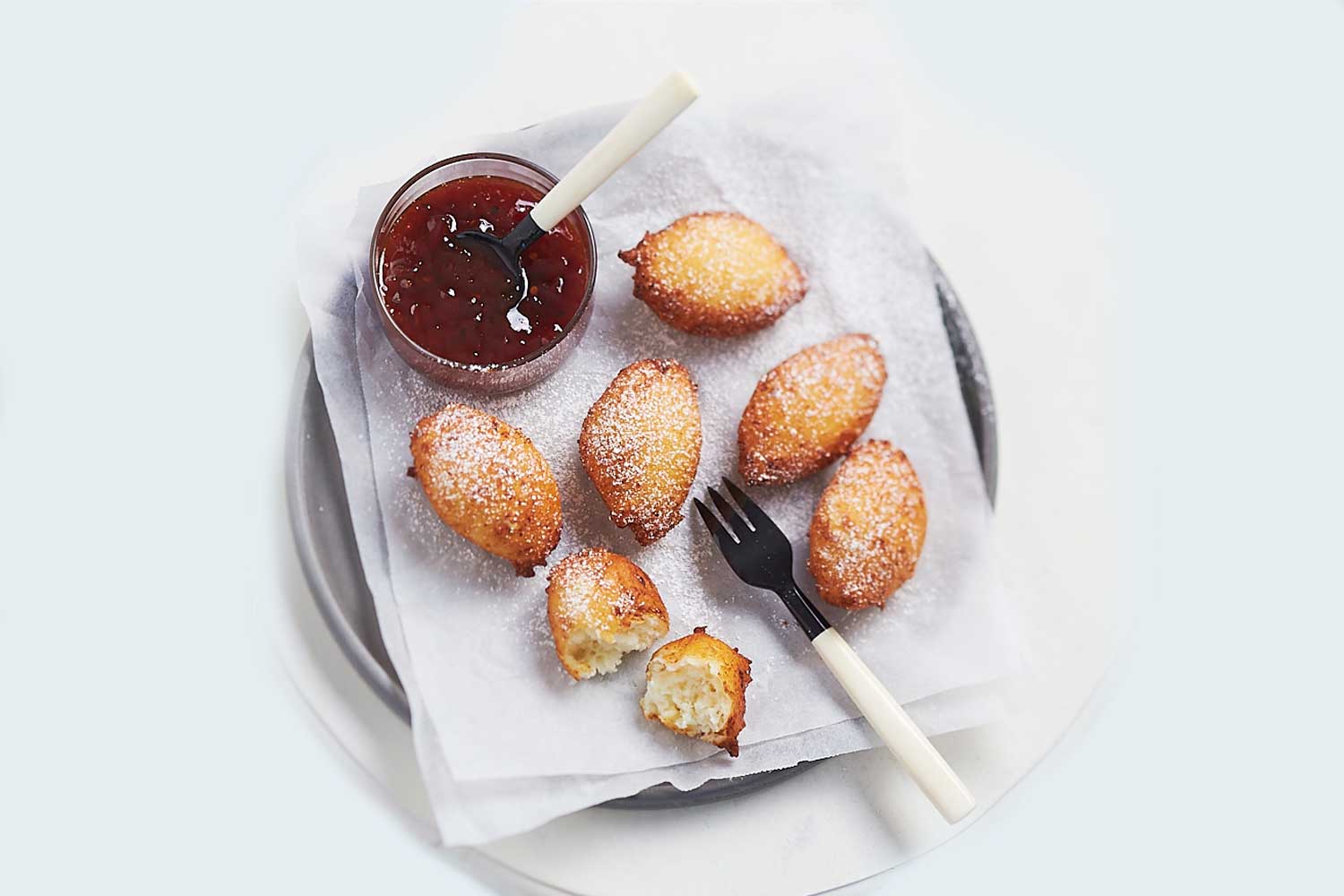 By Lisa MacDonald, Northside Produce Market Coordinator.
Taste the flavours of Italy at this Saturday's Northside Produce Market. We may not be able to travel to Italy but we can certainly enjoy its culinary influences and cuisine.
Mama Mia or should we say Nonna Dina! This weekend, chef Luca Ciano is serving up hot, freshly made Ricotta Fritters at his stall, just like the ones his Nonna Dina use to make in Italy during Carnevale. Served with a side of Luca's Tomato Basil Chilli jam, you'll leave singing "That's Amore".
I love it when we have freshly picked chestnuts at the market. As you can't eat them raw, I asked Yuri of Produce from Orange how he cooks their chestnuts.
"Simple," he says, "cut a cross in the skin on one side and put them on the grill on a bbq, close the lid and cook until the skin is slightly scorched and the meat is golden. Peel them while they're still warm."
Too easy!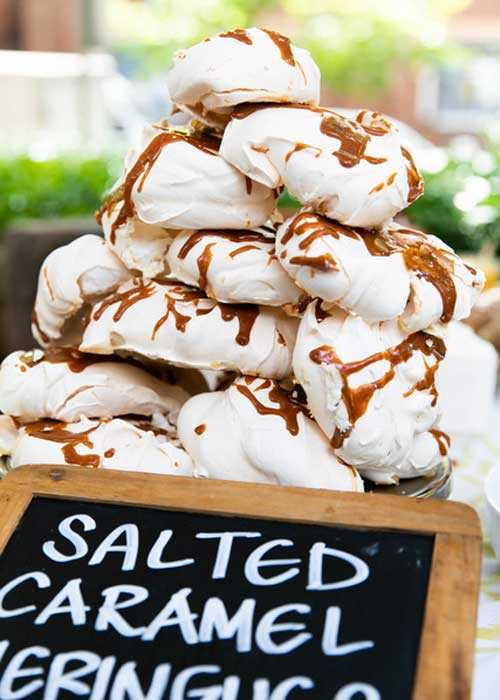 It's great to see Zavaglia's Gourmet Produce and Wormticklers Nursery back at the market after the recent deluge of rain. John Zavaglia will have baby Zucchinis and flowers with easy recipes on how to stuff and cook them. Wormtickler Jordan tells us he has Italian parsley, dill and sage for you to plant as well as broccolini, cavalo nero, cauliflower, beans and much more!
If you love your mushrooms, now is the time to be foraging for wild mushrooms in places like Oberon, in central west NSW. But if you can't get out there, why not consider a mushroom growing kit from Margins Mushrooms? It's so exciting and rewarding when you get your first flush of Oyster mushrooms. Yum!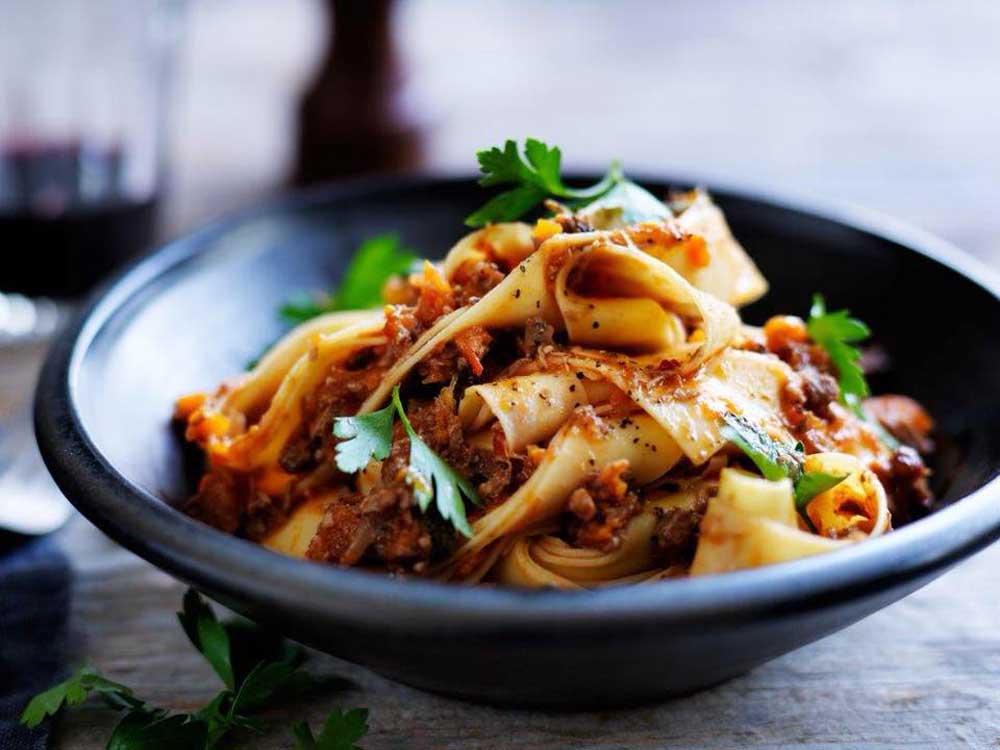 With so many of us juggling work and life, sometimes cooking quite literally gets put on the backburner. One regular market goer recently admitted she's no good in the kitchen. So, when she and her husband had friends over for a card night they decided to try Pastabilities fresh Fettucine and Butternut pumpkin, Goats cheese & Sage Ravioli with accompanying sauces for dinner this night.
"I simply followed the instructions and five minutes later a fabulous meal was served," she said.
"There was enough left over for us to have for lunch the next day. So delicious, easy and economical".
Over at the Figlicious' stall grab a jar of tried their Fig and Almond jam if you can because it looks like the season is just about finished. While you're there, make sure to ask Gebran about the Persimmons he has on the back of the truck. They are the Fuyu variety which are non-astringent and can be eaten while still hard and crisp and when softer!
Formaggi Ocello has the finest and largest selection of Italian cheese from Bloomy, Blue, Buffalo, Cow, Goat, Sheep to fresh, firm, hard & crumbly, washed rind and non-animal rennet. Of course, you will want to match your cheese with an Italian style wine from Petersons Wines and Savannah Estate!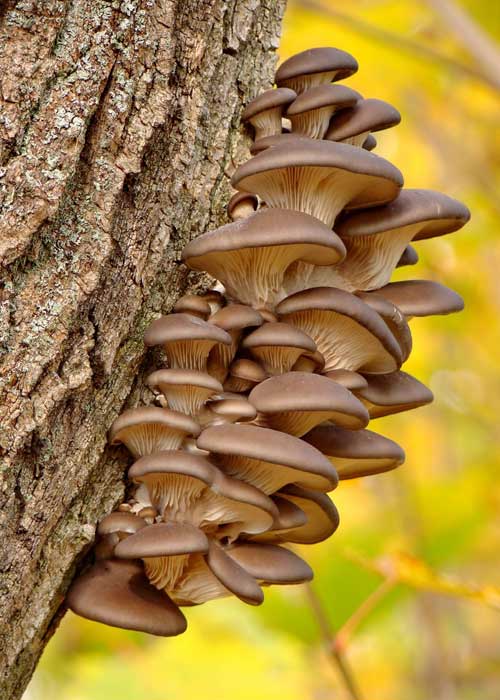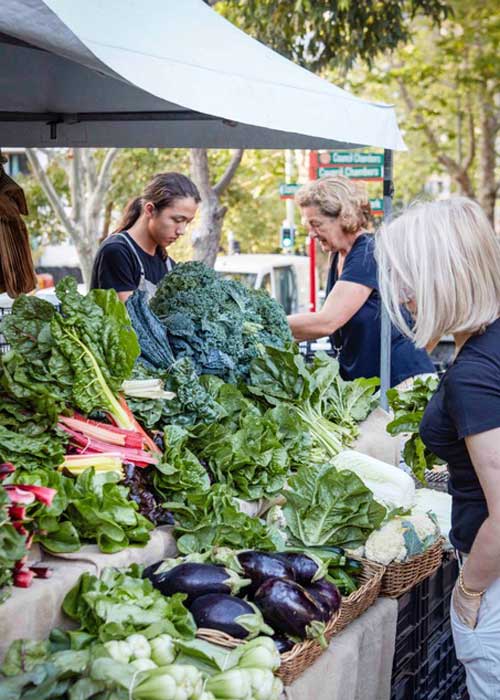 Maria River Distillery's Limoncello is one not to miss. They make the best, zingy aperitifs! Keep your eyes open for their upcoming Small Batches release as the colder weather brings with it a greater variety of citrus to make 'cellos with.
Flour & Stone's is always one of our most popular stalls, and their Amaretti biscuits are perfect at any time with an Espresso, Long Black, Ristretto, Latte, Cappuccino or Flat White and a great way to finish off an Italian feast.
If you're keen to learn more about the great produce on offer, why not experience one of our fabulous, free 'Behind the Scenes' market tours this Saturday led by food consultant and chef Tawnya Bahr.
Ciao and see you on Saturday – make sure you bring a coin to toss into our 'Trevi' fountain in the park!
The complete list of stalls – Saturday, 1st May.
Broomfield's Pie Co.
Nonie's Food
OMG Decadent Donuts Northern Beaches
Produce from Orange
Prickle Hill Produce
Xesus Blends
Oollooll Australia
Formaggi Ocello
Beeswax Wraps Australia
Wormticklers Nursery
Toby's Estate Coffee
Ms Mary Jane
Willowbrae Chevre Cheese
The Bread & Butter Project
Grima's Farm Fresh Produce
Taj Mahal Fine Foods
The Free Range Butcher
Bar Pho
Snives Hives & Sydney Bee Rescue
Tummy Gummies
Naturally Sauced
Grove to Home
Supernice Kream
Natas & Co.
Brilliant Food
Azteca
Crumpets by Merna
Pepe Saya
Sonoma Baking Company
The Little Coffee Co.
Food Theatre
Barlo Grounds
Wholefood & Spice
The Walnut grove
Untrashy
Bitter & Dark
Savannah Estate
Mix Masala
Margin's Mushrooms
Jollie Gourmet Dog Treats
Neo Australia
Trunkey Bacon and Pork
OzHarvest
Luca Ciano
Paddy the Baker
Matty's Healthy Pizza Bases
Enokido Miso
Brother Mountain Macadamias
Petersons Wines
Vegie King
Bamboo Story
The Vege Box
The Mushroom Depot
Flour and Stone
West Walla Farm
Maria River Distillery
Ding the Recipe
The Gourmet Potato – Kadwell
Living Clay Australia
Zavaglia Farm Gourmet Produce
Darling Mills Farm
Pastabilities
Mailer McGuire Kombucha
Moonacres Farm
Food by Holly Davis
Lady Marmalade
The Original Smoke & Spice
Homeland Streetfood
MG Food Co
Mayfarm Flowers
Sutton Forrest Meat and Wine
Owl Farm Braidwood
Chunky Dave's Peanut Butter
Figlicious
David's Larder
Kiche Cafe
Banana Bar
Brooklyn Boy Bagels
La Truffiere
Peyton Blu Royale Seafood
The Pantry Providores
The Baked Box
Vicky the Knife Sharpener
North Sydney Community Centre Info Stall
Get The Latest News!
Don't miss our top stories delivered FREE each Friday.