Man has brain snap and puts the hose on cops – and we have a "Mosman Mullet" update!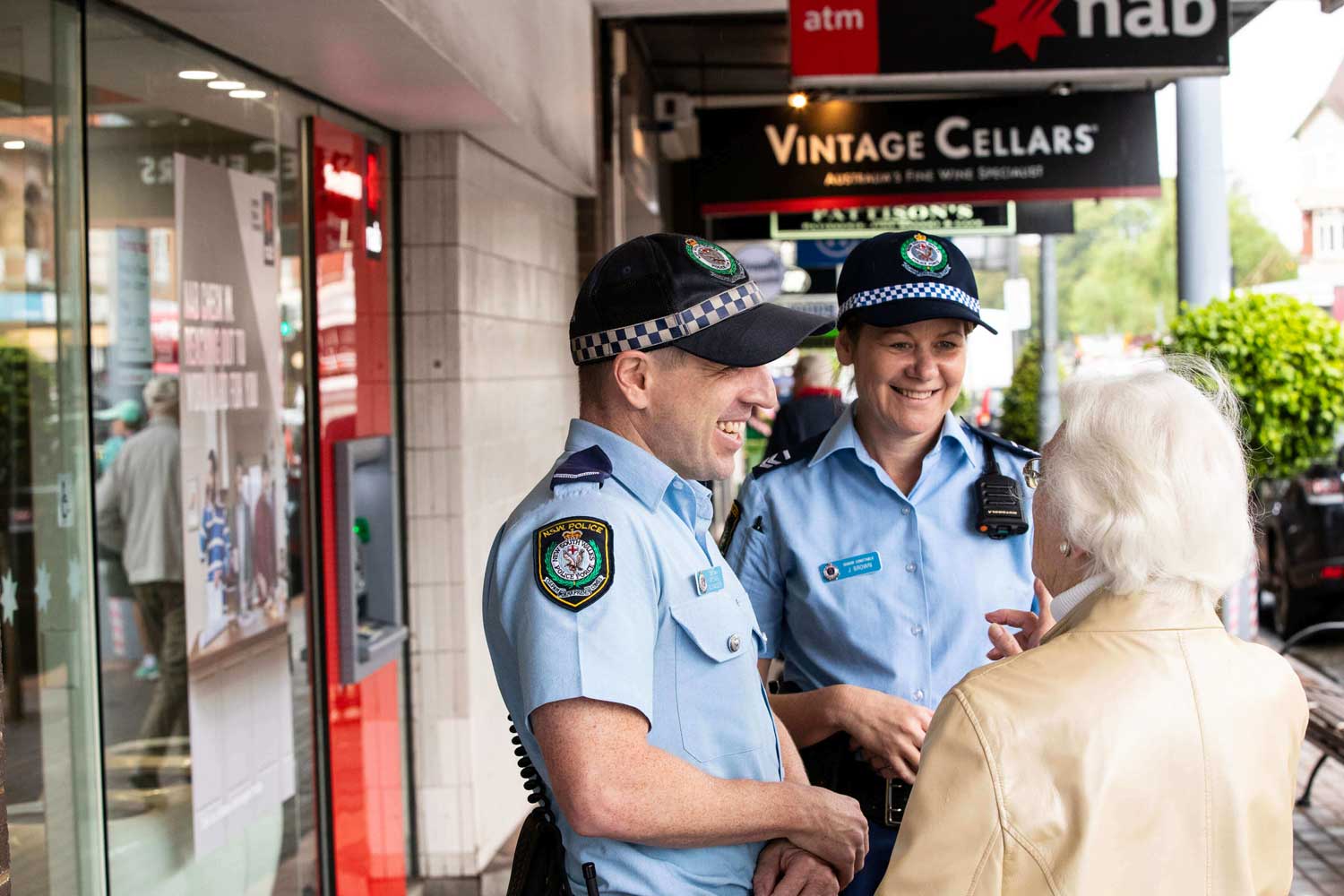 Our good friends at North Shore Police Area Command have had another busy week on the beat, with a number of brainless local offences that have left them scratching their heads in dismay.
Could he have stolen a bigger TV?
An idiotic, but brazen shoplifter who tried to flog a 50-inch television from a Chatswood retailer had his genius effort cut short when he dropped and smashed the gigantic screen outside the store.
Police allege that around 4:35pm on Thursday 9th September, a 39-year-old man entered a supermarket on Victoria Avenue, where he picked up the huge TV and left the store without making any attempt to pay for the item.
"Security and staff called for the man to stop, and the man tried to run while carrying the television – however he dropped it and continued to flee," a North Shore Police Area Command spokesperson says.
"He was spotted entering a silver Subaru sedan and leaving the location. Police attended a short time later and began an investigation."
At 5:00pm on Saturday 9th October police attended an address on Ivy Street Chatswood and arrested the home occupant. He was taken to Chatswood Police Station where he was charged in relation to the matter and will face court later this month.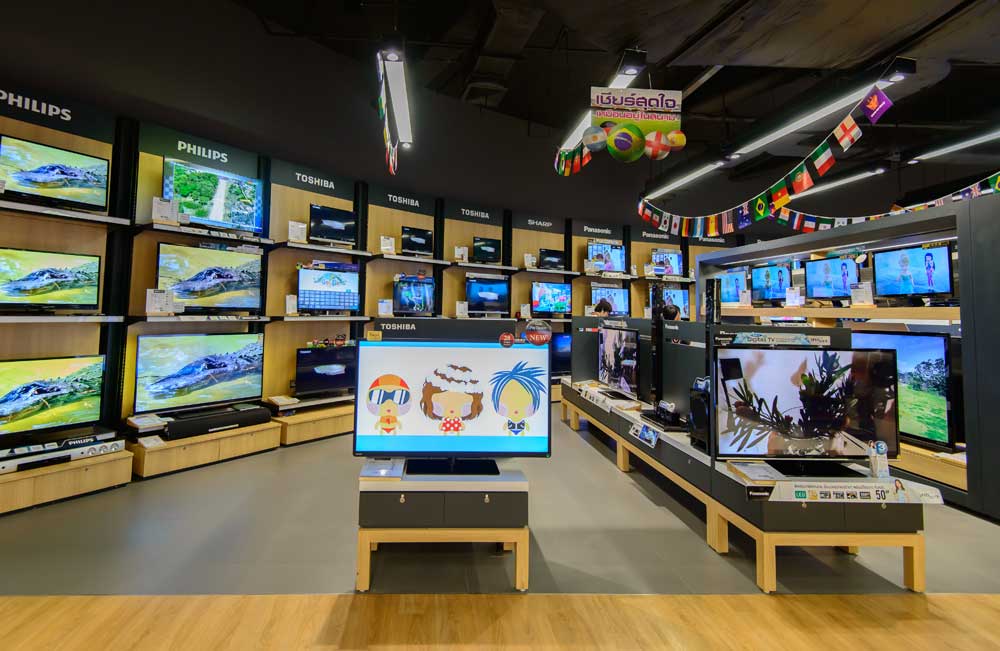 Neutral Bay man has brain snap and hoses police.
Around 9:45pm Sunday 10th October police were called to a home on Ben Boyd Road, Neutral Bay after being alerted to a domestic dispute.
Upon attending the location police were advised that a 33-year-old male had climbed onto the roof of the home. After finding him on the balcony of an adjacent property, officers allege the man then used a garden hose to give them a solid drenching.
The situation escalated when the man really lost the plot, throwing pot plants and even a fishing rod at the sodden cops.
Police negotiators were called in (you seriously can't make this stuff up) and the man was convinced to come down. He was arrested and charged with a number of offences including assault, intimidation, damaging property, assaulting police and resisting arrest.
He was refused bail and is currently in the big house, awaiting a court appearance later this month.
Curtain Twitcher Update:
Remember the story last week on local curtain twitchers, who helped bust a graffiti vandal seen tagging shop fronts on Military Rd? (4/10)
Well, along with the five marker pens, Police now allege the 18-year-old was in possession of green vegetable matter (64g) believed to be cannabis along with 83 Xanax tabs.
The teenager was arrested and taken to Chatswood Police Station where he's been charged with damaging property, possession of a prohibited drug and possession of a restricted substance. He faces Manly Local Court in November.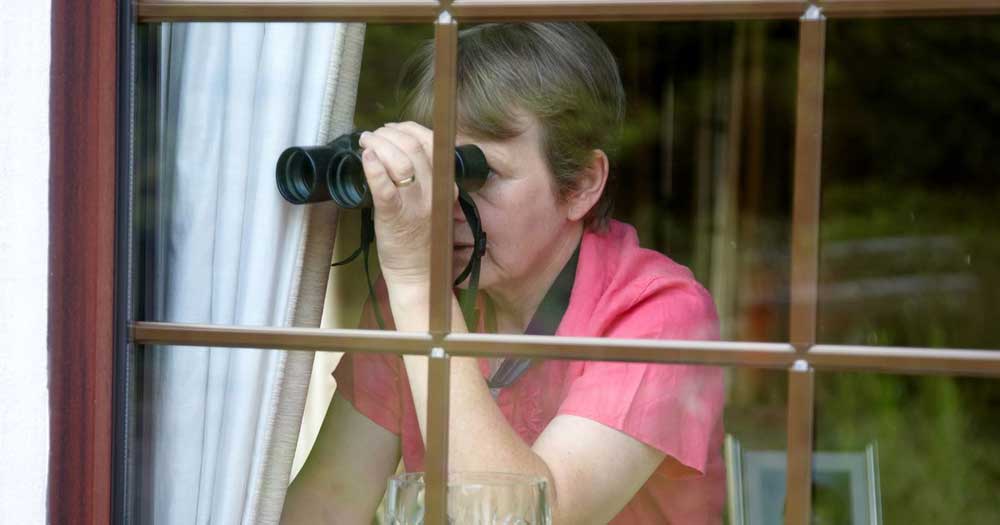 "Mosman Mullet" Update:
A police hunt for the man dubbed the "Mosman Mullet" is over, after detectives charged two 16-year-old boys from the western suburbs with a string of local break-ins last month.
Around 11:00pm Thursday 16th September the residents of a home on Noble Street went to bed for the evening, it will be alleged that several hours later the two 16-year-old males forced their way into the home where they stole phones and other electronic devices.
After leaving the property the offenders broke into cars on Avenue Road and Reginald Street.
Police say the teens then made their way to Cremorne Road, where they entered another home and rummaged through property as the victims slept upstairs, stealing credit cards, phones and a bottle of whisky.
On Friday 17th September the offenders then entered another house on Cremorne Road at 4:30am, where they stole the home owners handbag and car keys before making off with their vehicle.
Following these offences police launched an investigation to identify those responsible. On Friday 1st October police executed search warrants in Penrith and Cambridge Park where the two 16-years-olds were arrested and charged in relation to the matter.
They have been refused bail and will face court later this month.
Rose Bay Rosé drinker blows high-range north of the Harbour Bridge.
Around 4:10pm Friday 8th October police spoke with the driver of a grey Volkswagen Polo on Miller Street, Cammeray after receiving reports a woman had consumed a large amount of alcohol at a home in Forestville, before getting behind the wheel of a car.
Police allege that while speaking with the driver, a 46-year-old woman from Rose Bay, they observed an empty bottle of Rosé on the passenger seat.
The woman was subjected to a roadside breath test which returned a positive result.
"As such she was arrested and taken to Chatswood Police Station for the purpose of a breath analysis," a spokesperson tells Mosman Collective.
"At the station the woman returned a result of 0.191 grams of alcohol in her breath.
"She was charged with drive with high range PCA 2nd offence, her licence was suspended immediately, and she will face Manly Local Court in November."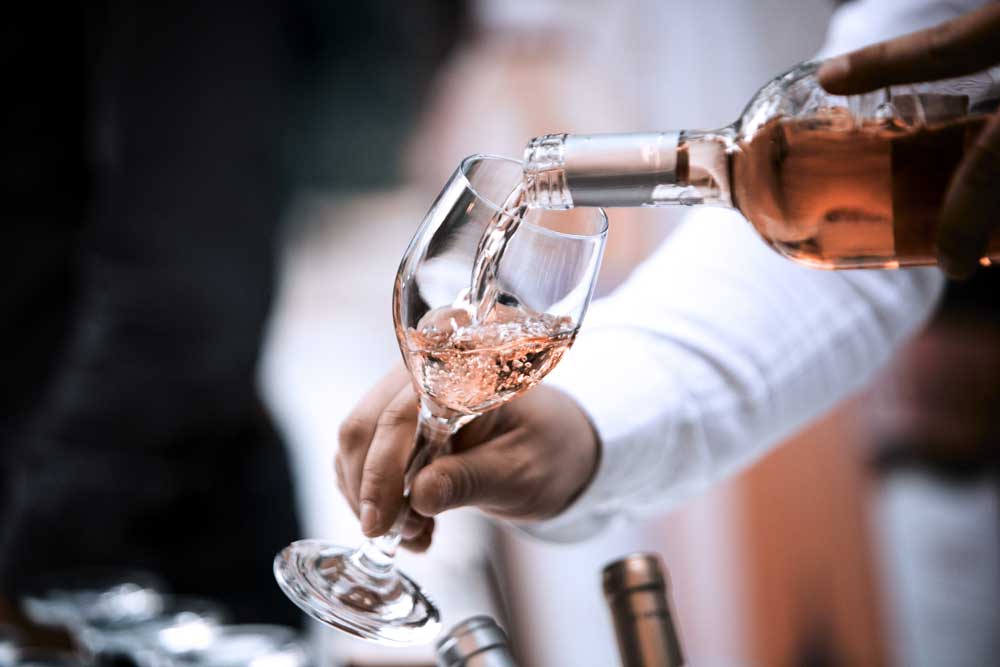 Get The Latest News!
Don't miss our top stories delivered FREE each Friday.