Three Mosman teens including 16-year-old female driver fighting for life after horror Cammeray car crash.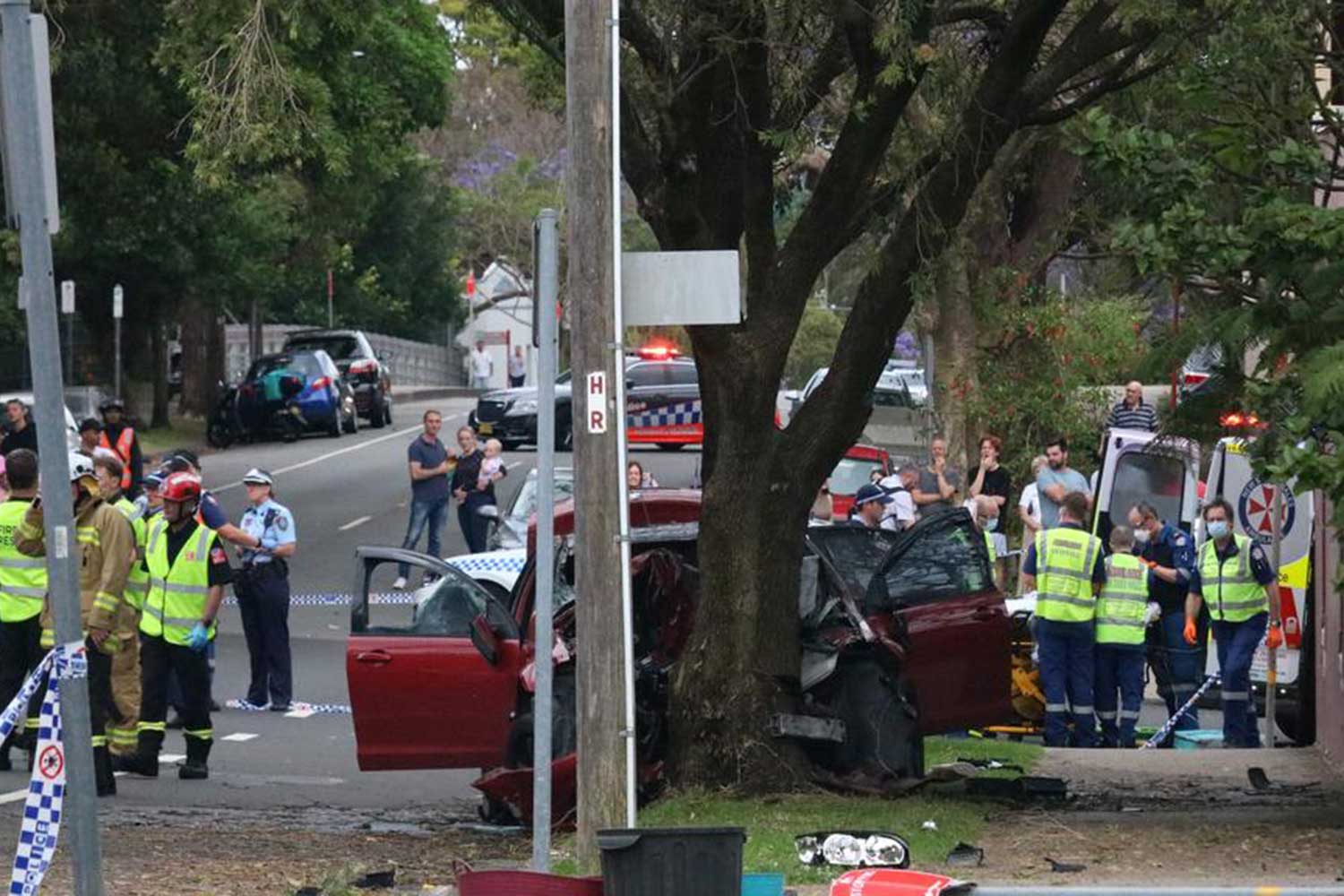 Three Mosman teenagers are fighting for life following a horror crash in Cammeray on Sunday.
Police said the driver, a 16-year-old girl from Mosman, was behind the wheel of a car that hit a tree and burst into flames after a police pursuit on West St.
Two 17-year-old boys from Mosman, a 16-year-old female from Glenwood and an 18-year-old man from Hornsby, are all critical in Royal North Shore Hospital with head and spinal injuries and horrific burns.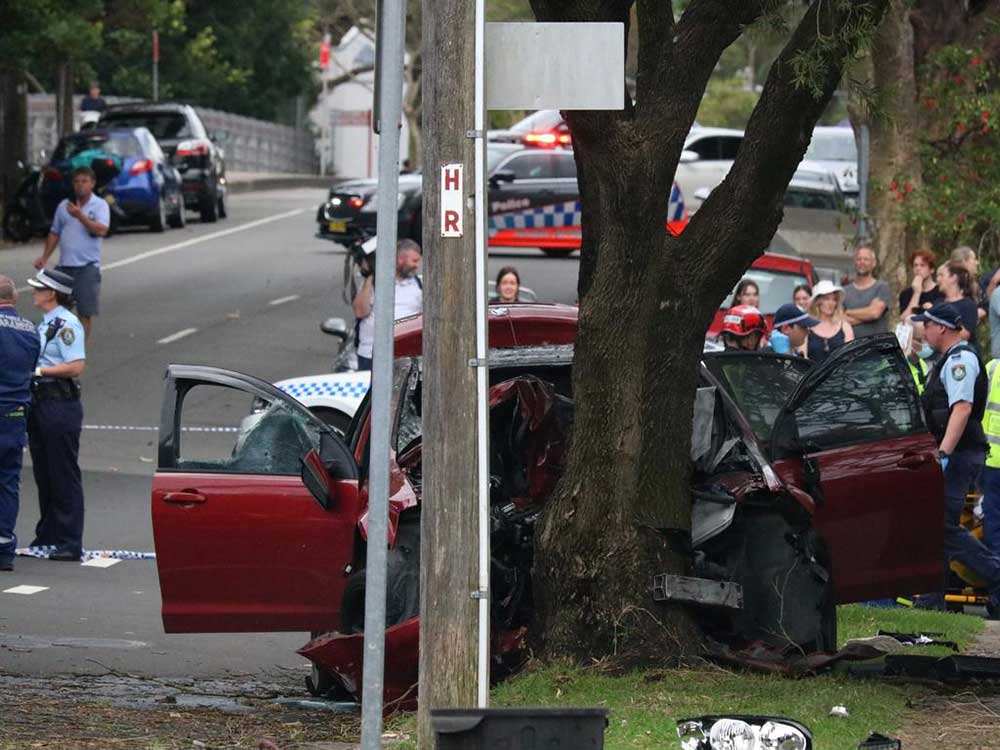 It's believed that at least three of the teens are in induced comas.
Emergency services were called to the scene after reports that a red Holden Commodore had left the road and slammed into a tree shortly before 5 pm yesterday.
NSW Police said officers initiated – then terminated – a chase shortly before the fiery collision.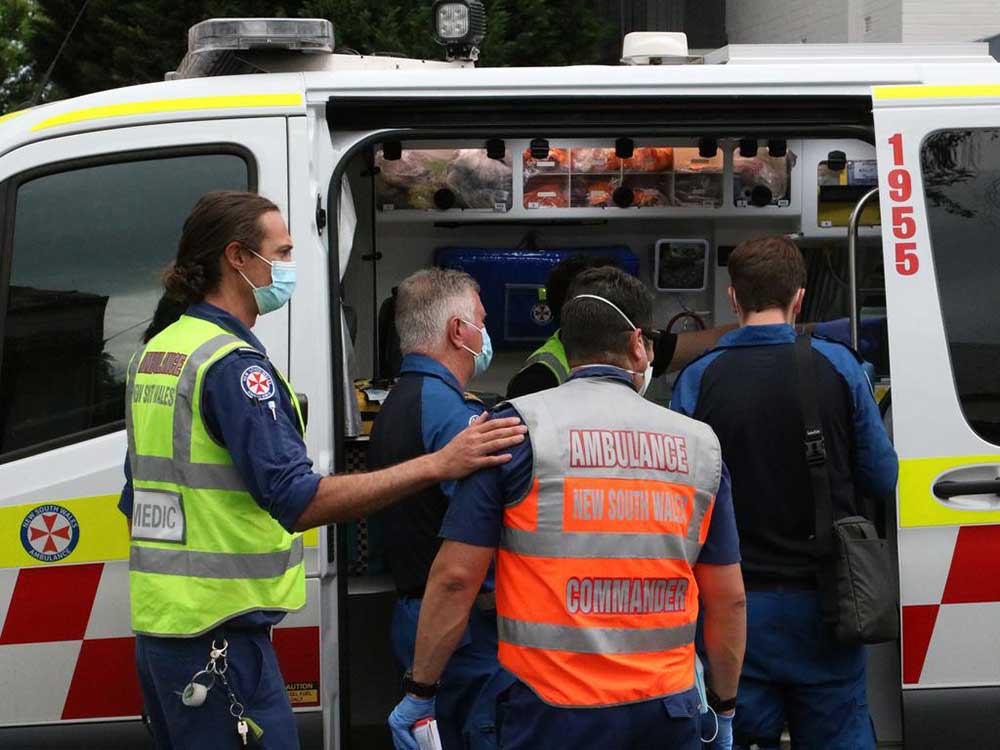 Residents on West St served as first responders, with police smashing their way through the vehicle's windows to drag the five youths away from the flames.
Today, authorities have shed new light on the investigation, confirming the tragic event unfolding at 4 pm when four teenagers were involved in an alleged assault at Wollstonecraft.
"Police were called to a report that a male had been assaulted by four other persons, and obviously, that vehicle was connected to that incident," Detective Superintendent Paul Devaney said.
"A 17-year-old male was assaulted; we believe he had organised to meet the occupants of that vehicle; the reason for that meeting is yet to be determined."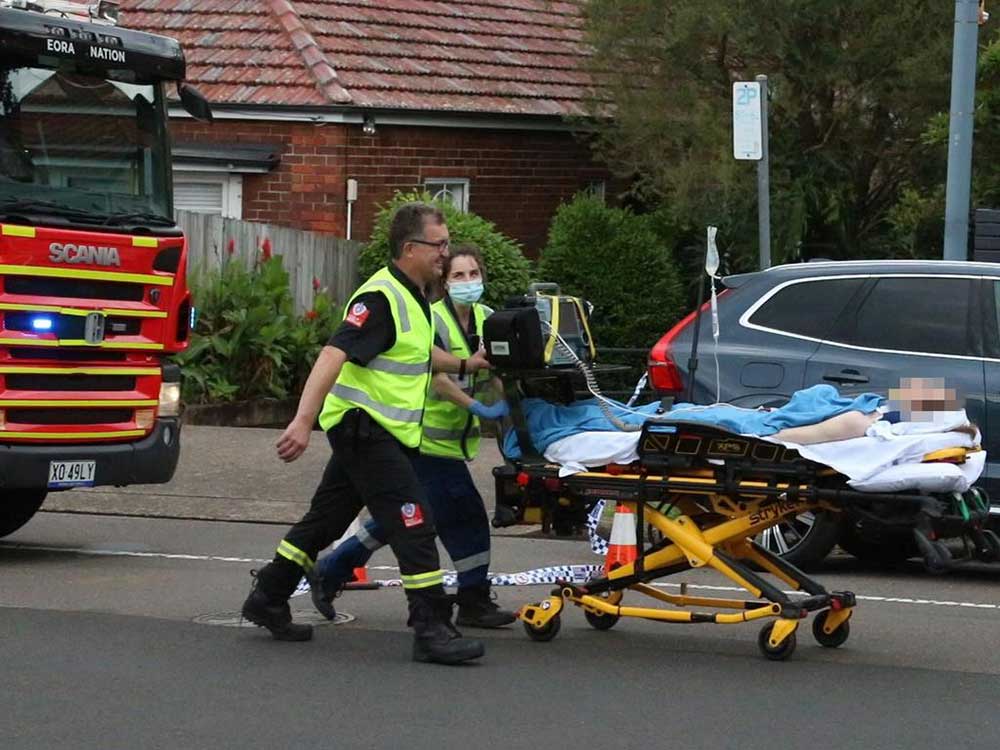 Officers responding to the alleged assault then spotted the red Commodore on Miller St in North Sydney, allegedly being driven by the Mosman girl.
The car, which was initially thought to be stolen, is owned by the 18-year-old male involved in the crash.
"That vehicle continued south on West St in Cammeray; it collided with a tree and burst into flames, seriously injuring the five occupants of that vehicle," Detective Superintendent Devaney said.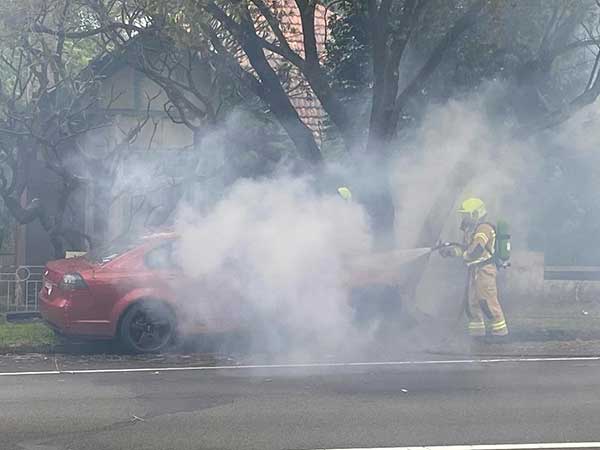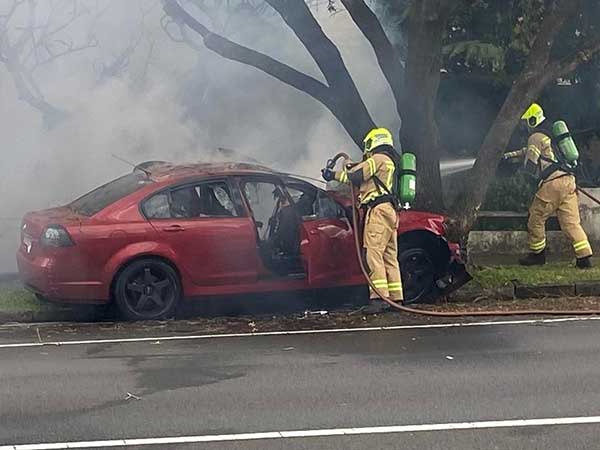 Detective Superintendent Devaney said the horrific incident was "likely to have lifelong consequences for all involved".
Cammeray resident Sue Binney, who witnessed the crash, said the community is in shock.
"What's kept us awake all night is just the worry about the kids in the car," she said today, "We just hope they are all right and that the driver will survive."
"No matter what they did, you don't want people to lose their lives."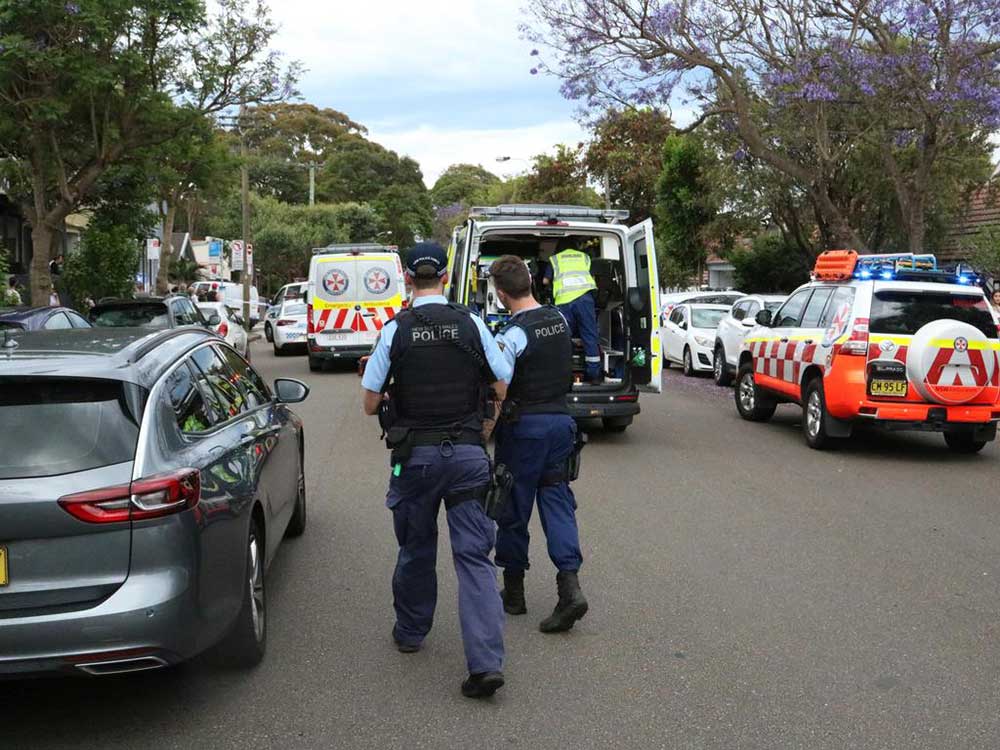 Another witness said she was the car speeding on nearby Miller St in the moments before the crash.
"(It was) so frightening, I started crying; my heart is still beating," she said.
"They were on the floor, people were resuscitating them, and there was fire, lots of cops."
Investigations are continuing.
Do you have information on this incident? All correspondence will be treated as confidential.
Email: [email protected]
Get The Latest News!
Don't miss our top stories delivered FREE each Friday.