Crime Watch: 13-year-old boy charged with Northbridge break-and-enters.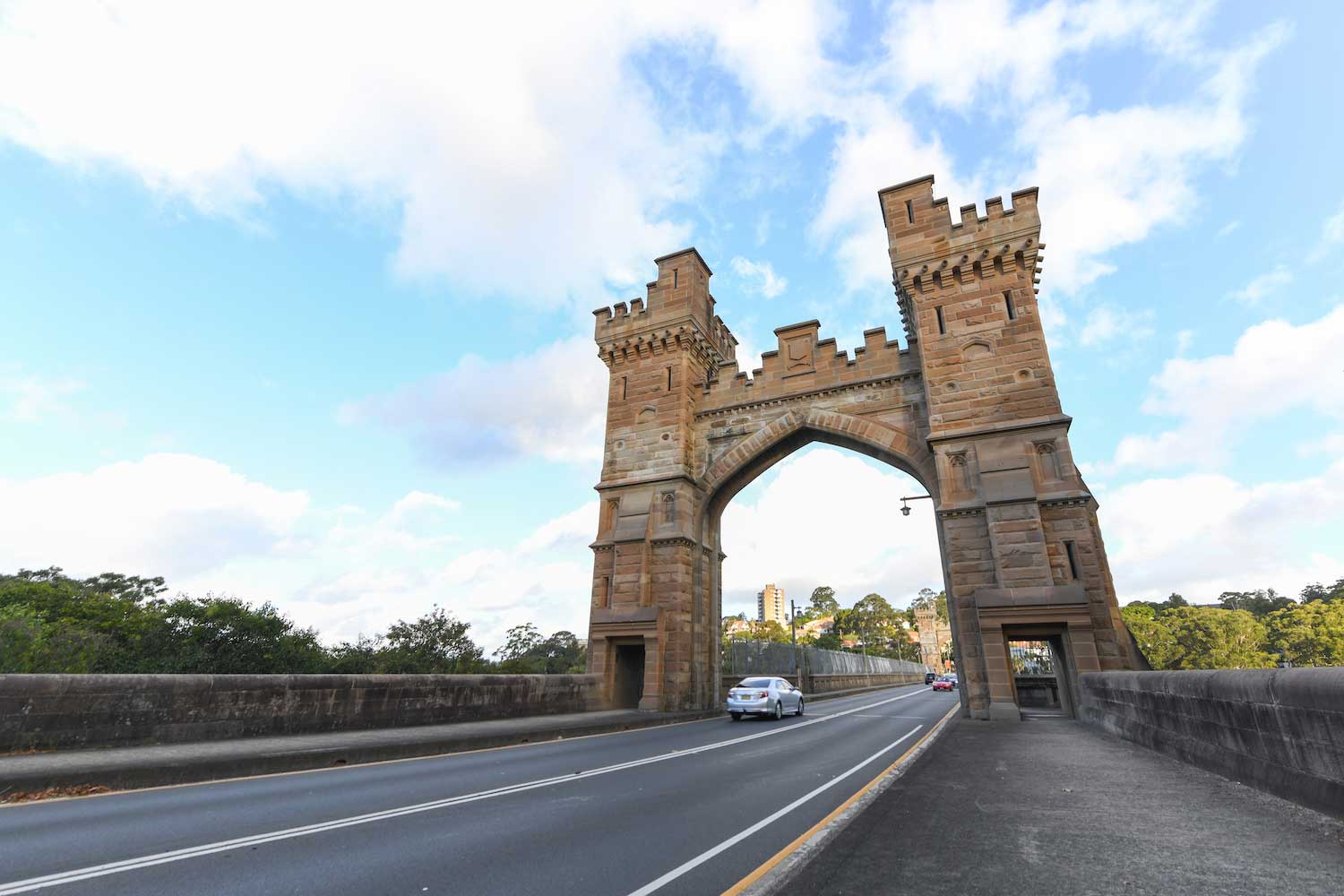 A 13-year-old boy has been charged with two serious offences after an alleged break-and-enter in Northbridge.
Police will allege that at 3:08 am last Thursday (3/11), the teen and three other unknown persons entered the front yard of a house on Minnamurra Road, Northbridge.
"They walked up to the front door of the premises; however, they were disturbed by a dog that barked from within the residence and left the area," a police spokesperson said.
A short time later, the boy and his accomplices allegedly entered a home on Dalmeny Road, Northbridge, through a closed but unlocked door.
"Police will allege that after rifling through several drawers in the kitchen area, likely looking for keys to motor vehicles, they left without taking anything," Police said.
The property was occupied at the time by the owners.
At about 4:50 pm on November 3, a search warrant was executed by Police at the boy's address. During the search of the premises, clothing depicted in CCTV footage during the offending was located.
The boy was charged, and bail refused by Police after he appeared before Surry Hills Children's Court the following day.
Investigations into the co-offenders are ongoing, and Detectives attached to North Shore Police Area Command are asking anyone with CCTV/dashcam to contact North Shore Police on 9414 8499.
They also remind the public of the importance of locking and securing their houses and vehicles, particularly overnight.
Knife wielding man in Neutral Bay
A 31-year-old Neutral Bay man has been issued with a Court Attendance Notice after allegedly being found in possession of a knife.
Around 8:40 pm on November 3, Police received reports of a male armed with a weapon in Anderson Park, Neutral Bay.
Officers attended and located the Neutral Bay man, and a knife was found in his pants pocket.
"The male was unable to provide police with a reasonable excuse for possessing the knife," Mosman Collective was told.
The male is due to appear at Manly Local Court on November 23.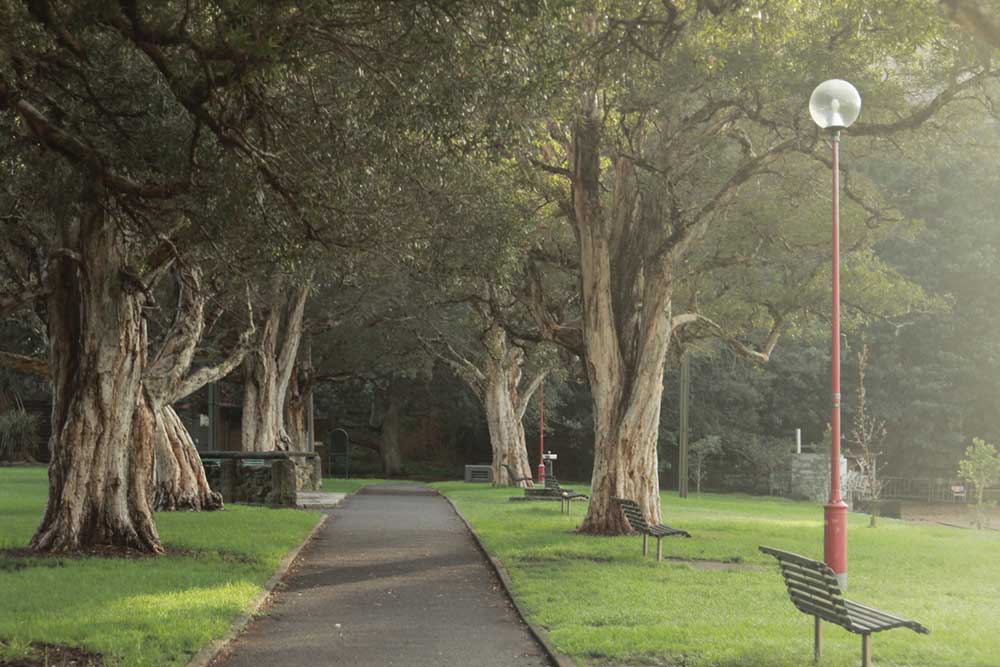 Kirribilli woman scammed $25,000
At Kirribilli woman has been scammed to the tune of $25,000 after receiving a phone call from a person claiming to be a Telstra employee.
Around 4:00 pm on November 3, the woman was told her phone had shown fraudulent activity via her internet connection.
"She was told that Telstra needed remote access to her phone and the victim subsequently downloaded an application to her phone," Police said.
The victim was told her IP address had been accessed and her bank account infiltrated.
"She then became suspicious and checked her bank account, noticing that $25,000 had disappeared from her account without her knowledge," Police say.
Police are reminding the public never to download applications that give unknown persons remote access to their devices.
Artarmon armed robbery
Police are investigating an armed robbery at a Liquor outlet on Hampden Road, Artarmon.
Investigators say a male entered the store at 2:40 pm on Tuesday, November 8 and selected two bottles of liquor before approaching the counter and requesting a packet of cigarettes from staff.
The male then attempted to leave the store without paying for the items.
"When challenged by the staff member, the male allegedly lifted the hem of his shirt, revealing a knife tucked down the front of his pants," a Police spokesperson said.
"He then left the store and was last seen on Francis Street, Artarmon."
The male is described as Caucasian, late 40's in age, 5′ 10″ tall with short white hair wearing a black cap with a red rim, black t-shirt, jeans and carrying a backpack.
Detectives attached to North Shore Police Area Command have commenced an investigation into the incident.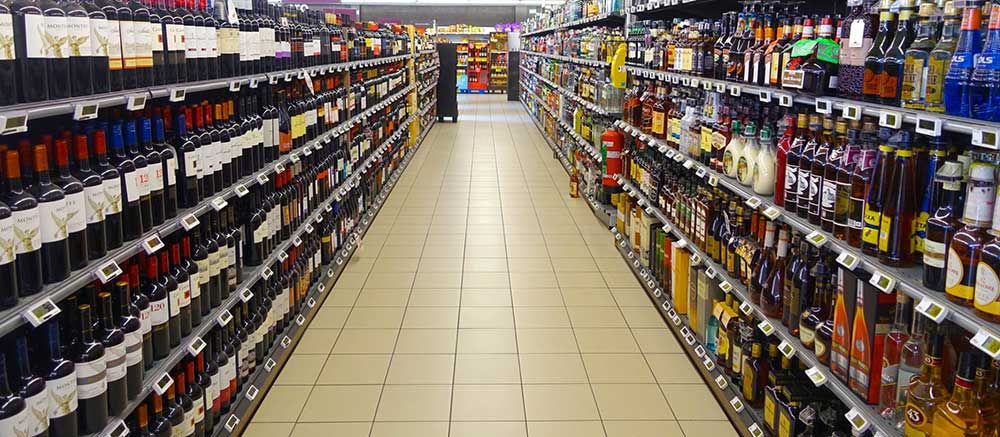 Get The Latest News!
Don't miss our top stories delivered FREE each Friday.