Food News: The Mayflower at St Leonards ignites a BBQ revolution!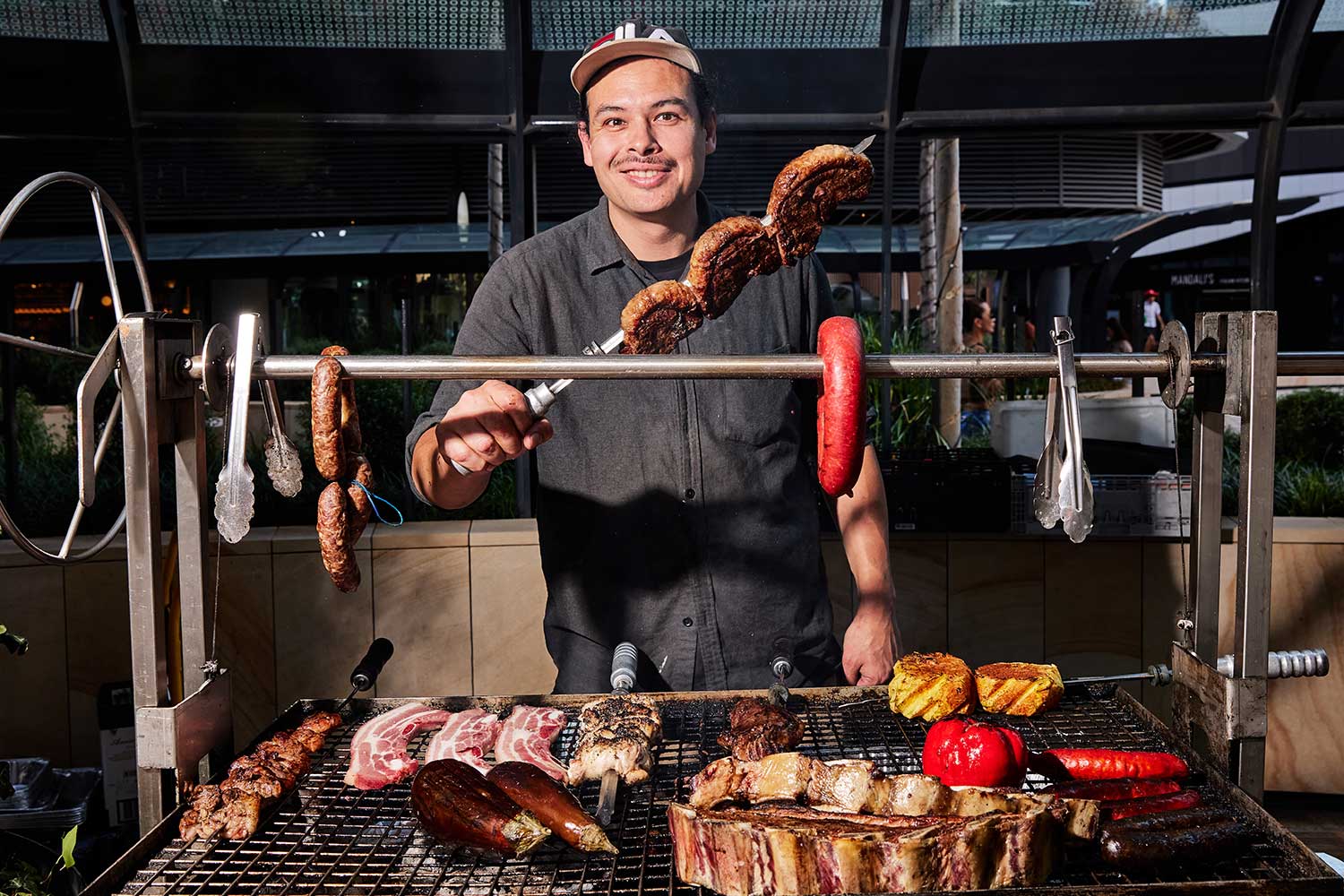 Local foodies are flocking to a festive five-star dining experience featuring BBQ dishes from around the world this November and December.
The Mayflower in St Leonards, famous for its insta-worthy butterfly installation, is firing up the grill with Jo Siahaan (Ume Burger & Best BBQ Ever Home Catering) for some sizzling Sunday Sessions over the next three weekends.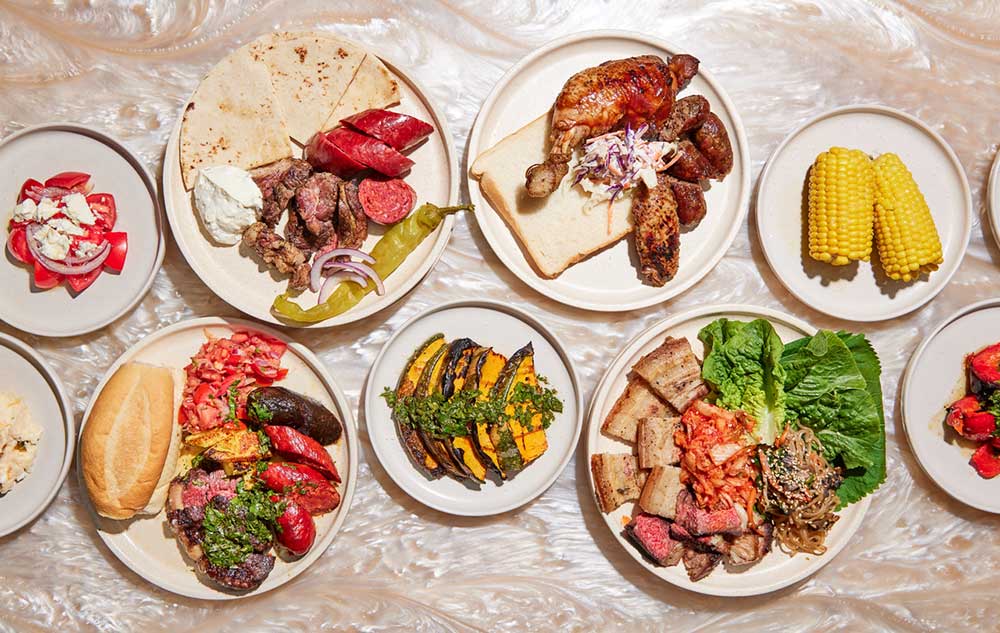 The BBQ bonanza starts on November 19th with a tantalising Korean BBQ, with Rump Cap Picanha, Rodriquez Bros Chorizo, Roasted Pineapple, Tomato + Onion Salad, Chimmichurri and Bread Rolls.
Then, on November 26th, it's a trip to the US with a classic American BBQ homage. Think BBQ Chicken + Wings, Smoked Beef Sausage, White Bread, Steamed Butter Corn/Potato Salad/Slaw.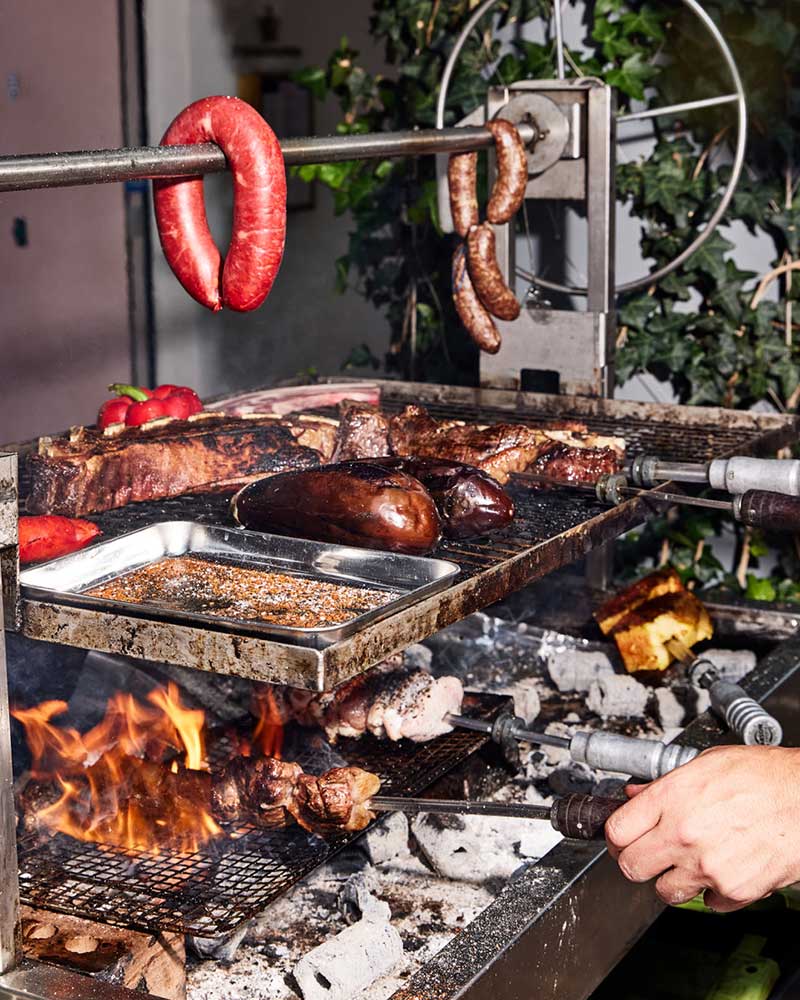 And for the grand finale? A Mediterranean extravaganza on December 10, where diners will be treated to buttery lamb shoulder, delectable sujuk beef sausage, garlic labneh, golden pita and – a delightful twist for the vegetarians – grilled halloumi!
Jo Siahaan, the flavour master behind this collaboration, is known far and wide for infusing Japanese elements into beloved burger delights over at Ume Burger.
Get The Latest News!
Don't miss our top stories delivered FREE each Friday.
"Teaming up with The Mayflower is a really exciting opportunity and together, we're serving a global BBQ experience that promises to be both delightful and memorable," he said.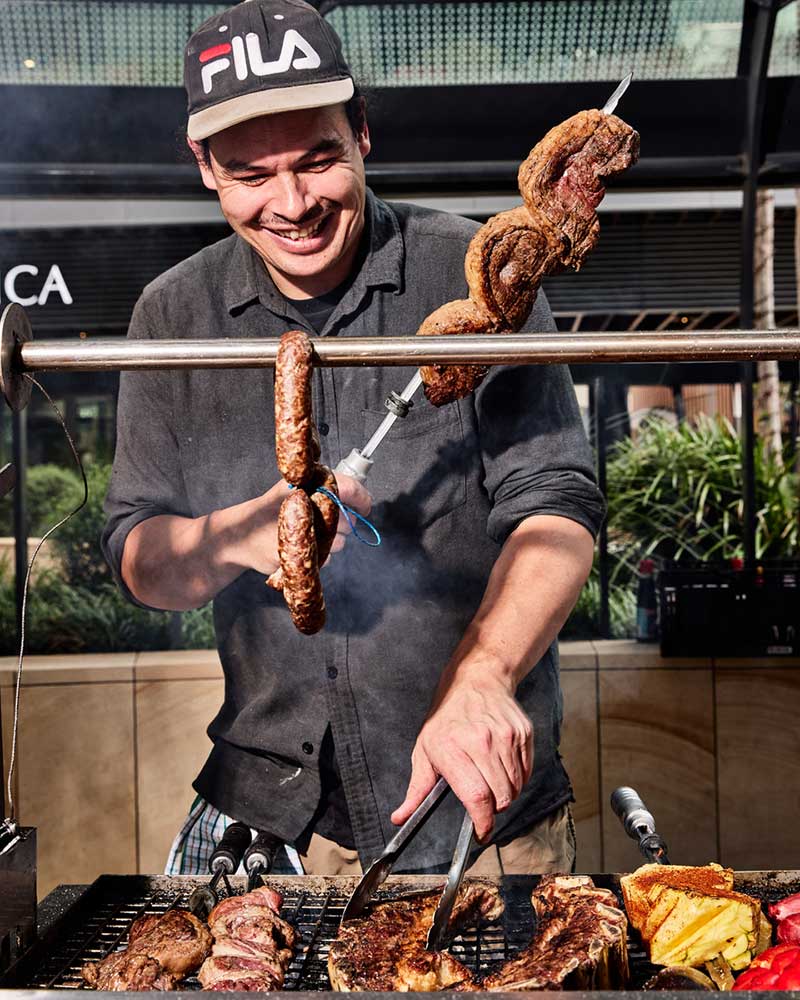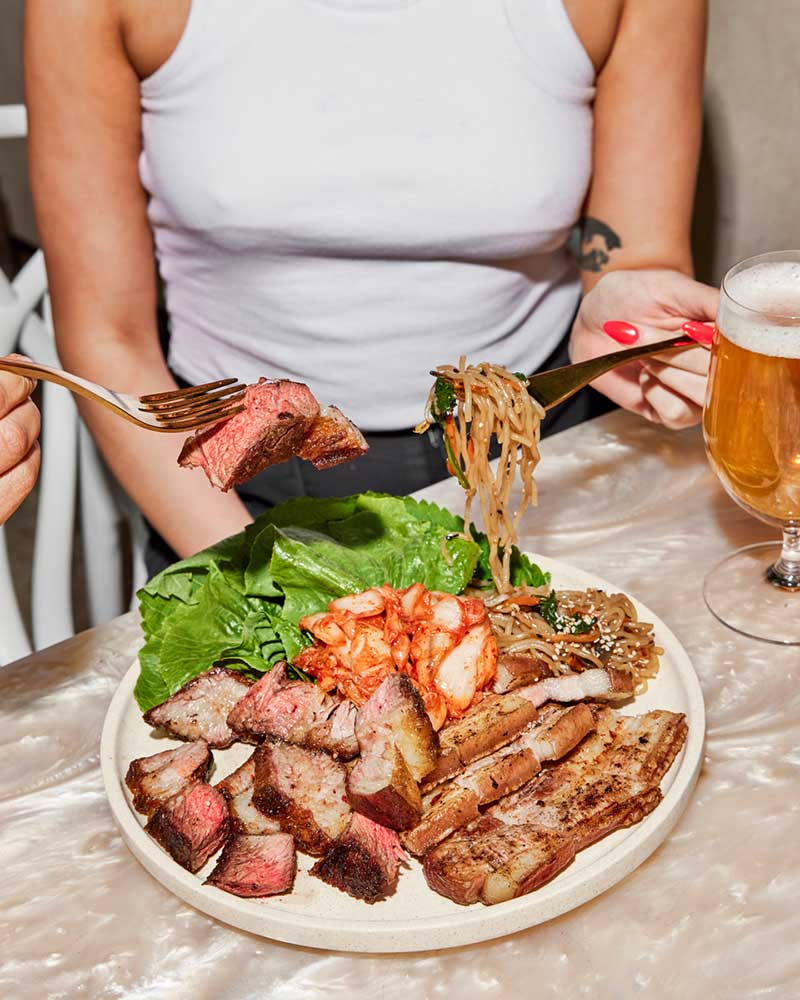 The event runs from 3pm on November 19, 26 and December 10 – until the BBQ runs out!
Prices are $25 for a single plate, $45 for a double plate and $5 for sides/salads.
Bookings for the Sunday Session can be made HERE.
Get The Latest News!
Don't miss our top stories delivered FREE each Friday.