Food News: Three Michelin starred restaurant L'Enclume to take up five-week residency at Bathers Pavilion.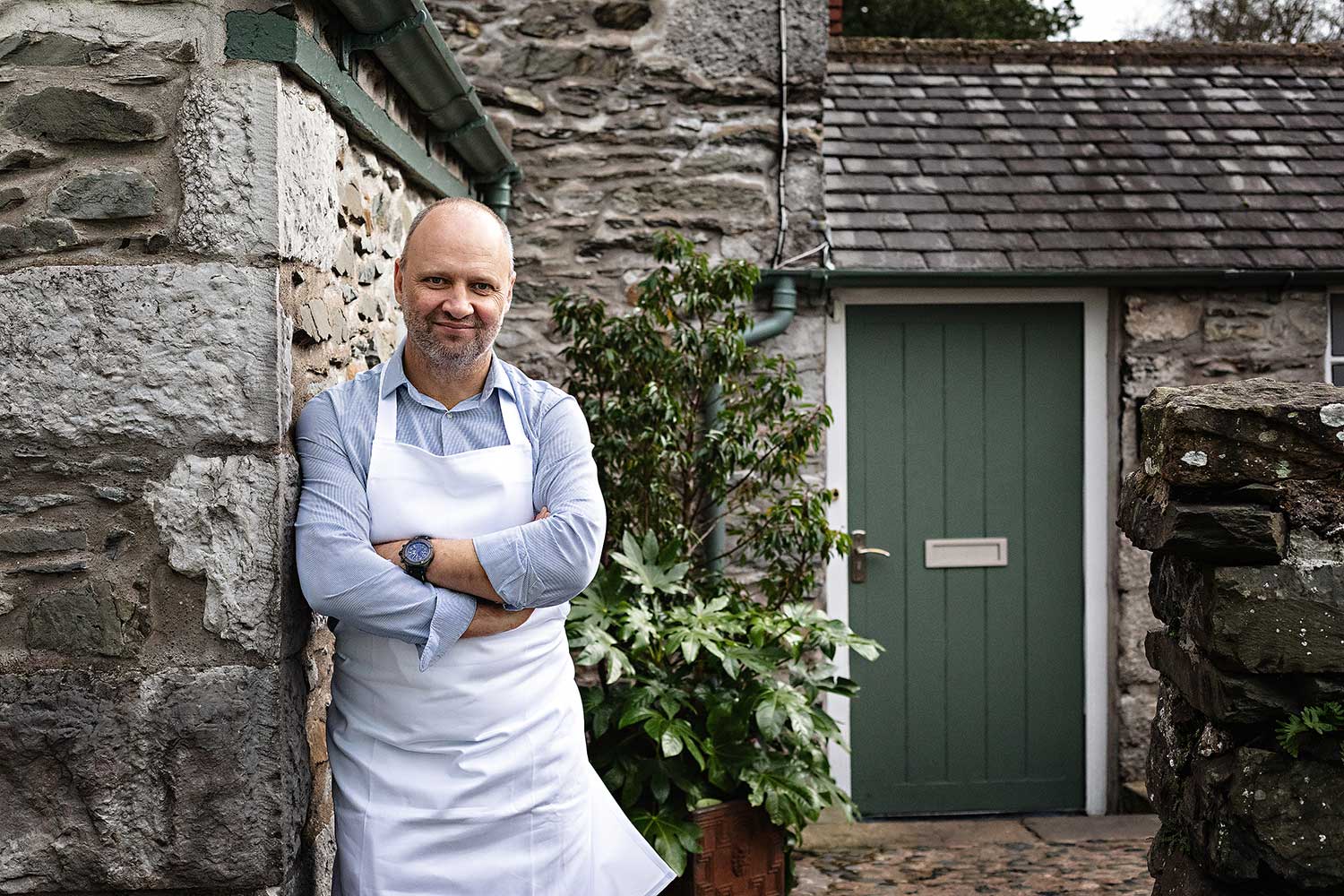 World famous British chef Simon Rogan of three-Michelin starred L'Enclume is heading to Bathers Pavilion for a five-week residency later this year.
The restaurateur and farm-to-table pioneer will bring the best of British hospitality to local foodies from Wednesday July 19 until Sunday August 20.
It will be the first time Rogan has transported the L'Enclume experience from its home in Northern England, to showcase one of the world's best dining experiences on Balmoral Beach.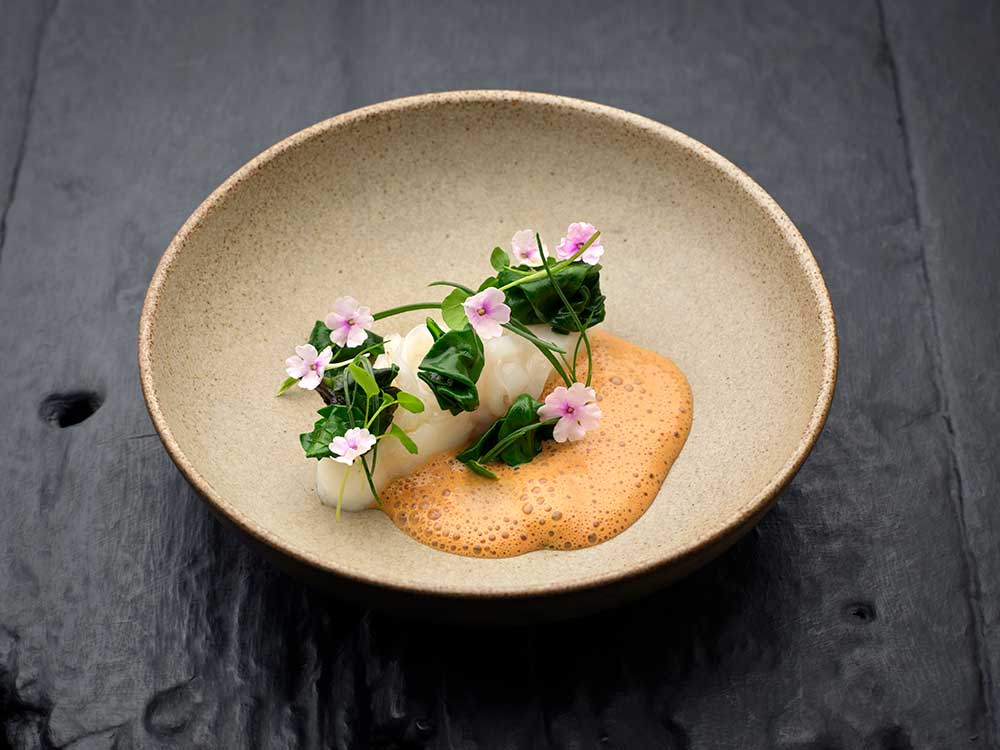 Rogan and about a dozen of his team members will relocate to Australia from Cartmel in Cumbria, on the border of the Lake District, for the kitchen takeover.
"This residency has been years in the making, having made our first trip to Cartmel to meet with Simon in late 2019," Bather's co-owner Jessica Shirvington said.
"Simon is unquestionably one of the UK's most influential chefs and he and his L'Enclume team have continued to go from strength to strength, receiving their much deserved third Michelin Star in 2022."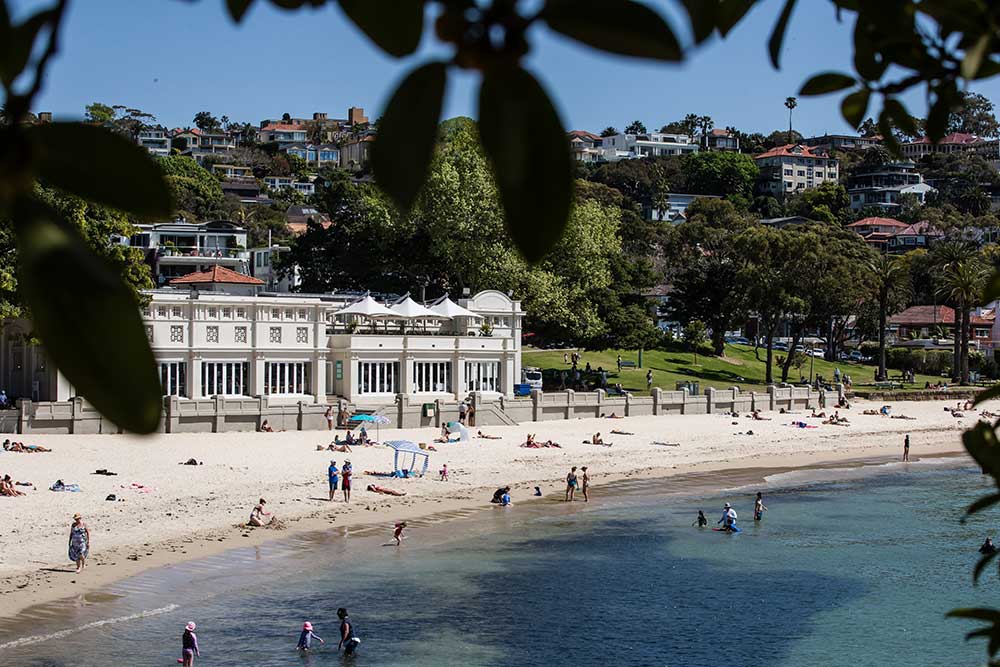 Known for his passion of connecting food and nature, Rogan said he will adapt some of L'Enclume's renowned dishes to incorporate local and native ingredients from farms and fisheries located close to Sydney.
The flagship UK restaurant is intertwined and deeply connected to 'Our Farm', Simon's 12-acre farm in the Cartmel Valley. It's where he and his dedicated team of chefs grow and harvest the hyper-seasonal and local produce used in their dishes and is their primary source of inspiration. L'Enclume also holds a Green Michelin star which highlights restaurants at the forefront of the industry when it comes to their sustainable practices.
"Winning three Michelin Stars at L'Enclume is a culmination of 20 years of work and evolution by a group of dedicated chefs and front of house specialists," he said.
"The Sydney residency marks a big milestone for us as we enter our third decade and our boundary-pushing team could not be more excited to share our strong sustainability ethos and serve up some of our favourite L'Enclume dishes, using the outstanding local ingredients unique to New South Wales and Australia."
"For me, it's all about layers and complexity of flavour, creative produce sourced with a sustainable ethos, and warm and knowledgeable service. It's not just the restaurant which makes the L'Enclume experience, it's the surroundings too, and even though the setting at Bathers' Pavilion on Balmoral Beach couldn't be more different to Cartmel, it feels so similar in its sense of beauty and uniqueness."
When he arrives in July, Rogan will not only produce an 8-course menu along with snacks and petit fours, but also the crockery (to be handmade in Australia), menus and his famous L'Enclume service.
The bucket list experience will run from Wednesday 19 July to Sunday 20 August for lunch Tuesday-Sunday and dinner Tuesday-Saturday.
The tasting menu will include 8-courses plus snacks and petit fours for $420. Tailored wine pairings will be available on the night at $190, $290, and $750 per person, as well as a special non-alcoholic pairing for $70 per person.
Each service will be open to a maximum of 80 guests, with the private dining room available to accommodate a group of 12-15 diners at each sitting.
Get The Latest News!
Don't miss our top stories delivered FREE each Friday.