Council Roundup: More than 100 Mosman locals attend special Dementia Forum hosted by Ita Buttrose.
Mosman Collective brings you the latest info from Council each week, as part of its commitment to local news.
Dementia Forum
More than 100 residents and community members gathered last week to hear Ita Buttrose AC OBE speak at Mosman Council's Dementia Forum.
During her hour-long speech, Ita, who is National Patron of Dementia Australia, shared her insights on the challenges and joy of caring for someone with dementia, drawing on her personal experience of caring for her father.
With more than 400,000 people currently living with dementia in Australia, the forum served as an important platform to raise awareness and understanding of the disease, with Dementia Australia and Macquarie University experts on hand to provide additional information.
The forum is part of Council's Dementia Project which has seen more than 40 staff and volunteers trained as 'Dementia Friends' with more training and community events planned.
Archibald Mosman Exhibition
Find out more about Mosman's namesake, Archibald Mosman, who left Scotland for Sydney in 1828, through a special Australian Heritage Festival Exhibition.
It tells the fascinating story of the merchant, whaler and pastoralist who made a name for himself in the colony and left his name for posterity.
The exhibition runs from Wednesday 19 April to Sunday 14 May at Barry O'Keefe Library.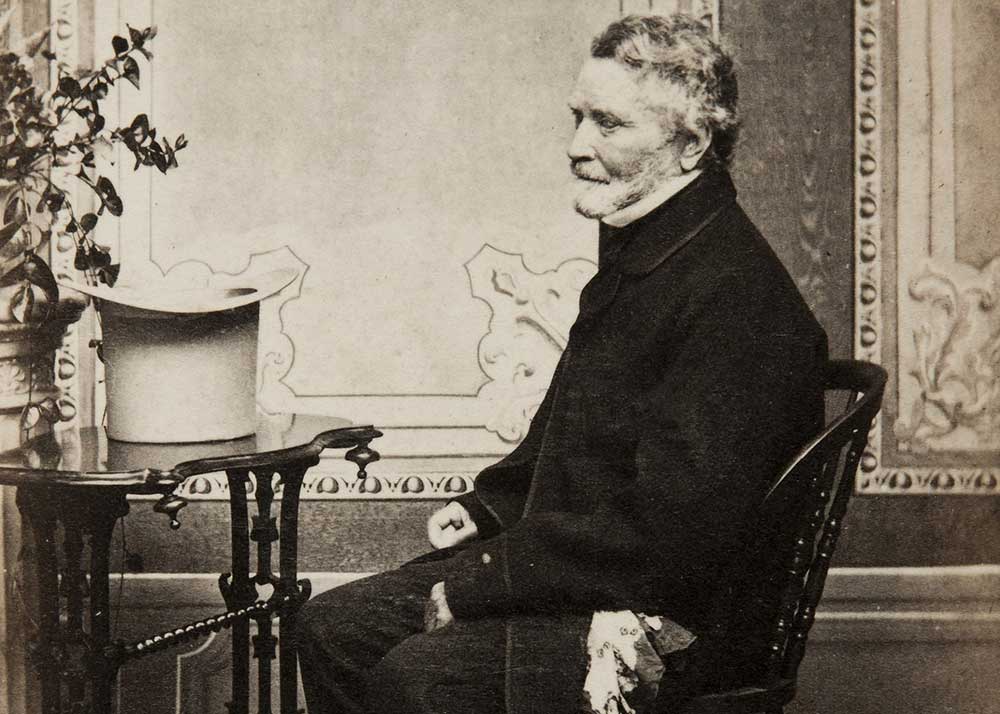 Chargers save CO2
Council's fast charging network has now saved more than 60,000 kg of CO2 following the installation of two new Evie Networks electric vehicle fast chargers in Raglan Street West car park in Mosman Junction.
Together with the original Mosman Square car park charger which was installed in December 2020, the network now averages a total of more than 110 sessions saving more than 1,750 kg of CO2 each week.
Electricity supplied through the charger to electric vehicles is renewable, avoiding the burning of fossil fuels.
Council is monitoring usage of the network to cater for the expected growth in the use of chargers as more motorists opt for electric vehicles.
Get The Latest News!
Don't miss our top stories delivered FREE each Friday.
Youth Awards in Literature
Primary and secondary students still have time to show their winning literary skills by entering Mosman Library Service's annual prose and poetry writing competition before entries close on Wednesday 31 May.
Now in its 31st year, with cash prizes totalling more than $2,000, entries are expected from across New South Wales.
Visit mosman.nsw.gov.au/myal to submit entries online.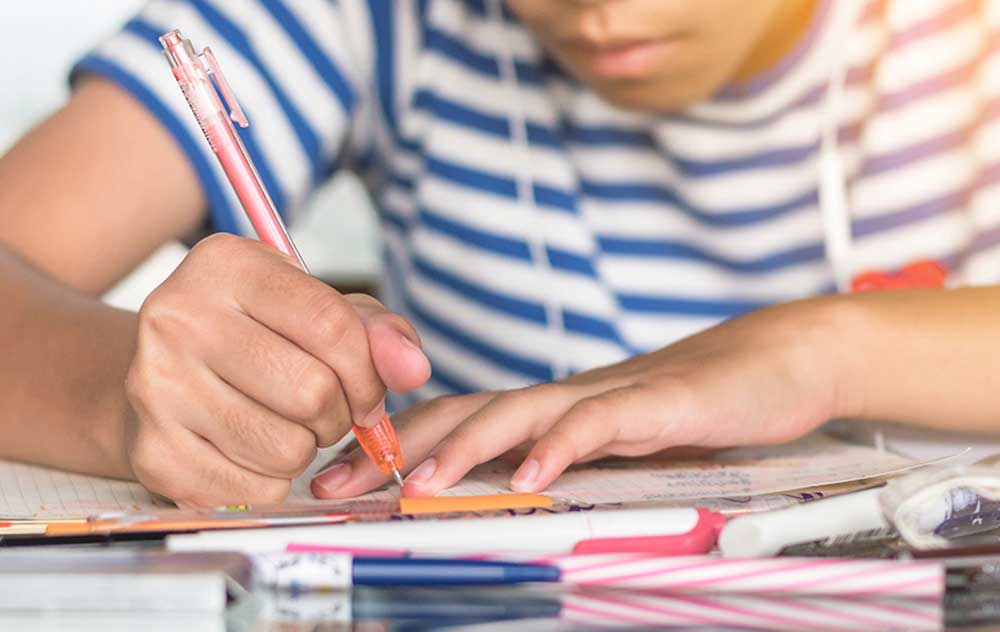 NSW Youth Week
Council will host a range of activities for young people in Mosman during Youth Week which starts on 20 April.
The annual celebration of young people will be kicked off with an Acknowledgement of Country Workshop facilitated by Aunty Susan from The Gaimaragal Group, and include a 'Raise the Youth' dance party organised by Mosman Youth volunteers, along with a range of events hosted across the region by other lower North Shore councils and supported by Mosman Youth Services.
Visit youth.mosman.nsw.gov.au or contact the team at [email protected] for more information.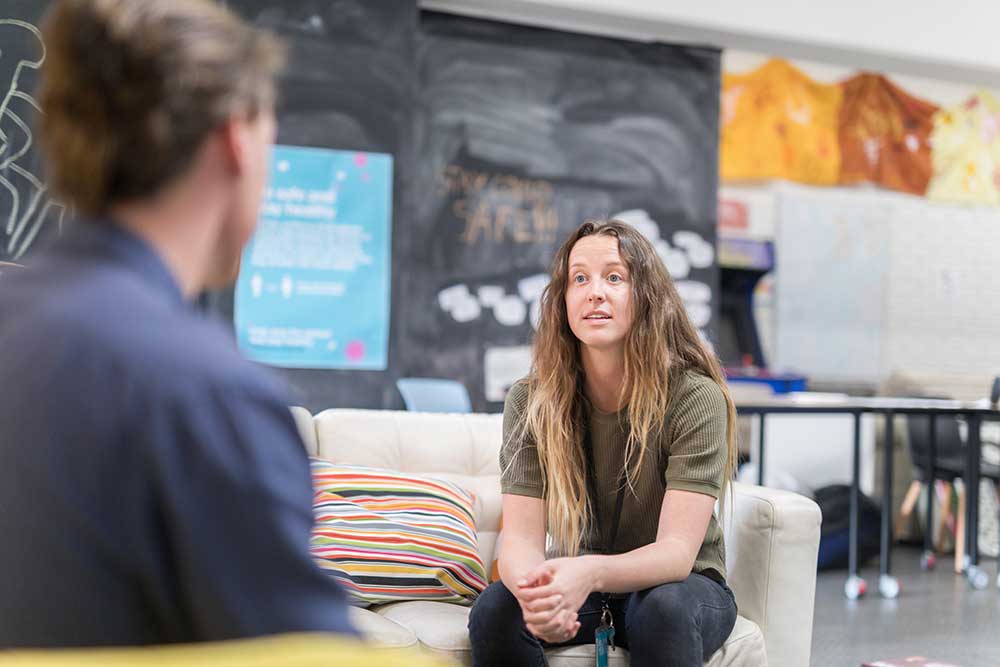 Teen Gardening Workshops
Green-thumbed teens can get involved in a free four-week 'Bush to Bowl' workshop program about native plants and food.
The hands-on journey into gardening, including a bush tucker introduction, garden bed preparation and maintenance of a native garden, is suitable for newcomers through to seasoned gardeners, with all equipment provided.
The workshops will be held Wednesdays from 5 to 26 April from 4 to 5.30pm at Mosman Youth Centre.
Bookings essential.
Visit events.mosman.nsw.gov.au or contact [email protected] for more information.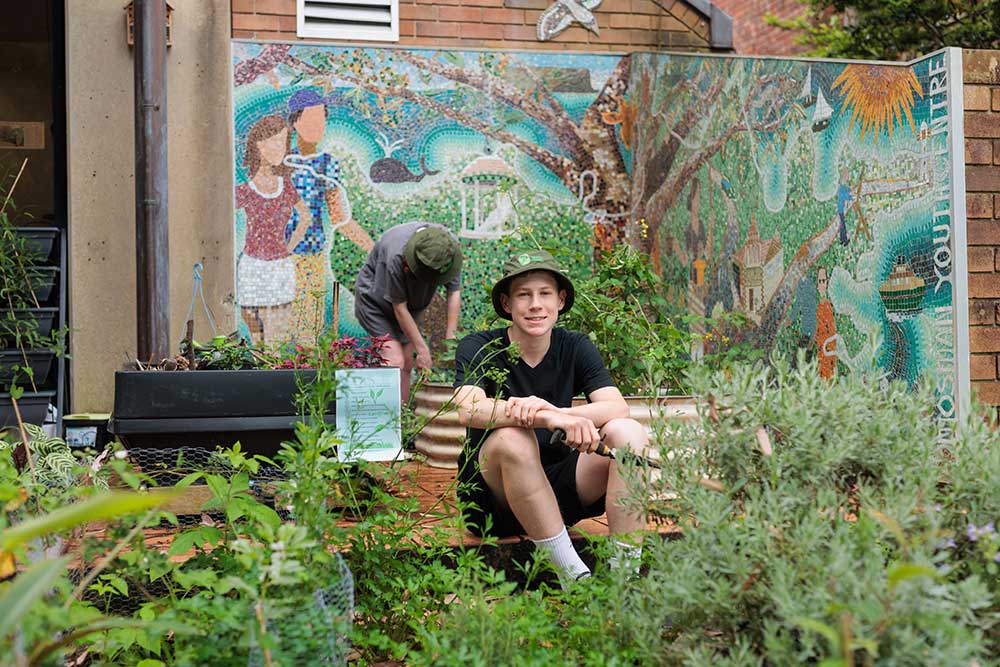 Get The Latest News!
Don't miss our top stories delivered FREE each Friday.