LouLou Bistro, Boulangerie and Traiteur offers "sublime" dining experience ahead of Bastille Day.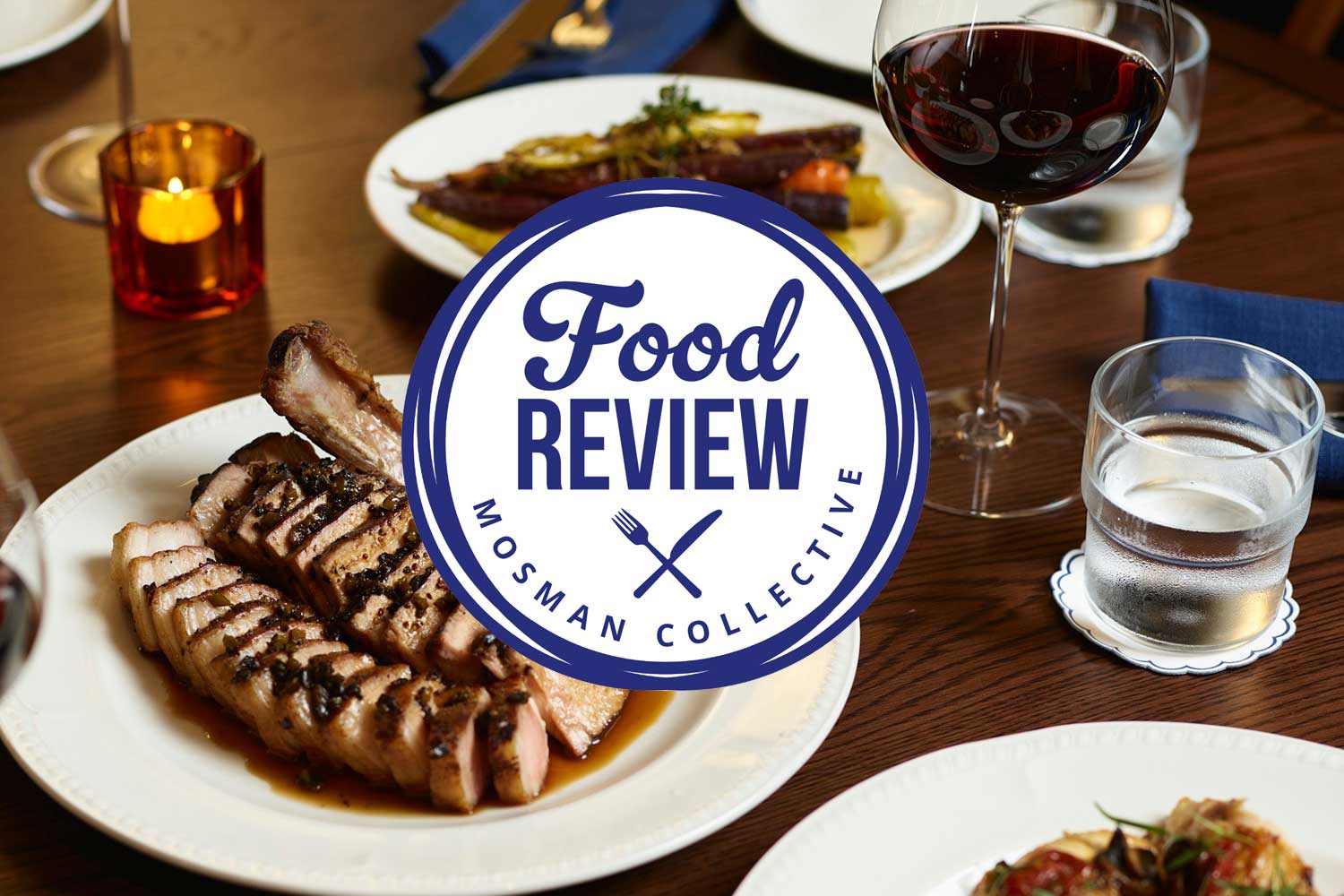 By MOSMAN'S MYSTERY DINER
There's really only one thing you need to know about dining at Bistro Loulou – it is a completely sublime experience.
This week, the neighbourhood-style French restaurant treated media to a swanky dinner as a curtain-raiser for the main event to commemorate Bastille Day on 14 July.
By the time we left, the wide, open kitchen was sparkling, major prep had been completed for the next day, and staff were all still smiling. We were not the only diners by a long shot. The front of the bistro was full, with people tucking in to the a la carte menu.
We began the food-fest next door at Loulou's Bolangerie Traiteur, where anyone can swan in and grab a coffee and mouth-watering Madeliene with a handful of loose change. But it's the display cases filled by the bistro's pastry cooks that are truly works of art. A sneak out the back proved there was no elaborate machine involved, but two young women intently focused of perfection.
The pear mocktail was heaven and accompanied slices of delectable charcuterie and a baguette unlike anything available on the lower north shore. Reminiscent of the rustic breads of regional France it was crisp and noisy on the outside protecting a fluffy, delicate inside.
Feeling worryingly full, we nipped next door to the bistro where the general manager and maître de, Matthew, greeted the group with a glass of proper bubbly. Later, a chat with the long-time restauranteur, both in Europe and Australia, revealed he'd spent quality time with Marco Pierre White when in Australia for MasterChef. He described the master as direct, honest and very dedicated. "Scary and formidable" didn't get a mention.
Talented chefs, pastry cooks and bakers worked seamlessly to showcase the very best fare from France, delivering a shared feast to each table.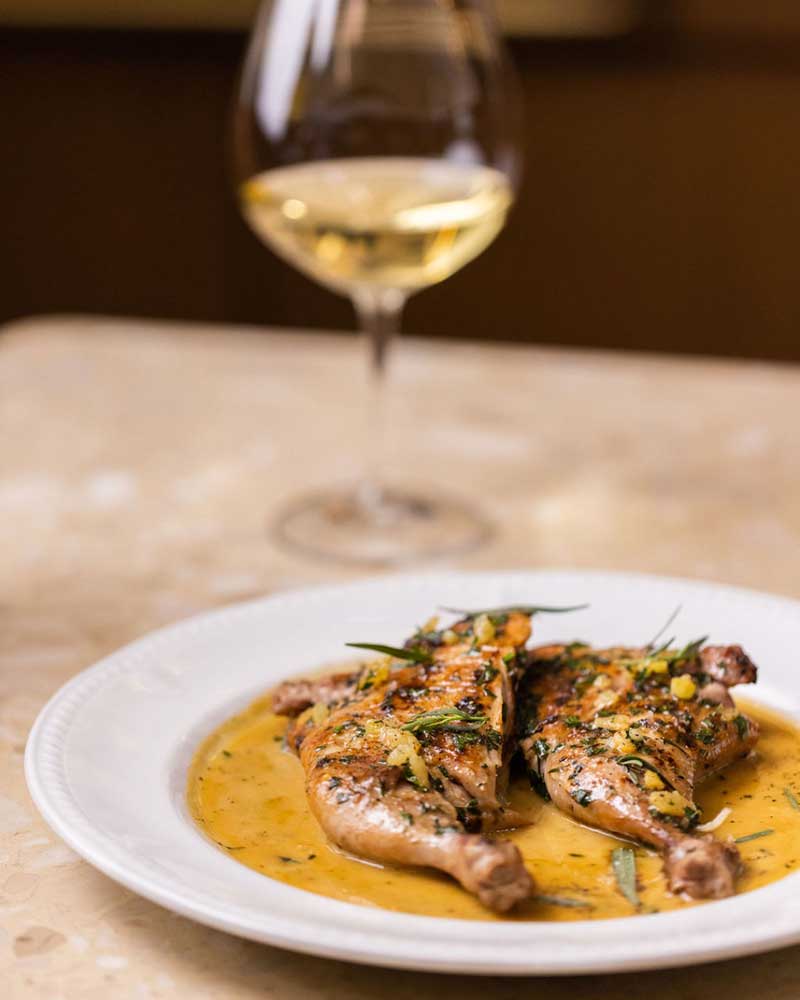 Mouth-watering entrees could have been ripped from the pages of Vogue Entertaining. We were wide-eyed and momentarily stunned by the beauty of all four plates before the fidgeting began signalling a brave soul to dig in. But no one wanted to slash the Mona Lisas. Foie gras torchon and warm brioche; salade of white endive and bleu de Basque; steak tartare classique; and scallop mousseline, school prawns, with sauce aux crevettes were all outstanding. Kudos to Ned and Johann for the ridiculous hours it took to peel two kilograms of the tiny crustaceans. We loved them all but, if there had to be a winner, the scallop mousseline was next level perfection. Oh, and we had more bread. Lots more bread!
Get The Latest News!
Don't miss our top stories delivered FREE each Friday.
Remember those weddings where the top table was fed, watered and table cleared while the people in the cheaper seats were forced to chew their napkins while scrolling through delivery menus? I did not see it happen, but somehow every table in our large party was picking up cutlery as every table was simultaneously warned not to touch molten plates. Just how head chef Ned Parker and his team managed to serve all meals piping hot to so many tables shall forever remain a mystery.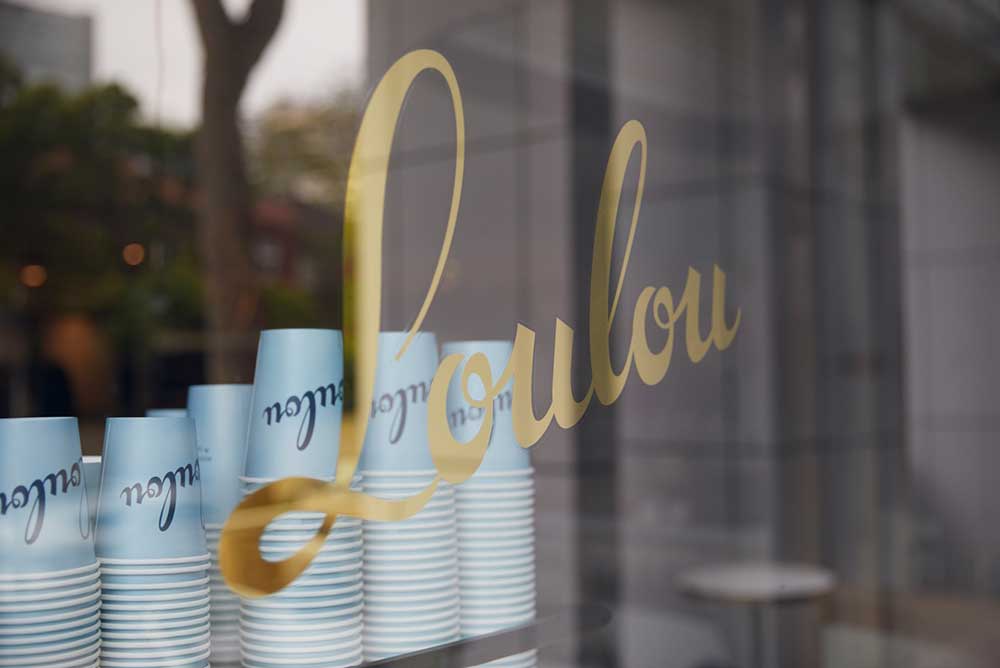 Right about now, most of us were needing a lay down, or at least a track suit. But, we rallied as the aroma of the mains hit the table. It was impossible to choose a favourite between the boeuf en daube with petite vegetables, or Ned's take on Marco Pierre White's classic sea bass a la Provencale, which paired rainbow trout with the classic sauce, producing a real contender for its own 'classique' badge. Oh, what to say about beef without using airy gestures and a reasonable gamut of facial expressions! Superb, warming, posh comfort food with the silkiest mash and the tiniest, fully formed vegetables, in a sauce that should come in a vat. The artichokes barigoule was worth every arduous hour of effort those prawn-peeling boys invested in a very special side dish. The winter salad looked as if it was still growing, glistening under a gentle dressing. I couldn't even tell you if there was a tablecloth. I don't think I ever saw it.
We all made a pretence of offering the last of anything to another, albeit passing the plates in vice-like grips. In for a penny, in for a pound, we began looking forward to dessert. Given my mother used to make fabulous crepes, I was keen watch Ned make the orange sauce for the paper-thin crepes Suzette. The sauce was drool-worthy – Grand Marnier, VSOP Hennessy Cognac, a splash of fresh orange juice, a drop of butter for body and shine, which all meant that Ma had made crepes Suzette without using any of the ingredients. Topped with gorgeous vanilla glacé, wow!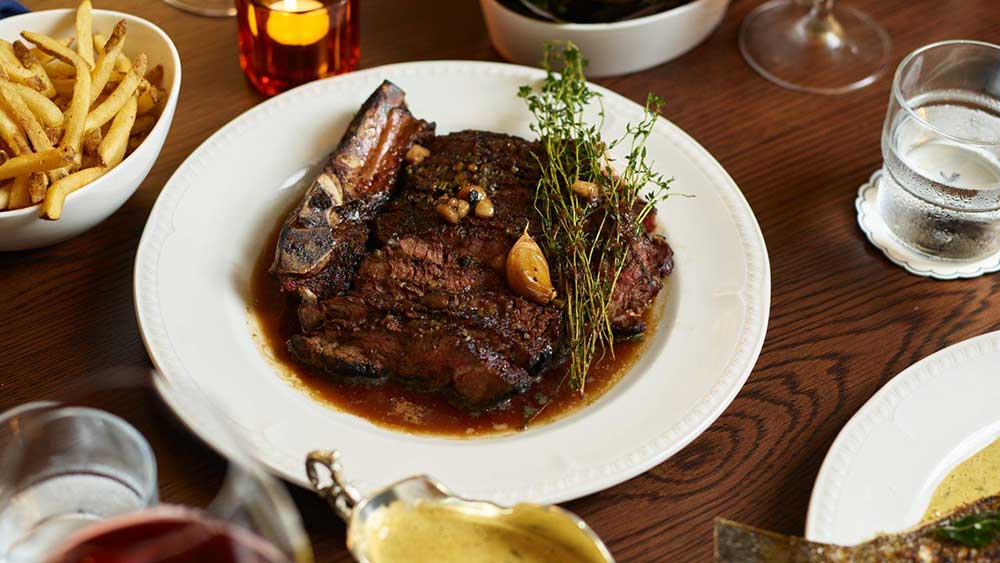 The selection of wines and liqueurs on offer runs to 23 pages – quite the plus for rabid francophiles. Paired with our dinner were French wines from Loire Valley, Chablis, Cotes de Provence, Beaujolais and Paris, a boon for those for whom an extensive wine list is less of a thrill. Really beautiful wines – particularly the 2021 Domaine Les Poete 'Le S' Sauvignon.
Ned Parker's curated Bastille Day menu is available for dinner bookings from 5.30pm on 14 July, and bookings are beyond essential. If you fancy lunch on the day, service will be al a carte. Festivities will continue over the weekend, with special treats available in-store and online. For those who fancy a picnic over the weekend, order your hamper soon! Bistro Loulou caters for gluten-free and vegan diets.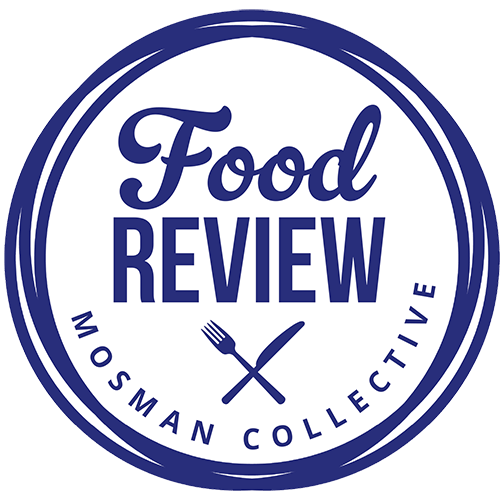 WHEN: Friday 14 July, lunch a la carte, dinner 3 course sharing menu.
TIMES: a la carte lunch from 12pm, Bastille Day set menu dinner from 5.30pm.
INFO VIA WEBSITE: CLICK HERE.
BOOKINGS: ONLINE or 02 8000 7800

FOOD: Sublime
VALUE: Decent bang for buck
AMBIENCE: Exceptional
ACCESS: Easy
PARKING: Can be hard to come by, but on Wednesday night, plenty out the front!
VERDICT: Five glistening stars.
MOSMAN COLLECTIVE RATING:

Get The Latest News!
Don't miss our top stories delivered FREE each Friday.