Mosman Council Roundup: Library set for comfy new lounge area, more space to relax with a book!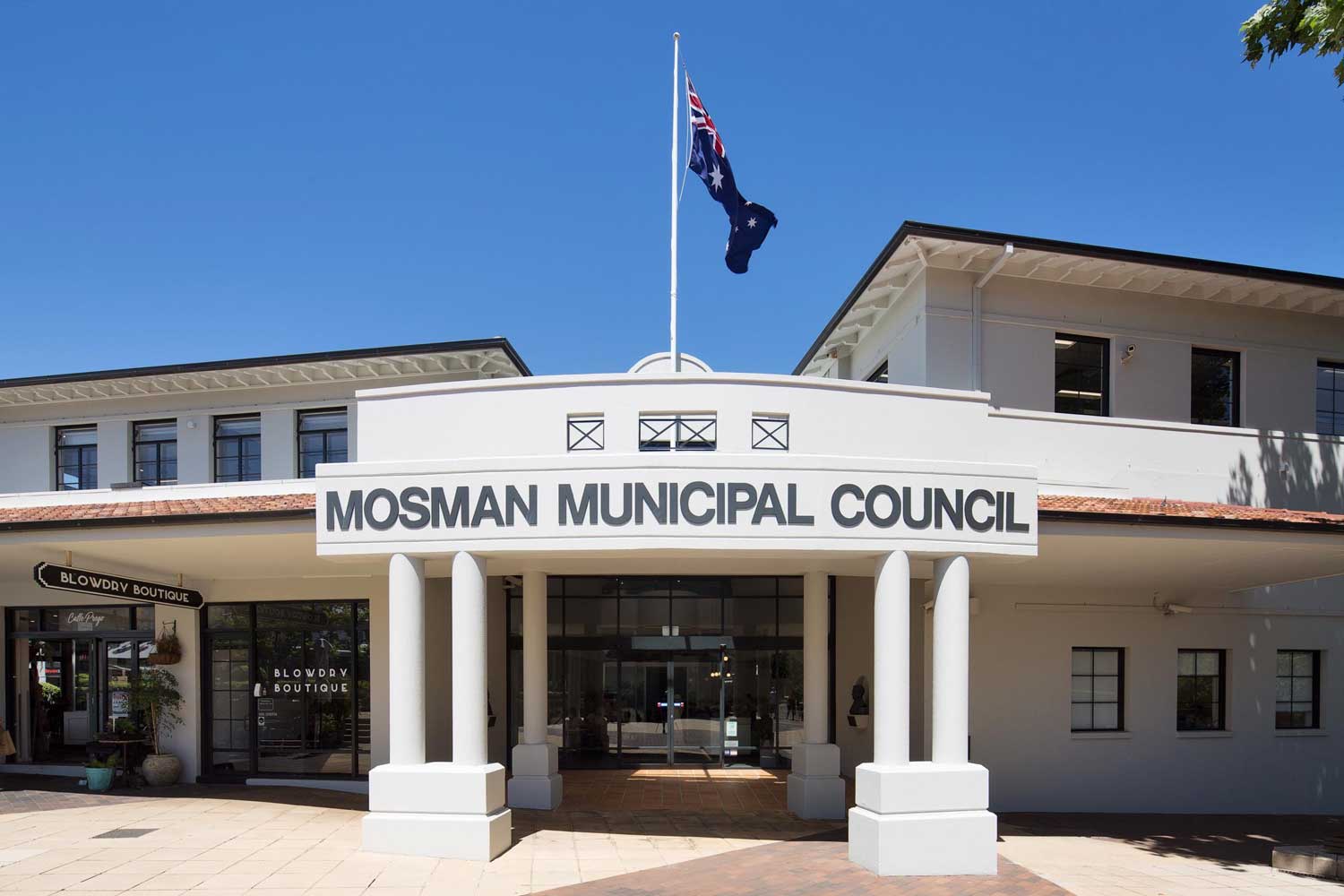 Barry O'Keefe Library is undergoing some updates with two new lounge areas set for completion by the end of July to provide additional spaces to read and relax.
The new seating areas coincide with some shelf layout changes so that related collections are closer to each other. Fiction books have been moved to the bigger, main library space, while large print, biographies, DVDs and audiobooks are now where fiction used to be, and teen books have been moved downstairs.
This month's book sale supports the ongoing development of library collections, with the library team adding more than 7000 new items each year, and selected older books being removed from the collection.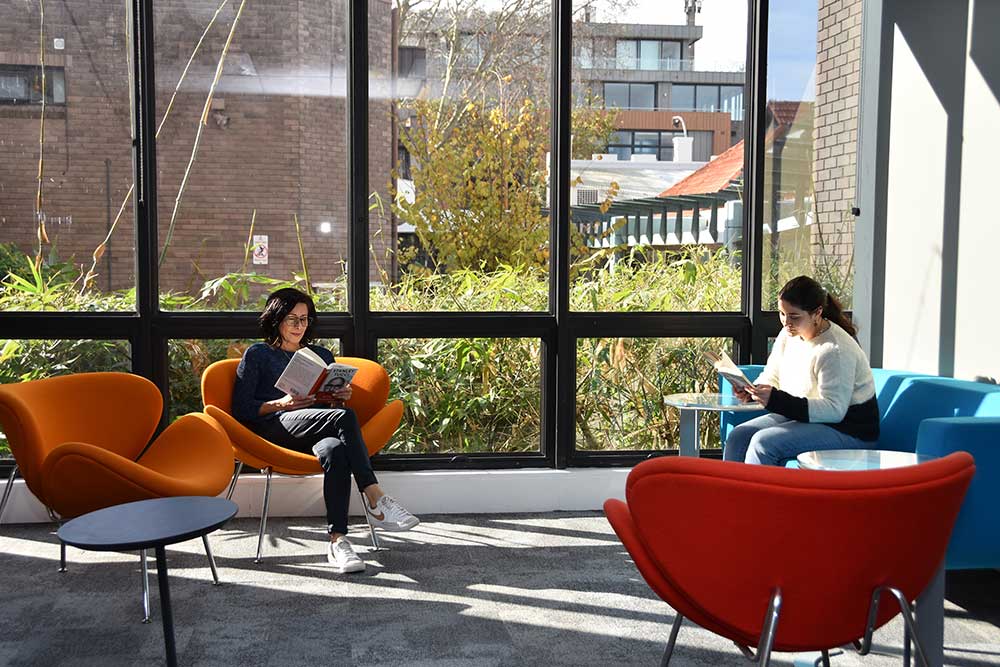 Emergency Services Levy
Council will make representations to the NSW Government expressing its strong opposition to the enormous Emergency Services Levy (ESL) imposed on councils without warning by the NSW Government for the 2023/24 financial year.
Council resolved to do so following Mayor Carolyn Corrigan's presentation of a Mayoral Minute citing the highly damaging increase, which came after Council had already publicly advertised its draft 2023/24 Operational Plan and Budget.
Council also resolved to write to the President of Local Government NSW seeking the Association's ongoing advocacy on this matter and to explore the possibility of Council rates notices containing an appropriate notation advising ratepayers of the ESL's impact.
MOSPLAN, Budget and Fees & Charges
Council has adopted its Revised MOSPLAN Delivery Program 2022-2026 (incorporating a review of the 2022-2032 Long Term Financial Plan), and its draft 2023-2024 Operational Plan, Budget and Schedule of Fees and Charges following consideration of public comment received in April and May.
The new MOSPLAN documents, which will come into force on July 1 this year, can be viewed at the WEBSITE.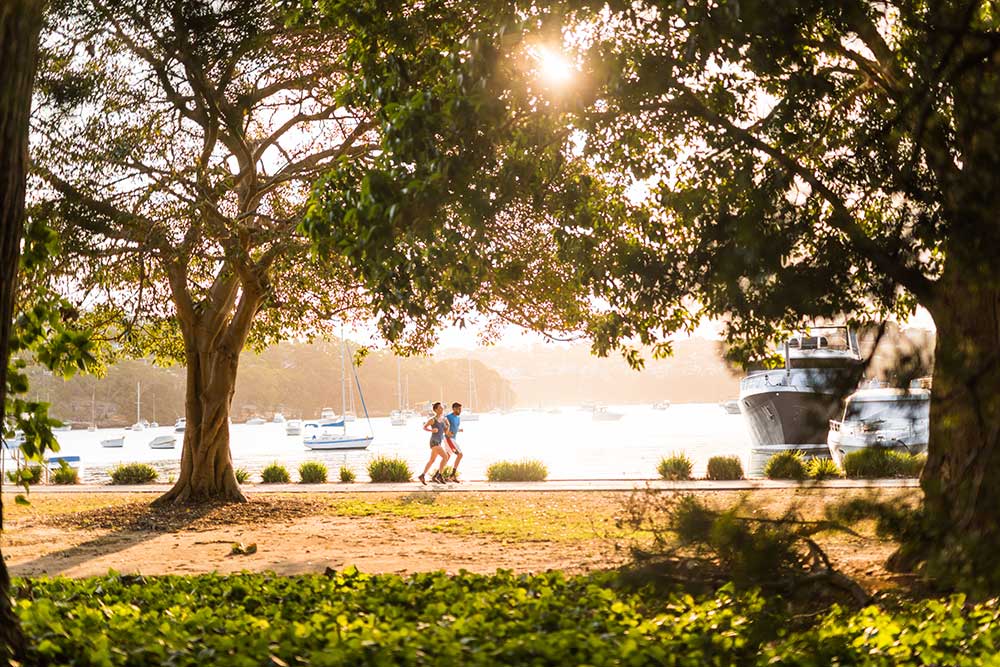 Active strategy
Council has adopted its Walking and Cycling Strategy 2023-2028 including minor changes arising from community consultation.
The strategy envisions active transport as a priority for Mosman and includes improving walking and cycling infrastructure around Mosman schools, maintaining and enhancing Mosman's existing cycling and pedestrian infrastructure, the feasibility of speed reduction on nominated roads, and promoting walking and cycling to the community.
Get The Latest News!
Don't miss our top stories delivered FREE each Friday.
Solar, battery workshop
Residents thinking about installing solar and incorporating batteries into their home can join a free webinar which will cover the basics on how to get the most from making the change.
Supported by Mosman, Ku-ring-gai and Hornsby councils, Adam Corrigan from Your Energy Friend provides advice on investing in solar and battery powered home installations.
Visit the WEBSITE to book for the workshop, which will be held on Tuesday 27 June from 7pm to 8pm.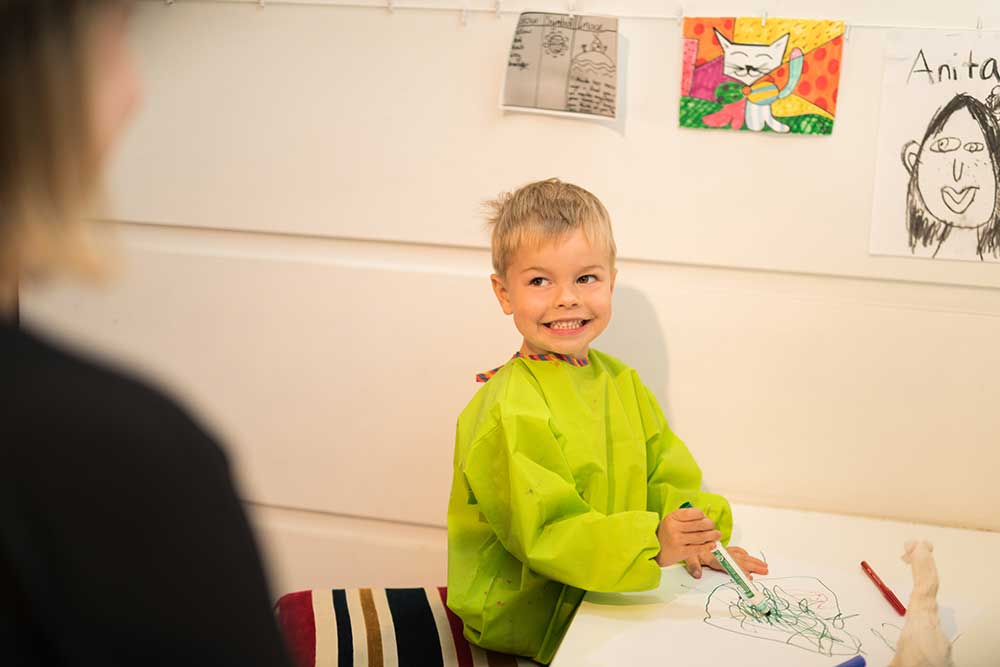 Art Explorers
Drop in with your children to participate in a supervised art-making activity inspired by Mosman Art Gallery's Yasmin Smith and Khaled Sabsabi exhibitions especially for children aged 3 to 5 years.
All children must be accompanied by an adult to the free event which will be held at Mosman Art Gallery on Tuesday 20 June from 10.30am to 12.00pm. No bookings are required.
Art Explorers is the gallery's free public education program which supports the early introduction of art experiences.
The activity has been supported by Bendigo Bank, Marlen Zilinsky and two anonymous donors.
Get The Latest News!
Don't miss our top stories delivered FREE each Friday.